Adding a splash of magic to the kitchen
2 minutes
This summer, Delhaize is bringing the magic of cooking to its shoppers by running a 7-week loyalty program with Disney items. The program is twofold as it consists of both a spend & get and a save & redeem element
Delhaize excites kids to become great chefs in its newest loyalty programme. For every €20 spent, shoppers will receive a package with four stickers and two cards to complete the Magic Kitchen collector's album. And the album is real magic! Together with Ratatouille's Remy, Frozen's Elsa, and all the other beloved Disney characters, kids can go on a magical journey through the kitchen. Packed with fun food facts, jokes, challenges, puzzles, quizzes, and of course recipes that connect to Disney and Pixar's characters or movies, the album will bring together the whole family! Who doesn't love to cook 'To Infinity Spaghetti' or make 'Rapunzel Braids'?
For more Disney magic, kids can download the Delhaize Magic Kitchen app! Kids can play games and become the most fabulous chef, scan the physical cards to complete their digital collection while it also unlocks additional features like new menus.
Next to the spend & get mechanism, the loyalty programme also includes a save & redeem element. Together with the four stickers and two cards, shoppers receive one stamp which they can redeem against one of the Disney baking products or back 2 school items! There's no better way to teach kids how to cook than help them apply the learnings in real-life!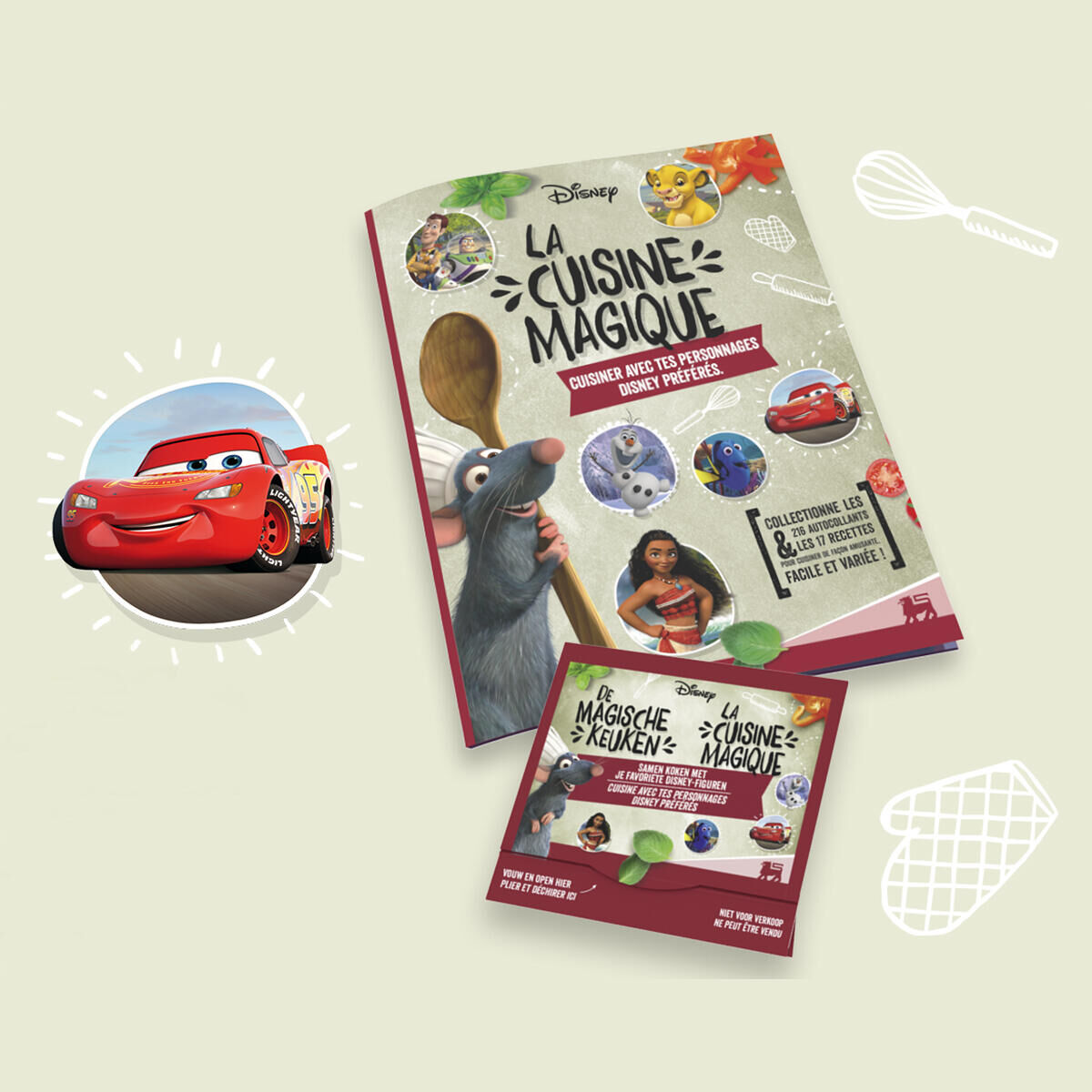 Delhaize was founded in 1867 by Jules Delhaize and his three brothers and was the first self-service store in Europe. As it's the symbol of strength, a lion was chosen as their logo, accompanied by the motto 'unity is strength'. In 2015, Delhaize merged with Ahold and formed a new company headquartered in the Netherlands, named Ahold Delhaize. Delhaize supermarkets provide the best in fresh produce. Well-trained butchers prepare prime quality meat products and, in-store bakeries produce freshly baked bread several times a day.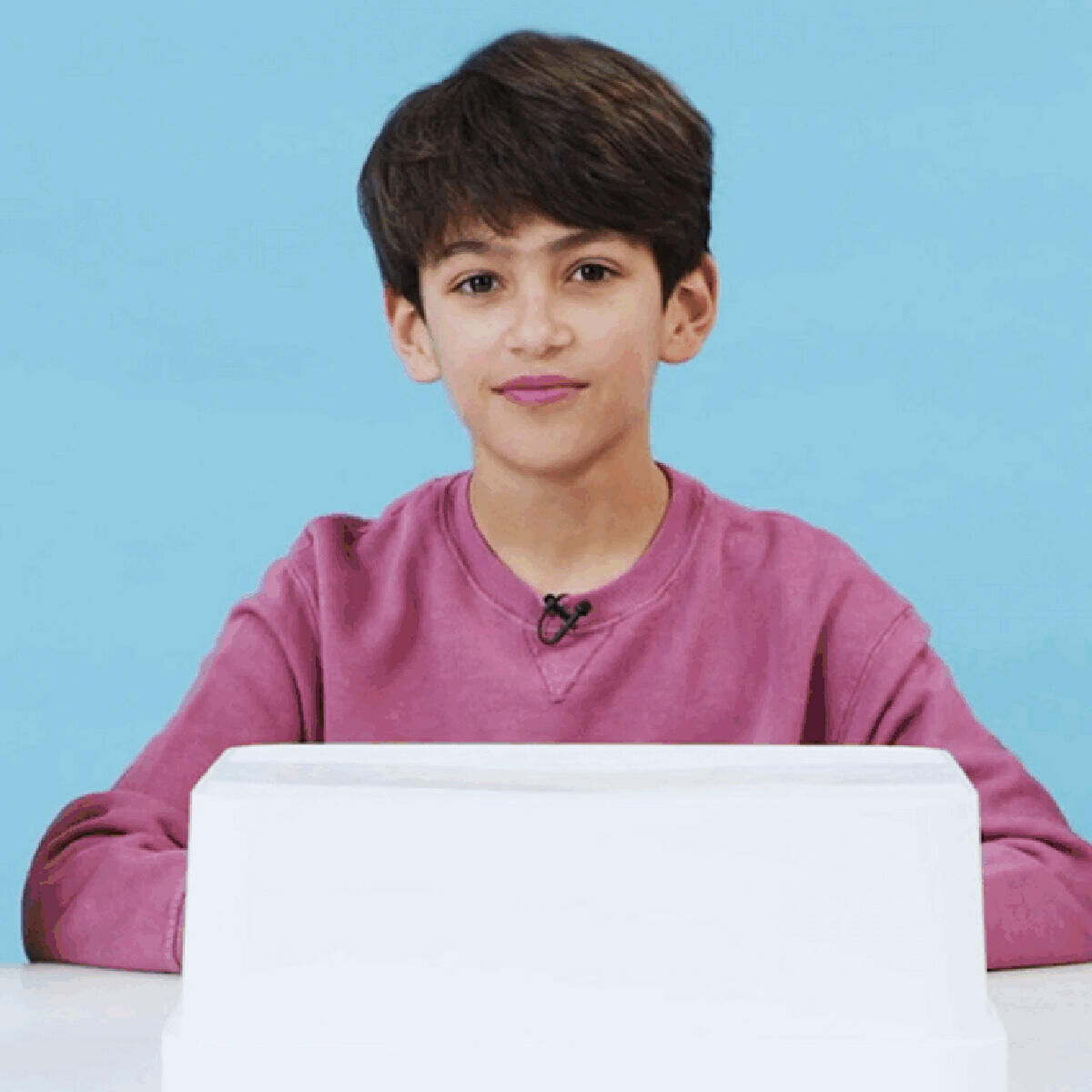 Learn more about our campaigns
Want to know more about all our campaigns? Read more below.
See all campaigns
See more news and articles
Read more latest news and articles from BrandLoyalty by going back to the overview page.
See all news and articles