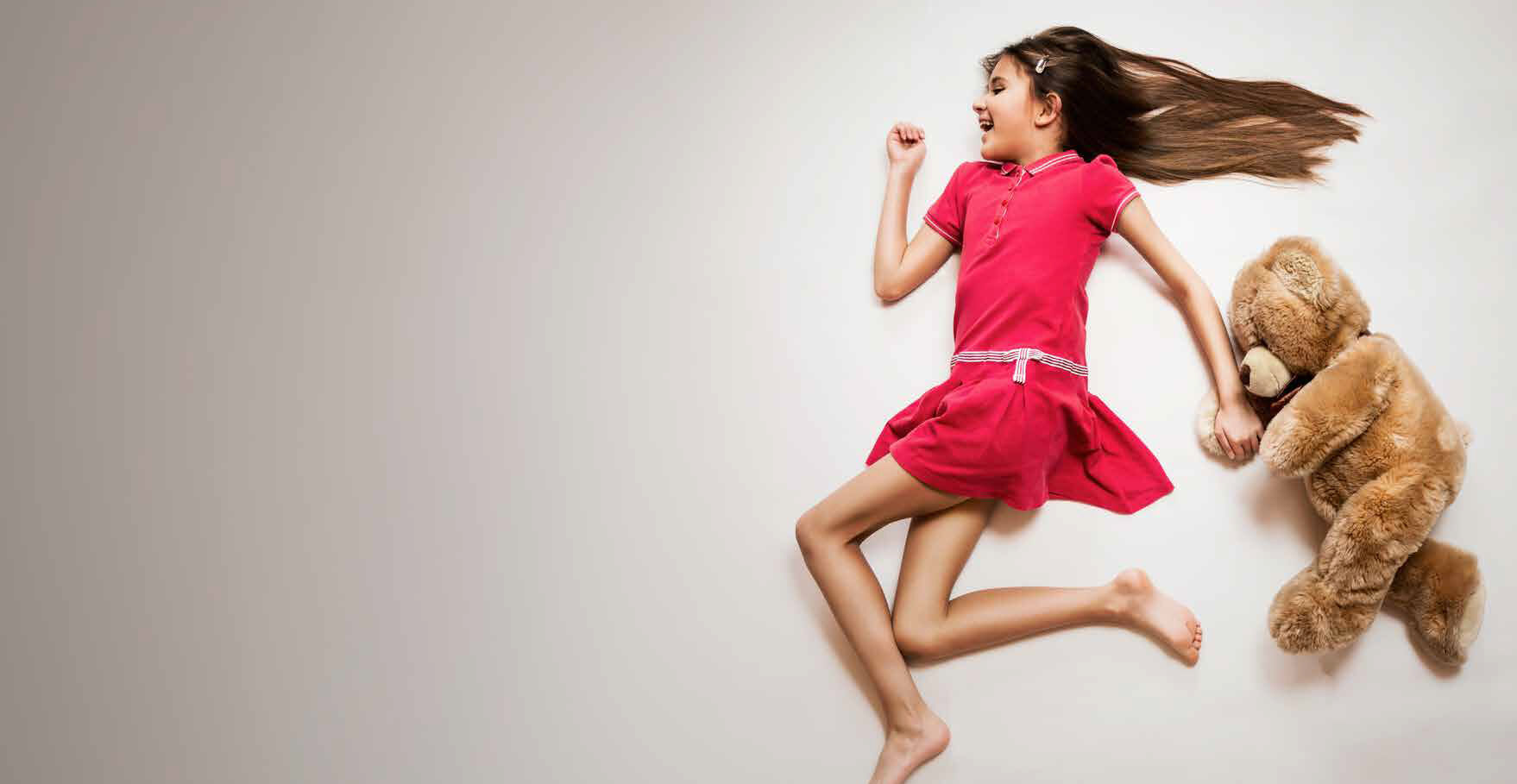 The CEO of LoyaltyOne has spent the last 25 years in the industry, and never shys away from the next loyalty challenge. During his time as CEO of BrandLoyalty Hearts & Wallets caught up with him to find out more about the man behind loyalty.

Hi Ted. E. Bear here! You might remember me from your childhood, you may still know me today. But do you know where I come from, or how I help in children's development as well as in creating shopper loyalty for your store? Sit down, grab a cup of hot cocoa and let me tell you about the humble teddy bear.
A tale of courage
Do you know how I got my name? It all started in 1902 in Mississippi, when the President of the United States of America, Theodore Roosevelt, was on a hunting trip. Upon spotting a defenceless bear he decided it would be unsportsmanlike to shoot it. Tales of the hunting trip spread far and wide, until it came upon a toy maker. Who decided to make a stuffed bear, and named it Teddy Bear, after the president himself.
A toy that never ages
Despite being over 100 years old, and with competition from iPads and computer consoles, I am still one of the toys of choice for children and parents. Nowadays it's not just bears like me that you will find adapted into soft toys. Other animals, fruits and vegetables, monsters and even fictitious creatures have been made into toys that children, and some adults, love to play with.
In 2015, research from The NPD Group found that the soft toy market was worth a huge $1 billion in the US alone, meaning there is still huge opportunity for children young and old to find a companion such as me and my friends. Let's take a look at why soft toys make such great companions.
One toy. Many possibilities
Children use bears like me, or other soft toys in numerous ways: Young children and babies love our fur, whiskers and other elements that provide fantastic opportunities to feel and experience different textures.
As toddlers and pre-schoolers grow, my role with the child evolves, sometimes helping educationally to develop speech and emotionally by testing out different feelings. Soft toys can be pulled, thrown cuddled and kissed without breaking easily or hurting anyone. I do prefer the hugs, though! From this young age, imaginative play also starts: children act out familiar environments such as in the classroom or at home, taking on the role of the authoritative figure – the parent or teacher. As the play develops, so do social skills. By school-age children can become very attached to us soft toys, we are quite often taken to bed for comfort and turned to for companionship in emotional or stressful times.
Some older children and adults collect soft toys, especially unusual items or those that they have had to work towards getting, such as by gathering points to gain rewards.
Although there is very little data about the number of adults that still hold on to their childhood bear, a survey of 6,000 British adults by hotel chain Travelodge found that 35% admitted to sleeping with stuffed animals! That's a lot of adults that still benefit from having someone like me as a friend.
The soft toy opportunity
As well as being a popular collector's item, using soft toys in loyalty programmes is a great way to capture the hearts and minds of children and adults. The wide range of concepts, such as bears like me, also provides retailers with huge opportunities for activation activities such as events and social media campaigns
The opportunity with soft toys doesn't just appeal to adults. It a concept that parents, grandparents, brands and retailers want to be associated with.
Soft toys in loyalty
Retailers have already started to utilise the pester power of children in their loyalty programmes, with instant loyalty rewards such as Stikeez and Star Wars being a huge success worldwide. Bears and toys like me are also great rewards to engage children and adults alike.
Take the example of my friends at SPAR Hungary, who decided to engage children in a concept that would not only capture their hearts, but also release their passion for sport. The retailer offered a range of Sportball Hero characters, which could be collected through a stamp-based programme at the store.
Utilising in-store execution, online activation, weekend roadshows and advertising across billboards, television, print, on the metro and online gave SPAR Hungary a huge advantage. Combined with staff participation and lots of enthusiasm from the retailer, the loyalty programme was a huge success.

Best regards,
Ted. E. Bear
---
Hearts & Wallets is the official magazine of BrandLoyalty. It is a magazine for people working at the highest levels of the food retail industry. The goal of Hearts & Wallets is to come up with real insights on - and answers to - current issues, while offering its own individual interpretation as food for thought.

Published in June 2016.
Read more articles from Hearts & Wallets
Read more in depth articles about the food and loyalty industries from previous editions of Hearts & Wallets magazine.
Go to overview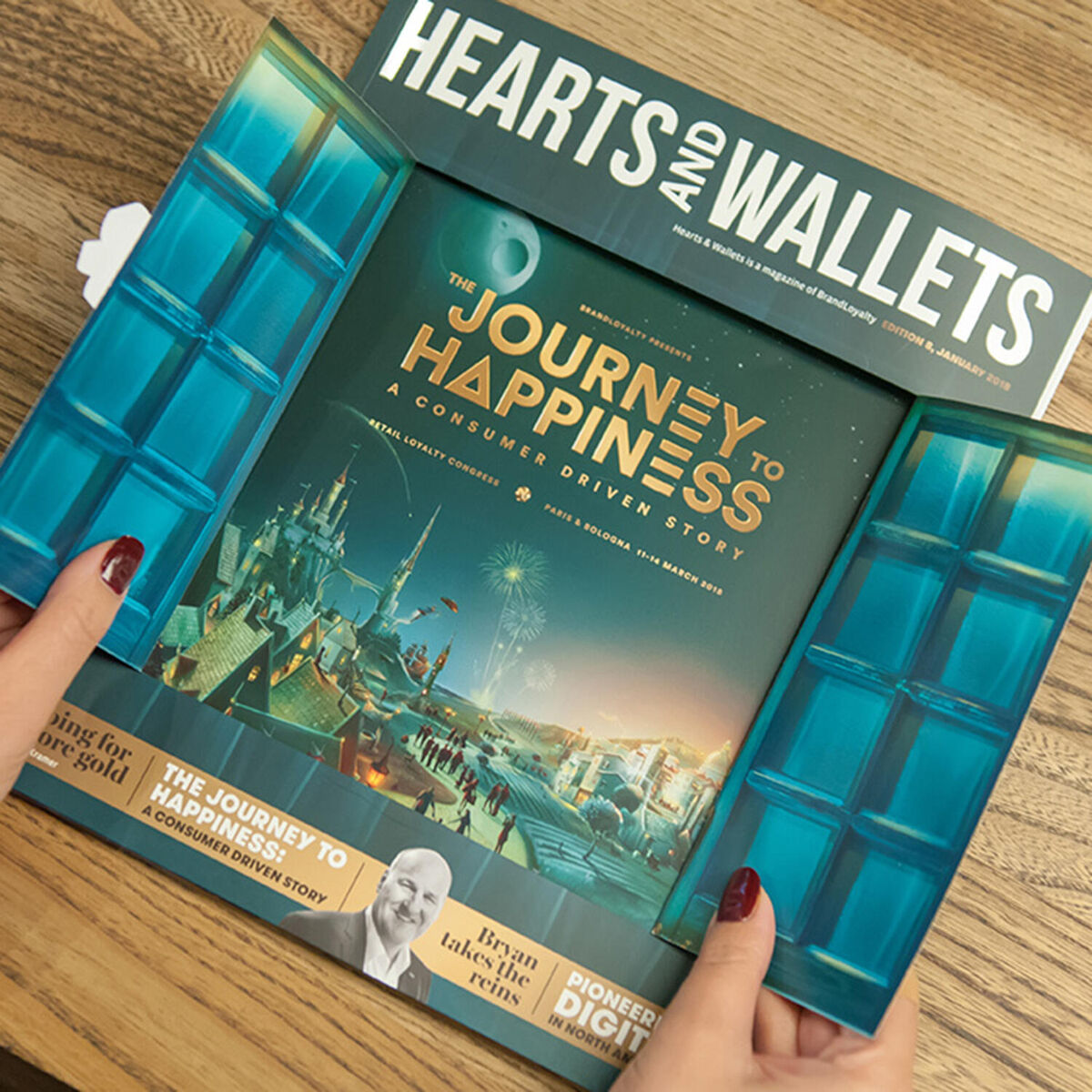 Want to receive Hearts & Wallets?
Hearts & Wallets is available to you digitally or in print, to add your name to the distribution list contact us below.
Request Hearts & Wallets