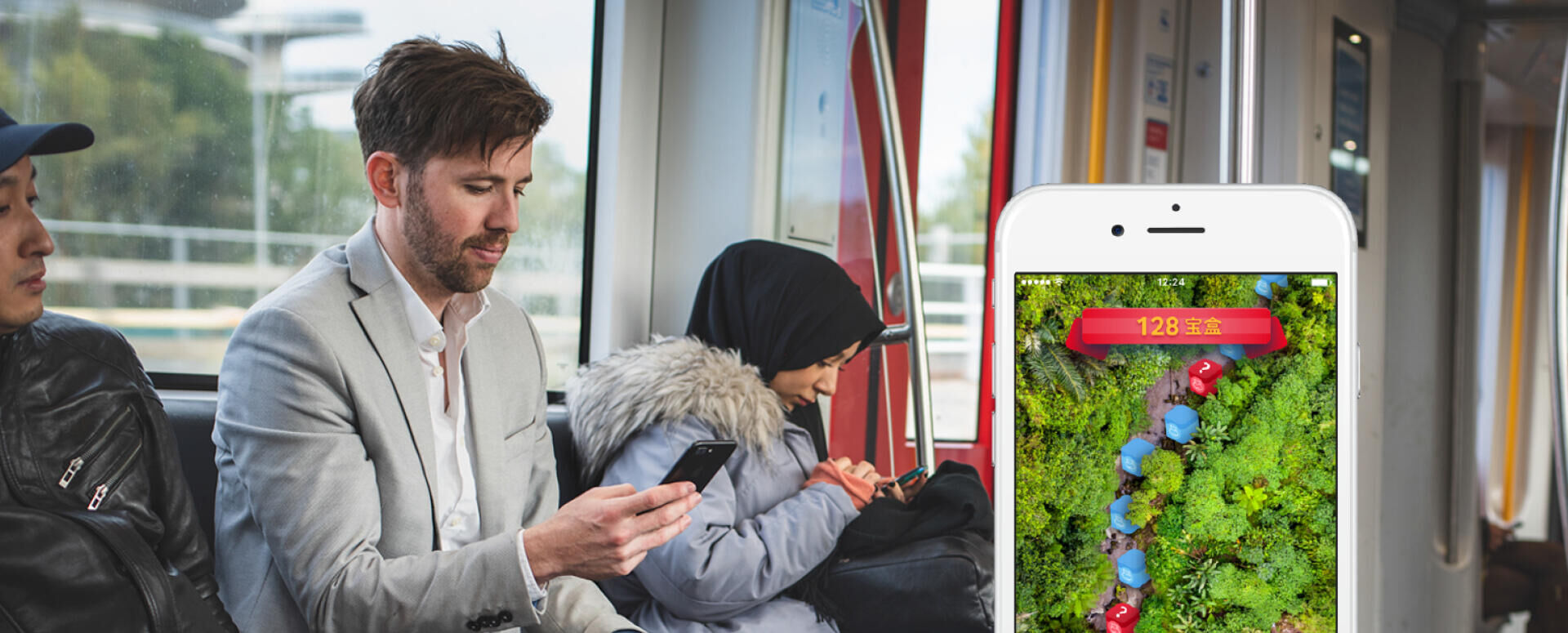 A game-like progression to turn shoppers into fans​
10 minutes
The Chinese grocery retailer Hema (also known as Fresh Hippo), part of the Alibaba Group, is a pioneering and leading 'New Retail' chain. In 2019, for the first time, Hema involved a third party in its app development by letting BrandLoyalty introduce digital collecting into its app. With surprises along the way, we've increased engagement with the Hema app by adding emotion to the shopping journey. By offering a game-like progression and a mini-loyalty programme, Hema encourages its shoppers to discover all it has to offer.

Technology giants taking over the food retail business

With Amazon, JD.com, and Alibaba winning market share, food retailers heavily invest in digital transitions and strategic partnerships. For example, Carrefour has already reduced its investment in China by selling 80% of its shares to local retailer Suning.com. As a result, E-commerce giants are set to see significant growth from both online and offline channels, and China will soon overtake the US to become the world's largest grocery market.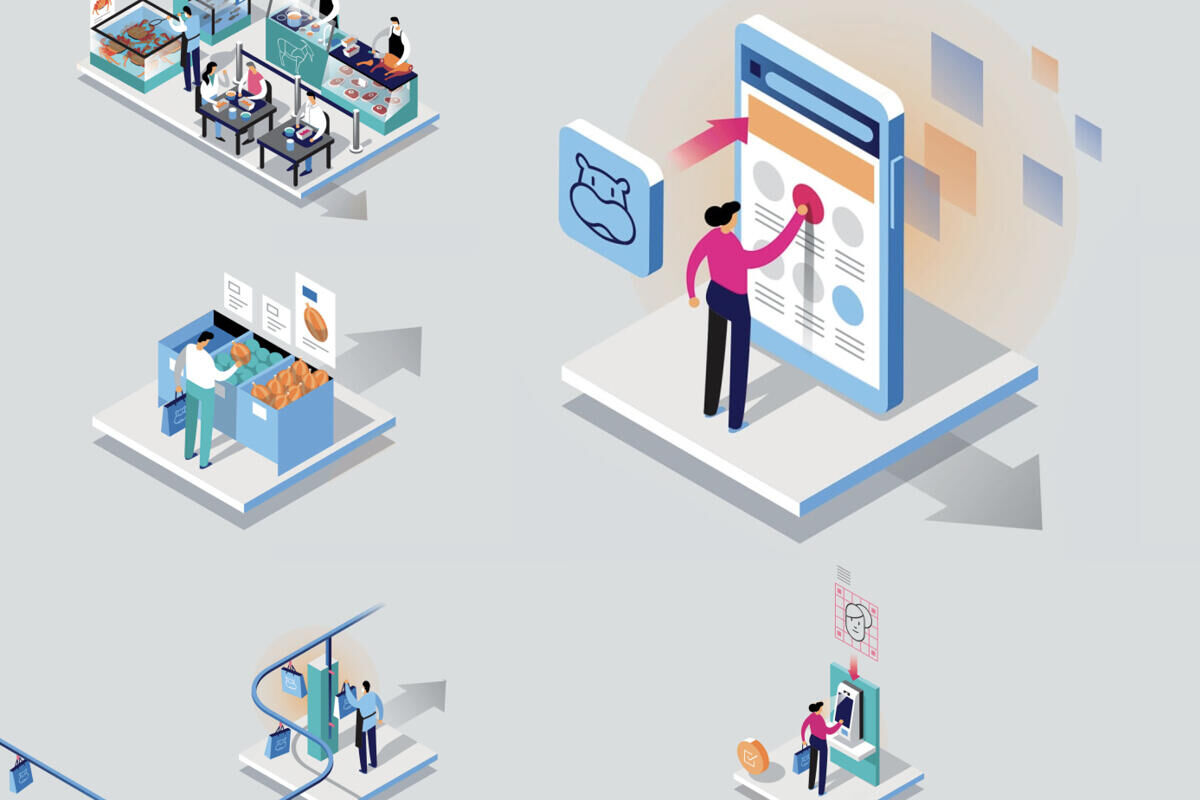 Hema continues to be one of the most innovative retailers

Hema's business model is quite unique and different from that of traditional food retailers: online is the dominant channel which contributes around 80% of Hema's total business, and most of Hema's shoppers order their groceries via its app. The physical stores only contribute around 20% and are mainly a consumer engagement touchpoint. Even in-store, customers are constantly using their smartphones to order products and scan QR codes to check the origin and composition of what they buy. Payments can also be done within the Hema app, which uses Alibaba's payment system Alipay, or with face-recognition check-out systems in-store.
The desire to become the operating system of the neighborhood

Hema owns around 160 stores and will further expand its innovative supermarket chain in China over the next 10 years. By 2030, physical stores should be established in 200 Chinese cities with more than one million inhabitants. Hema's main target group is young adults aged 25 to 35, and the retailer wants to provide more services for these people to become more relevant to them. However, buying groceries at a physical Hema store isn't yet a habit for Hema's customers. After strategic conversations to uncover and align on the retailer's business challenges, Hema and BrandLoyalty recently teamed up to boost sales per store and create a more emotional connection with customers by using loyalty as a driver.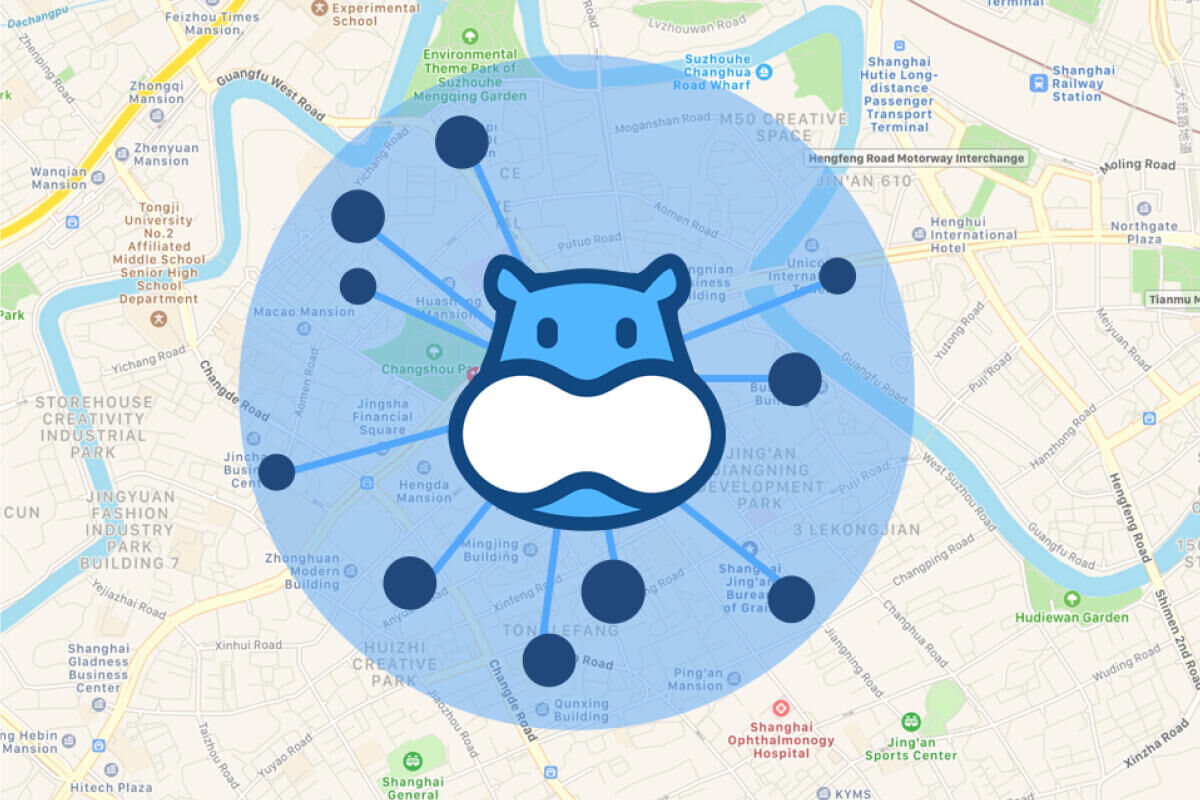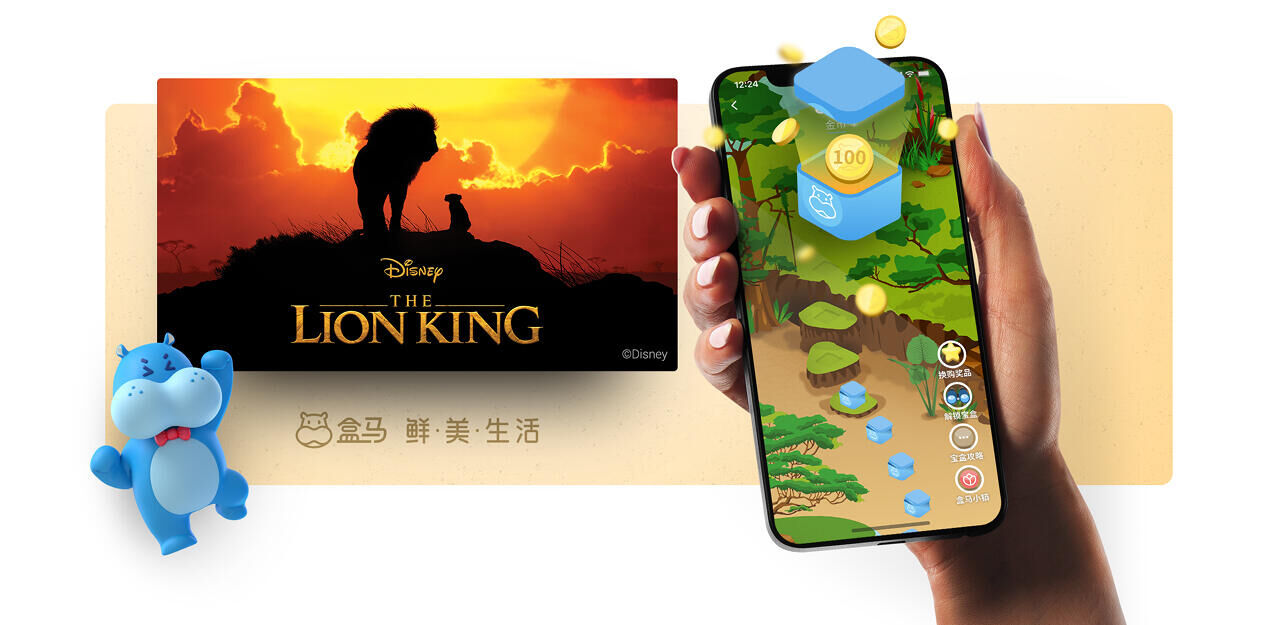 Mapping meaningful messages

Our priority was to increase shopper frequency and create fans while communicating what Hema stands for fast, fresh, and fun. From the start, BrandLoyalty proved added value with a consumer-centered approach. By conducting in-depth qualitative consumer research, we developed Experience Maps that clearly showed the emotional and rational moments in a customer's journey through purchase, brand promise, and service. We uncovered valuable insights, understand the motivations that shape shopping behavior, and identified business opportunities by mapping the whole journey. All this extra knowledge increased our understanding of the brand characteristics that give customers a positive experience, thereby enabling us to emphasize these characteristics to improve the overall brand perception of Hema.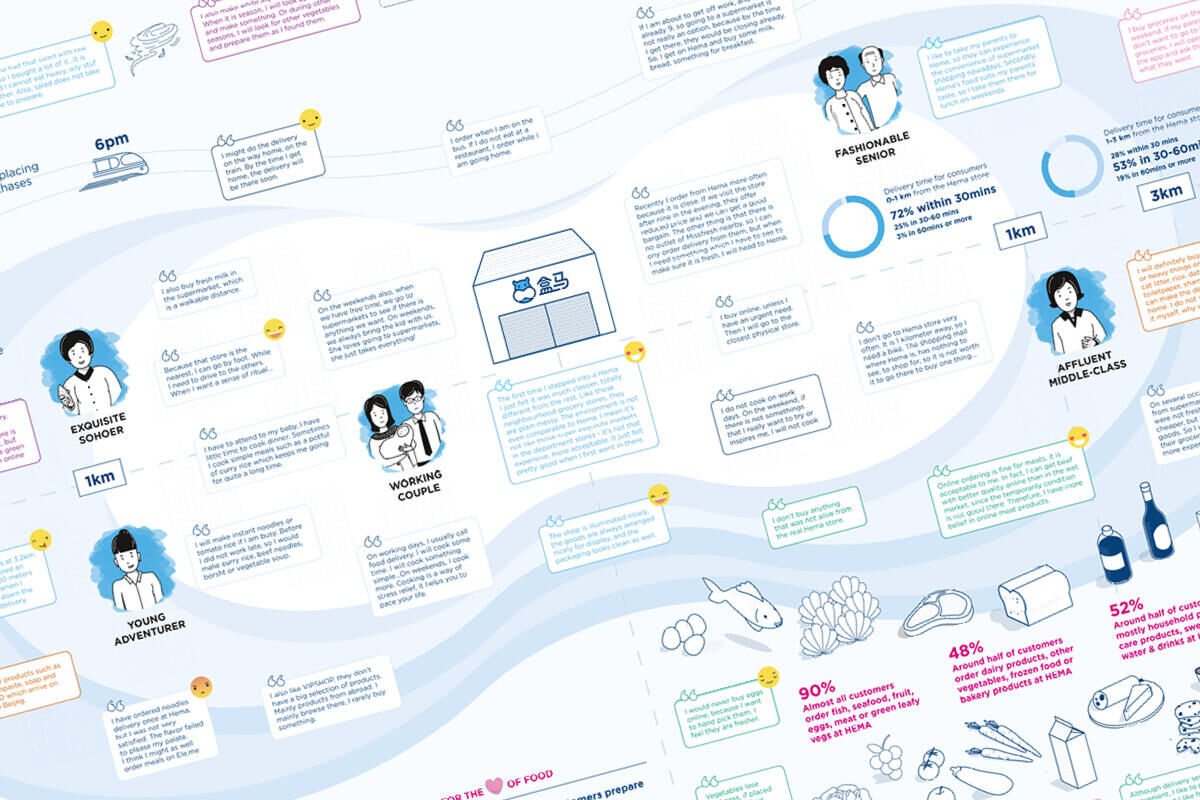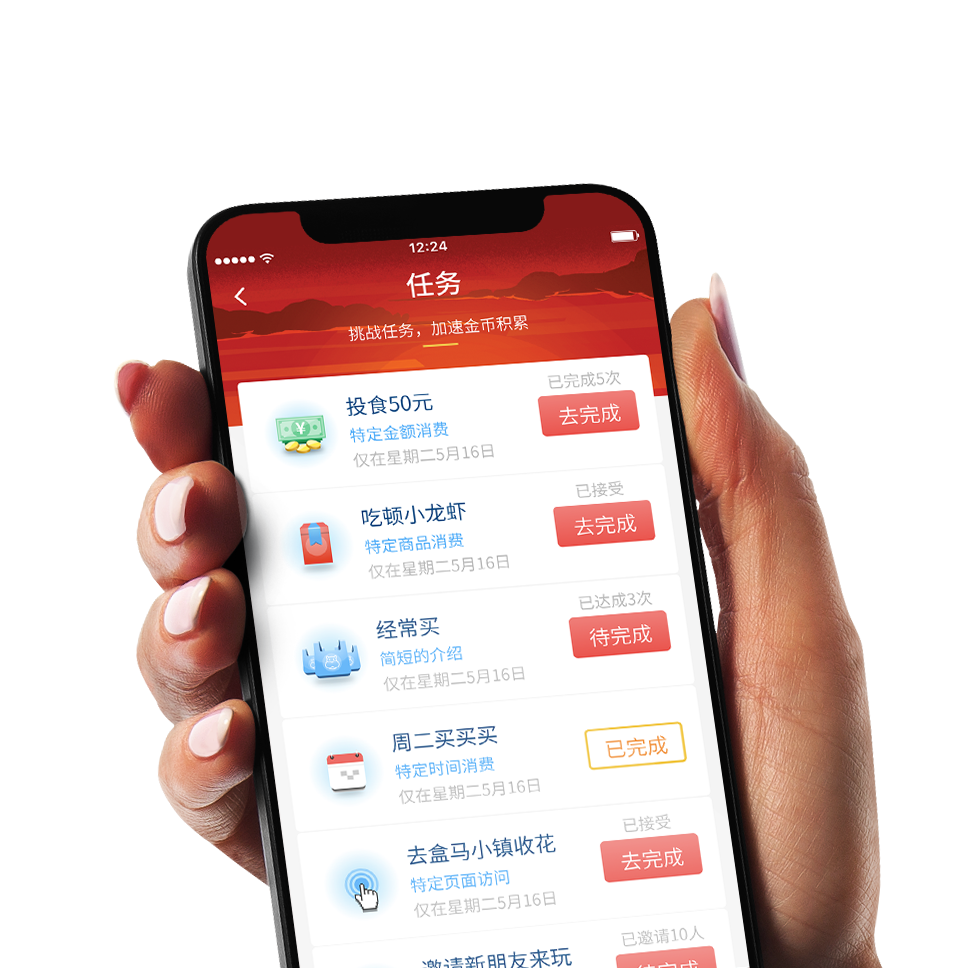 Involved in designing Hema app


When Hema allowed BrandLoyalty to introduce digital collecting into its app, it marked the first time that Hema had involved a 3rd party in designing its app experience. Within the Hema app, BrandLoyalty gives the collecting journey a game-like progression to create an innovative, interesting, and more fun shopping experience for customers. The journey includes surprises along the way, such as treasure boxes called 'Bao-Hes,' which contain points and other extras.
Mixing new with nostalgia

Completely designed in the Lion King theme, we also created a one-of-a-kind digital loyalty experience that enabled Hema to create a more emotional connection with shoppers by adding a bit of nostalgia. With a mini program in the app, customers are presented with various missions each week, which inspire them to try new things and shop differently. By completing the missions, shoppers receive extra points. Customers can redeem these points against one of the items from The Lion King 'On the Go' range. The Royal VKB 'On the Go' range, designed in the Lion King theme, makes it easier for Hema customers to integrate healthy food options in their busy lifestyle and feel rewarded for their loyalty at the same time. In the app, the participant journeys through different nature landscapes inspired by the Lion King. The whole consumer journey is well designed and is integrated to drive the program's KPIs, whereby the missions are an incentive for behavior change. Unfortunately, it's still too early to discuss results yet as the program is still running until the end of October 2019.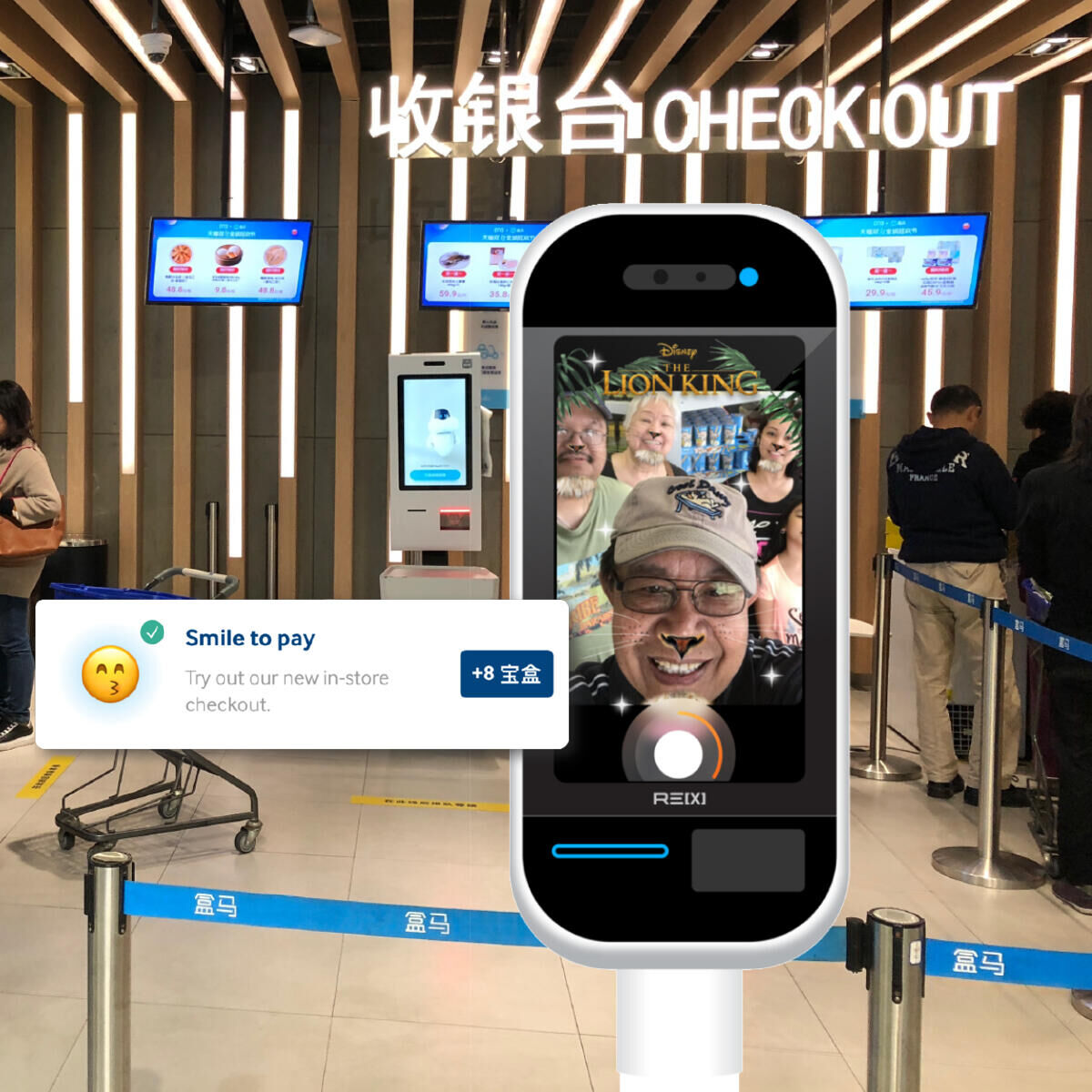 Hema is a 'new retail' chain owned by Alibaba in China that is exploring how to reconstruct the bricks-and-mortar format. Hema's first store was opened on January 15, 2016, and its app was launched at the same time. The Hema app can provide residents living up to 3 kilometers from the store with a no-threshold, free delivery service within 30 minutes. By June 2019, Hema had opened about 160 stores in 20 Chinese cities.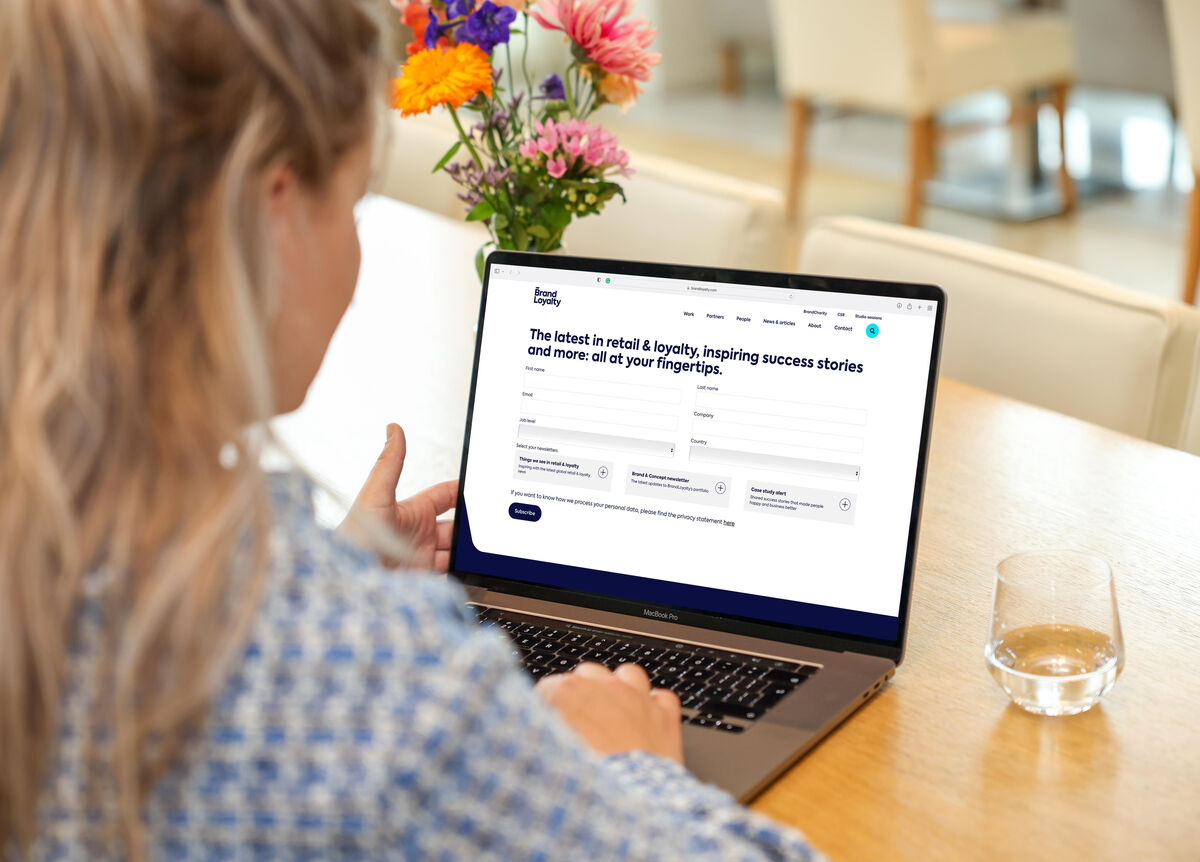 Subscribe for BrandLoyalty's latest news!
Subscribe to our newsletter and we will ensure you are included in our distribution of 'Things we see in retail and loyalty', brand updates, and case study alerts.
Subscribe now
Like to see more success stories?
Our campaigns can reach every demographic that retailers are targetting. Tailoring our solutions to specific clients' needs, such as increasing basket size, frequency, penetration, and brand preference.
Go to case studies