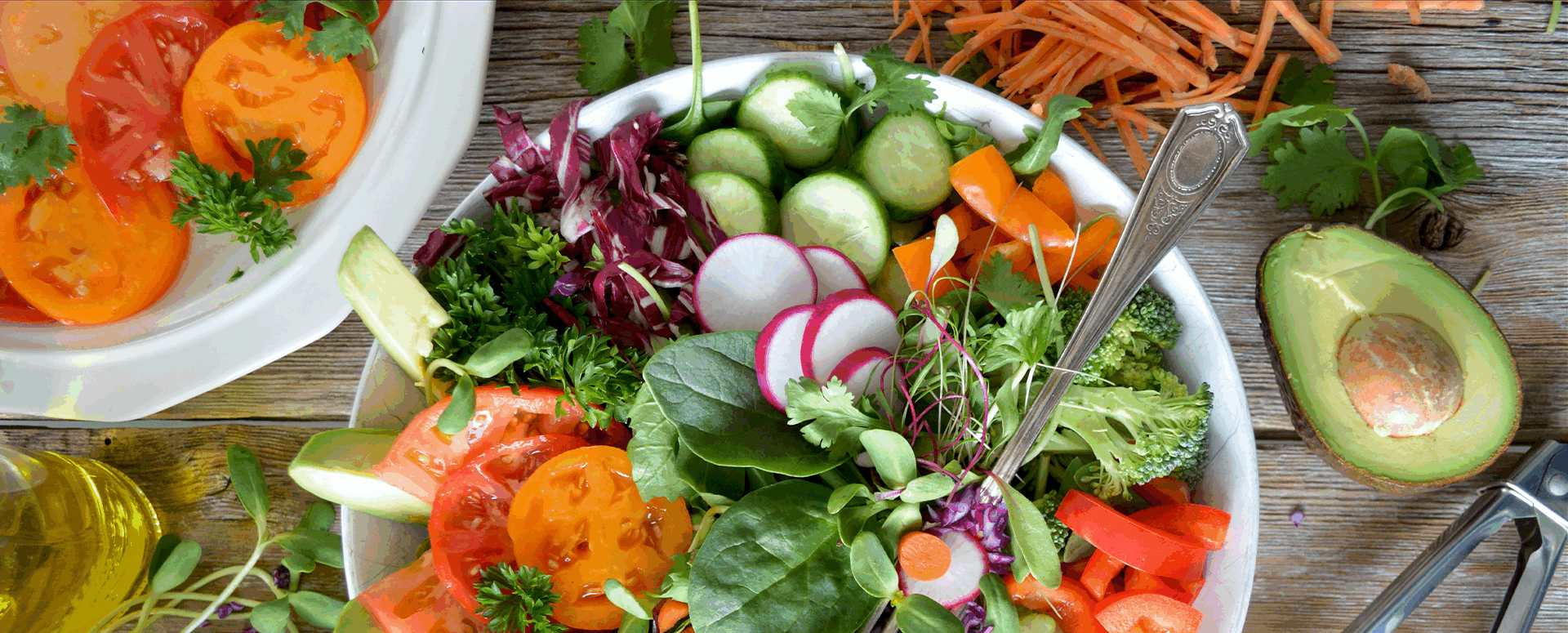 5 ways our loyalty campaigns encourage a healthy lifestyle
January 2021
3 minutes
The first edition of Things We See In Retail for 2021 explores 5 ways our loyalty campaigns encourage shoppers to live a healthier lifestyle. This article explores how rewarding shoppers to live a healthier lifestyle works, and how making greens fun for kids impacts their eating habits in a positive way

1. Take the next step in loyalty
Encourage shoppers to live a more healthy life by rewarding them
Managing an active lifestyle is a top priority for many shoppers worldwide, and retailers can play an important role in the lives of shoppers who are trying to become more active.
As one of the largest food retailers in Vietnam, Coop Saigon launched a loyalty campaign with an extraordinary feature. Shoppers could save stamps and redeem them against various RoyalVKB knives. To earn extra stamps, Coop Saigon introduced a digital step counter. As a result, every shopper who walked 4,000 steps a day received a free extra stamp. This encouraged shoppers to literally 'go the extra mile' for their loyalty rewards.
2. Turn your shoppers into fans
Excite shoppers across generations to stay active through sports
Sports is the key to living a healthier life. Luckily, sports can also be lots of fun! During the year, major events can help to turn shoppers into loyal fans. Last year, Europeans were supposed to cheer for their country during EURO2020. Unfortunately, due to the COVID-19 pandemic, this event was canceled. Still, Petrom developed a special loyalty campaign with three uniquely designed footballs to lift the spirit and encourage Romanians to play football. Famous football players G. Hagi and G. Popescu were the campaigns' heroes as footballs included their signatures.
As both EURO2020 and the Olympics have been postponed to 2021, this year will provide retailers with a huge opportunity to reconnect with shoppers and turn them into fans!
3. Make greens fun again
Positively impact kids' eating habits.
Every parent knows it's challenging to get children to eat fruits and vegetables. Our solution: make it playful!
Coles accepted the challenge and transformed kids' eating habits during the Fresh Stikeez Campaign in 2019. The joyful characters challenge kids to eat fruit and vegetables in all colors of the rainbow every day. Together with the Australian Healthy Food association, Coles managed to create a massive hype around the campaign, resulting in a 6.2% sales growth in fresh products.

4. Focus on fresh
And eliminate waste
Healthy food is often fresh and cannot be stored long-term without losing vitamins and flavor. To encourage shoppers to cook more meals with healthy fruit and vegetables, we've introduced the Zwilling Fresh & Save range at Salling Group in Denmark. This campaign allowed shoppers to save stamps and redeem them against various vacuum storage containers. With the vacuum functionality, you can store food up to five times longer. Furthermore, the accompanying app proactively manages their fridge and freezer's contents, so nothing fresh goes to waste.
5. Bring excitement back to the kitchen
With high-quality products, cooking becomes a piece of cake!
Cooking healthy meals can be difficult and time-consuming. Therefore, retailers try to ease their shoppers' lives during the cooking process. Pre-cut vegetables, marinated meat, and fish, or the reduction of unhealthy ingredients in processed products are just some examples. However, retailers can also help their shoppers in other ways than just the food department.
Being in the kitchen becomes more comfortable and exciting when you have a beautiful range of chef-worthy knives like our 5-star knife range from Zwilling. And when using high-quality kitchen aids, healthy cooking becomes a piece of cake.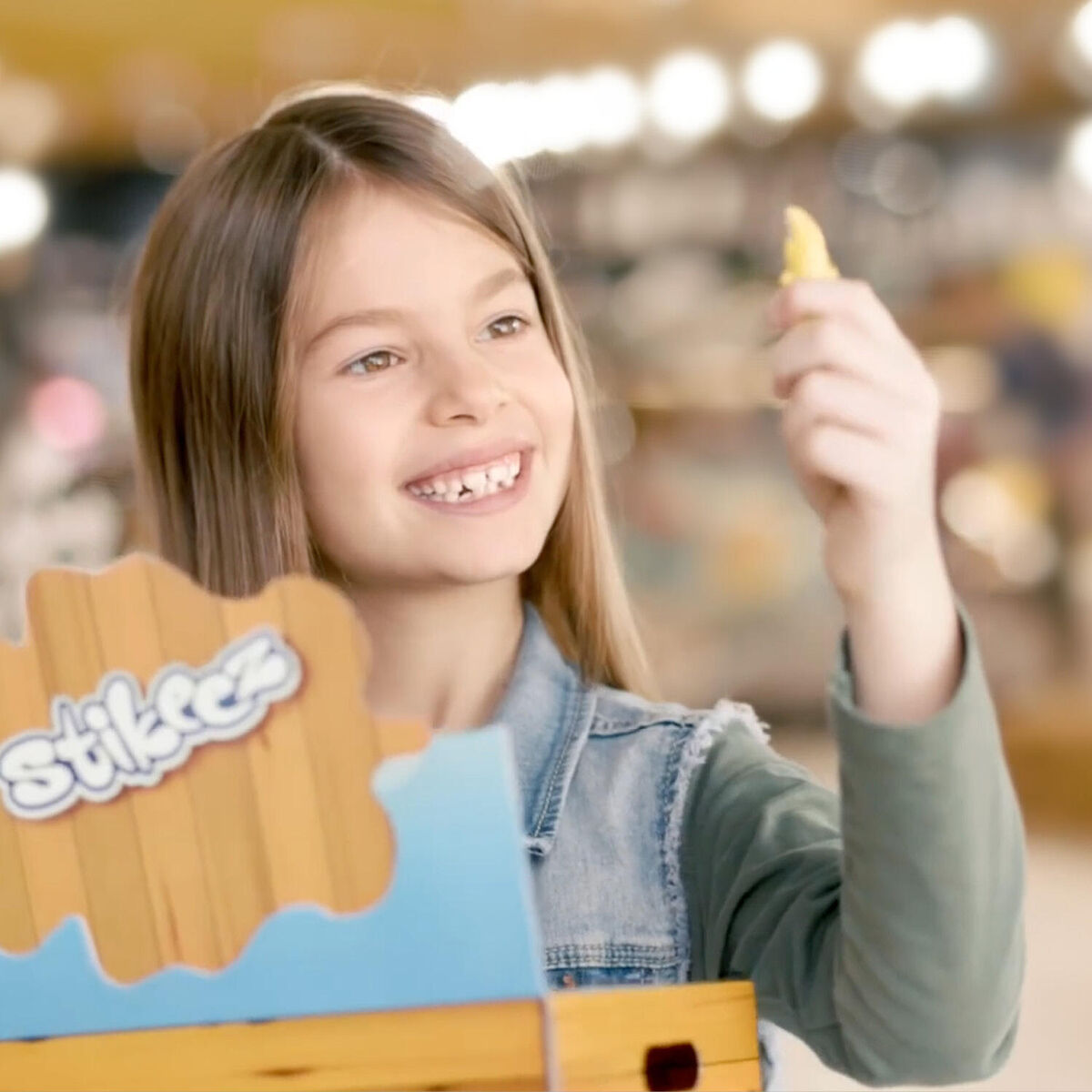 A healthy tomorrow for kids
Transforming the eating habits of Australian families with Fresh Stikeez
Read case study
Want loyalty news sent to your inbox?
Get in touch and we will ensure you are included in our monthly distribution of 'Things we see in retail and loyalty', and receive it in your mailbox each month!
Get in touch