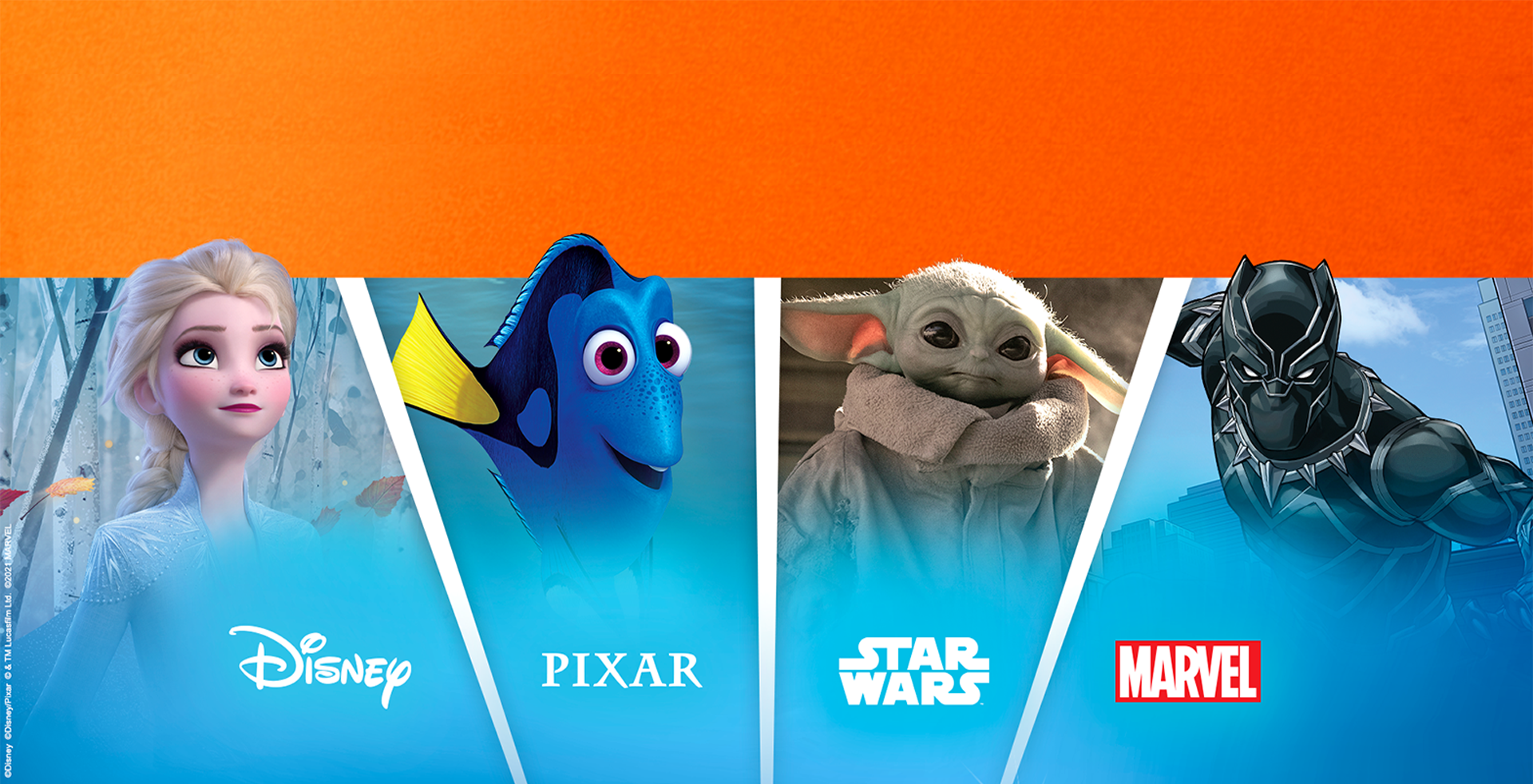 2 minutes
Sainsbury's brings back Disney Collectable Cards and Albums! This year's cards teach children how to care for the planet through the adventures of family favorite Disney characters. From the 1st of September, Sainsbury's shoppers can collect a range of 144 different trading cards, including limited editions with glow-in-the-dark, secret rub-and-reveal, and sparkle features.
With 144 cards to collect in total, Disney Heroes 'On a Mission' cards and album will teach kids how to help the planet through a mixture of fun activities such as games, facts, challenges, quizzes, creative art, recipes and more.
This year's cards and album echo the retailer's mission 'Helping Everyone Eat Better'. Each of the five unique chapters such as 'Mission Food', 'Mission Water', 'Mission Energy', 'Mision Animal' and 'Mission Planet' in the Heroes album will focus on fundamental elements that makes up our world, inspired by the nation's favorite Disney Heroes.
Children can kick-start their collection with two free packs (containing four cards in each pack) for every album purchased. Shoppers can also further build their collection by earning one free pack when purchasing specific items in-store, including coffee, washing up liquid, fruit, and vegetables!
Sainsbury's has previously collaborated with Disney and BrandLoyalty to launch the collectible cards and album range. The cards have been hugely popular over the past few years, with children racing to stores to complete their collections. The last year that the Heroes cards were available, over 90 million cards were collected in just six weeks.
Sainsbury's is the second-largest chain of supermarkets in the United Kingdom, operating over 1.400 convenience, supermarket, and hypermarket stores and with an approximate 16% share of the UK grocery retail sector.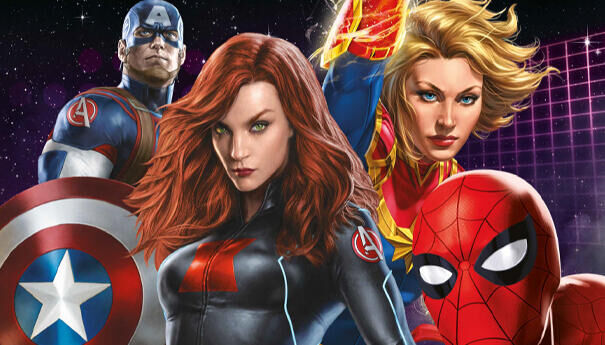 Like to see more Heroes programs?
United Supermarkets and Marvel are encouraging all kids to Be More Super! The campaign highlights a never-ending flow of stories with everyday Super Heroes that show the fundamental values in life.
Read more here
See more news and articles
Read more latest news and articles from BrandLoyalty by going back to the overview page.
See all news and articles