5 min | © 2021 Disney
A collaboration between the biggest entertainment brand in the world with the world's leading loyalty company produces magical moments in store that are second to none.

The strongest entertainment partnership in the loyalty industry
For more than 100 years, The Walt Disney Company has been at the forefront of family entertainment. Today it brings quality movies, storytelling, music, and stage plays to people around the globe.
Together we can reach millions of households all over the world with our licensed programs.
Bringing storytelling to life in-store
The magic of Disney is transported to retailers across the globe with the help of a little storytelling. By transporting Disney stories through innovative and exciting carriers to the shop floor, BrandLoyalty's campaigns increase the fun of shopping for the whole family. Don't just take our word for it, look at just some of the Disney activation examples below.
Read more about our collaboration with Disney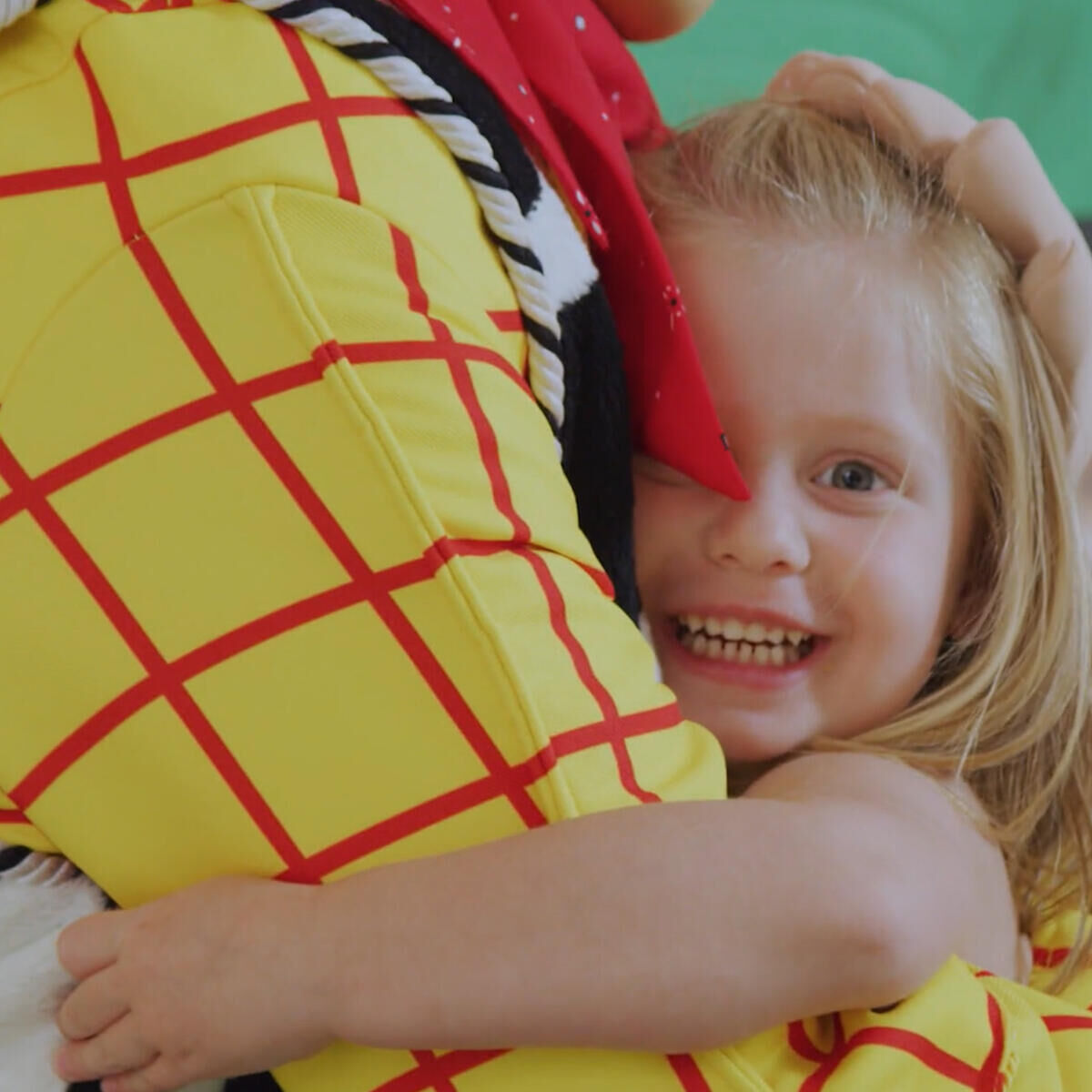 Pixar brings wonder to stories
Pixar brings a world of wonder to the shop floor with humor, creativity and adventure that capture the hearts of young and old.
Learn more about Pixar
We build brands together
Learn how we forge and intensify connections between retailers and shoppers through world's most-known brands.
Go to overview