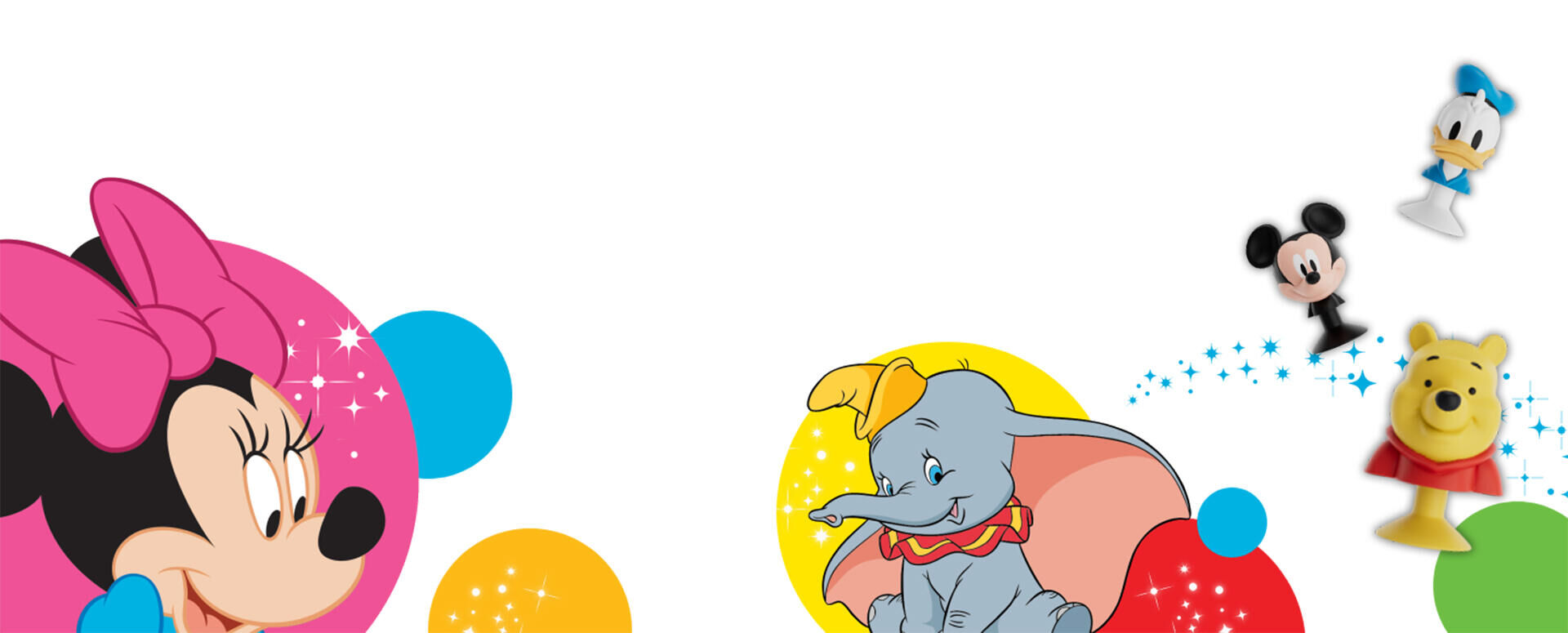 Unlocking the magic with MicroPopz! at Albertsons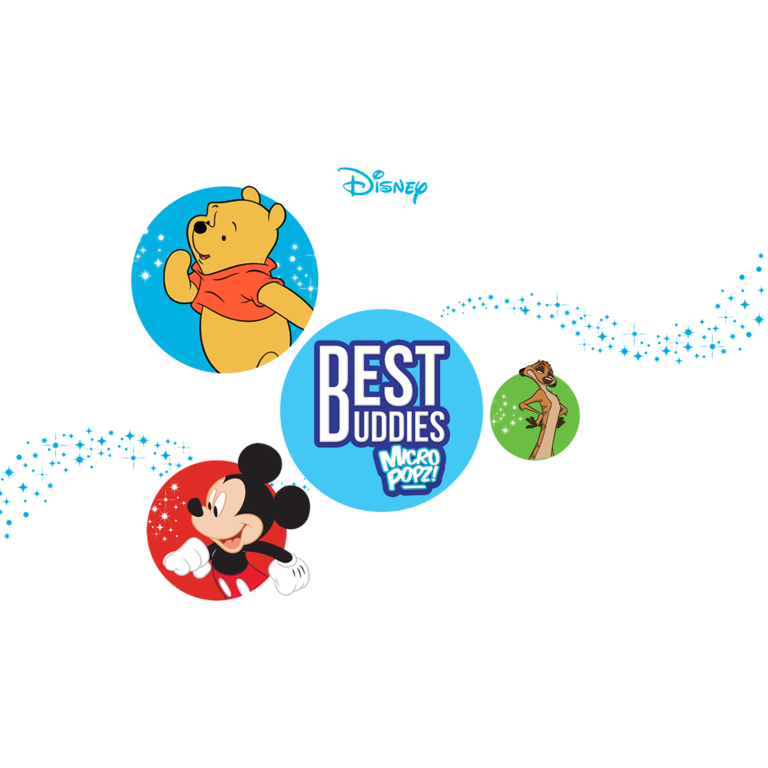 From mid of August onwards, customers can collect for Disney Best Buddies MicroPopz! at several Albertsons divisions* across the United States. For quite a few it is their first instant loyalty promotion together with Disney! There is also a BestbuddiesMicropopz! app available, where shoppers can read character bios of their favourite buddies, create selfies by adding Disney stickers and enter the Disney sweepstakes to win the ultimate Disney Prize pack or annual subscription to Disney+.
For more information have a look on the promotion website Bestbuddiesmicropopz.com
* The Albertsons divisions included are Albertsons, Albertsons Market, Amigos, Market Street, Pavilions, Safeway, Shaw's, Star Market, United Supermarkets and Vons.
The Albertsons group of companies is one of the largest grocery retailers in the United States who owns more than 2,200 supermarkets operating under 20 banners across 34 states and the District of Columbia.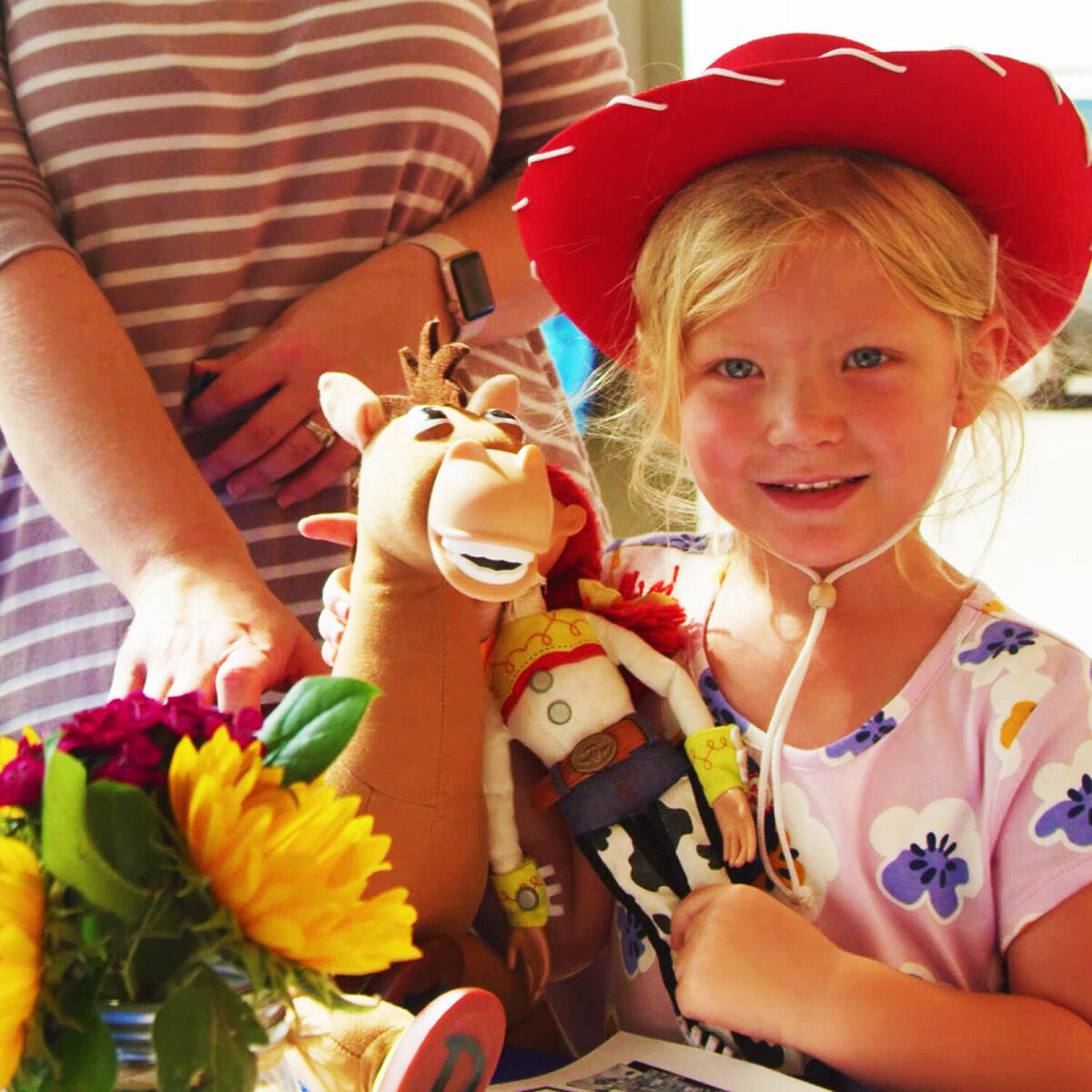 Albertson's United Supermarkets leverages the power of nostalgia
At the end of spring 2019, we reunited everyone's favourite Toy Story characters, along with some new ones at United Supermarkets, a division of Albertsons. Learn more in our case study!
Go to case study
See more news and articles
Read more latest news and articles from BrandLoyalty by going back to the overview page.
See all news and articles