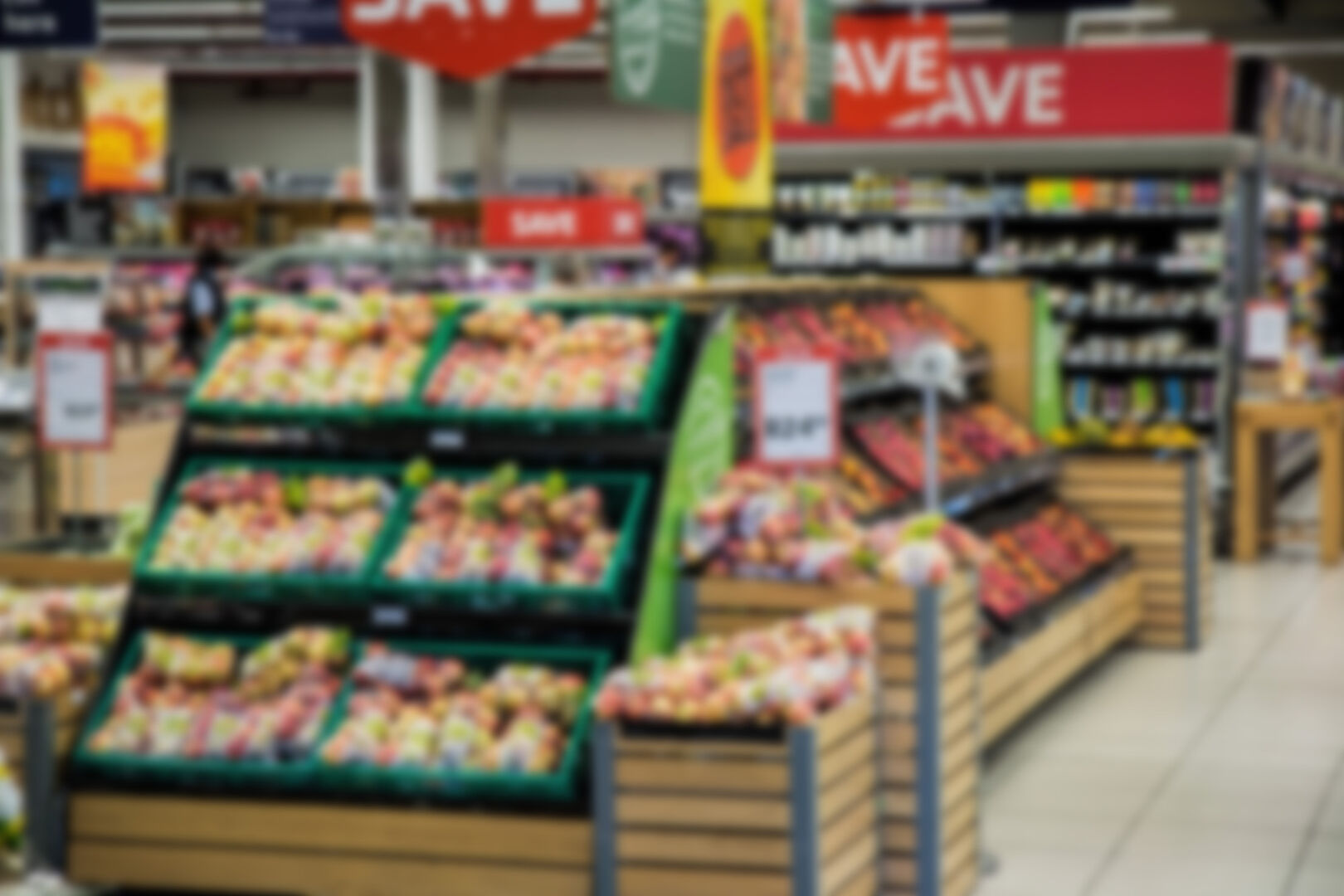 Thinking outside the box
February 2021
3 minutes
The world of food retail is highly disruptive, and consumers expect a convenient shopping experience more than ever before. To stay ahead, retailers must be 'thinking outside the box'. Walmart took this quite literally when introducing the 'Smart Box', a new grocery delivery method. Read all about this and other 'out-of-the-box' solutions in this February edition of 'Things we see in retail & loyalty'.

Walmart pilots Smart Box technology
HomeValet and Walmart have partnered up to bring a new method of grocery delivery to Walmart's shoppers. The goal was to conveniently deliver fresh groceries to a shopper's front door any time of the day, whether they are home or not. They came up with the Smart Box; a temperature-controlled box placed outside connected through an 'internet-of-things' platform. The box has three different temperature zones to keep various items fresh.
Source: corporate.walmart.com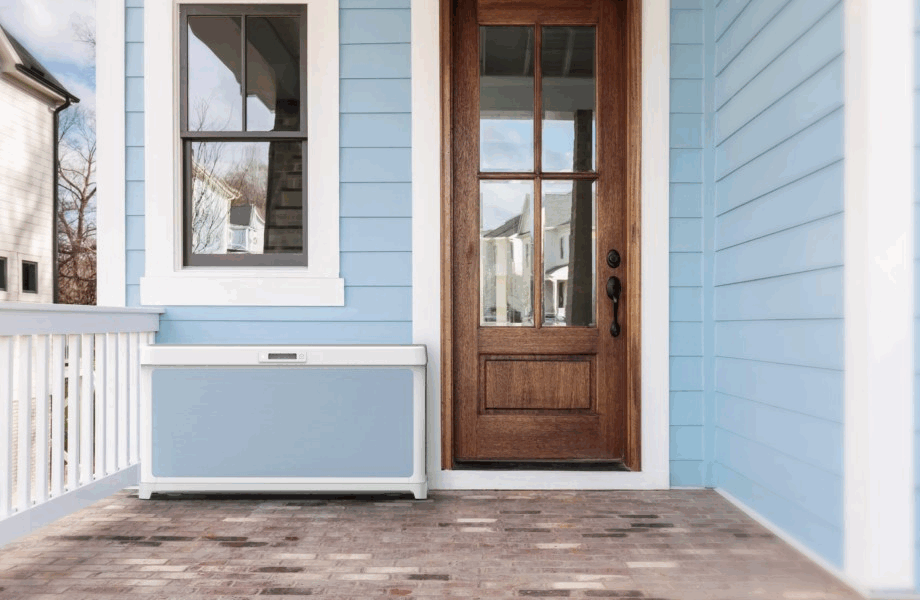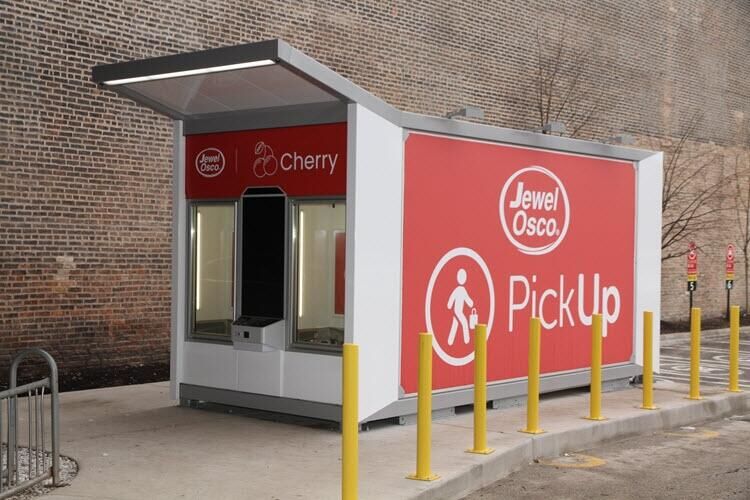 Just-walk-out and pick-up boxes in the U.S.
At a Jewel-Osco store in Chicago, Albertsons is testing an automated and contactless grocery PickUp kiosk. Shoppers can select a two-hour timeslot to collect their groceries from the kiosk, which features two temperature zones for different items. Upon arriving, shoppers scan a code on their phone, and the groceries are automatically delivered to the front, ready for pick up.
In Dallas, Travel convenience store retailer Hudson has announced that it will deploy the Just Walk Out technology from Amazon in certain stores. Just Walk Out allows shoppers to enter with their credit card, take products, and get charged automatically when leaving the store.
Spar opens pilot store presenting innovative concepts to entrepreneurs
Spar Belgium's latest store is not managed by an independent entrepreneur but by the central office. The pilot is meant to present innovations in the Spar formula to their entrepreneurs. According to the retailer, shoppers expect surprise and variety in the offer. Therefore, it introduces new concepts, including 'lekkertafels' (tasty tables) which inspire shoppers. Furthermore, half of the store's space is dedicated to fresh produce, and technology is implemented through digital labels and a self-scan area.
Source: retaildetail.nl
Asda trials vegan butcher counter
Asda has announced a partnership with vegan concept creator Kbox Global to develop an in-store butcher counter for vegan products. The concept, called 'Veelicious', will begin with a six-month trial starting in January. As vegan products are rising in popularity, and 34% of the UK population is cutting down on meat consumption, the butcher counter makes it easier for shoppers to access high-quality vegan products. Various items will be offered at the counter, including 'facon', bean burgers, and vegan meatballs.
Source: corporate.asda.com
Boxed and Aeon establish partnership in Malaysia
Online retailer Boxed and Aeon, one of Asia's largest retailers, have joined forces to tap into the Asian e-commerce market. New York-based Boxed will develop an e-commerce solution for Aeon, including a storefront platform and inventory-picking software. Malaysia is the first country where the solution will be implemented. With Boxed's technology, shoppers have the flexibility to choose their groceries and have them delivered in a box to their doorstep. The two retailers are also exploring other opportunities to work together in other Southeast Asian markets.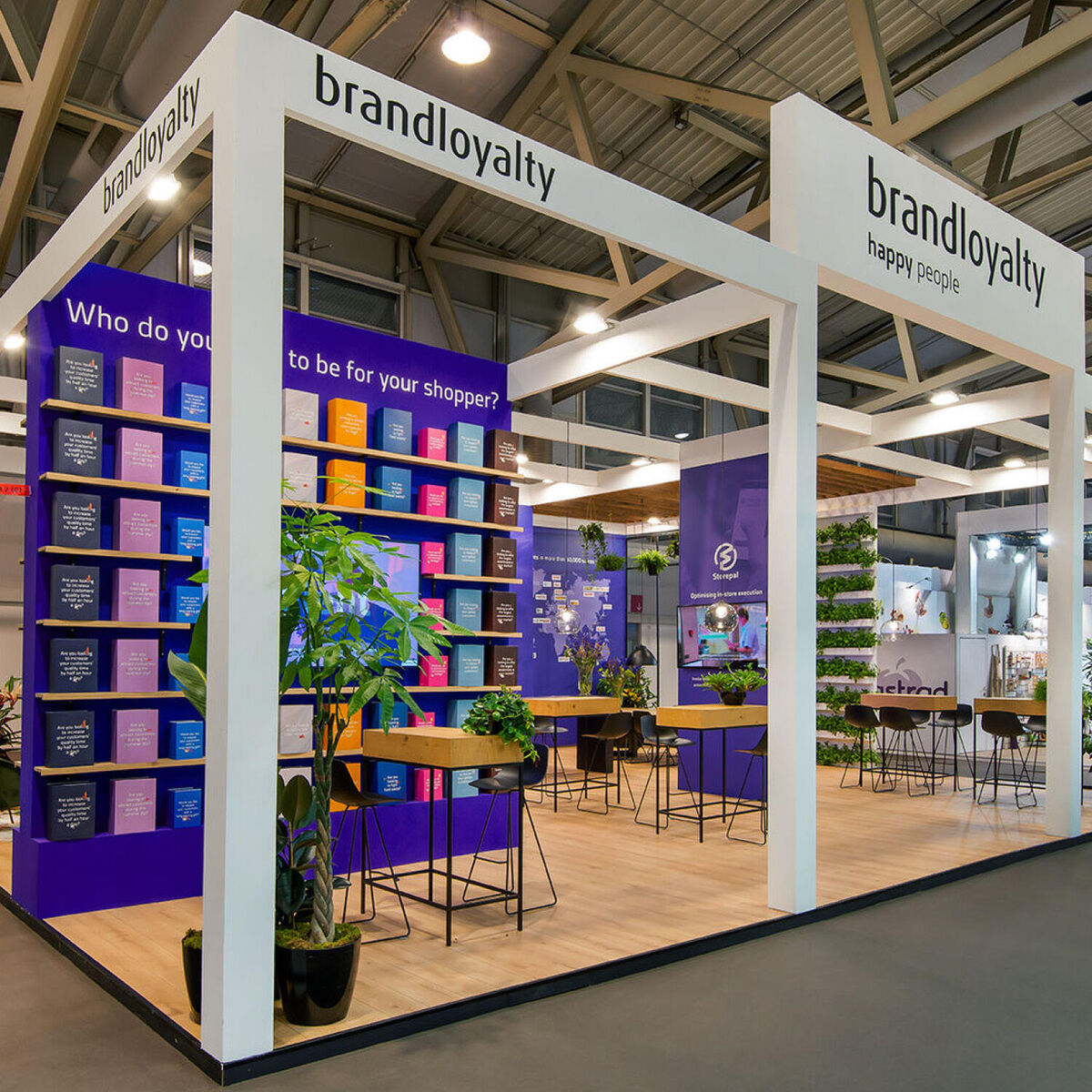 Want retail news sent to your inbox?
Get in touch and we will ensure you are included on our monthly distribution of 'Things we see in retail and loyalty', and receive it in your mailbox each month!
Get in touch
See more retail news and articles
Go back to the news overview to find out more about what BrandLoyalty and our partners have been doing as well as key industry insights.
Go to overview