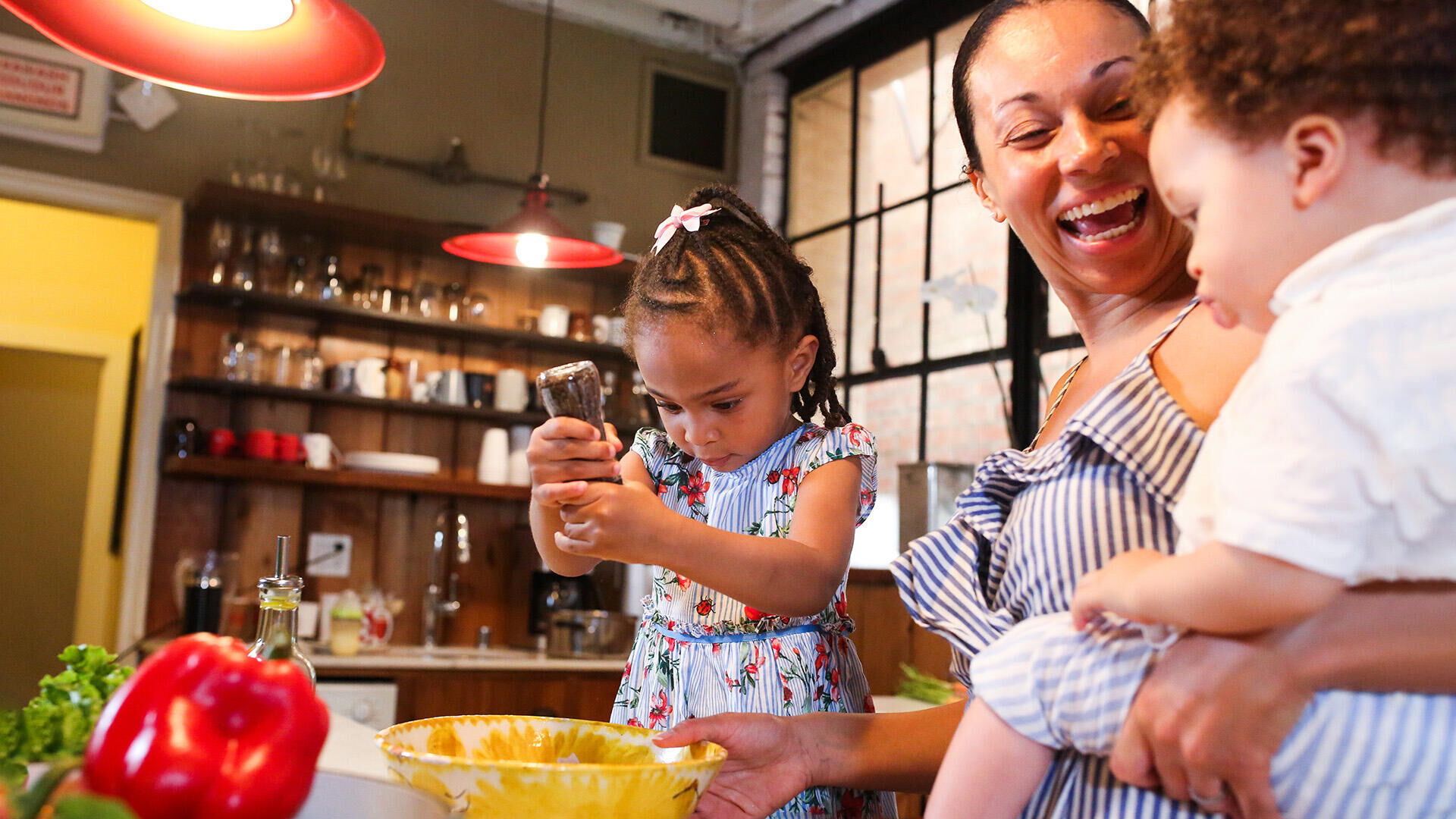 Shopper convenience: Retailers diversifying formats
3 minutes
Retail formats are blurring as retailers are diversifying beyond the traditional retail boundaries. More and more, retail is becoming a collaborative space where shoppers can get everything they need at any time and any place.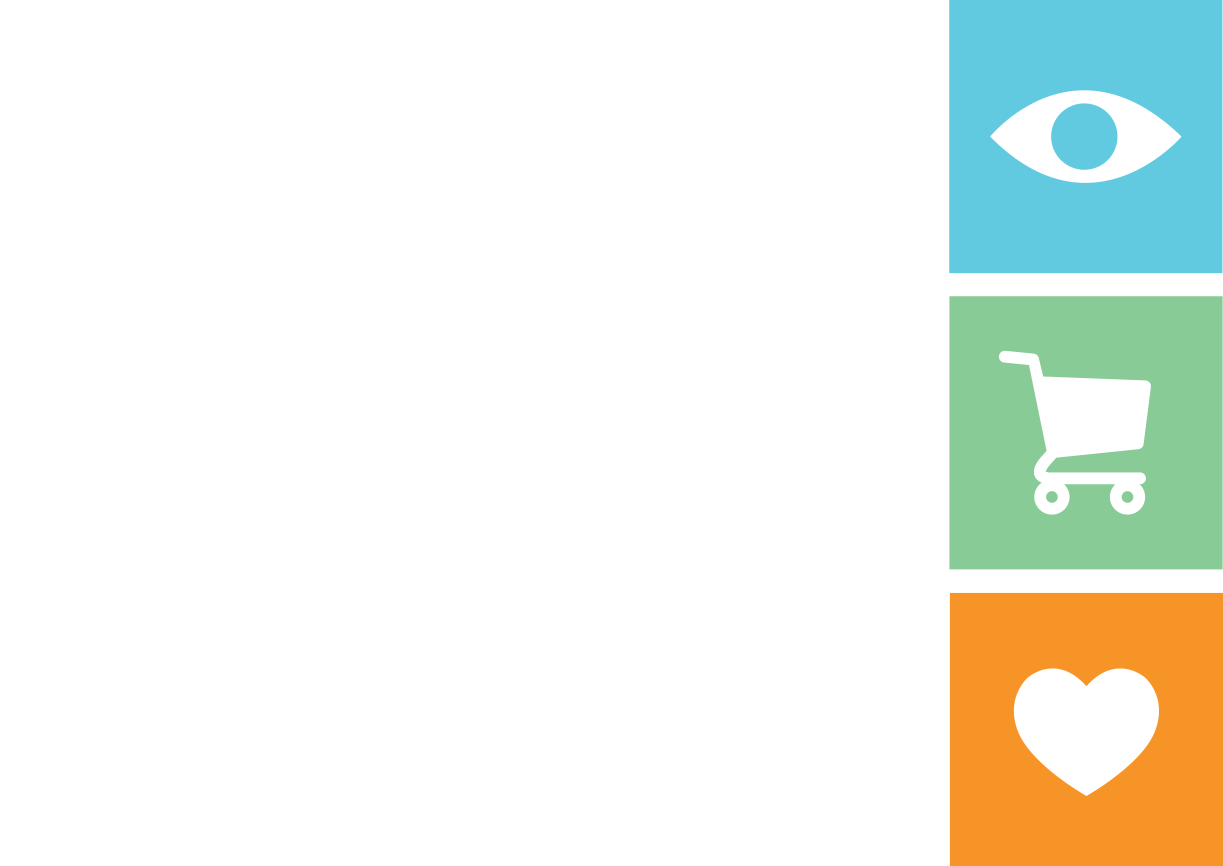 Cactus to venture into 'Ultra-Proximity' 
Luxembourg-based retailer Cactus has announced that it is venturing into 'ultra-proximity' with the deployment of vending machine solutions in the coming months. Cactus will offer its vending machines to companies, and sports clubs, and others looking for quality meals, cold drinks, and snacking solutions.
Source: esmmagazine.com
Albert Heijn delivers tasty and healthy 'Meals at Home' 
Dutch retailer Albert Heijn is launching a new 'Meals at Home' service, which will help put fresh and healthy meals on shoppers' tables. With Meals at Home, customers can enjoy freshly prepared meals tailored to dietary requirements and personal tastes. With this service, Albert Heijn is taking a new step in the growing food service and home delivery market.
Source: nieuws.ah.nl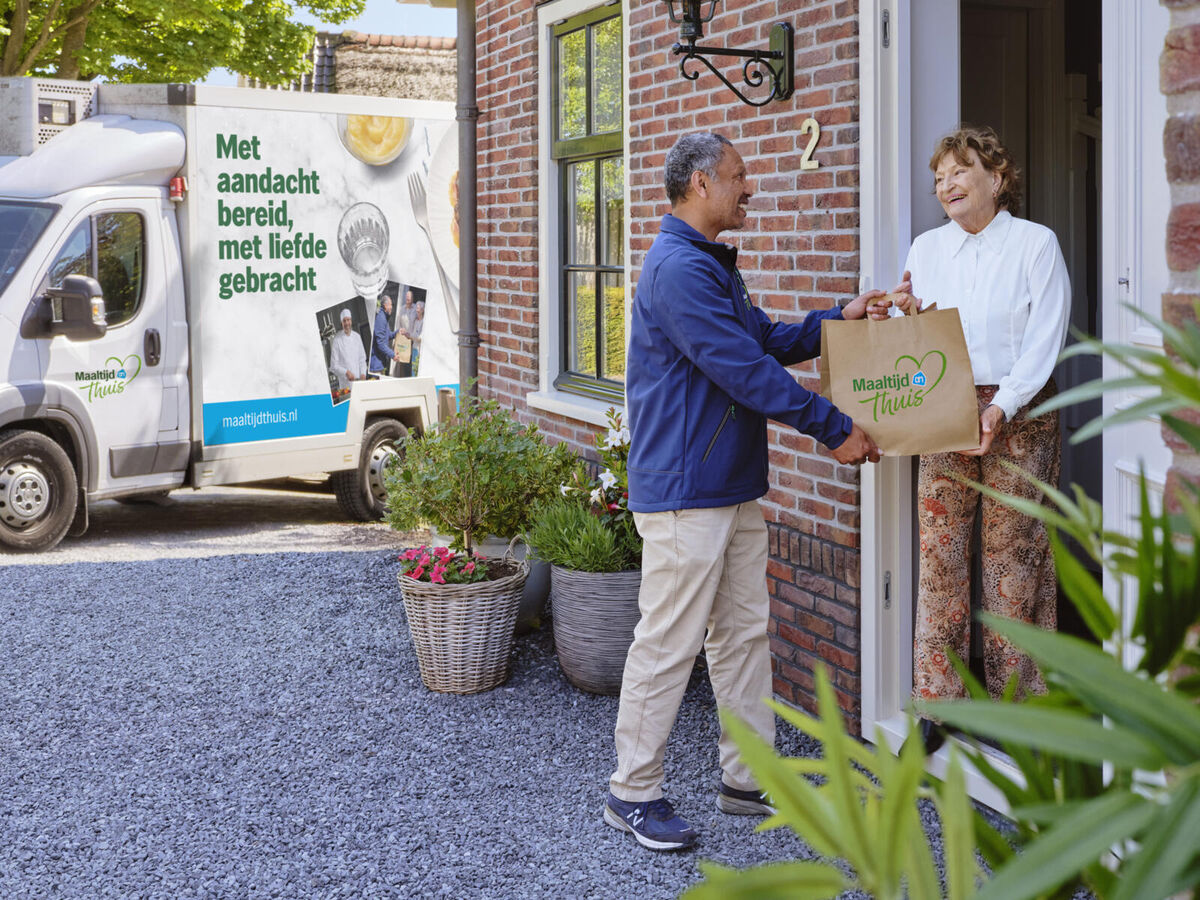 Primark heads into click-and-collect trial
Primark is moving into multichannel retailing, with its first-ever click-and-collect trial launching later in the year. The fashion giant has chosen an expanded selection of children's products for the trial, which will be launched across 25 Primark stores across the northwest of the UK "later in the calendar year." The trial will encompass around 2,000 products across clothing, accessories, and lifestyle products, "which will cater to a broad range of family needs from furnishing a nursery to clothing children of all ages" – 40% of products will be offered exclusively to click and collect customers.
Source: retail-week.com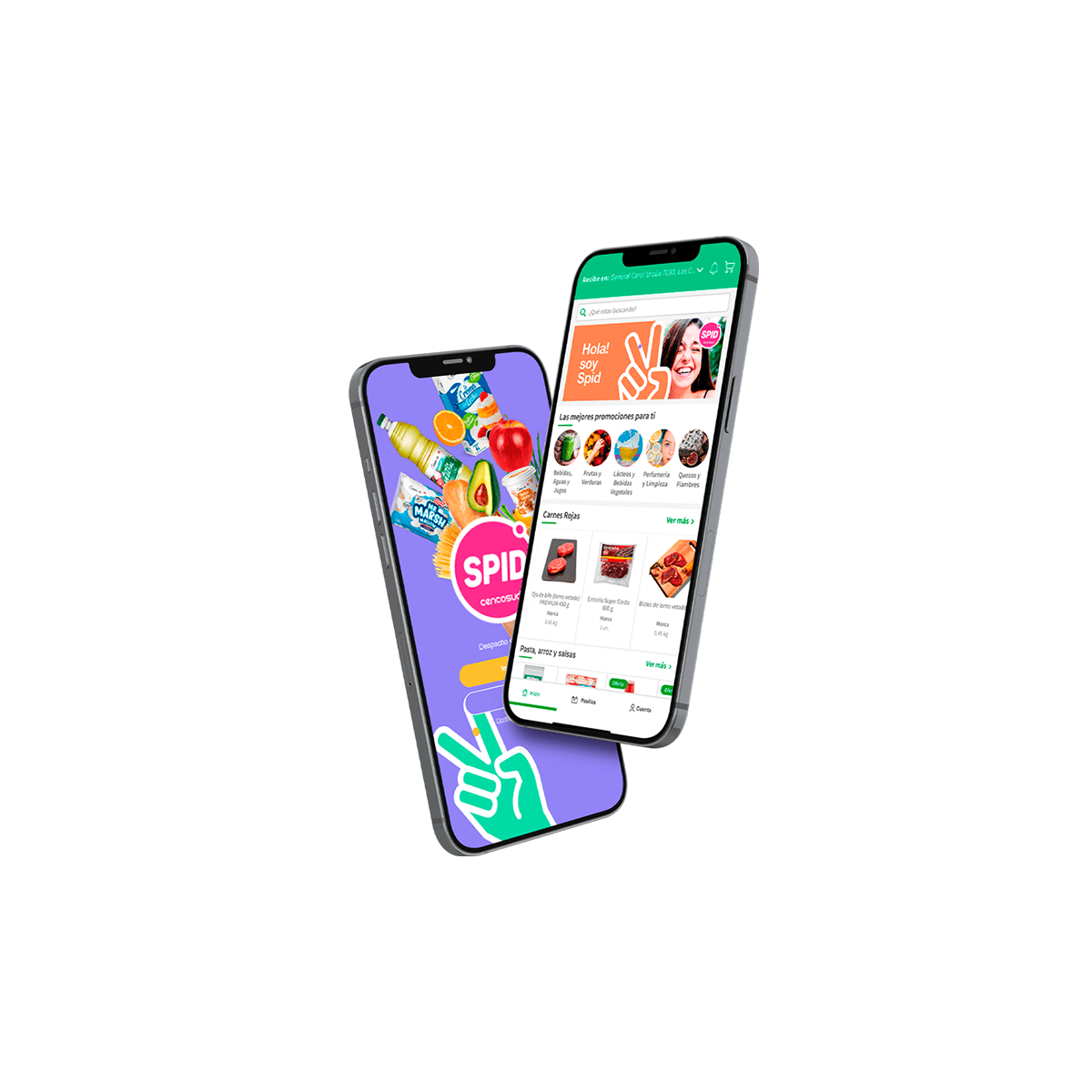 Cencosud, owner of Wong and Metro opens new "SPID" store in Chile
Cencosud has continued its expansion by opening a new express supermarket format. In addition, the firm recently opened the doors of a SPID convenience store in Las Condes, Chile. The SPID store has become the fifth point of sale in the Chilean market, offering shoppers a wide variety of products.
Source: Peru-retail.com
SPAR launches new partnership with Deliveroo
SPAR UK has signed a new partnership deal with Deliveroo covering all 2,160 SPAR stores in England, Scotland, and Wales. This new partnership will provide shoppers with more choice and access to essential items from SPAR stores nationwide, delivered to their door by Deliveroo in as little as 20 minutes.
Source: spar.co.uk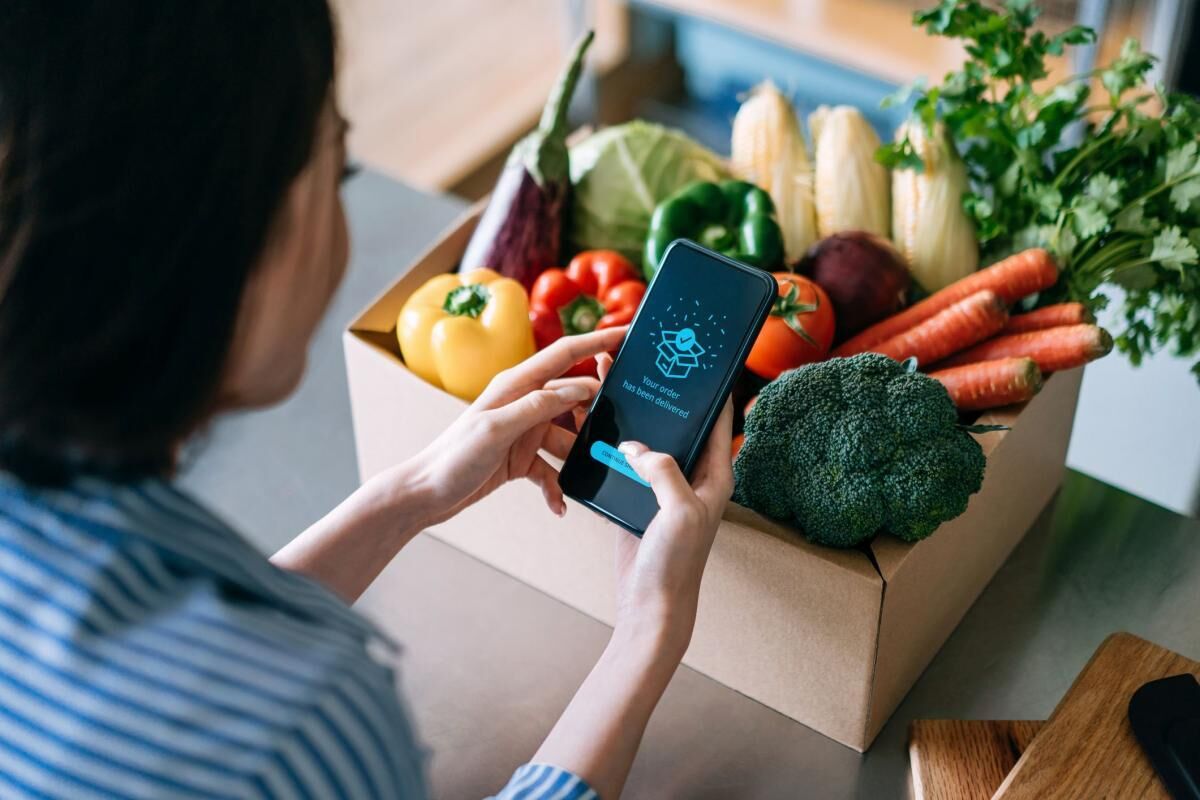 Unmanned vehicle delivery launched in Japan
Rakuten Group, Panasonic, and Seiyu will start providing deliveries to nearly 1,000 households close to Japan's Tsukuba Station, using unmanned ground vehicles (UGVs) running on public roads, the companies have announced. This will be the first time in Japan that on-demand deliveries of supermarket products will be made in 30 minutes using UGVs on public roads.
Source: retailasia.com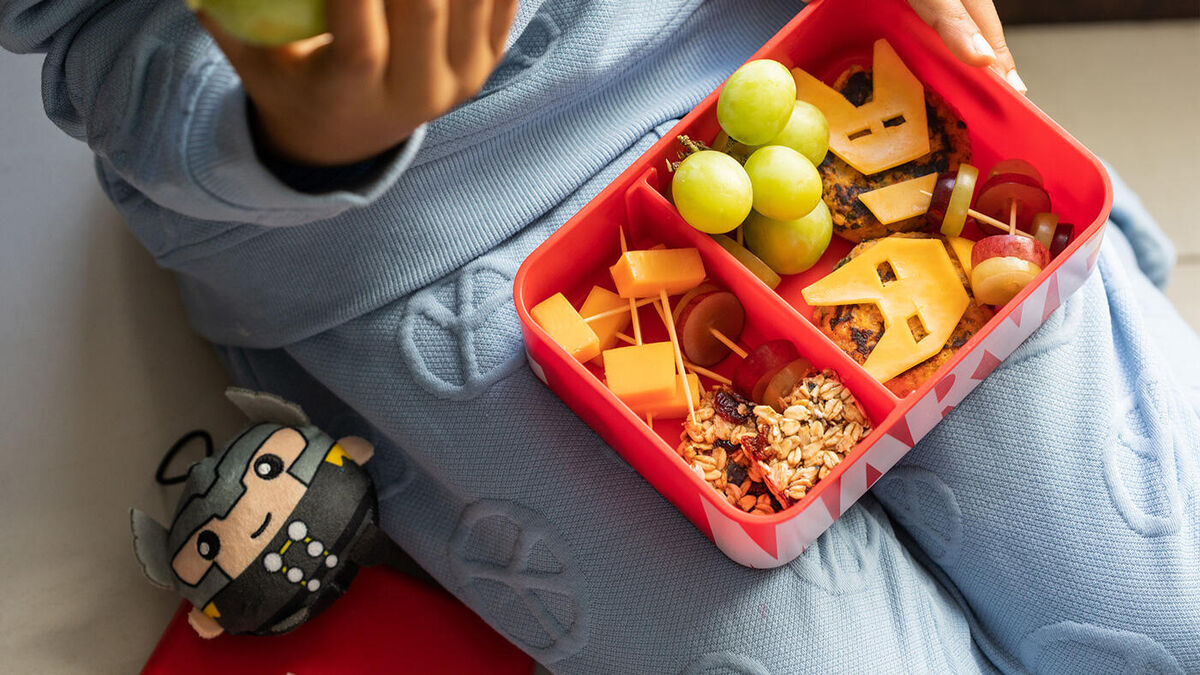 Another MARVELous campaign at Food Lover's Market
Food Lover's Market could not resist launching another MARVELous campaign in 2022 to reward its loyal shoppers.
Read more
Subscribe now: Want retail news sent to your inbox?
Subscribe to our newsletter and we will ensure you are included in our distribution of 'Things we see in retail and loyalty', brand updates, and case study alerts.
Subscribe