Envisioning omnichannel loyalty
2021 will go down as the year when fast retail change became the new normal. Online shopping took on a new dimension with e-commerce and Super Apps seamlessly weaving it all together. New food delivery services blurred the lines between grocery shopping and home dining which turned grocers into 'grocerants'. The surge of quick commerce (q-commerce) services literally exploded, leaving many still catching their breath. And, cryptocurrencies left their artificial realities to comfortably establish themselves in the real world.
Welcome to the here and now
Shoppers no longer expect to wait for anything! They demand an 'always on' experience with direct access to goods and services straight from their devices and apps. Payment of goods - whether digital or physical via self-checkout in stores – must be fast and easy. In the not-so-distant future, it is highly likely that grocery shoppers will want to pay with cryptocurrencies as well as enjoy a 360 experience via their Super Apps.
And, shoppers are buying with a clear purpose. They want to make a positive change for good in terms of sustainability. Less waste, more durability and recycling are top priorities.
Loyalty has never been so important
These 2021 trends are not one-offs. Online shopping and the mind-blowing array of choice will further challenge retailers. They will need to fight harder than ever to retain shopper loyalty and to attract customers to their platforms - whether digital, physical or hybrid.
"The winners in this new 'normal' will be retailers constantly supercharging their shopper loyalty, engagement and activation activities across all channels."
Unraveling omnichannel loyalty
As loyalty solution integrators, BrandLoyalty can bridge these channels with its adaptive campaigns enabling personalization per shopper in any situation.
Our advanced, predictive technologies enable loyalty activation for shoppers by unraveling the 'what, why and where' questions. Our solutions decipher the channels' individual shoppers prefer today as well as tomorrow! Our innovative loyalty tools work on virtually any system, meaning retailers can simply plug and play loyalty programs into one, or multiple channels, seamlessly.

Create your own universe!
BrandLoyalty recently helped Carrefour in Brazil to stay ahead of the curve by taking shoppers on a rewarding, omnichannel journey rolled up into its very own universe. The retailer is activating shoppers by combining short-term and long-term loyalty campaigns in its App. The success of these campaigns has been the high motivation to reach a personalized monthly target expenditure of Carrefour Coins. Once attained, shoppers are rewarded with high-quality, desirable rewards.

Staying ahead
There is nothing new about consumers determining the pace of change. What is new is the speed at which retailers can now follow and anticipate their moves and choices to create personalized, omnichannel experiences.

This trend will not only set the pace in 2022, it will also impact the entire decade. The winners in this new 'normal' will be retailers constantly supercharging their shopper loyalty, engagement and activation activities across all channels.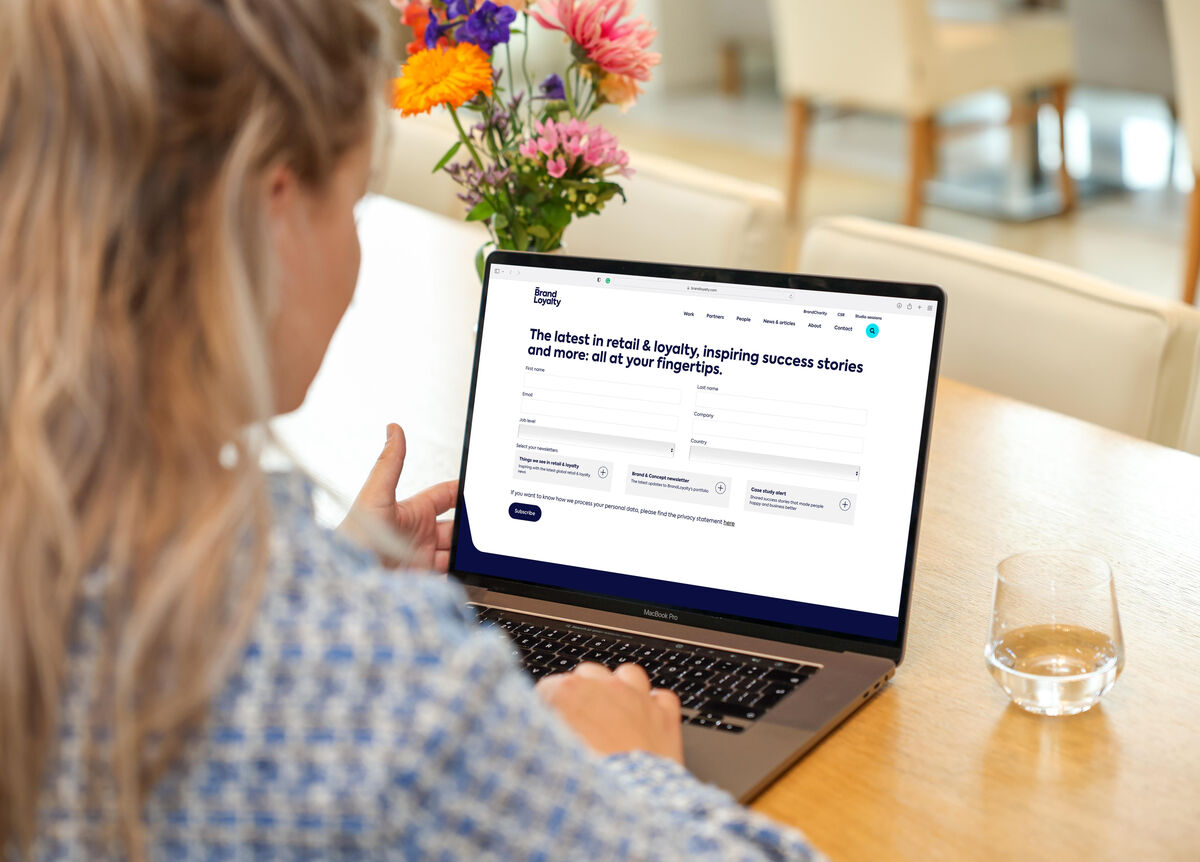 Want the latest news sent to your inbox?
Subscribe to our newsletter and we will ensure you are included in our distribution of 'Things we see in retail and loyalty', brand updates, and case study alerts.
Subscribe now
Ageless Disney loyalty for kids 1 to 99
Who doesn't love Disney! Its magical formula remains universal and multi-generational. Disney's storytelling excites and inspires young and old, irrespective of gender, race, or culture. Discover the power of Disney's ageless appeal through omnichannel loyalty.
Go to article