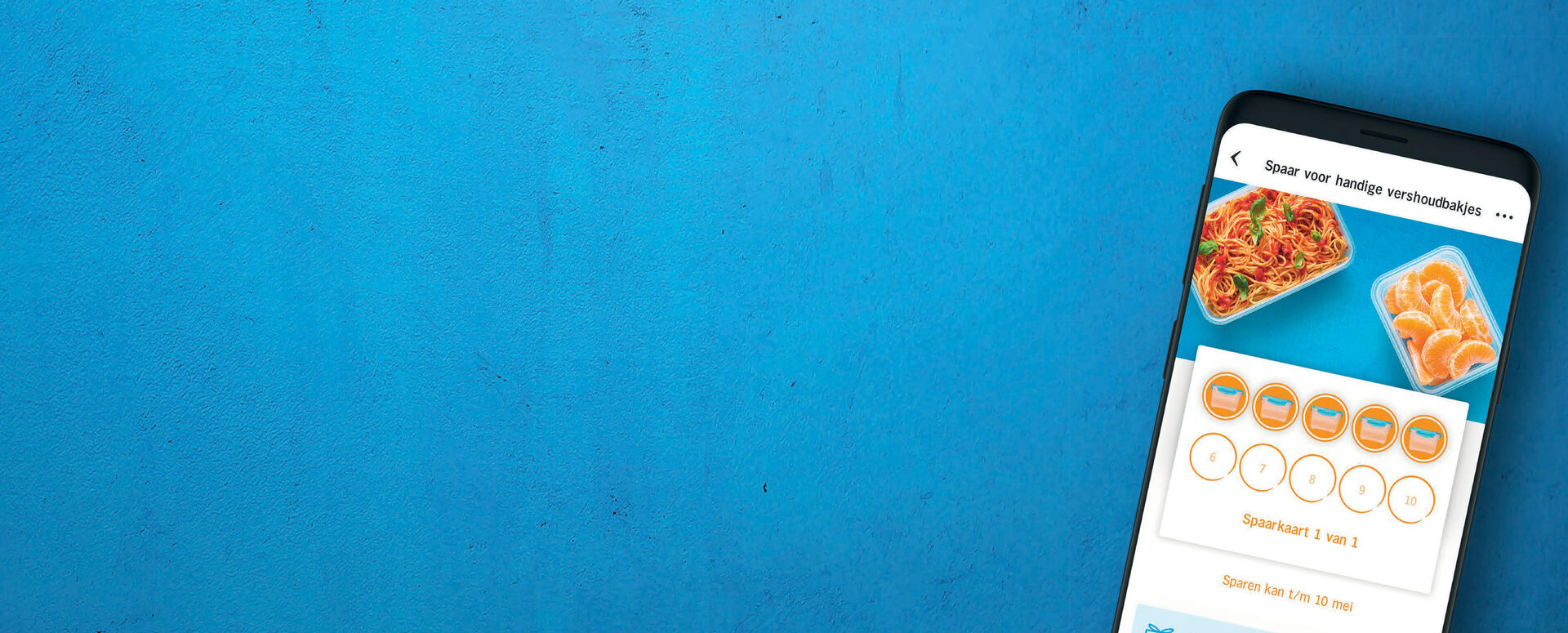 Reinventing loyalty during a crisis
Albert Heijn has restarted its loyalty program
2 minutes
At the beginning of March, Albert Heijn started its second loyalty program with Royal VKB storage items. While the program was loved by shoppers and performing really well, the retailer decided to pause it to make operations a priority at the start of the COVID-19 crisis.

Last week, the day after the Dutch King's birthday, Albert Heijn relaunched its loyalty program with the ever-popular storage boxes from Dutch brand Royal VKB. As the world is finding ways to continue living with the current restrictions, retailers are leaning into the new normal. With more focus on digital collecting via the 'Appie' application and in-store solutions like a special drop-off box for full saving leaflets, Albert Heijn is reinventing its loyalty programme to meet the extraordinary circumstances.
Next to storage boxes in different sizes, the programme also includes several completers like a vacuum pump, paring knife, avocado tool, and the star of the program - a smoothie maker! Have a look at the full range below and don't forget to watch the TV commercial too.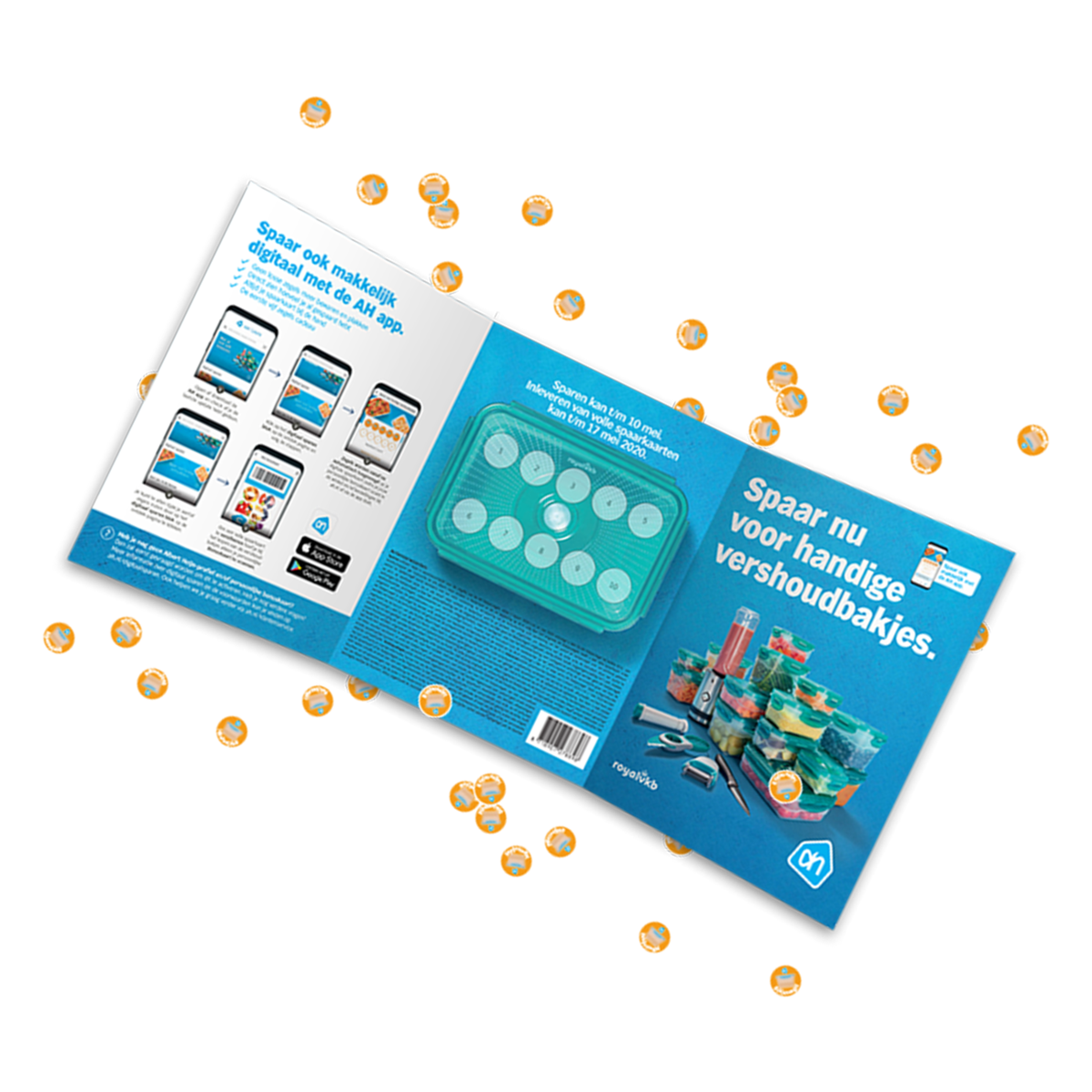 Albert Heijn is the largest supermarket chain in the Netherlands, and was founded in Oostzaan in 1887. The retailer has supermarkets, small hypermarkets and convenience stores operating in the Netherlands and Belgium, with around 959 stores in total. Since the merger of Delhaize with Ahold in 2016, a new market has been opened up, with currently around 6,500 stores in Europe and the USA.
Learn more about digital collecting
In 2019, Alfamart in Indonesia launched its 5th programme with Royal VKB and this time we proudly introduced our digital solution Bright Stamps. Learn more about how we managed to increase digital redemptiom with more than 30% in our case study.
Go to case study