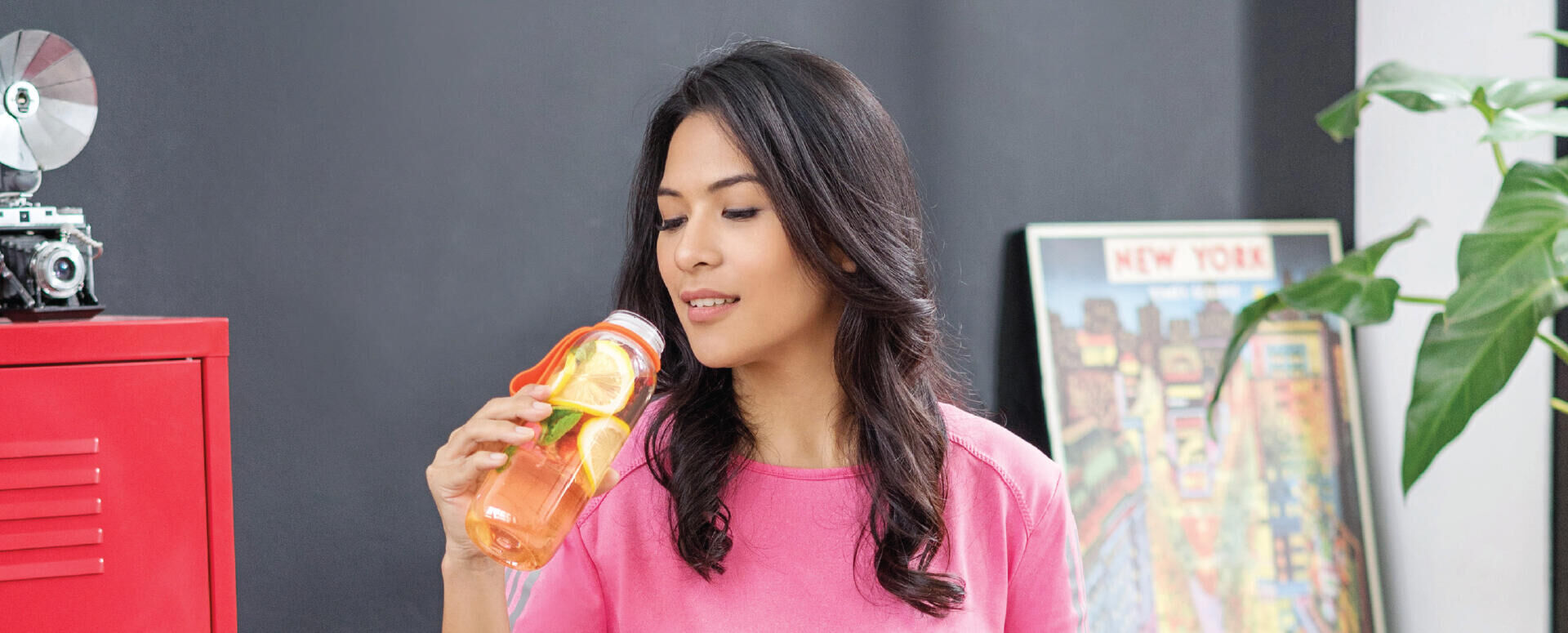 Increasing member value through ​consecutive programs
10 minutes
In spring 2019, Alfamart launched its fifth short-term loyalty program with Royal VKB. The retailer rewarded its shoppers with the newly developed Smart Kitchen range, first launched at Alfamart. This program was again able to drive digital redemption further, up to 86%. One of the main goals for all programs was to grow members' spending. As a result, we achieved an average growth in members' spending of over 20% in our five programs. Let's look back on how we built this success together with Alfamart.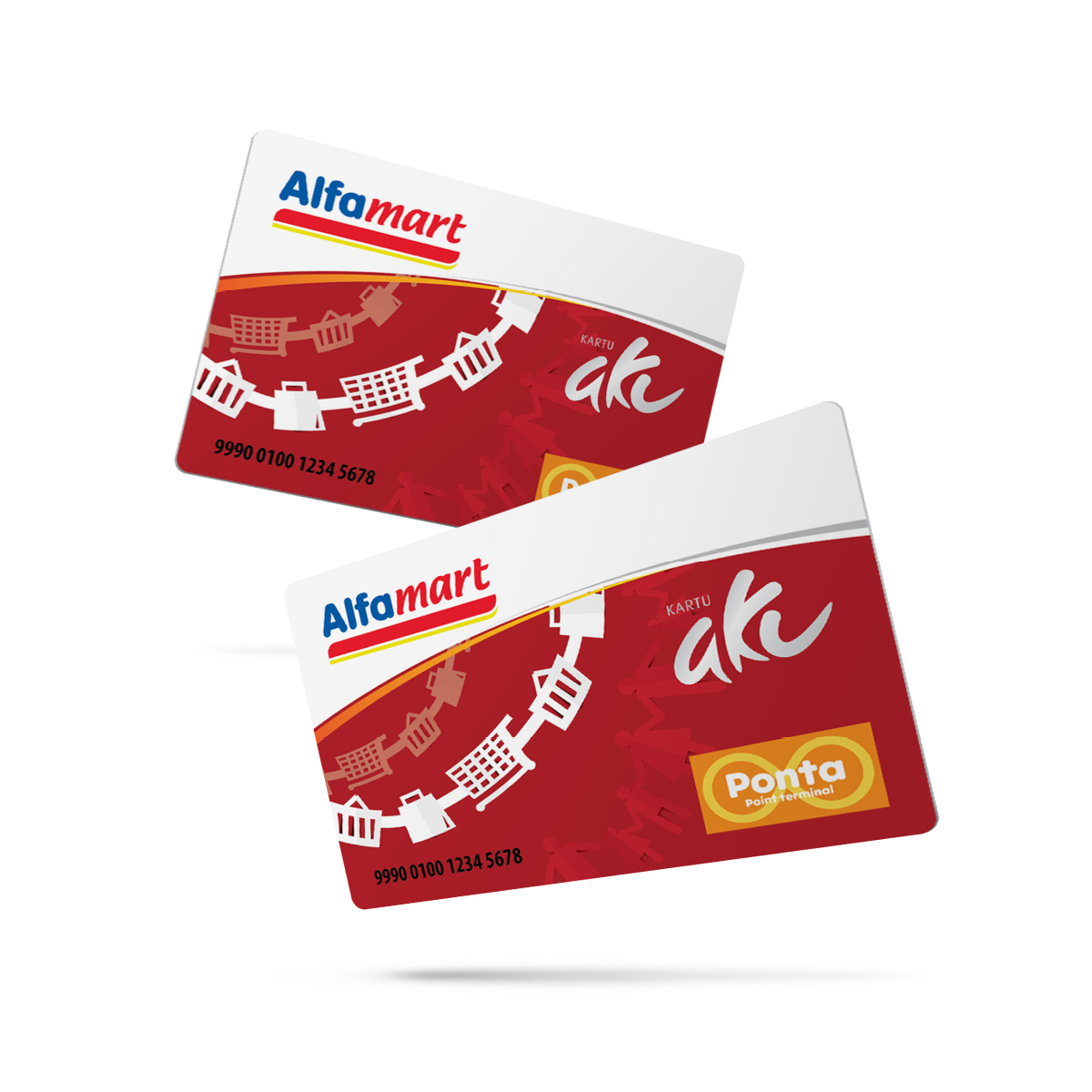 Daring to innovate
Alfamart is one of the leading retailers in Indonesia, with an extensive network of over 14,000 convenience stores spread over thousands of islands. Around 70% of grocery shopping in Indonesia is still done at local markets. Within commercial retail channels, convenience stores and mini-markets are the largest and fastest-growing channels for groceries. Alfamart was looking for a way to make an impact and wanted a digitally savvy program with a high redemption rate to significantly grow turnover and increase the spending of Alfamart loyalty card members.
The partnership with Alfamart started in 2016 and enabled us to proudly introduce Bright Stamps into Indonesia. This innovative digital collecting method was received with such enthusiasm that our Alfamart program was the first to exceed 50% digital redemption worldwide. We continued this success with a second Royal VKB program based on Cookware and a third based on Dinnerware. During this third program, Alfamart was one of the first retailers to experience the value of StorePal: an app developed by BrandLoyalty to support retail staff in optimizing in-store execution. For BrandLoyalty, this was the first time we had implemented the tool on such a large scale.
Controlling the in-store experience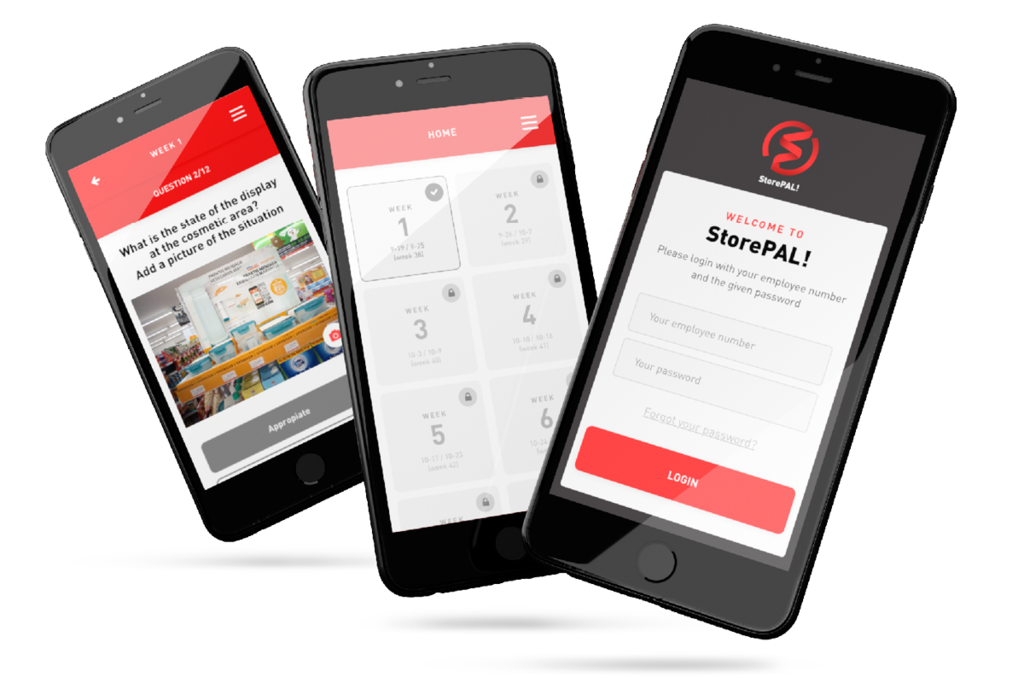 One of the main objectives in adding StorePal to the program was to make it possible to check if marketing materials were being used in the right way and at the right location in all of Alfamart's 14,000 convenience stores every week, without doing time-consuming store visits. The tool also helped to make employees more knowledgeable about the upcoming program. As a result, we had a successful implementation with a staff participation rate of over 90%. This meant that more than 12,500 stores used the StorePal app to answer questionnaires and share in-store images every week, thereby providing feedback at a store level to show points for improvement. Stores that used StorePal had a higher turnover than stores that didn't utilize the app.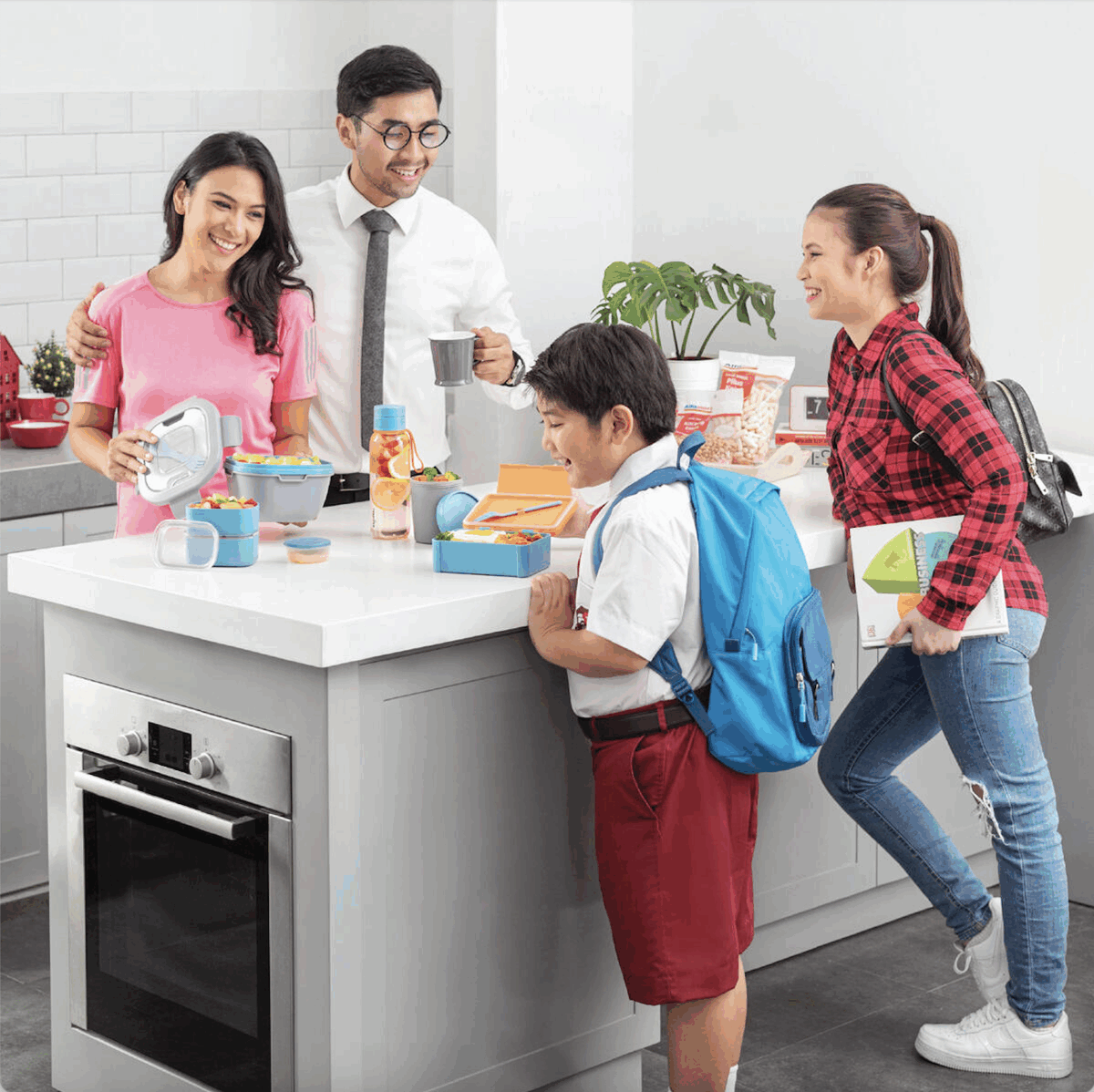 Operational excellence with greater stock control

In August 2018, BrandLoyalty kicked off its fourth program with Alfamart to reward shoppers with lunchboxes and water bottles from Royal VKB. This program was the first to incorporate a store-level distribution system run by BrandLoyalty, following a successful trial in the previous program. The new system gives BrandLoyalty the responsibility for distributing program items from the Central Docks to the 32 Distribution Centres across Indonesia and the individual stores spread over thousands of islands. This has resulted in greater stock control and fewer returns. More than 14,000 Alfamart stores now use our system.

Connecting on a grand scale

What determined the success of this fourth program was Alfamart's progressive activation strategy, which made the brightly colored Royal VKB on-the-go range an instant hit with Indonesian consumers. Being the country in the world with the third-highest amount of time spent on social media*, Indonesia's population tends to be influenced by social media posts. Therefore, Alfamart used the strength of its platforms to promote this program to its highly engaged social media customers.
* Source: GlobalWebIndex Q2&Q3 2017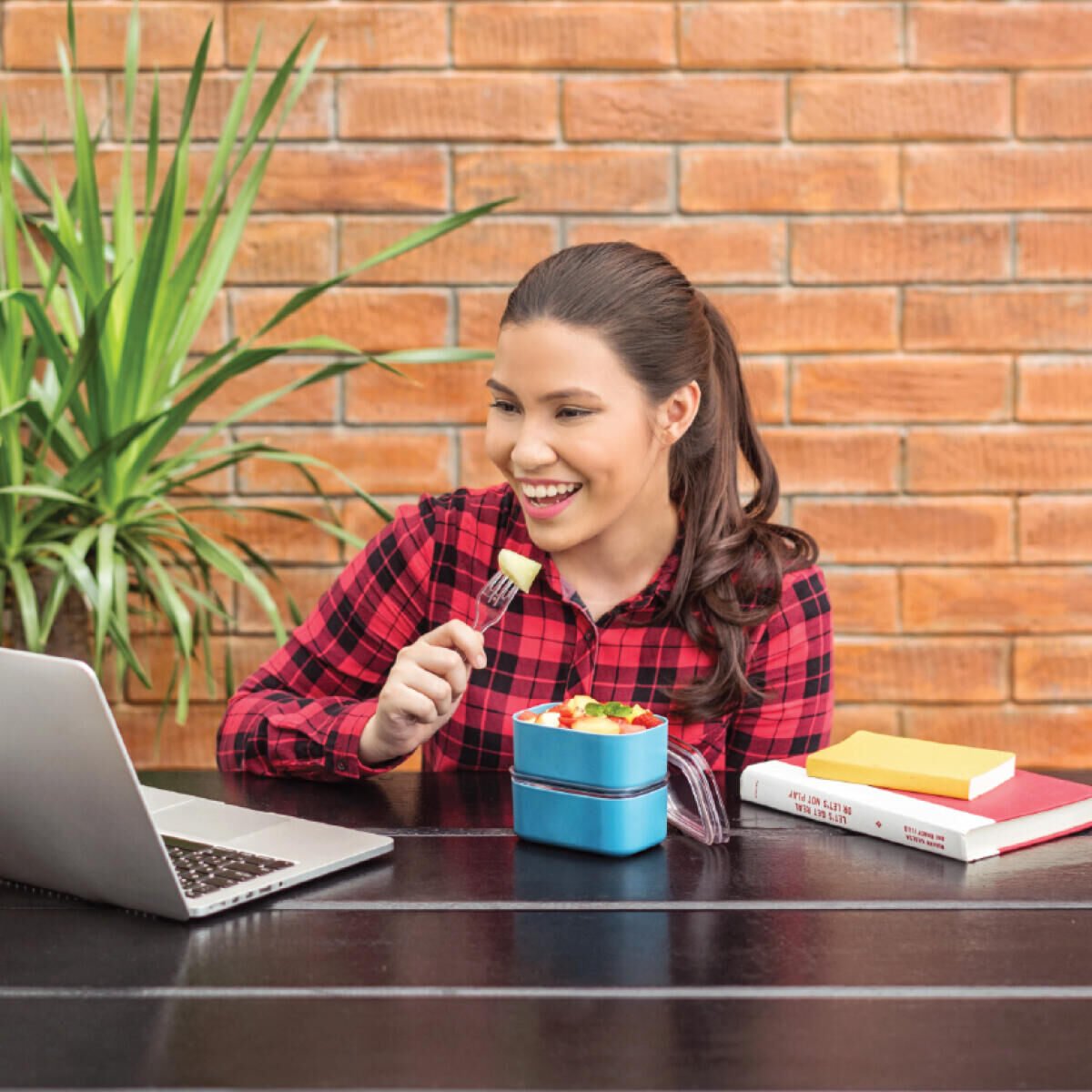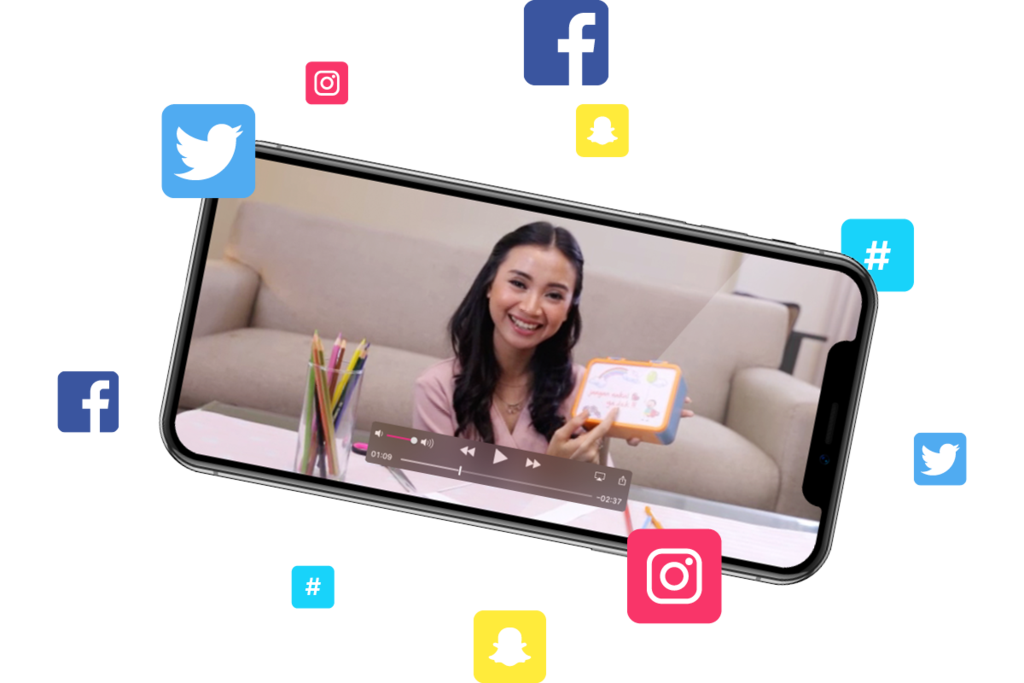 Creating broad exposure
Alfamart introduced the Royal VKB campaign via a big event for bloggers, social media influencers, and TV media. A chef demonstrated recipes for the infuser bottle, lunchbox ideas, and lunch presentation suggestions. The event was broadcast live on Alfamart's official Instagram (IG) account, which has 683,000 followers. In addition, twenty influencers, with 50k-150k IG followers per person, shared stories, images, and posts to their accounts, achieving an even broader exposure at the campaign kick-off.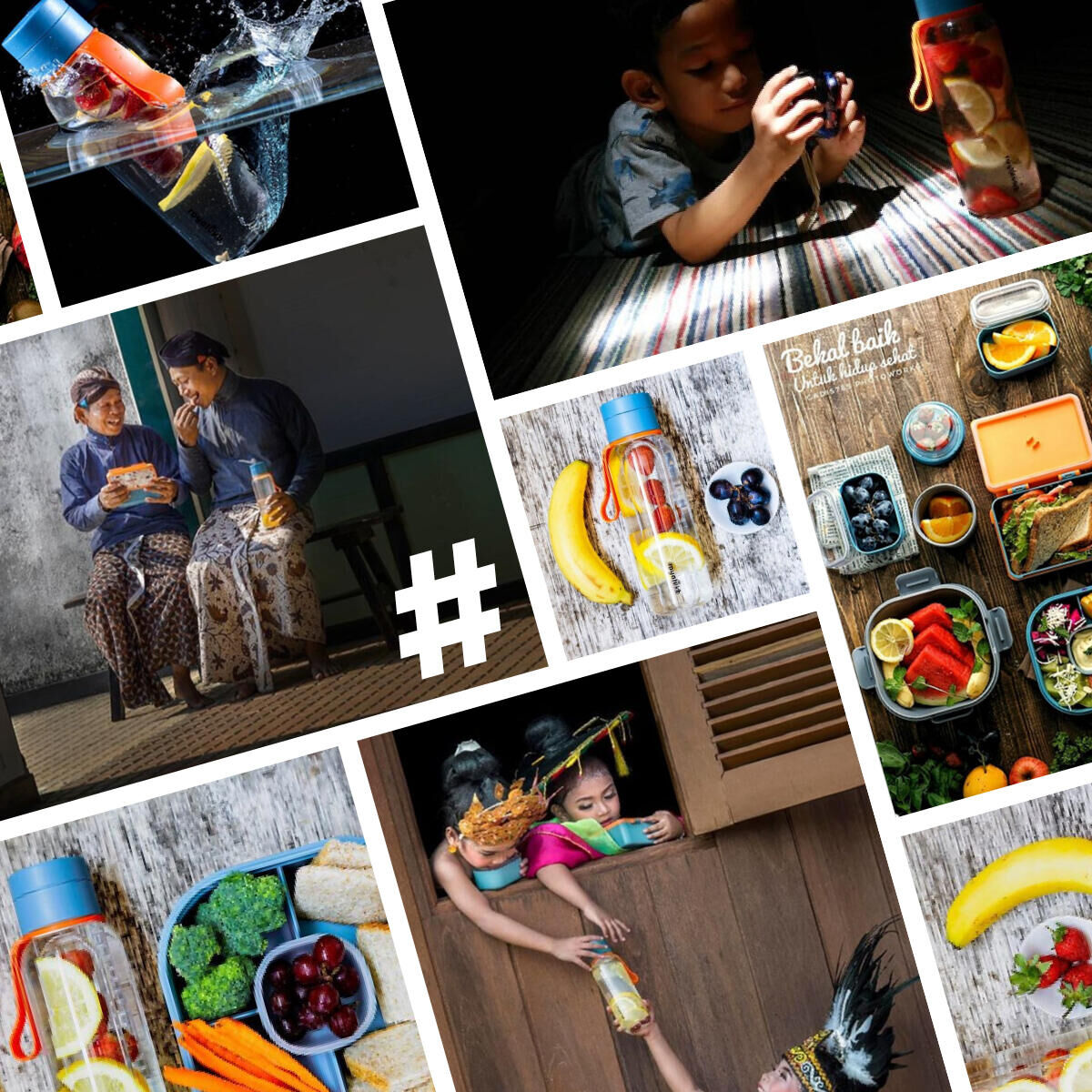 Searching for interaction

To create a buzz in the Instagram world, Alfamart collaborated with a professional photographer community to host a one-day photography contest. With 30 on-set models carrying the Royal VKB on-the-go range, photographers were challenged to use their skills in capturing memorable moments with the products. To enter the competition, images had to be uploaded via Instagram with the hashtags #RoyalVKBAlfamart and #BekalBaikUntukHidupSehat ('on-the-go healthy lifestyle,' the program's tagline). Alfamart also held an IG photo contest for amateur IG users who redeemed RoyalVKB products and posted the photos under the same hashtags.
Use digital to make it personal

Alfamart was responsible for the previous BrandLoyalty global record of 50% digital redeemers in the first digital program. Alfamart used the Bright Stamp platform on all programs to drive participation and further stimulate collecting. Its customized AlfaStamp app allowed shoppers to collect and redeem stamps digitally and share stamps with friends and family. Within AlfaStamp, Alfamart used 'push' notifications to drive more shoppers to its stores. Using personalized offers and free additional stamps, it drove digital redemption up from 50% in the first program to 86% in the latest program.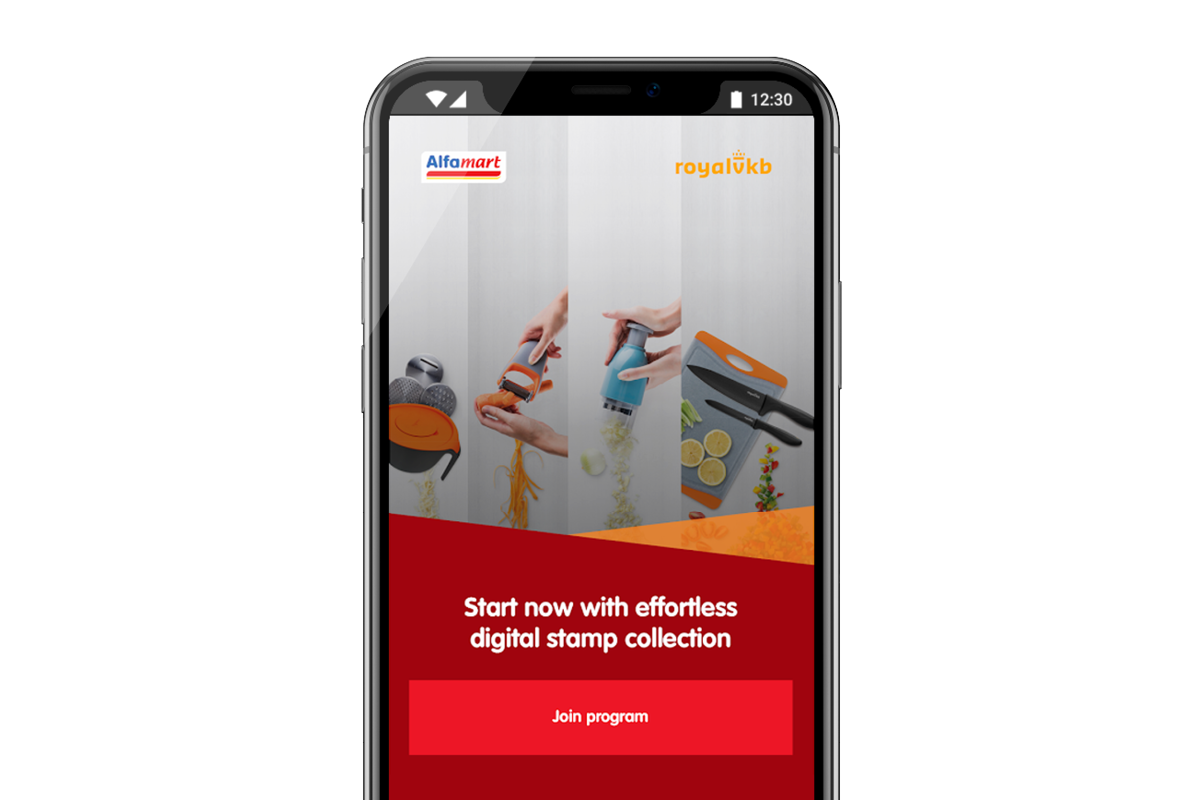 Alfamart is one of the leading retailers in Indonesia and has an extensive network of over 14,000 convenience stores, operating up to 24 hours a day. It's a pioneering company offering essential goods, fresh meat, poultry, and vegetables, as well as food-to-go products. It also offers services such as ATM, bills payment, and prepaid load.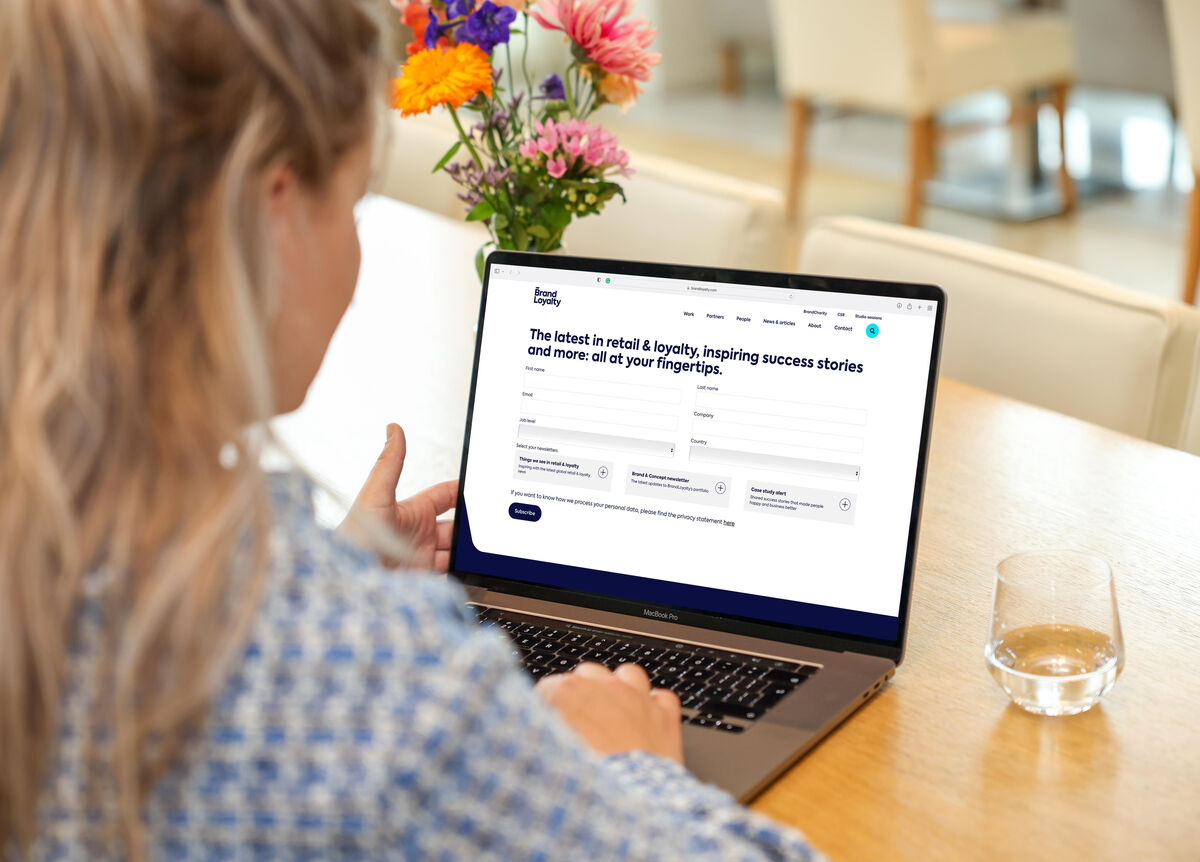 Subscribe for BrandLoyalty's latest news!
Subscribe to our newsletter and we will ensure you are included in our distribution of 'Things we see in retail and loyalty', brand updates, and case study alerts.
Subscribe now
Like to see more success stories?
Discover how we provide winning loyalty campaigns by connecting high-frequency retailers, our partners, and shoppers.
To case studies