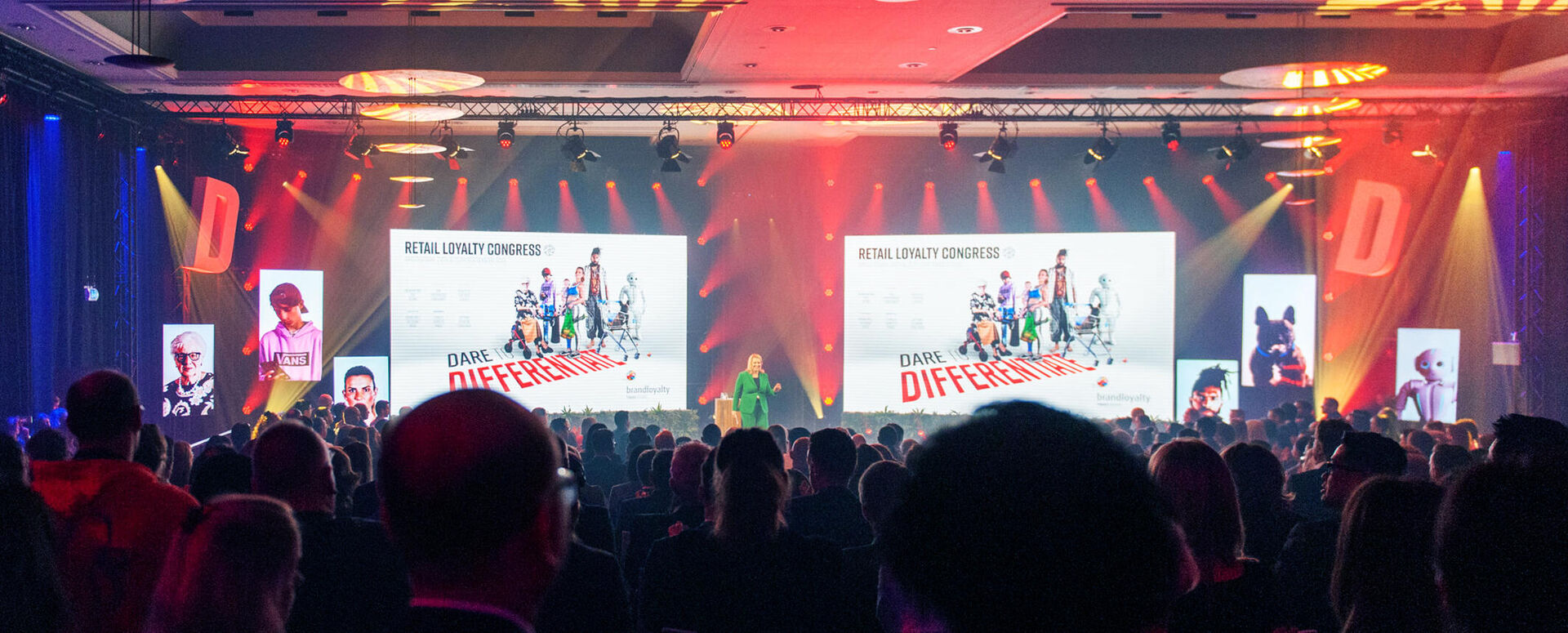 Record numbers of guests flocked to Amsterdam for RLC2019
An unforgettable 8th edition of the Retail Loyalty Congress
After 8 months of preparation, and hundreds of retailers and brand partners attending the event, the Retail Loyalty Congress 2019 is complete! This year, we are proud to say we not only brought in record numbers but also showed our clients and suppliers exactly who BrandLoyalty is. Show-stopping speakers, a jaw-dropping showcase as well as everything in between.
On 24-25th September, record numbers of guests flocked to Amsterdam for the 8th edition of our Retail Loyalty Congress. There were over hundreds of retailers and brand partners attending the two-day congress, which explored topics such as health, new retail, evolving consumers and loyalty. We used these topics in order to challenge our partners and ourselves to step out of the sea of sameness, with this years' congress theme 'Dare to Differentiate'.
We look back on an unforgettable edition of the Retail Loyalty Congress, with two amazing days full of world-class speakers, masterclasses and good conversations in Hotel Okura. Right from the start, the atmosphere in Amsterdam has been nothing else but warm and overwhelmingly positive.
There were over 35 speakers across 4 stages, with inspiring talks from Afdhel Aziz, Steven van Belleghem, Chien Huang and Jimmy Nelson. We also had the honour of Jamie Oliver and Tesco's Emma Botton taking the stage together. Followed by peers from around the world; 7-Eleven Korea, GPA Brazil, Auto Mercado Costa Rica, Coles Australia, Netto Denmark, Albert Heijn the Netherlands and Sainsbury's UK, all sharing their best practices on loyalty.
In the showcase, we aimed to offer all guests innovative ideas and inspiring insights for the completion and execution of their loyalty calendar. With eleven different concept bars, various super displays and top case studies, hosted by our BrandLoyalty experts', many valuable conversations were initiated here and will certainly be continued after the congress.
For those who attended the Retail Loyalty Congress 2019, thank you all for your contribution. We enjoyed every second of it and hope you did too.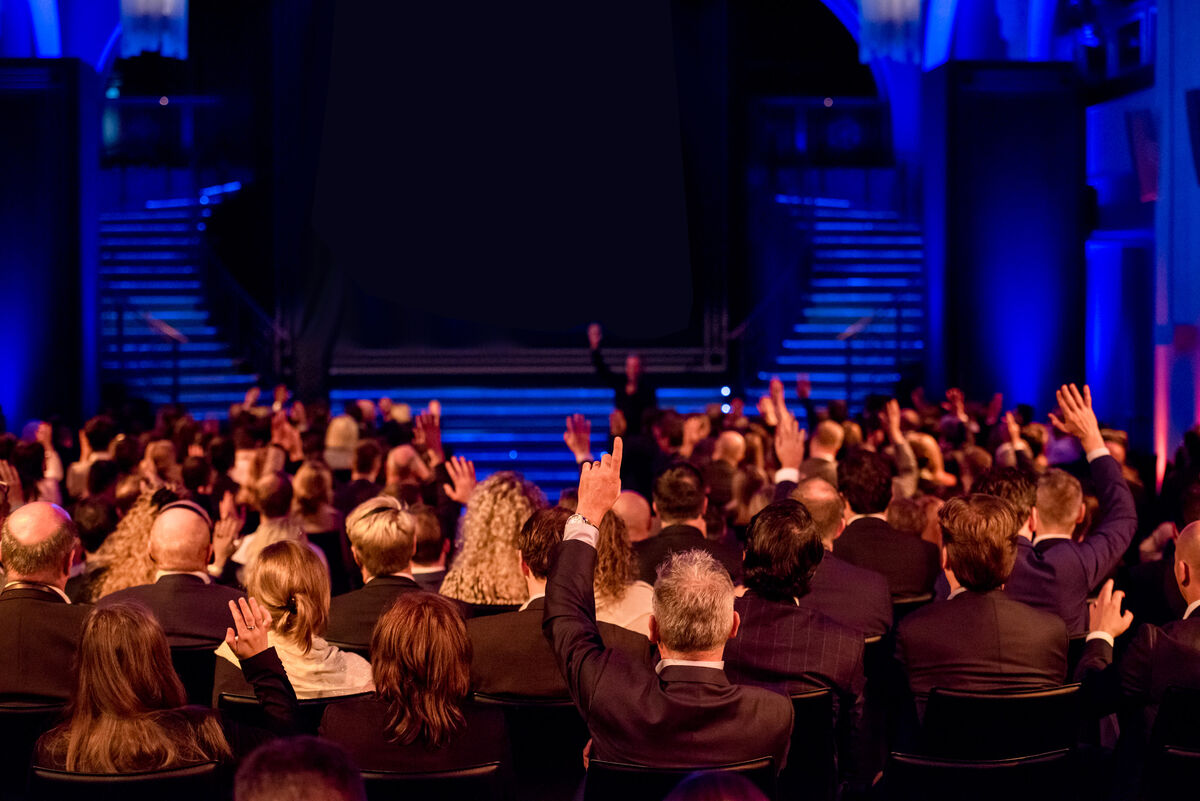 Want to know more about RLC2019
The 2019 Retail Loyalty Congress took place on Tuesday 24th and Wednesday 25th of September. Get more information on the topics and keynote speakers that were present at the congress.
Go to RLC2019
See more articles of BrandLoyalty
Explore the latest insights and innovations, backed by consumer research and market expertise. Discover what is happening in retail across the globe, by keeping up with the most recent news stories.
Go to articles