We entertain people!
BrandLoyalty is the official loyalty partner of basketball club Heroes Den Bosch.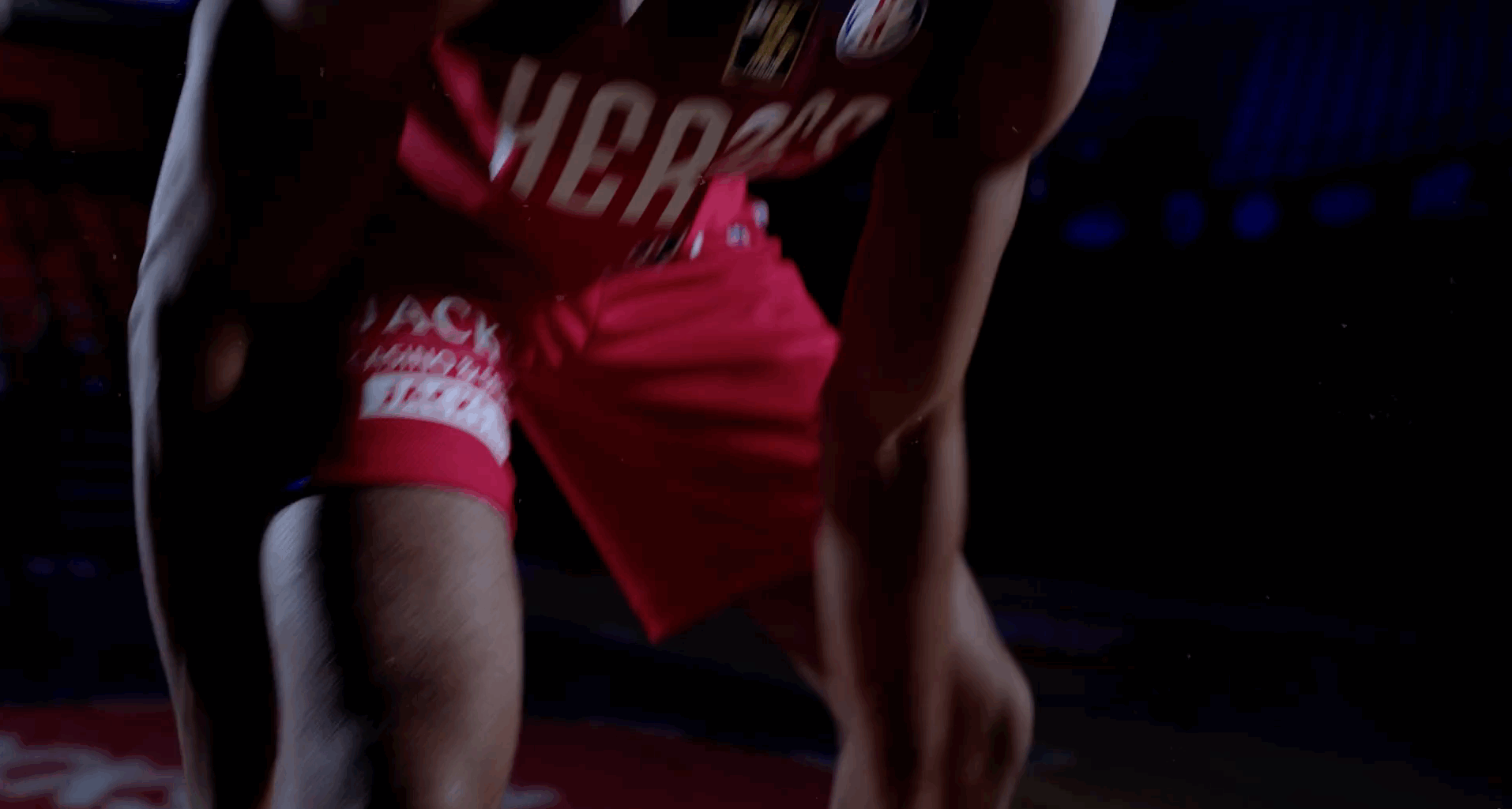 Official Loyalty Partner of basketball club Heroes Den Bosch
Heroes Den Bosch is the current national basketball champion of the Netherlands and holds the record for most championships (17) in the country. The club, founded in 1952, competes in the BNXT League, a competition with Belgian and Dutch teams. In addition to playing great basketball and winning, entertaining people is paramount at Heroes Den Bosch.

In the upcoming seasons, the team will proudly wear the name of BrandLoyalty on all their jerseys. We can't wait to watch the team play… and win!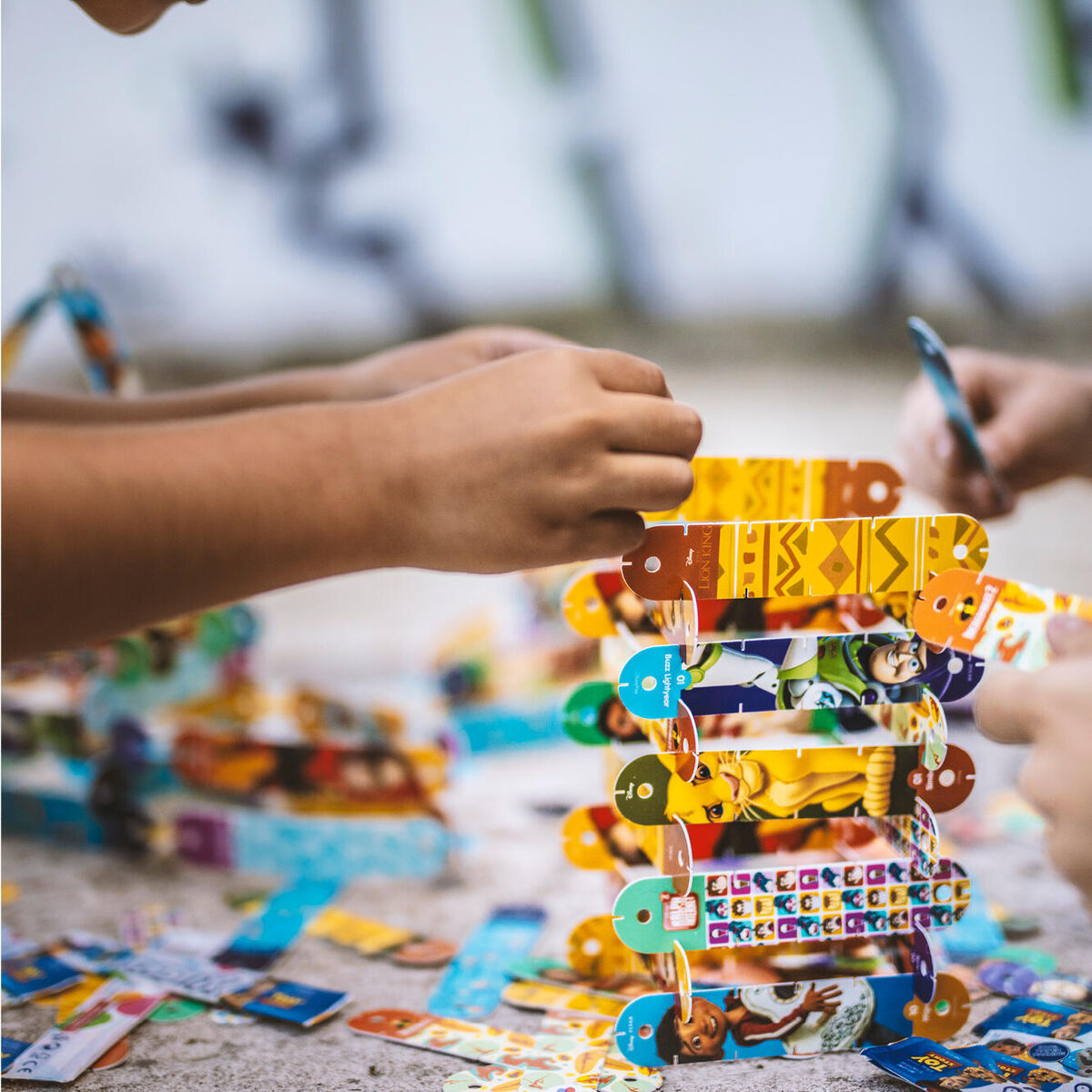 About BrandLoyalty
BrandLoyalty changes shopper' behavior on a mass scale through campaign-based loyalty programs, connecting high-frequency retailers, our partners, and shoppers.
Learn more
We create magical moments
Discover how we make people happy and business better through our events and sponsorships.