Official Loyalty Partner of Heroes Den Bosch
5mins
BrandLoyalty is excited to join basketball club Heroes Den Bosch as the official Loyalty Partner for the next 3 years.

's Hertogenbosch – 12th of September, 2022. BrandLoyalty is excited to join basketball club Heroes Den Bosch as the official Loyalty Partner for the next 3 years. The Dutch national champion has been a true powerhouse in the Dutch basketball scene, with the team currently ranked 1st in their national league. In the upcoming season, starting on 17th of September, the team will proudly wear the name of BrandLoyalty on all their jerseys. We can't wait to watch the team play… and win!

BrandLoyalty has always been closely connected to Den Bosch through several sports initiatives in the past year. Because basketball is a globally known, and the Heroes team is internationally oriented, we can steer our sponsoring efforts to a global reach.
"We're thrilled about this partnership. BrandLoyalty is a true leader in the loyalty field and we're eager to work together and learn from each other.
Bob van Oosterhout, President of Heroes Den Bosch
BrandLoyalty believes that all of its employees should be proud of their work and each other. That's why we try to create a fun, dynamic and, most importantly, a winning atmosphere at all times. It also means that we try to operate like a top sporter: fast paced with total focus on our goals. In no time we want to start working together with the professional players of Heroes Den Bosch towards achieving our common goal: win games!

CCO Mark Drontmann comments: "It's going to be an exciting season for our colleagues and clients as they could all join us in cheering for Heroes Den Bosch! Basketball has huge entertainment power, emphasizing our shared value to entertain and retain fans or shoppers."

About Heroes Den Bosch
Heroes Den Bosch is the current national basketball champion of the Netherlands and holds the record for most championships (17) in the country. The club, founded in 1952, competes in the BNXT League, a competition with Belgian and Dutch teams. In addition to playing great basketball and winning, entertaining people is paramount at Heroes Den Bosch. Follow Heroes on Instagram, YouTube, TikTok, Facebook, Twitter and LinkedIn.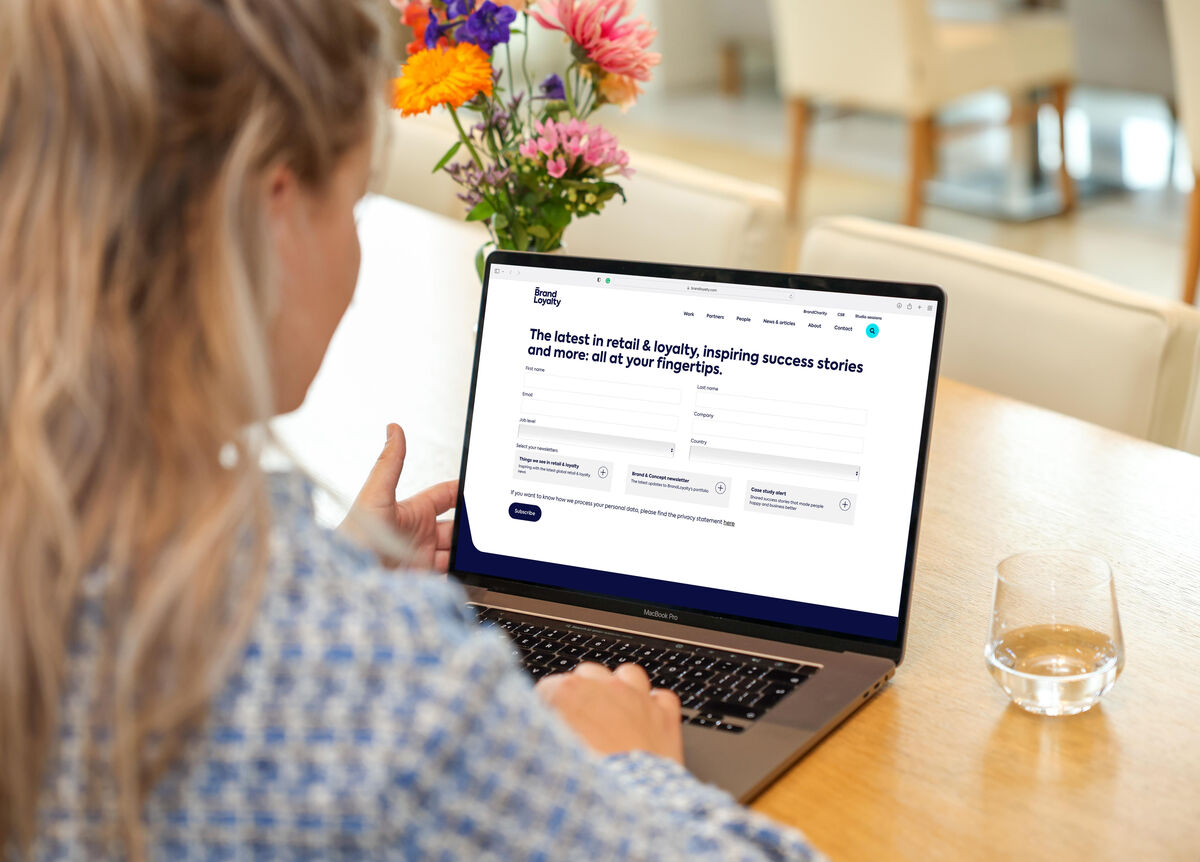 Subscribe to BrandLoyalty's latest news!
Subscribe to our newsletter and we will ensure you are included in our distribution of 'Things we see in retail and loyalty', brand updates, and case study alerts.
Subscribe now
More about BrandLoyalty
BrandLoyalty winning loyalty campaigns by connecting high-frequency retailers, partners, and shoppers.
About us