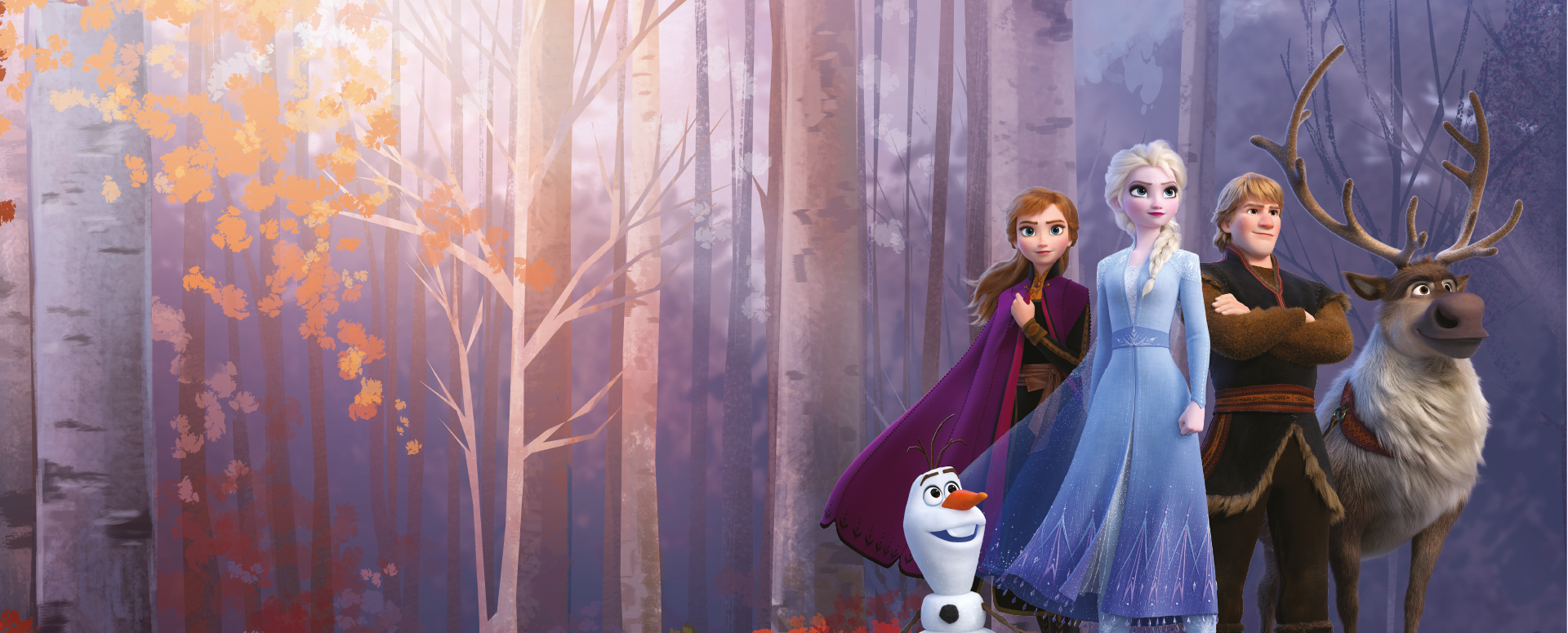 Frozen 2 cards cool down the African summer!
3 minutes
We're cooling down the African summer together with all the magical characters from Disney's Frozen 2 in South Africa, Namibia, and Botswana! For 8 weeks, shoppers at pharmacy retailer Dis-Chem can collect all 54 Frozen II Playing Cardz. The loyalty campaign features a custom-made app, plenty of activation elements, and limited rare 'Golden Cardz' that unlock special prices!
©Disney

Collect all Frozen II Cardz now at Dis-Chem and save the full collection in the special album! Full of entertaining games, the album is a real collector's item. Next to the album shoppers can scan & save the Frozen II Cardz in the special app whilst unlocking exciting AR features. See all the favorite characters from the blockbuster come to life! The more cards shoppers scan, the more card game tutorials the app reveals.
And currently, shoppers are on the lookout for a Golden Card across Dis-Chem's stores and its social media platforms! The shopper lucky enough to find one of the 200 rare Golden Cardz will receive an exclusive Frozen II gift pack and enter into a grand prize draw to win 1 of the 6 luxury safari weekends!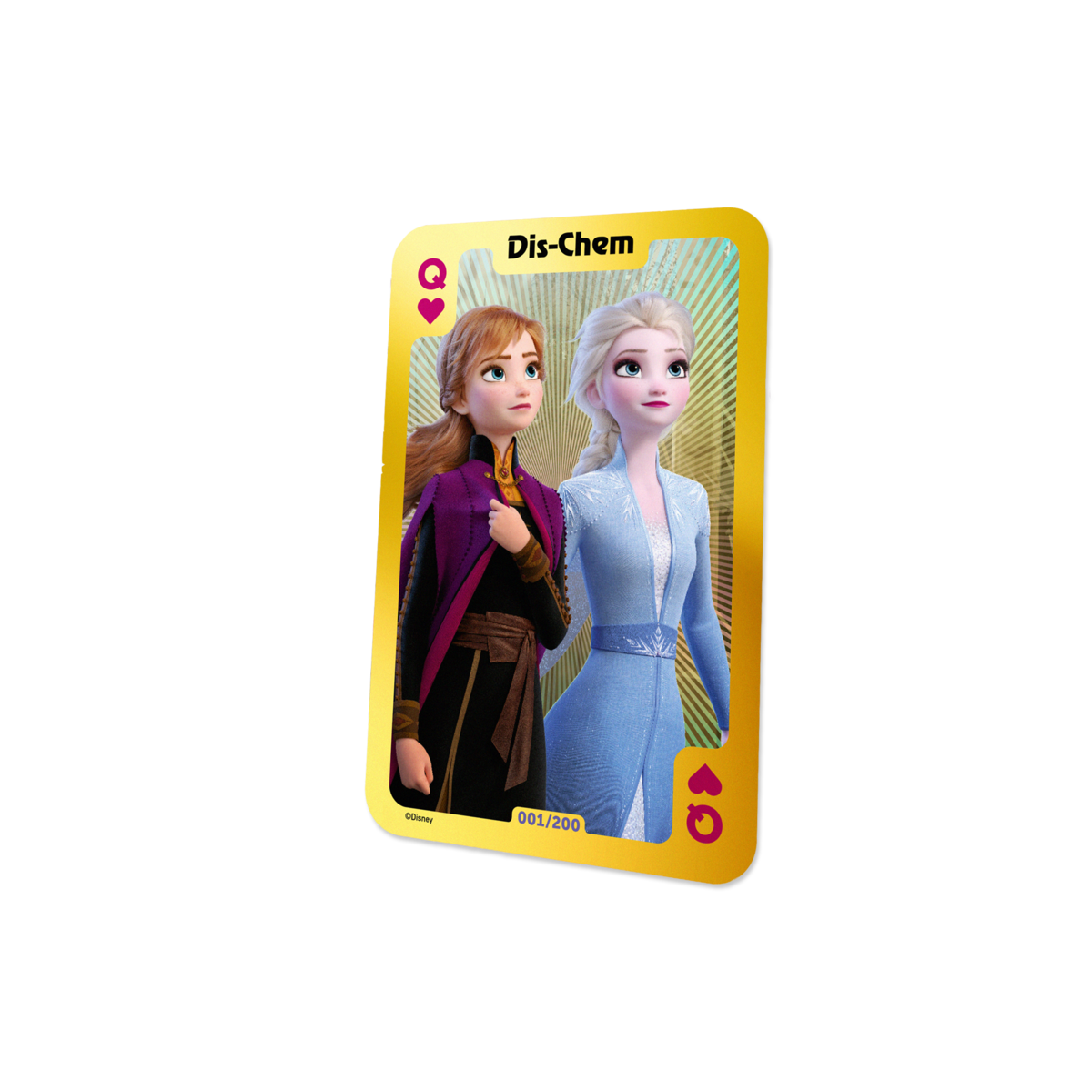 Dis-Chem has been South Africa's first choice in pharmacies since 1978, introducing the concept of a discount pharmacy with product categories not previously offered in South African pharmacies. Today they are the leading specialist in beauty, health, and well-being. With 200 stores the retailer offers the widest ranges in these categories next to expert advice.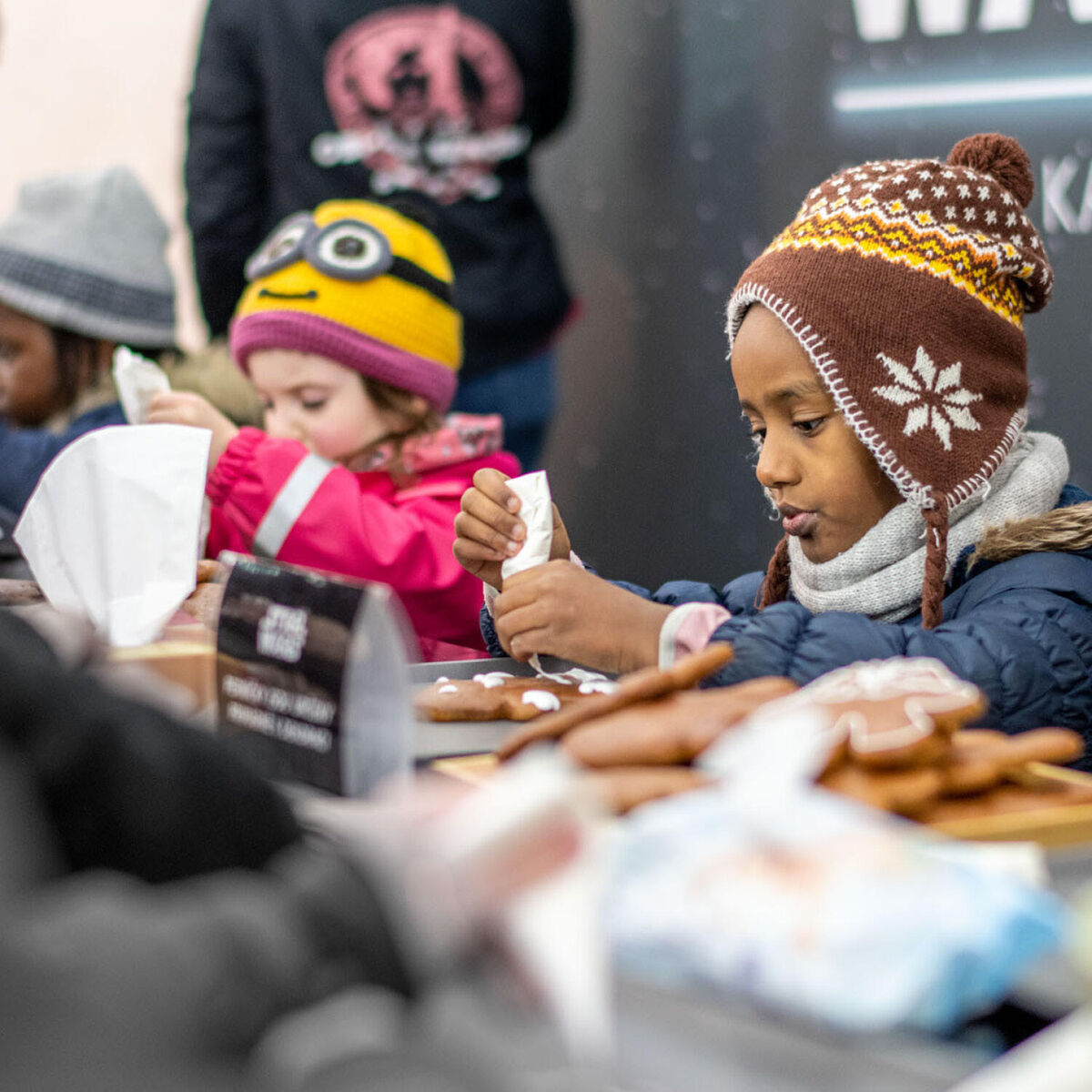 Dis-Chem offers shoppers a magical shopping experience
In 2018, Dis-Chem decided to disrupt the market and shock its competitors with a type of campaign never seen before in South African drugstore: a short-term spend & get loyalty program offering attractive, non-pharmacy rewards.
Go to case study
Discover other latest campaigns
Read more about BrandLoyalty's latest campaign launches by going back to the overview.
Go to overview