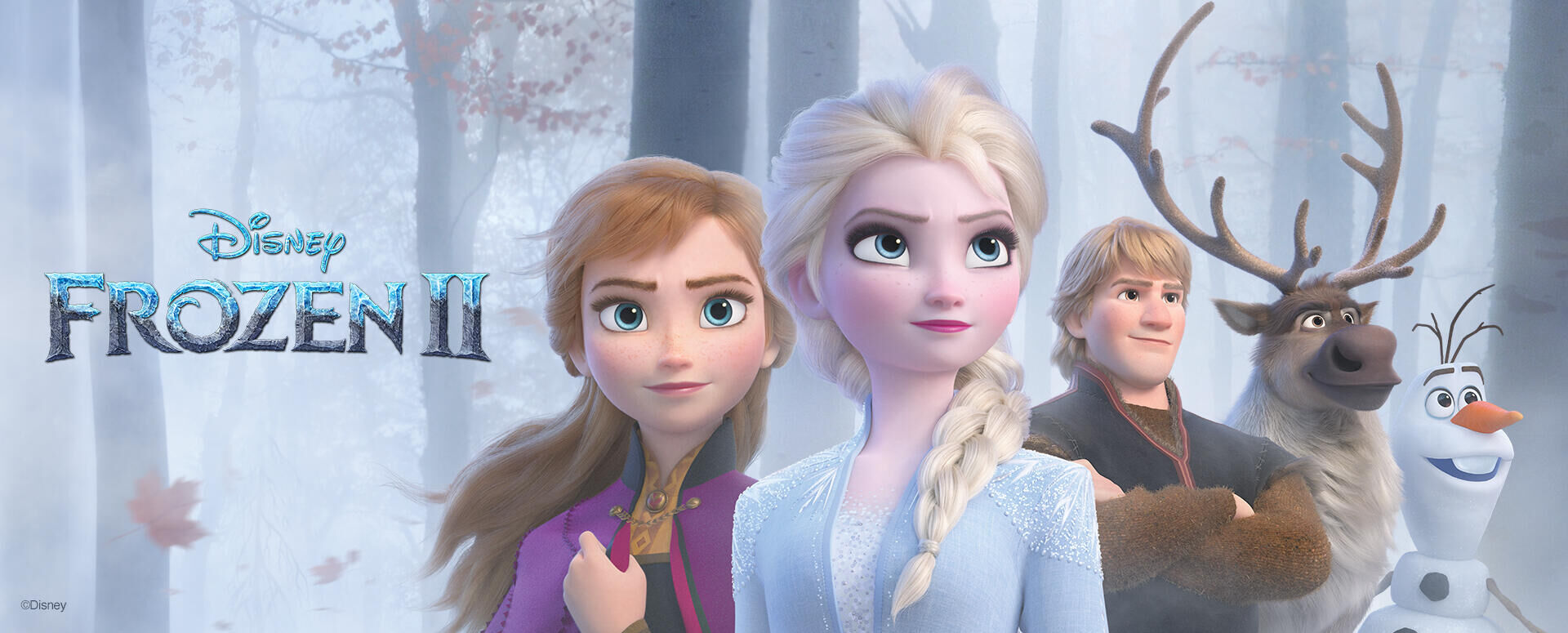 Find Elsa and her friends at Billa Austria!
Let the Frozen II hype begin...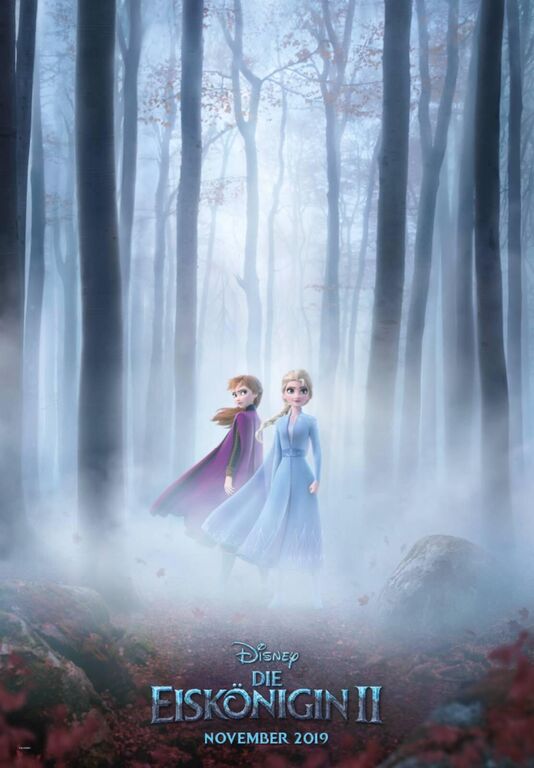 BILLA kicks-off the Frozen II promotions
Today – October 31st – is the start day of the Frozen II Plush promotion at Billa AT. Until January 18th Billa costumers get the chance to collect stamps for the six cute plush figurines of the popular Frozen characters Elsa, Anna, Sven, Pabbie, Fire Spirit and of course Olaf.
For every 10 Euros spend, you get 1 point and from 30 points you get a plush figure for FREE in your BILLA store or in the BILLA Online Shop. Go to www.billa.at for more information on the promotion.
Frozen II is set to be released in the Austrian cinemas on November 20th, 2019 in the run-up to Christmas. The first official trailer of Frozen II broke The Incredibles record racking up 116.4 million views in its first 24 hours. Disney has not released any plot info for the film yet, but from the looks of the trailer, it will see Elsa and her sister Anna team up – alongside Elsa's newfound pals Olaf and Kristoff – to combat dark forces.
We're counting down to the sequel like never before... Go shop at Billa Austria to start your Frozen II journey!

BILLA has been a pioneer in Austria's domestic food retail for more than 60 years. With more than 1,000 branches, BILLA is firmly established as a local supplier in all regions. In addition, it is also a pioneer in Austria's online food retail, providing what is currently the only delivery service to supply every postcode in the country.
Find out more about our programmes
Take a deeper look into our programmes and concepts by reading our case studies.
Go to case studies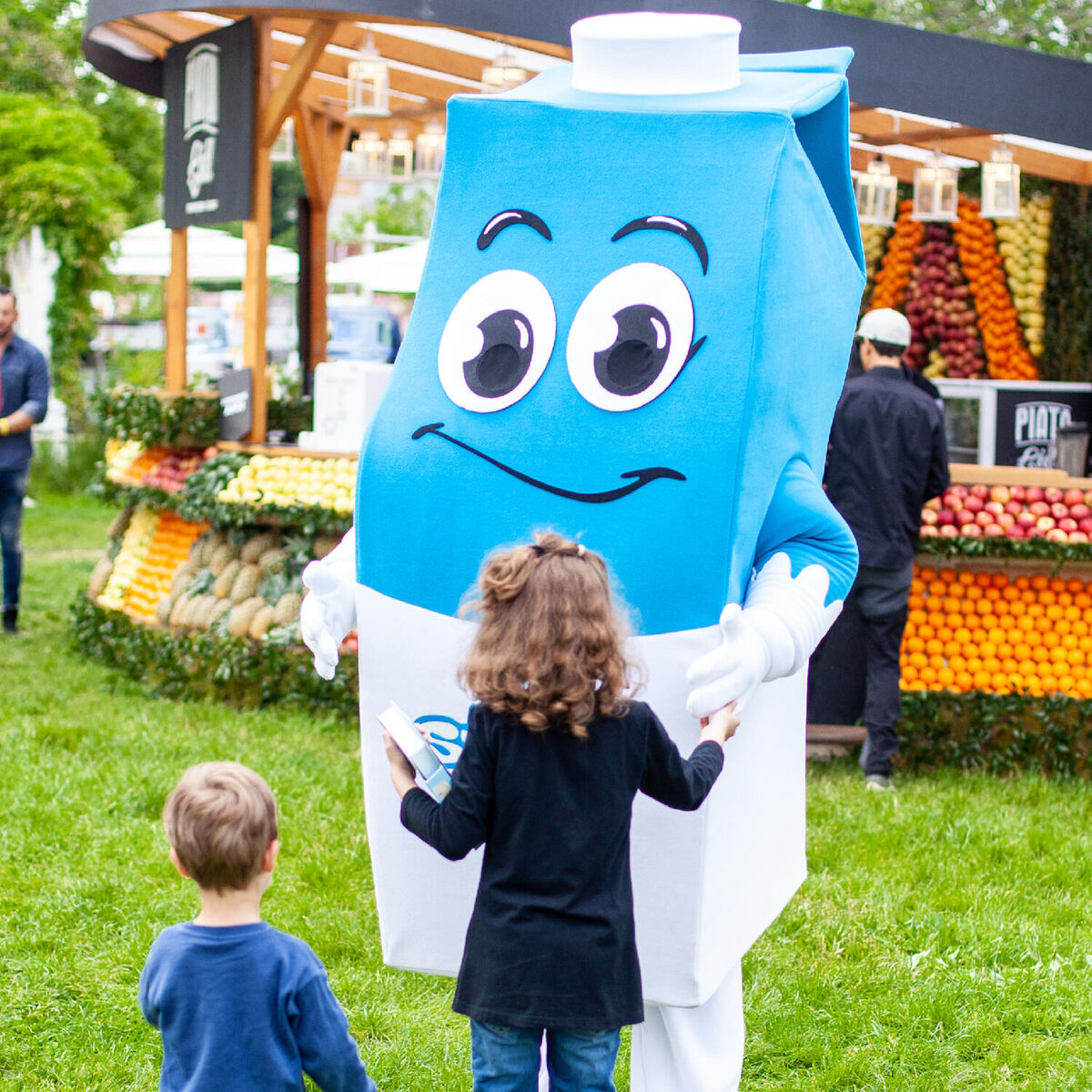 See more news and articles
Read more latest news and articles from BrandLoyalty by going back to the overview page.
See all news and articles