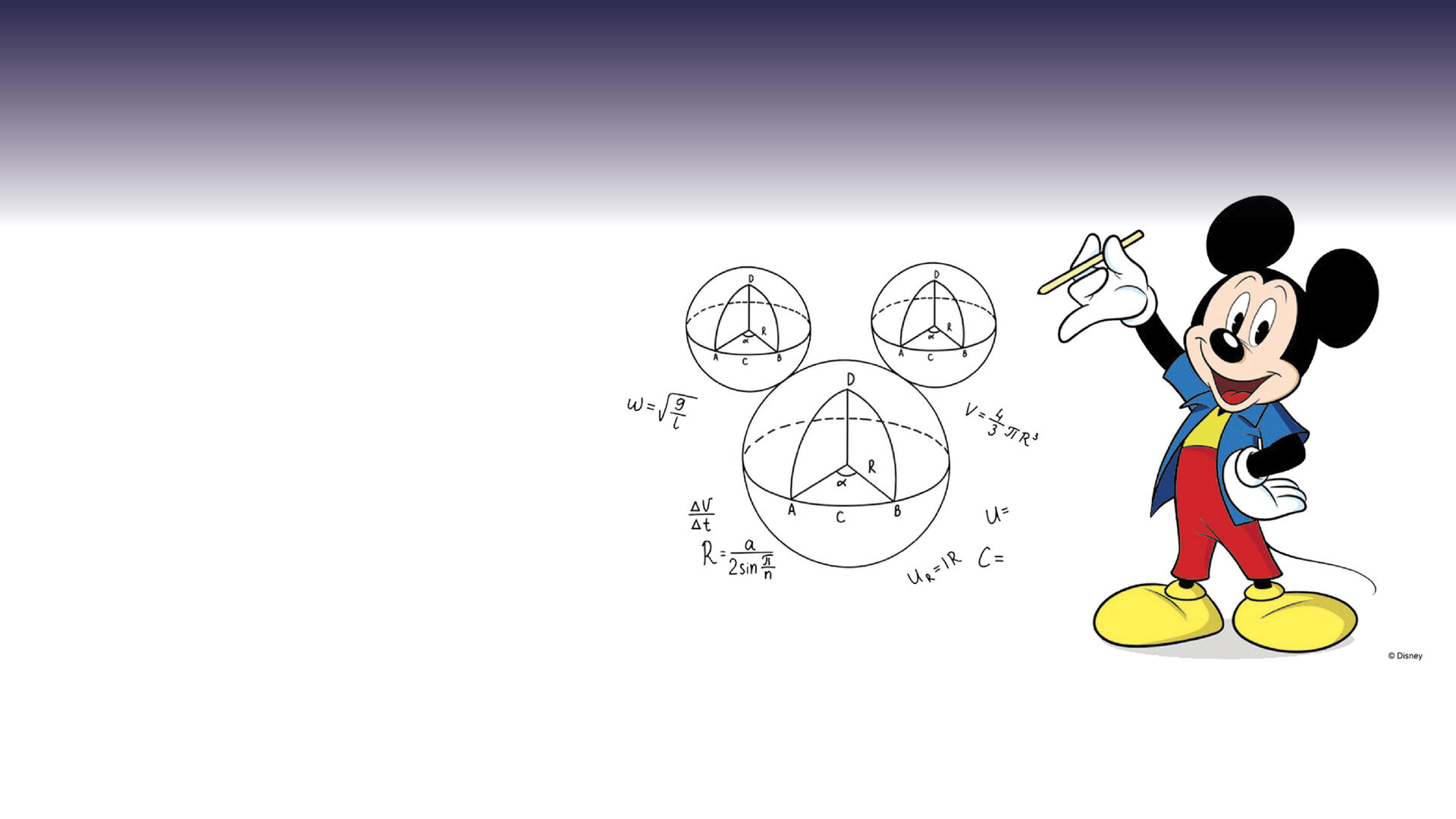 DisneyVillage at Esselunga: Storytelling across channels
3 minutes
© Disney 2022

Until the 6th of November, shoppers at Esselunga in Italy could collect, build, and create their own Disney Village, co-created by Esselunga, BrandLoyalty and Disney artists.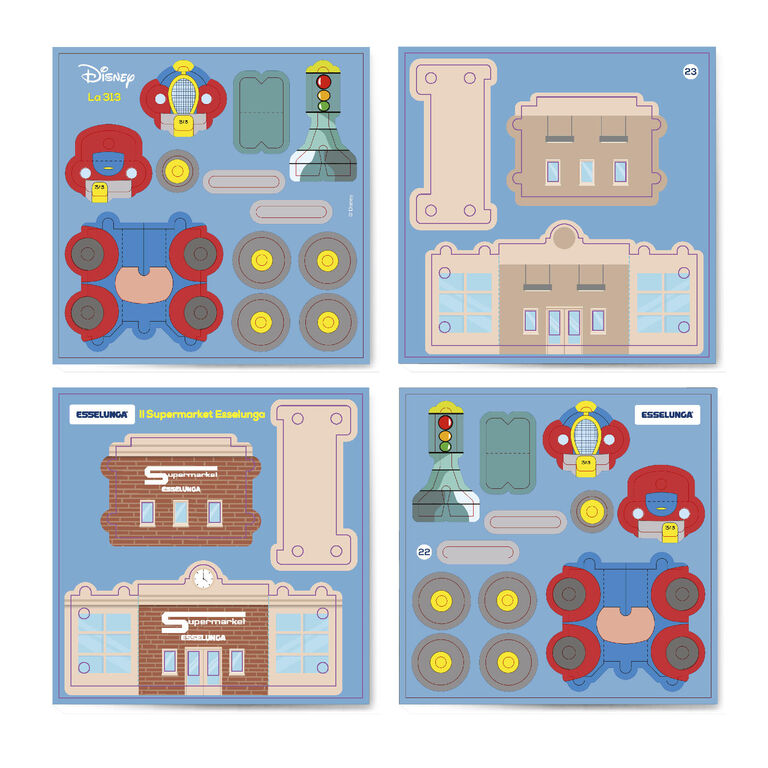 Transform your 2D buildable cards in 3D miniatures! Learn and play whilst having fun with your family
The campaign's range consisted of 22 Disney and 6 Esselunga miniatures, all made from 100% FSC cardboard. Shoppers could choose to buy a playing field that included the map of Disney Village, the game 'Esplora città', translated as 'Explore the City', and 2 limited edition buildable cards. Shoppers could also purchase a backpack depicting "Topolino e i suoi Amici".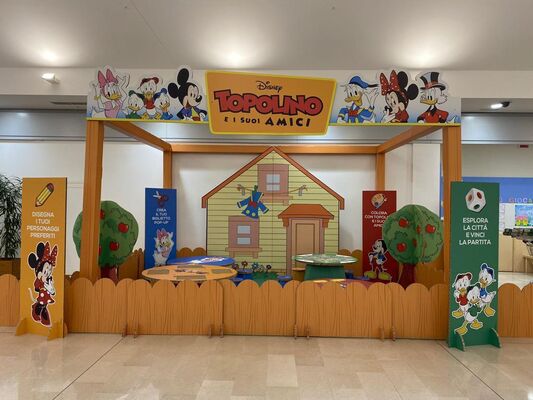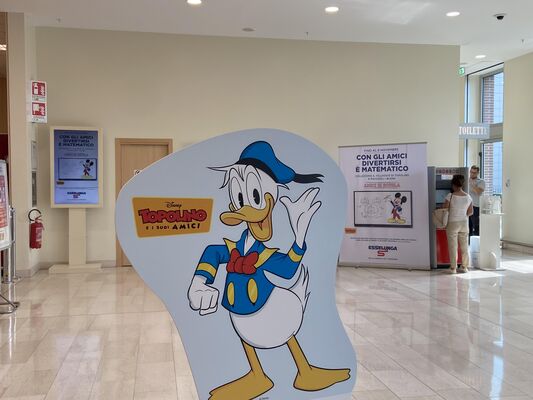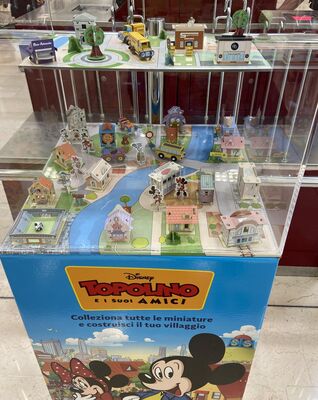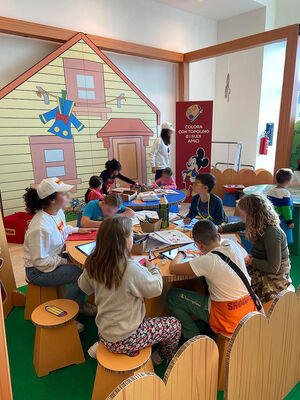 Storytelling meets campaign activation
Before the start of the campaign, readers of Topolino comic magazine had a sneak peek of the upcoming program and could get their hands on a first miniature! Excitement for the campaign grew further when a unique comic was published in the magazine. Disney created a special story that was inspired by the village itself. Esselunga even brought excitement to their stores by tapping into the power of Disney, as in-store events took place for 5 weekends across 25 stores. During the in-store events, kids could experience the DisneyVillage in real life, as the miniatures were enlarged, and kids could make coloring pages in a DisneyVillage-themed setting.
Uniting communities through social commitment
The DisneyVillage flatpack also included 1 voucher, 'Amici di Scuola' for shoppers to participate in Esselunga's community program. Over the past 7 years, 104 million of euros have been donated through this community campaign where schools can redeem hardware and software devices and teaching materials. The DisneyVillage campaign contributes to reaching new heights when it comes to social commitment!

About Esselunga
Esselunga is a leading company in the large-scale retail market in Italy with formats such as Superstore and 'laEsse'. Esselunga opened its first store in Milan in 1957, and now operates 180 stores in 7 regions in Italy. Always close and attentive to the needs of its shoppers, their families, and the communities they belong to, Esselunga has demonstrated a strong commitment to economic, social, and environmental topics. Through its innovative kids-targeted campaign activities, Esselunga conveys a strong message about healthy living and protecting the environment.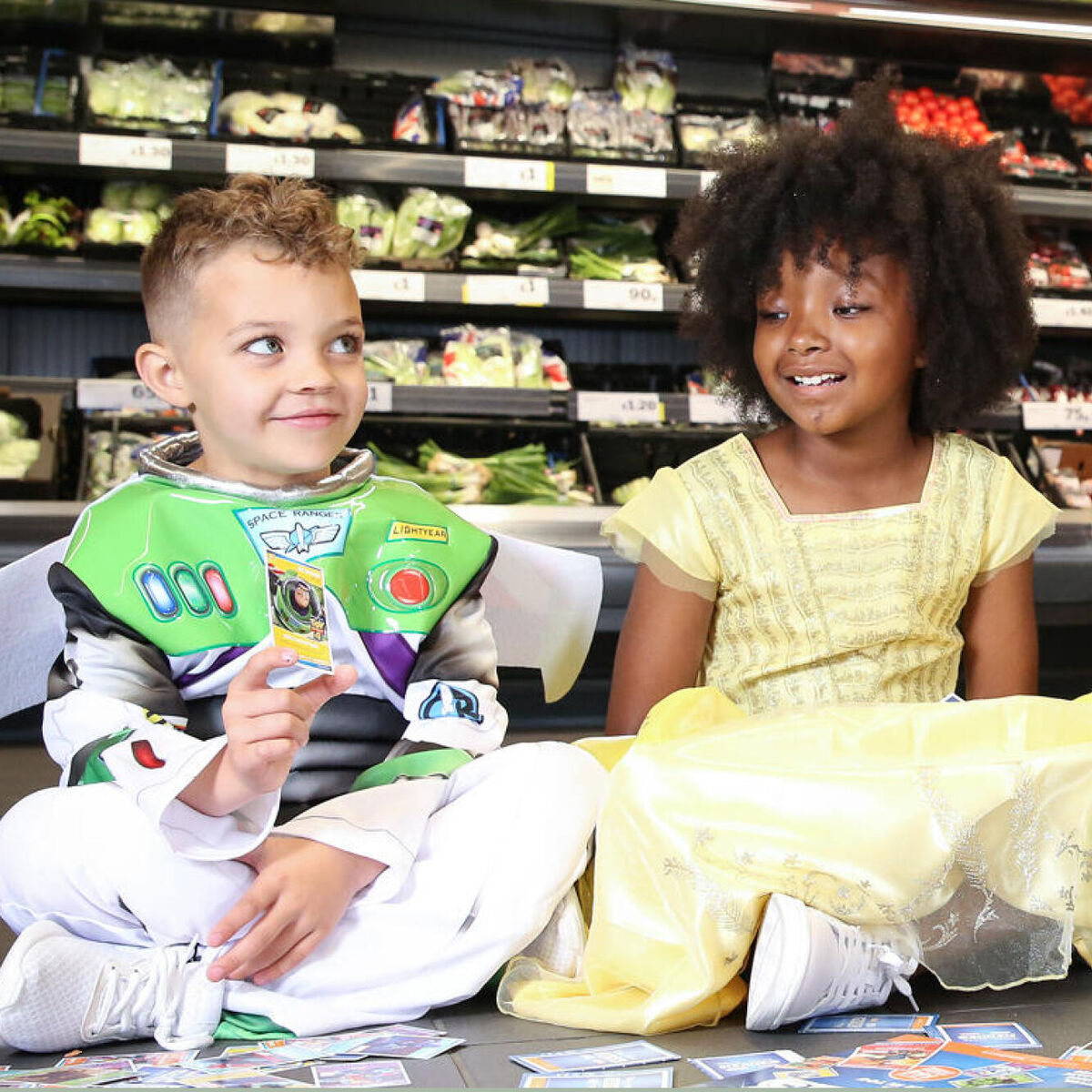 Creating magical moments with Disney
A collaboration between the biggest entertainment brand in the world with the world's leading loyalty company produces magical moments in store that are second to none.
More about Disney
Subscribe to BrandLoyalty's latest news!
Subscribe to our newsletter and we will ensure you are included in our distribution of 'Things we see in retail and loyalty', brand updates, and case study alerts.
Subscribe now