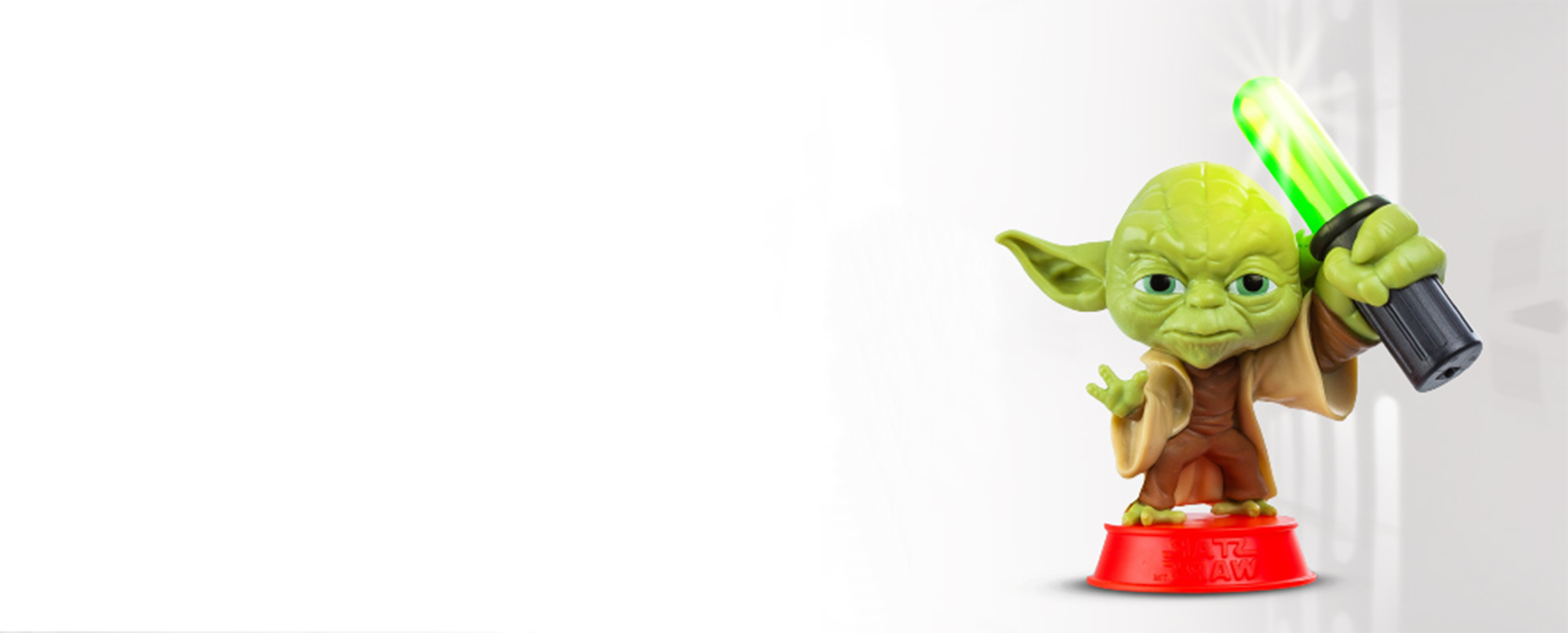 Star Wars Flash Heroes at Eurospin!
3 minutes
Disney Star Wars Flash Heroes are connecting generations at Eurospin stores in Italy, Croatia and Slovenia! Only on 6 Saturdays shoppers can collect exclusive Star Wars Flash Heroes miniatures of the most famous characters​​​​. ​​​The custom-made "Galactic" App is created explicitly for the campaign to bring more joy to shoppers.
©Disney/Star Wars Flash Heroes

Starting in February, shoppers at Eurospin in Italy, Slovenia, and Croatia can collect all their favorite Star Wars characters like Luke Skywalker, Han Solo, Darth Vader, and others. Kids can build the strongest teams with fabulous miniature figurines and craft the best strategy to win imaginary battles.
The program has been created to inspire families and help parents stimulate their kids to be creative and playful. To make the program even more attractive, the unique Galactic App brings joy to shoppers and lets them discover more about Star Wars by completing 3 engaging yet simple challenges. As the program is running simultaneously in 3 countries, the App is adjusted to local languages.
Eurospin is an Italian discount retailer present in Italy, Slovenia, and Croatia. The retailer has 1,200 stores, with 15,000 employees. In Italy, Eurospin has been present for 28 years. The store serves an assortment built on the daily needs related to Italian gastronomic habits and satisfies the necessity for a family environment typical of the Italian consumer.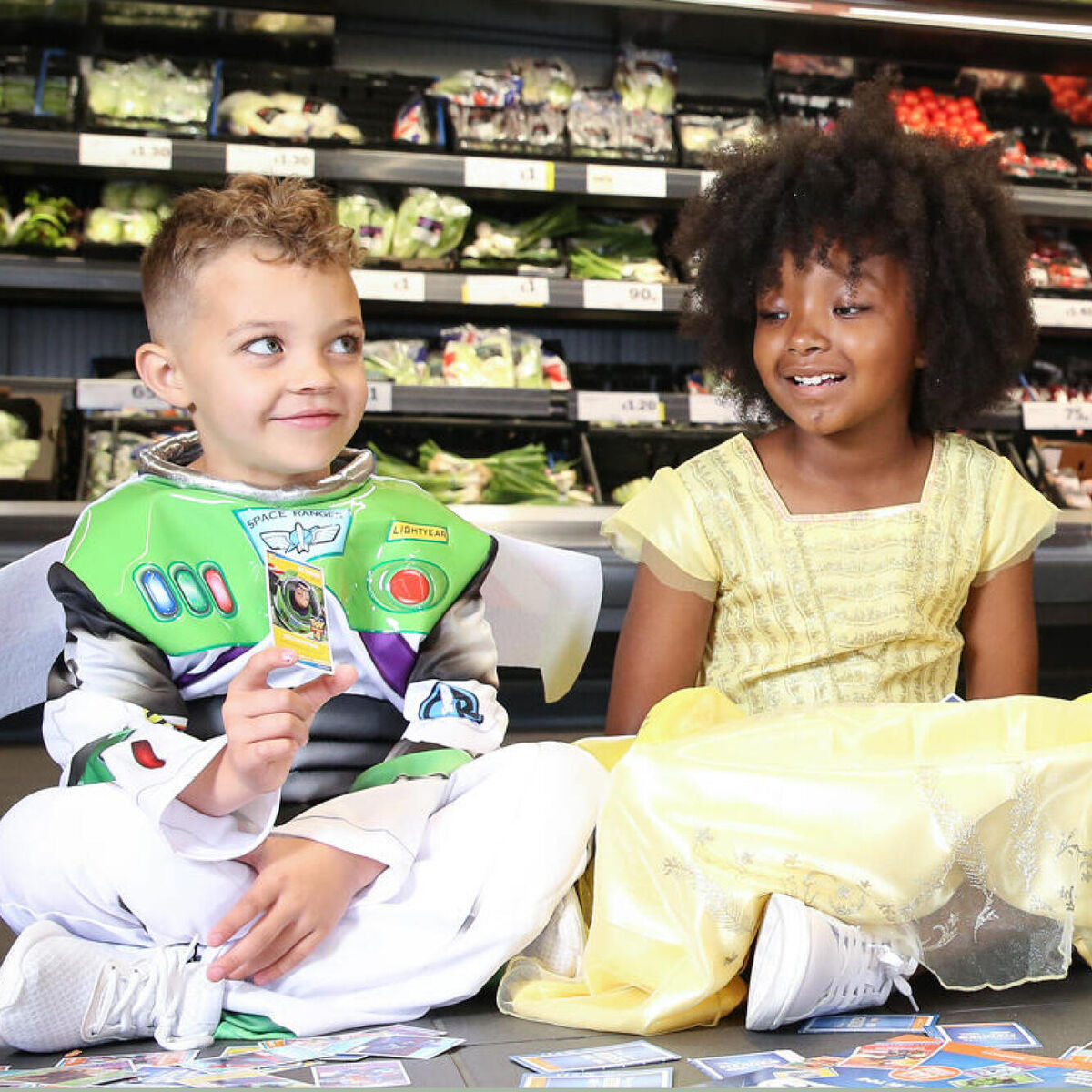 Want to know more about Disney programs?
Take a look at how a loyalty campaign with one of the United Kingdom's biggest retailers, Sainsbury's has empowered kids through ​Disney Heroes!
Go to case study
Discover other latest campaigns
Read more about BrandLoyalty's latest campaign launches by going back to the overview.
Go to overview