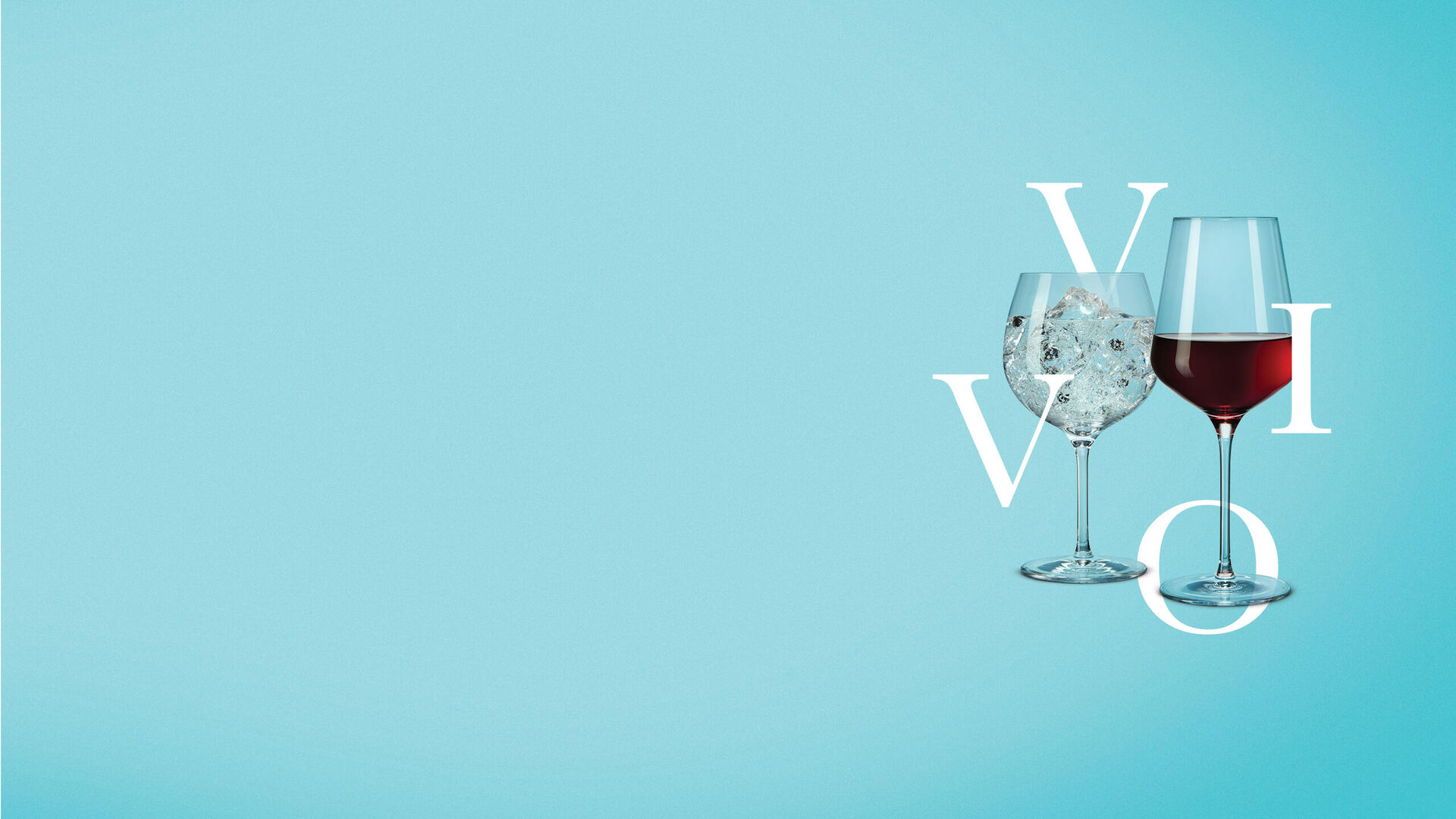 Sparking joy at El Corte Inglés with vivo | Villeroy & Boch Group
3 minutes
It's the most wonderful time of the year! Shoppers at El Corte Inglés can immerse themselves into the season full of joy and kindness by setting their Christmas tables with the functionally elegant vivo | Villeroy & Boch Group range!
It's beginning to look a lot like Christmas!
If there is a special moment in the year for El Corte Inglés, it is the Christmas season. From mid-November until Christmas, the retailer's galleries are full of joy: people buy presents, families get beautiful Christmas decorations for their homes, and shoppers turn into Michelin-star chefs and buy groceries for their special recipes.

Celebrating together
This year, we're celebrating the holiday season together with El Corte Inglés. For 14 weeks, shoppers at the retailers' supermarkets, hypermarkets, convenience stores, and gas stations can save and redeem against a fabulous range of vivo | Villery & Boch Group glassware. The range consists of red and white wine glasses, champagne glasses, Gin-Tonic glasses, water glasses, and a carafe.
The vivo | Villeroy & Boch Group inspires shoppers to spend time together and enjoy the special moments – during the magical Christmas season as well as in everyday life!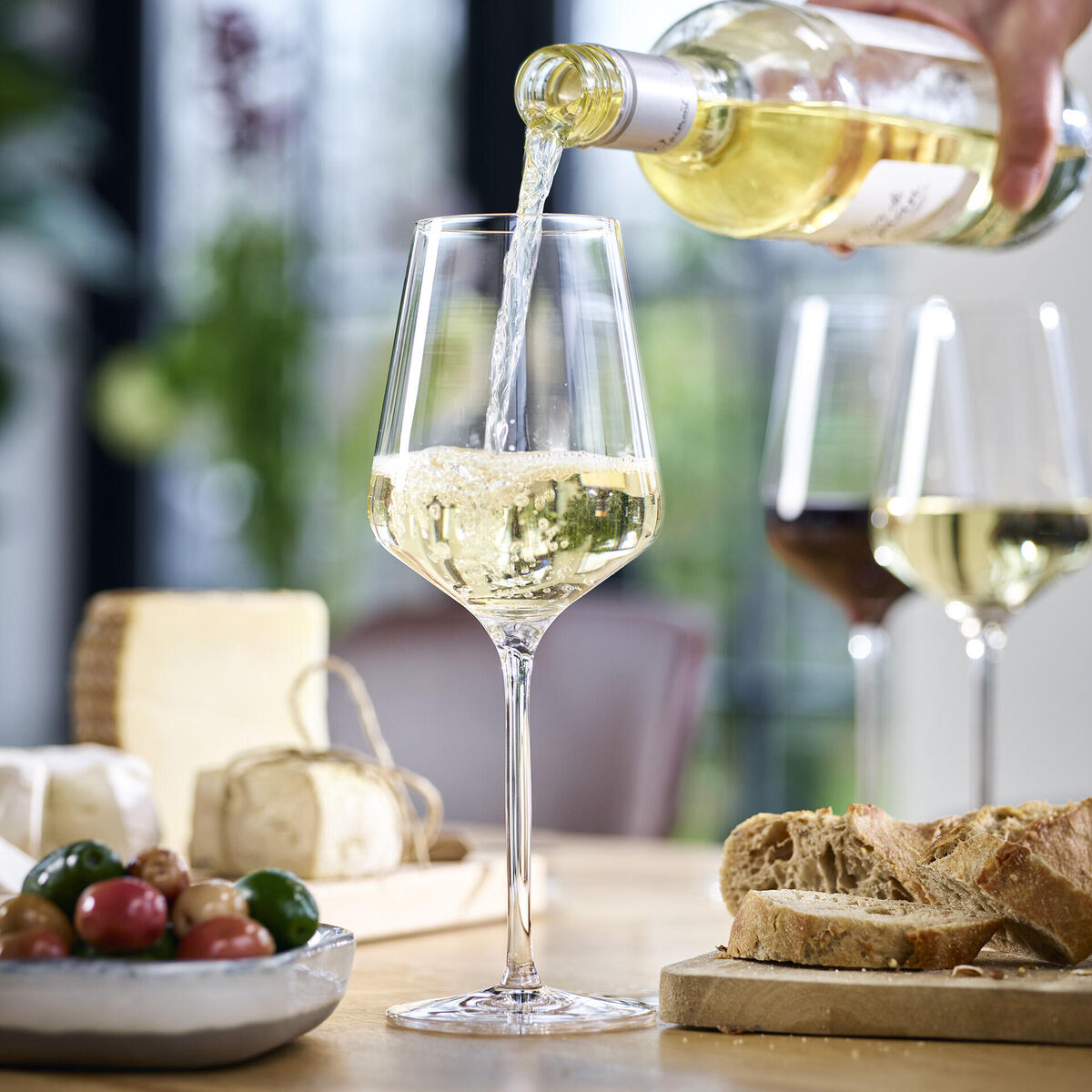 About El Corte Inglés
El Corte Inglés is the biggest department store group in Europe and ranks third worldwide. El Corte Inglés has based its business model on an attractive, wide and varied commercial offering, incorporating pioneering products and high-quality service. Its history is marked by taking the lead, setting trends, fostering change and creating new concepts. In 2022, El Corte Inglés had over 11.6 million loyalty card members.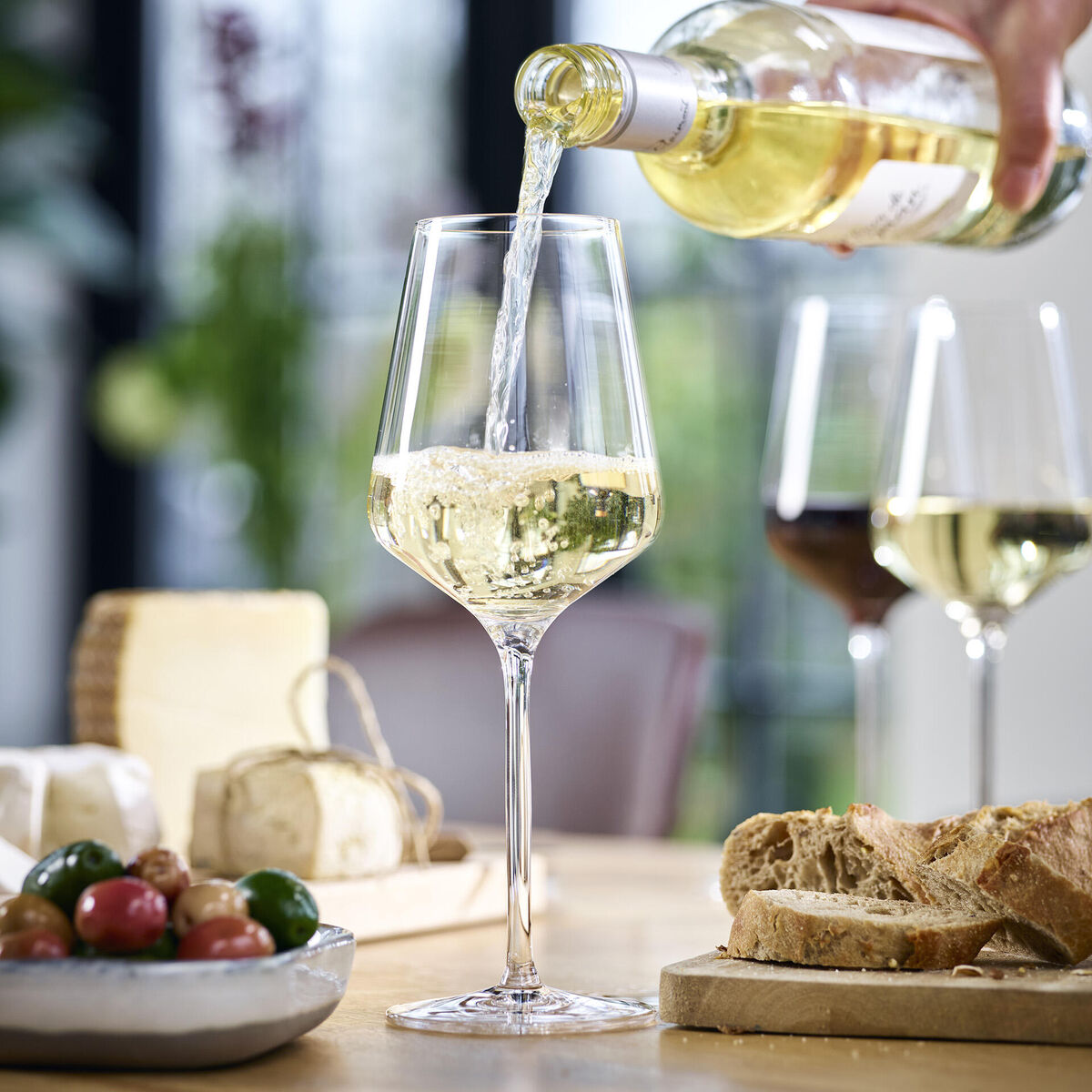 About vivo | Villeroy & Boch Group
vivo | Villeroy & Boch Group is an associated brand of Villeroy & Boch AG. Since its inception, vivo built on Villeroy & Boch's centuries old knowledge and experience in producing extraordinary tableware.
Read more
Discover more loyalty campaigns
Read more about BrandLoyalty's latest program launches by going back to the overview.
Read more