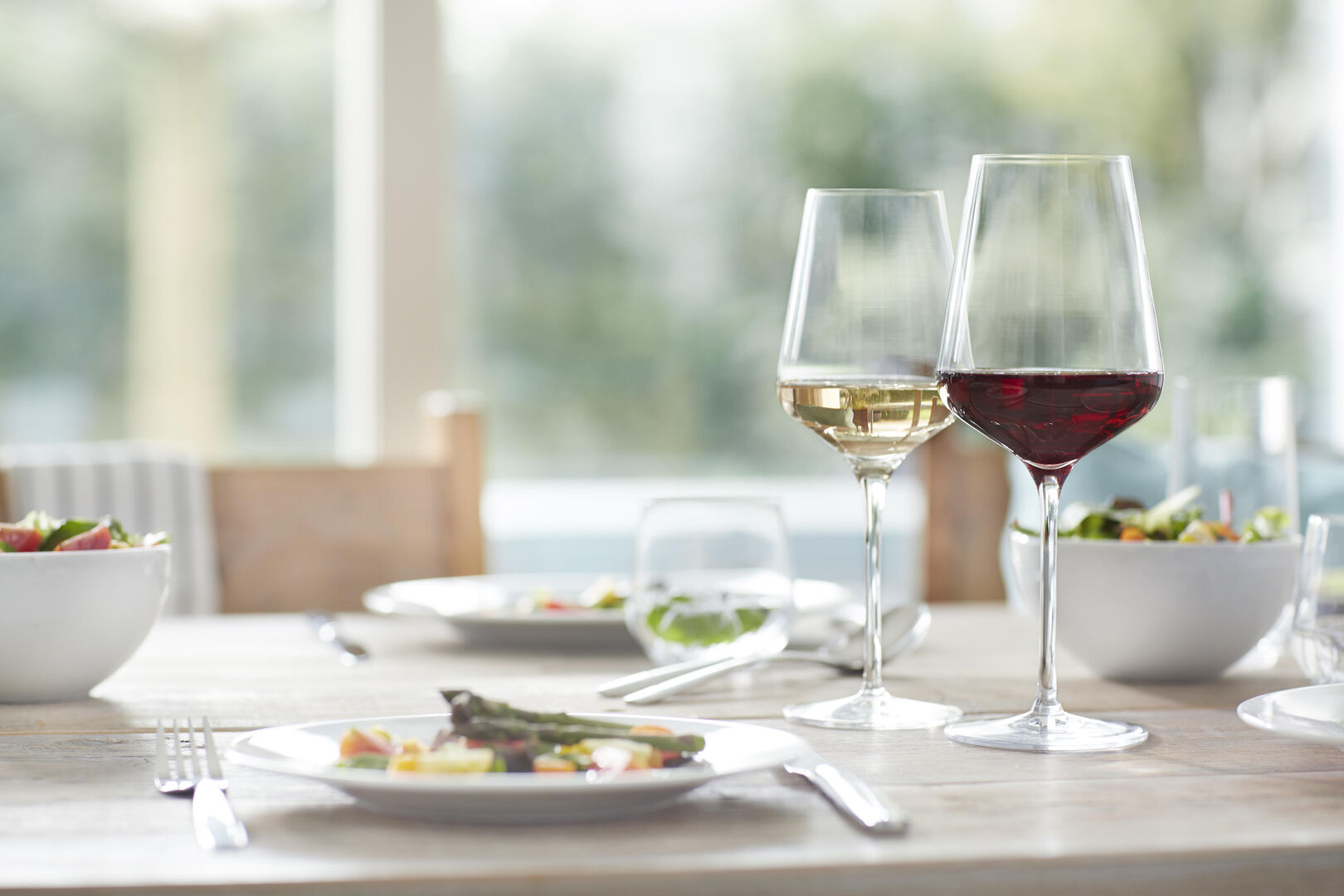 Raise a glass with vivo | Villeroy & Boch Group at Thrifty Foods!
3 minutes
Starting September 29th, 2022, all Thrifty Foods locations rewarded their most loyal shoppers by doing what they already do - shopping at Thrifty Foods! Canadians are able to collect stamps for gorgeous vivo | Villeroy & Boch Group glassware items. Besides mix drink, wine, and champagne glasses, the offer also included a decanter and a wine cooler - such a set was sure to create a real sense of occasion no matter the day!
For 16 weeks, starting September 29th, shoppers at Thrifty Foods are able to collect 1 stamp for every $10 spent in a single transaction. In addition to that, there are possibilities every week to earn bonus stamps by purchasing special items communicated weekly in the Thrifty Foods flyer and in-store.
By shopping, earning stamps, and filling out their stamp leaflet, shoppers can redeem their favorite vivo | Villeroy & Boch Group glassware items at a discounted rate. And it's right in time for the festive dinner season!
Every holiday is a wonderful occasion to gather up and invite friends and family for a delicious dinner or lunch. The glassware range will surely bring a special sparkle to your table!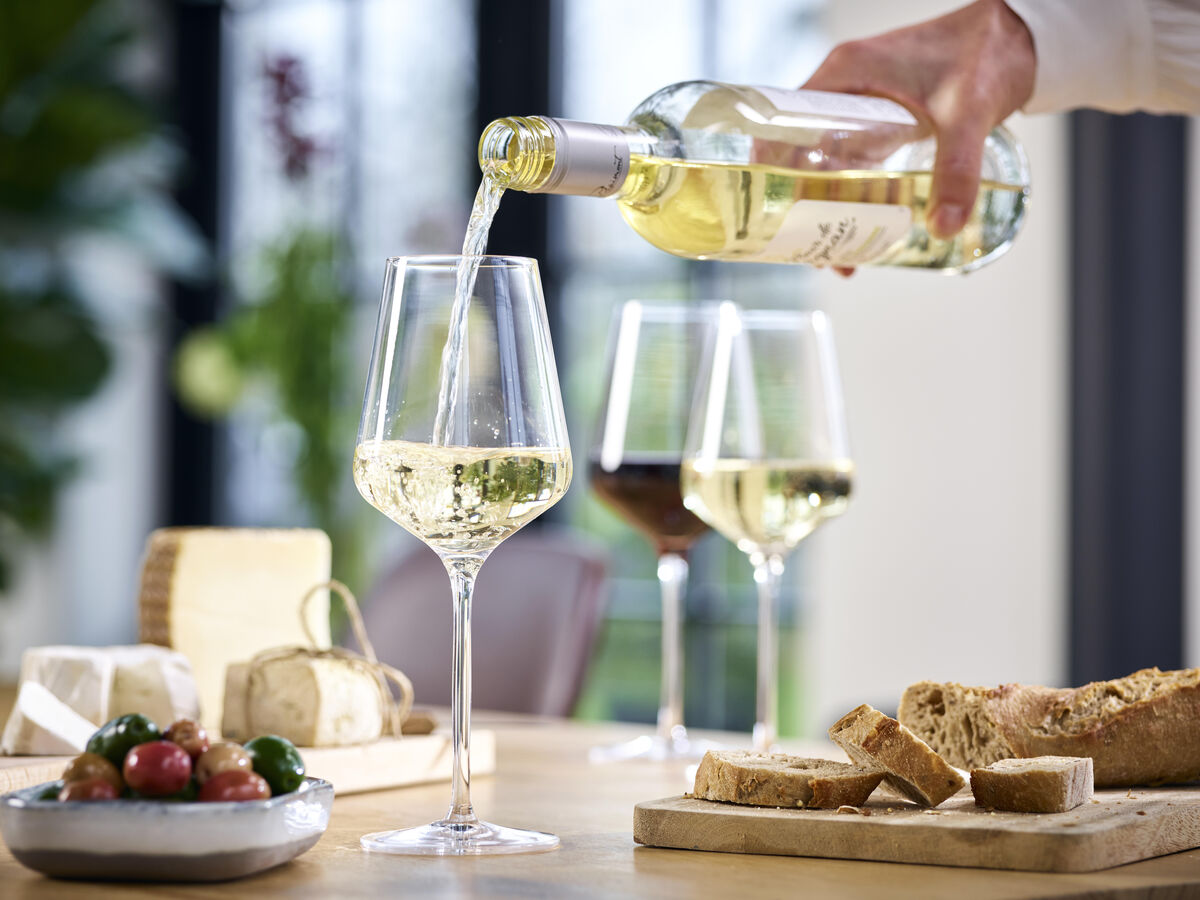 Thrifty Foods is a chain of supermarkets located in British Columbia, Canada. They are a local grocery store focused on food, driven by fresh expertise, and supported by great customer service.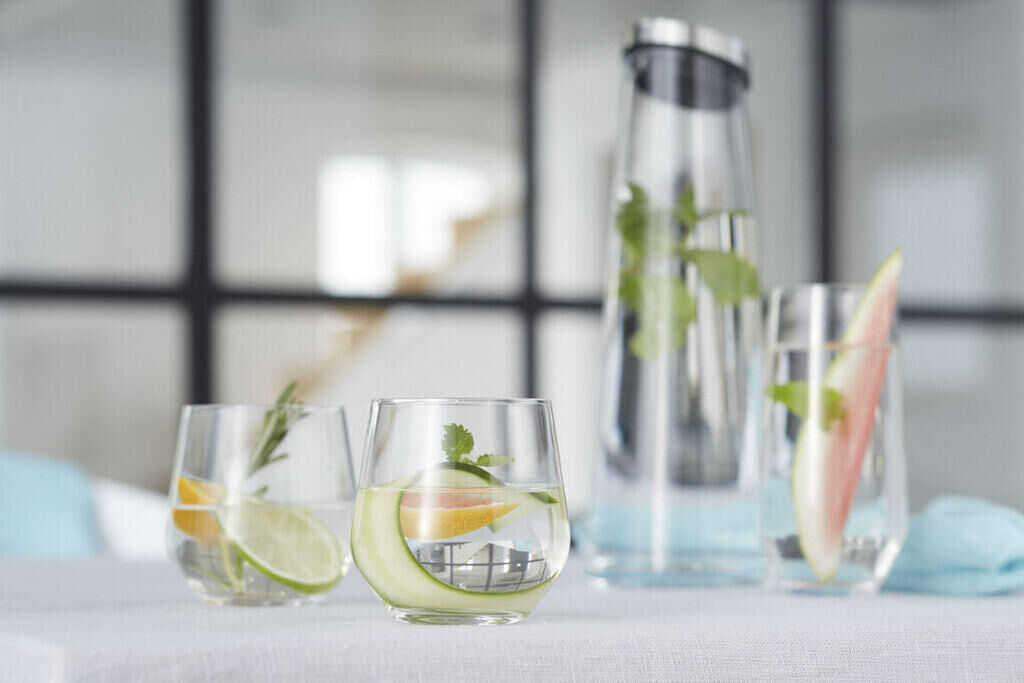 vivo: Happiness is sharing with others
vivo | Villeroy & Boch Group believes that the best way to enjoy happiness is to share it with others. Stories, fun, success, love, life. Moments are lived around the kitchen table. The universal place where we enjoy the company of family and friends.
Read more
Discover more loyalty campaigns
Read more about BrandLoyalty's latest program launches by going back to the overview.
Read more