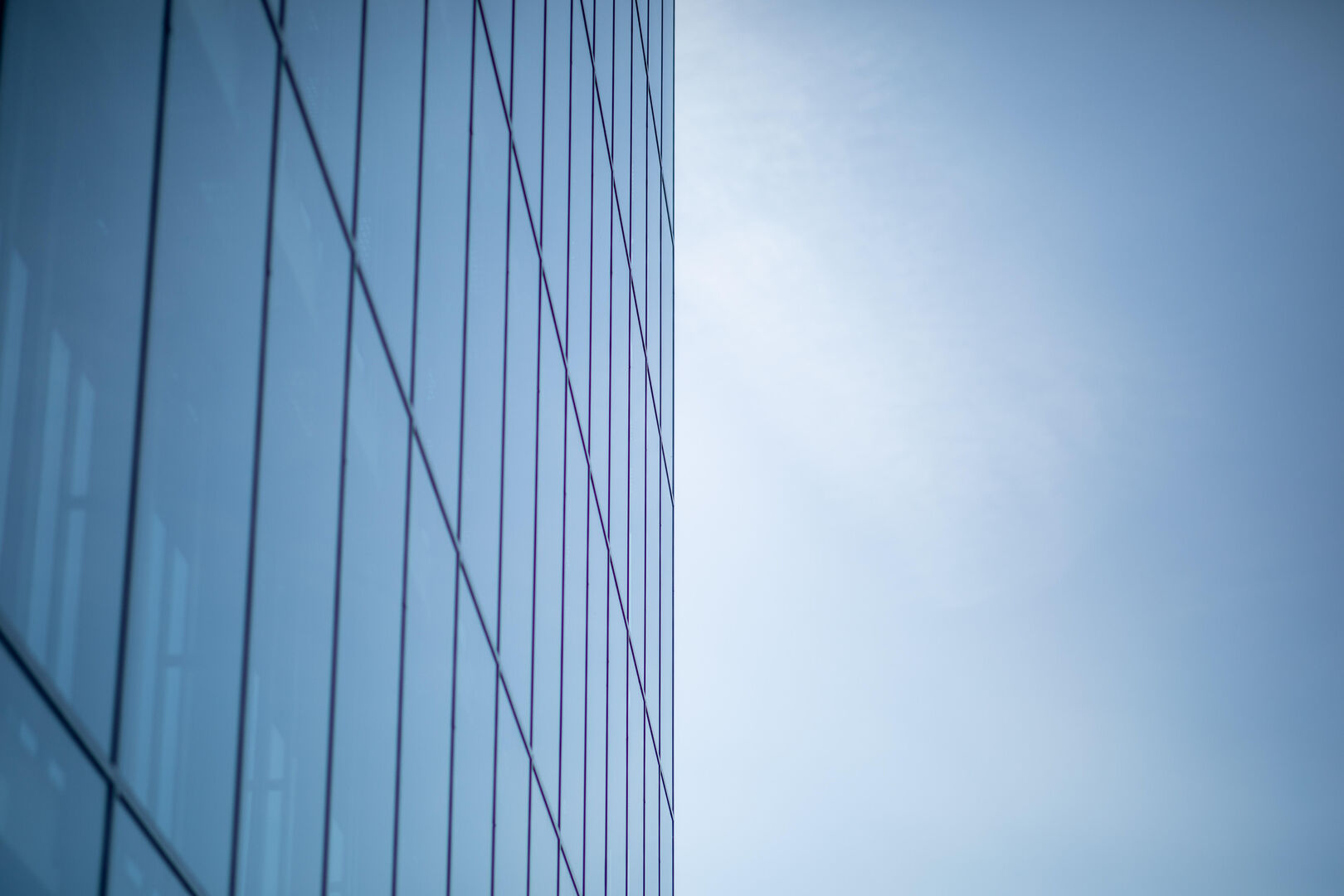 Opportunity Partners announces intent to acquire Brand Loyalty International B.V.
's-Hertogenbosch, Netherlands – March 2, 2023. Opportunity Partners, the investment company of Dutch entrepreneur Robert van der Wallen, announced today the intent to acquire Netherlands headquartered Brand Loyalty International B.V., a leading global provider of tech-enabled data-driven consumer loyalty solutions originally founded in 1995. The pending acquisition would enhance Opportunity Partners' footprint in consumer loyalty solutions through BrandLoyalty's expansive global presence, where it engaged with ~100 million shoppers at more than 43,000 stores representing ~126 retailers in over 37 countries in 2022.
"We are pleased to welcome BrandLoyalty to the Opportunity Partners group in this crucial time for the business," says Robert van der Wallen, founder of Opportunity Partners. "This acquisition is strategically important to further strengthen our growth potential and global footprint. There is a lot of work to be done, but we are committed to making this a success and securing a sustainable future for BrandLoyalty".
"We look forward to enhancing the service offerings to BrandLoyalty's clients to help them achieve their growth objectives. We are also excited to deepen the relationships with BrandLoyalty's worldwide network of suppliers, who provide the array of high quality, desirable rewards that engage shoppers and their families."
The acquisition is subject to approval by relevant regulatory authorities and expected to close in the second quarter of 2023.
About Opportunity Partners
Opportunity Partners is an investment company founded in 2017 by Dutch entrepreneur Robert van der Wallen. Opportunity Partners focuses on long term and sustainable value creation and holds investments in, amongst others several consumer and retail focused companies. Opportunity Partners seeks to invest in businesses in which international growth ambitions are achieved in active partnership with entrepreneurs and management teams.
About BrandLoyalty
BrandLoyalty, founded in 1995, is a leading global provider of tech-enabled, data-driven consumer loyalty solutions to retailers globally. Its solutions are focused on helping partners achieve their strategic and financial objectives, from increased consumer basket size, shopper traffic, and frequency and digital reach to enhanced program reporting and analytics.
---
Opportunity Partners
info@oppartners.nl
Brand Loyalty International B.V.
info@brandloyalty-int.com
Forward-Looking Statements
This release contains forward-looking statements within the meaning of Section 27A of the Securities Act of 1933, as amended, and Section 21E of the Securities Exchange Act of 1934, as amended. Forward-looking statements give our expectations or forecasts of future events and can generally be identified by the use of words such as "believe," "expect," "anticipate," "estimate," "intend," "project," "plan," "likely," "may," "should" or other words or phrases of similar import. Similarly, statements that describe our business strategy, outlook, objectives, plans, intentions or goals also are forward-looking statements. Examples of forward-looking statements include, but are not limited to, statements we make regarding, and the guidance we give with respect to, the closing and anticipated timing of the sale of BrandLoyalty. We believe that our expectations are based on reasonable assumptions. Forward-looking statements are subject to a number of risks and uncertainties, however, that could cause actual results to differ materially for a variety of reasons. These risks and uncertainties include, but are not limited to, the execution of restructuring plans and any resulting cost savings; the potential failure to satisfy the closing conditions under the purchase agreement for the sale of BrandLoyalty, which may result in the sale transaction not being consummated; the potential failure to satisfy the borrowing conditions under the bridge loan agreement in connection with the sale of BrandLoyalty, which may result in BrandLoyalty not being able to obtain bridge loans. No assurances can be given that our expectations will prove to be correct. Our forward-looking statements speak only as of the date made, and we undertake no obligation, other than as required by applicable law, to update or revise any forward-looking statements, whether as a result of new information, subsequent events, anticipated or unanticipated circumstances or otherwise.
About BrandLoyalty
BrandLoyalty provides winning loyalty campaigns by connecting high-frequency retailers, our partners, and shoppers.
Learn more