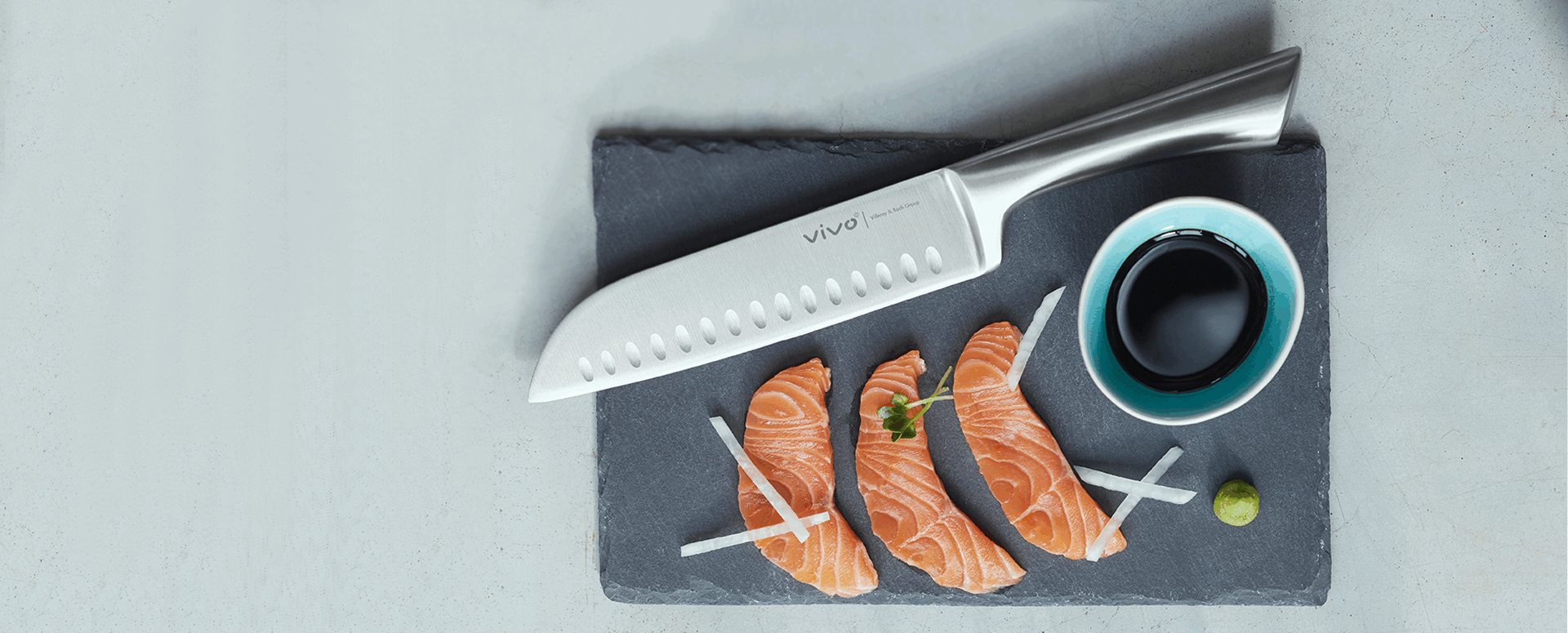 Maximarkt moves from dinnerware straight to knives
2 minutes
Roughly a month after the promotion with cookware of the vivo | Villeroy & Boch range ended, Maximarkt Austria has started its next program with knives. Starting in February, Austrian shoppers can collect stamps to save for the vivo | Villeroy & Bosch knife collection.
Last year, to create the perfect place setting during the festive season, shoppers at Maximarkt could collect and redeem the vivo | Villeroy & Boch dinnerware collection. The program started in September and finished at the end of 2019.
To continue the vivo-hype, Maximarkt Austria sequentially launched its second program that featured the brand. For thirteen weeks, shoppers receive a stamp for every €10 spent which they can eventually trade for the up to 81% discounted items from the vivo | Villeroy & Boch knives range.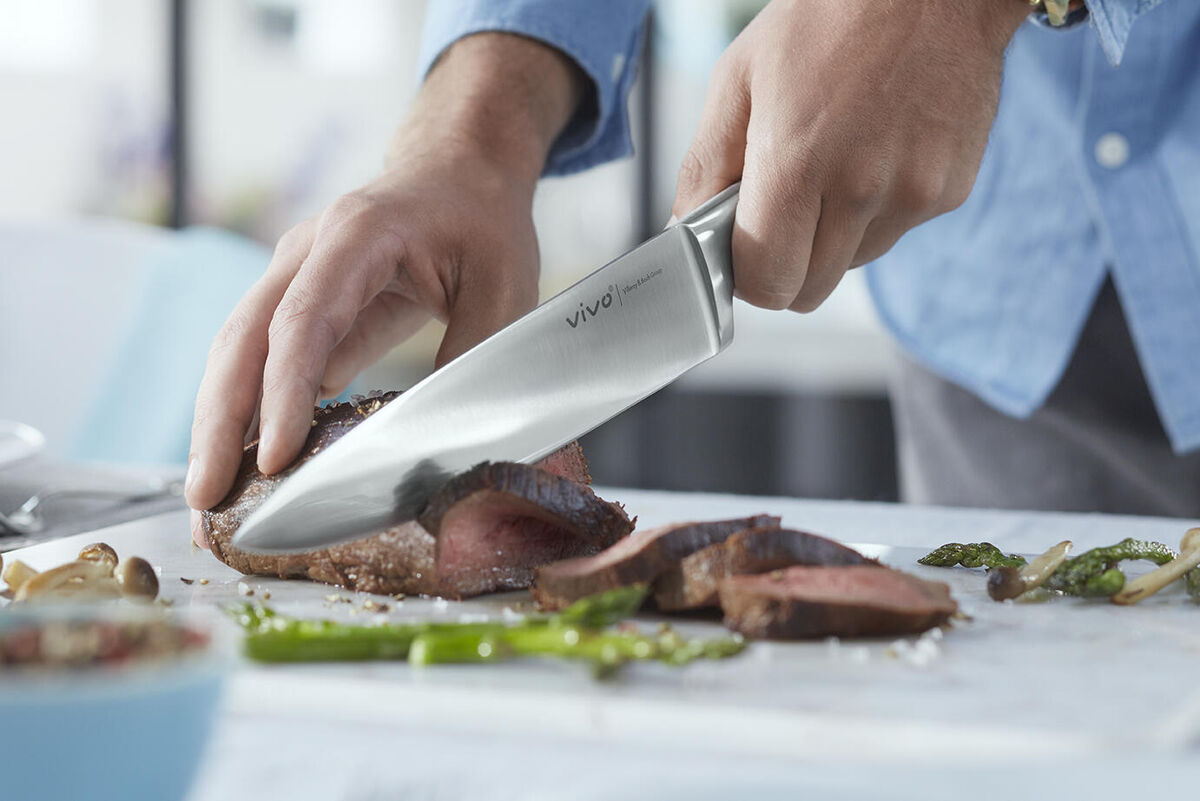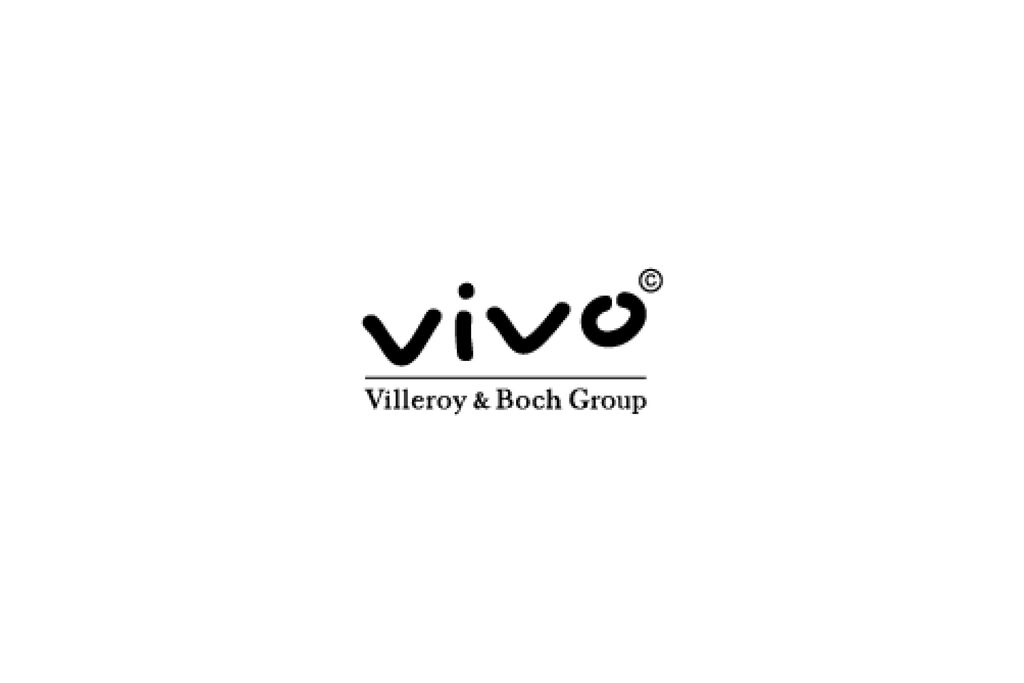 Since its founding in 1748, Villeroy & Boch has developed into an international lifestyle brand which is currently available in 125 countries worldwide. The company's lifestyle brand vivo | Villeroy & Boch took advantage of the company's centuries old knowledge and experience and ensured a strong and credible position. The vivo | Villeroy & Boch products are designed for every day use yet include outstanding design elements. The knives are made of stainless steel, have an ergonomic grip and have the perfect balance between handle and blade.
Maximarkt is part of the SPAR group and has seven locations in upper Austria and Salzburg. The retailer employs 1,300 people that offer a high-class shopping experience. Maximarkt inspires the shopper with their best service - and a huge product range: there are over 55,000 products sold in the Maximarkt stores.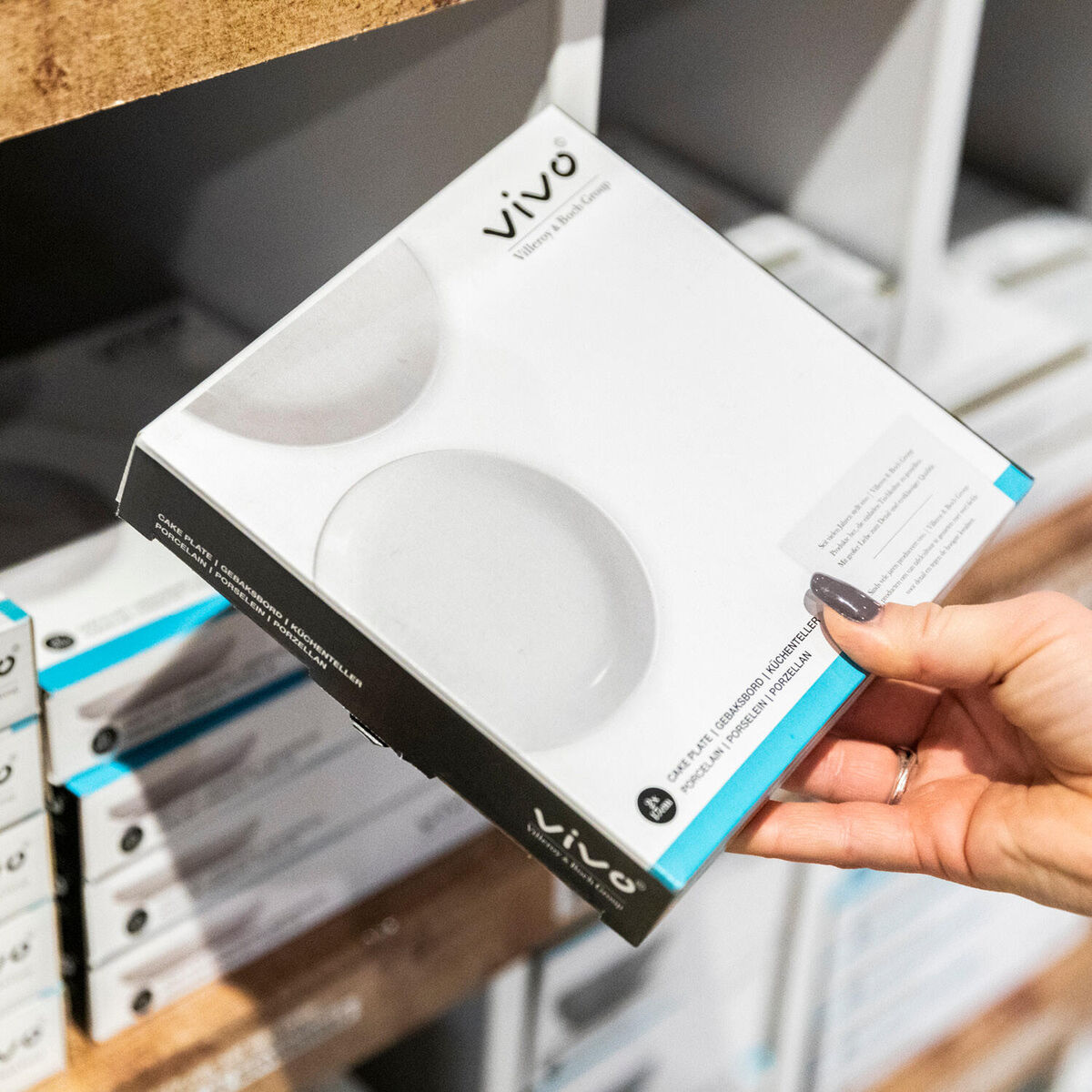 Find out more about our programs
Take a deeper look into our programs and concepts by reading our case studies.
Go to case studies
See more news and articles
Read more latest news and articles from BrandLoyalty by going back to the overview page.
See all news and articles