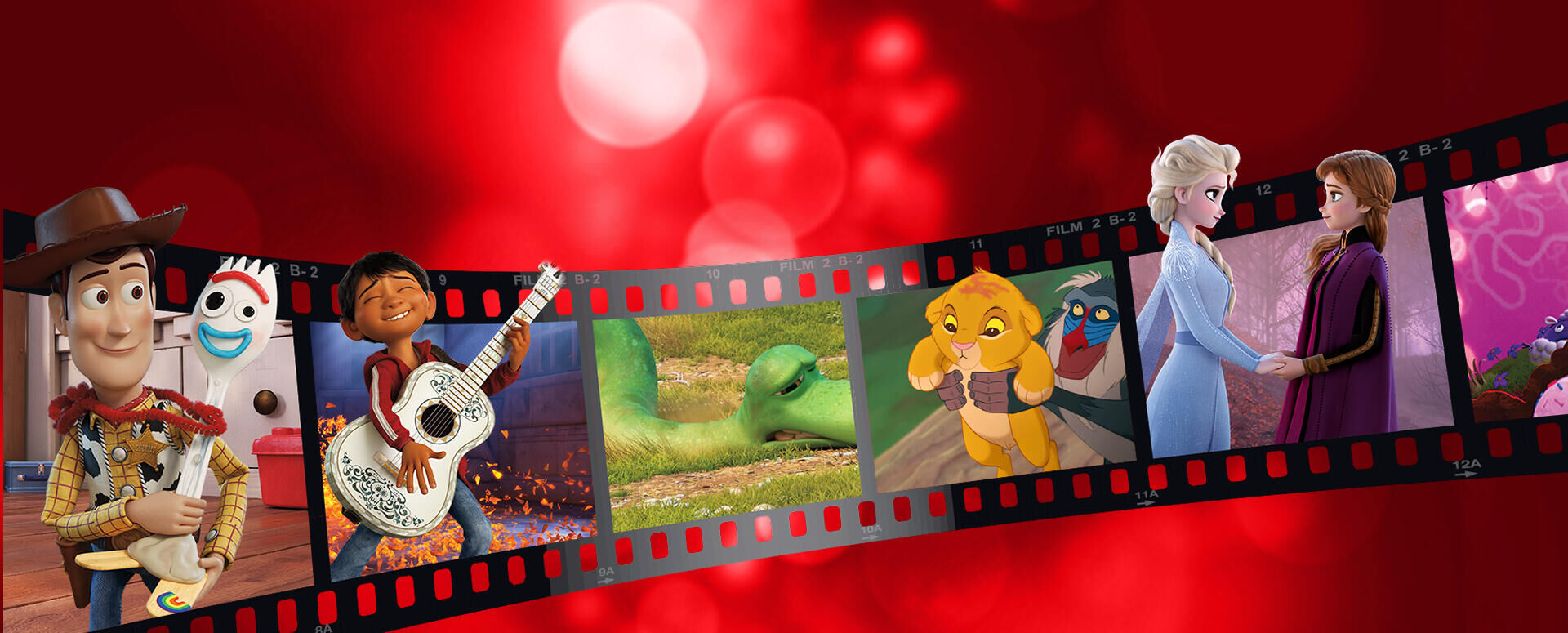 Immerse yourself in the Disney Movie Moments at Auchan
Deepening the emotional connection with shoppers
Shoppers at Auchan Portugal have only one goal in the coming weeks; to collect all the 144 Disney Movie Moments cards. For 8 weeks, shoppers receive a set of trading cards with every €15 spend, while they receive stamps to save and redeem against the four lovely plush toys - Anna, Elsa, Olaf and Sven - from Frozen too. And that's not all...
Auchan in Portugal knows exactly how to excite and engage with its shoppers! The Disney Movie Moments loyalty campaign is anything but average. Next to offering its shoppers trading cards and Frozen plush toys, shoppers can enter a chance to win a trip to Disneyland Paris by participating in the competition.
The Disney Movie Moments concept consists of trading cards linked to the favourite Disney movie moments while it focusses on deepening emotional connections. Thirty-six special cards link to an app that offers an Augmented Reality (AR) experience. Using AR to activate sights, sound and interactivity, children can explore the emotional highlights of their beloved movie.
The Disney Movie Moments programme brings all the movie characters to life and wins the hearts of both kids and parents.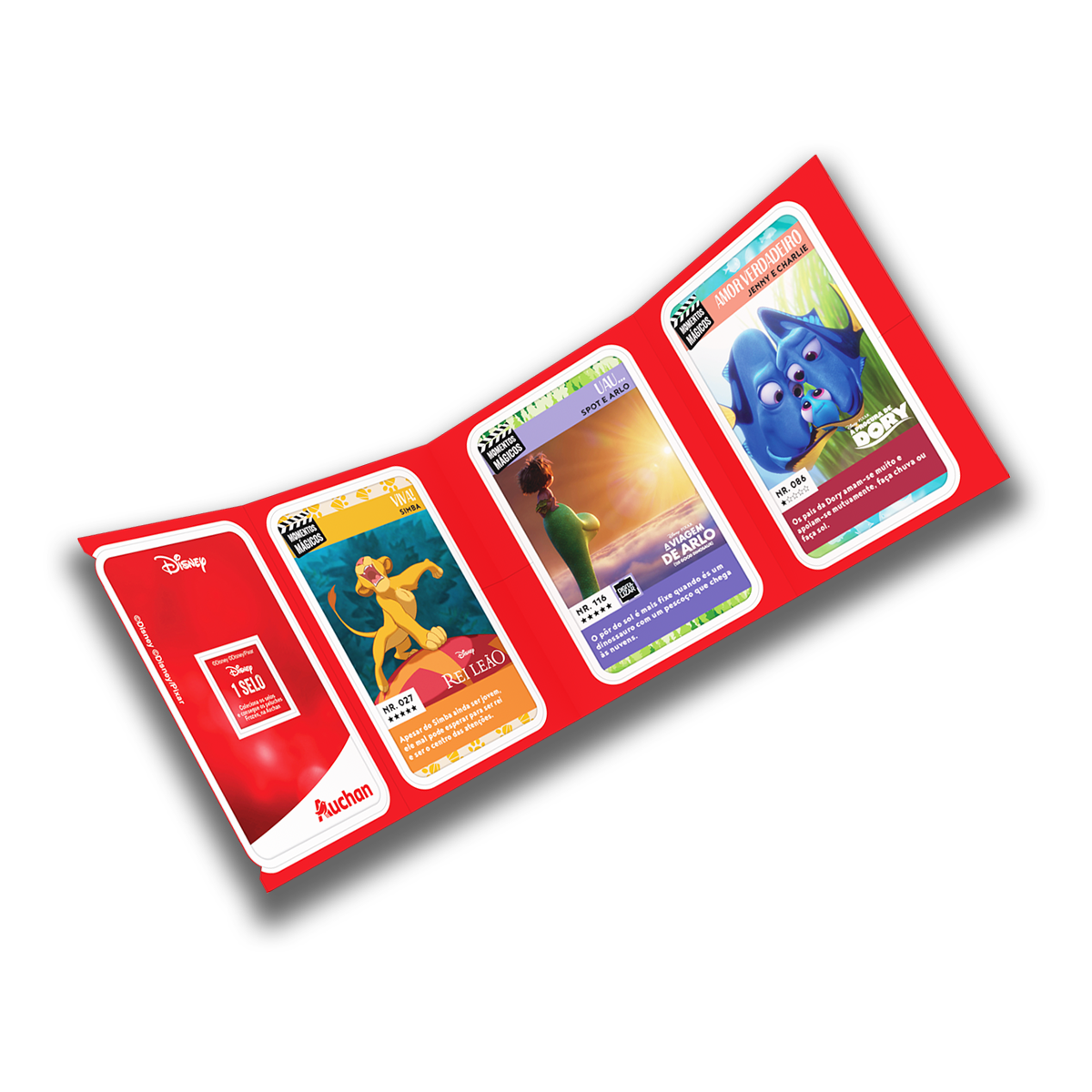 Auchan was founded in 1998 and for the past twenty-two years, has been offering its customers enthusiasm for engaging in high-quality, healthy and local products at affordable prices. In addition to a high-quality product range, Auchan also considers it important to contribute to a better quality of life for its customers, employees, and partners.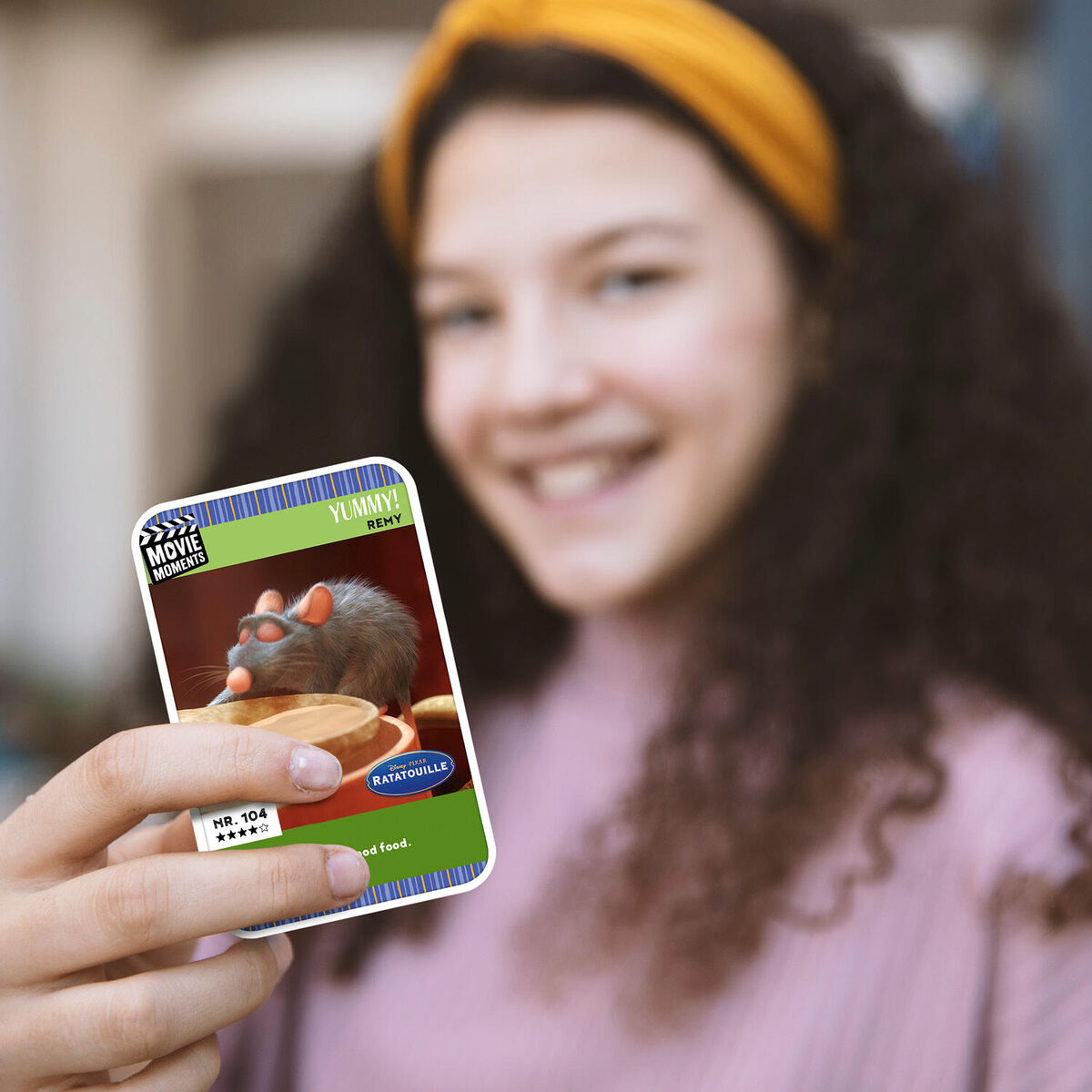 Find out more about our programmes
Take a deeper look into our programmes and concepts by reading our case studies.
Go to programmes
See more news and articles
Read more latest news and articles from BrandLoyalty by going back to the overview page.
See all news and articles