2 minutes
IGA is celebrating sustainability this spring/summer season, where shoppers can collect for a fresh set of 7 products in the RoyalVKB glass storage range with IGA Stamps! Between 20th May and 1st September, shoppers will be rewarded with IGA stamps when they shop and collect via the app to redeem for a range of sustainable container storage solutions. Naturally, the campaign offers an attractive design and an enticing way to reduce food waste.

Canadian shoppers will be able to redeem their IGA Stamps for RoyalVKB glass storage products with a discount of up to 92% by shopping in one of 299 IGA stores across Quebec and New Brunswick.
The RoyalVKB range presents the perfect sustainable solution for shoppers looking to reduce food waste and add more convenience to their week. Each container is designed to be microwave, freezer, and dishwasher safe, for rapid re-use even in busiest schedules. For added convenience, the containers in the range are crafted with a dial feature to indicate the date on the lid, making it easier to avoid creating food waste.
In collaboration with Fonds Éco IGA, is offering a unique set of three reusable snack bags made of recycled material to complement the range. Together, IGA and Fonds Éco IGA energise the sustainable development in Quebec communities by providing financing for concrete, sustainable projects that reflect local realities and aim to protect, conserve and respect the environment, generating an organic connection between the snack bags and the community impact for shoppers.
To kick off the excitement, shoppers will get 5 bonus stamps by registering their AIR MILES® card in the Stamps section on the IGA app. When collectors shop and present their AIR MILES® Card at IGA on qualifying purchases, they receive their earned stamps automatically on the app.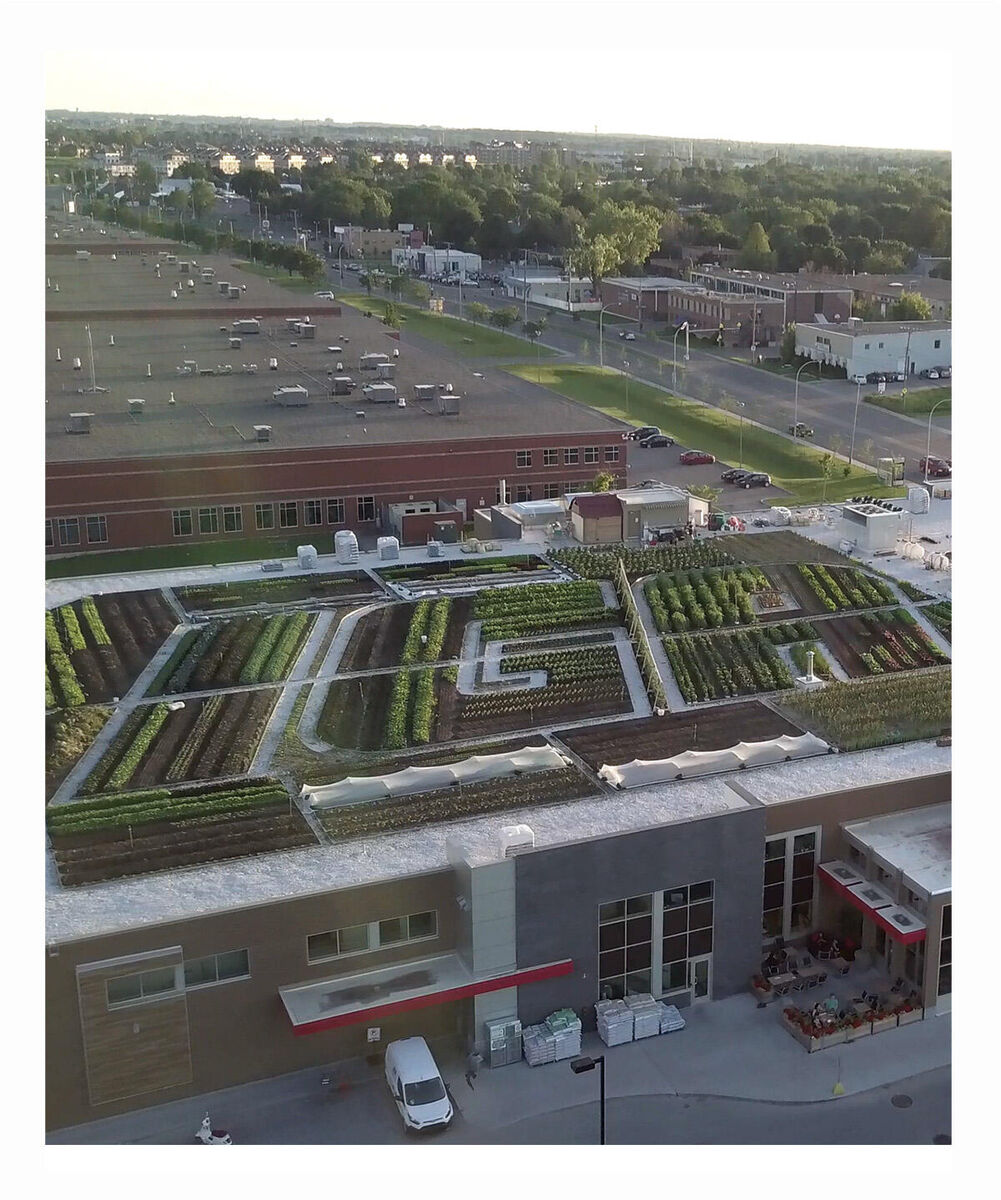 About IGA
IGA is the largest group of independent grocers in Canada, and its presence in Québec dates to 1953. The IGA banner was the first to go online in Québec in 1996. IGA retailers are constantly seeking new ways to serve their customers better. The IGA banner includes over 300 IGA, IGA extra, and IGA express stores. Moreover, IGA is the only food retailer in Quebec to offer shoppers the opportunity to accumulate AIR MILES® reward miles.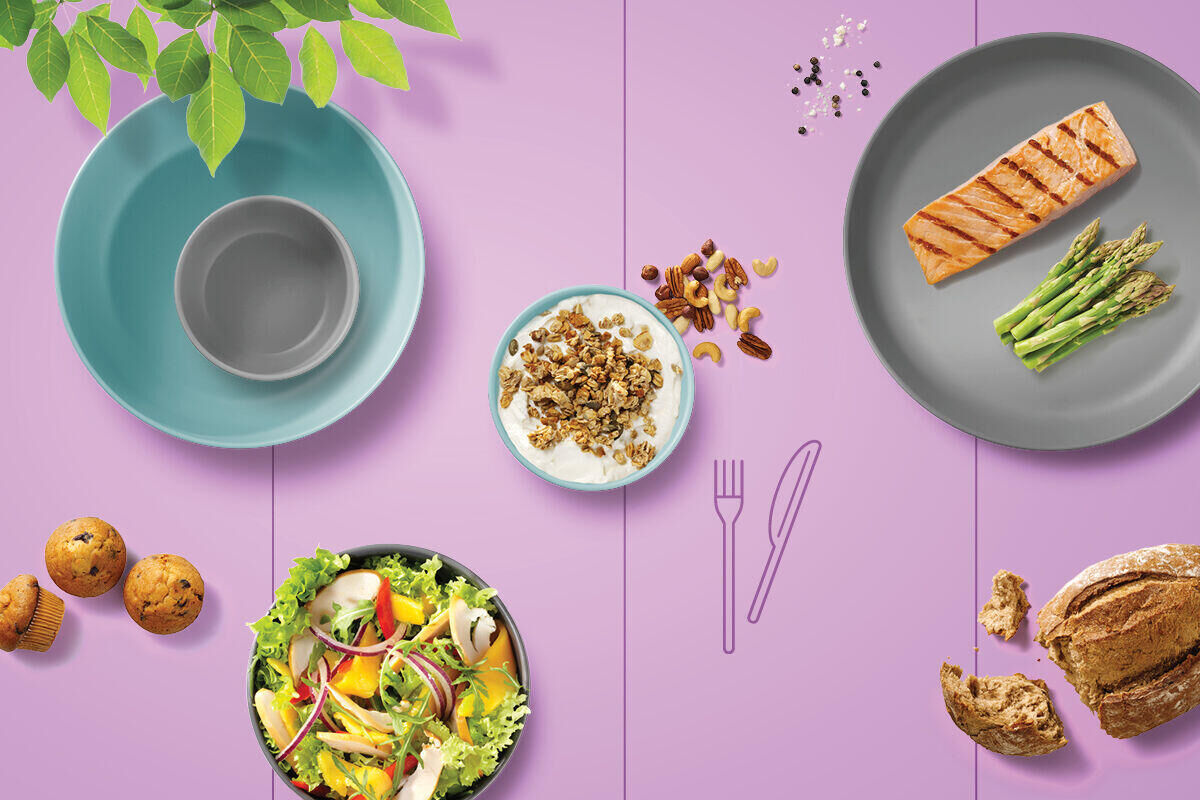 How we create impact
BrandLoyalty fully supports the retailer's journey, from strategy to solution and execution.
Read more