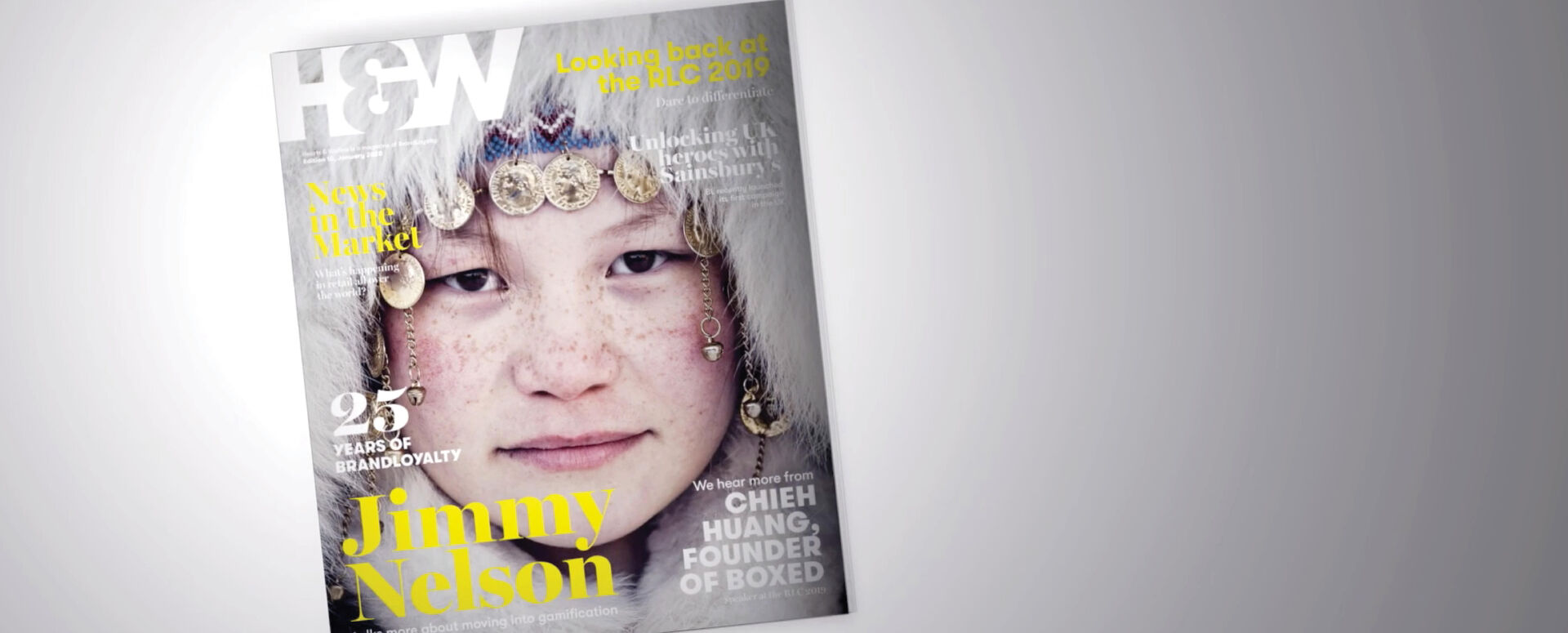 Hearts & Wallets is out now!
Proud to announce our 10th edition

Today we've launched the 10th edition of Hearts & Wallets! In this special jubilee edition, we dive into the RLC 2019, take a deeper look at some of our programmes, hear more from world-renowned photographer Jimmy Nelson, as well as looking at 25 key moments from BrandLoyalty's 25 years! The magazine will be delivered to you by our sales managers in the next weeks. Can't wait? Request the magazine via the link below! Keep an eye out on our website as well since we will be sharing highlights of the magazine. We hope you get inspired!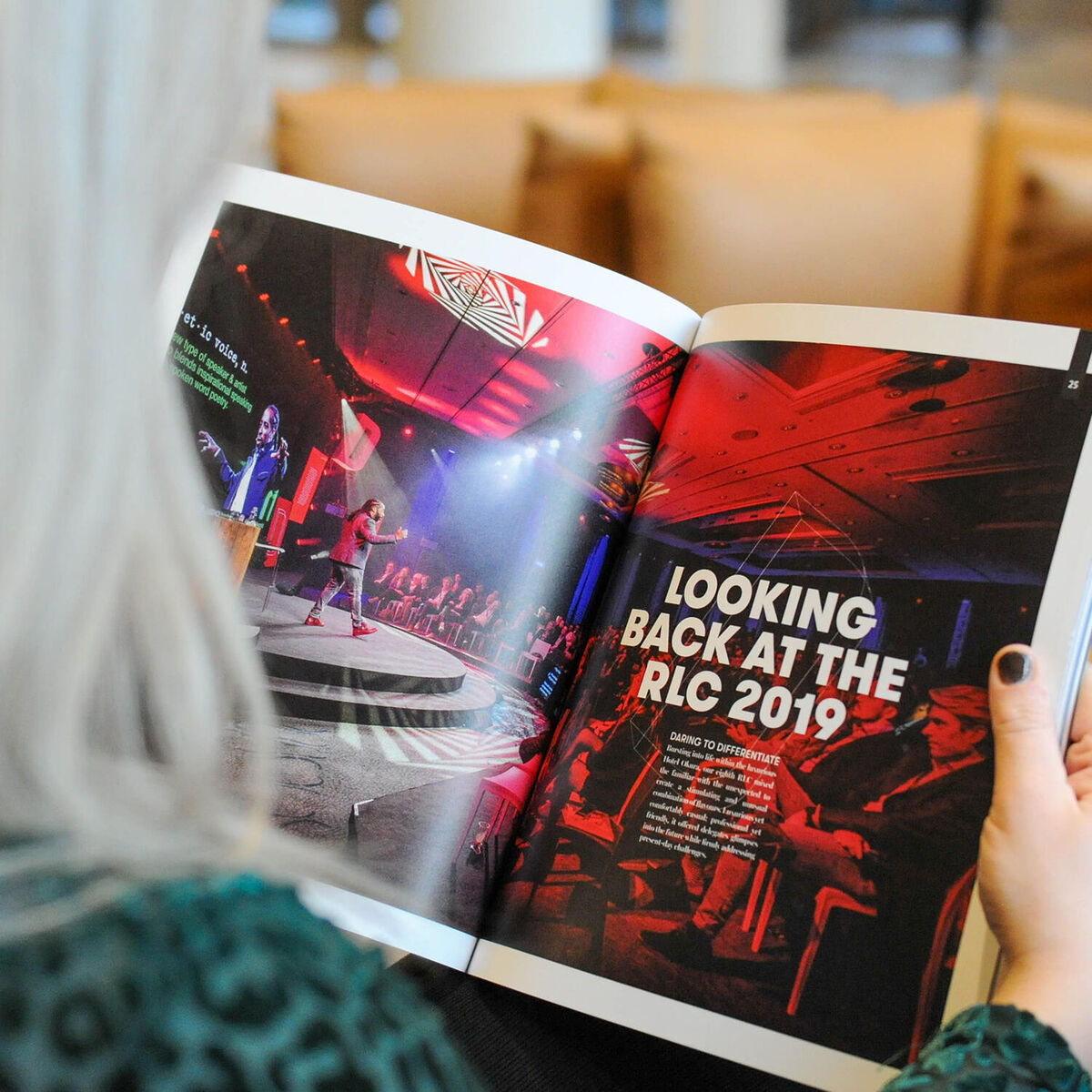 See all news and articles
Read more latest news and articles from BrandLoyalty by going back to the overview page.
Go to overview
Want to receive Hearts & Wallets?
Hearts & Wallets is available to you digitally or in print, to add your name to the distribution list contact us below.
Request Hearts & Wallets