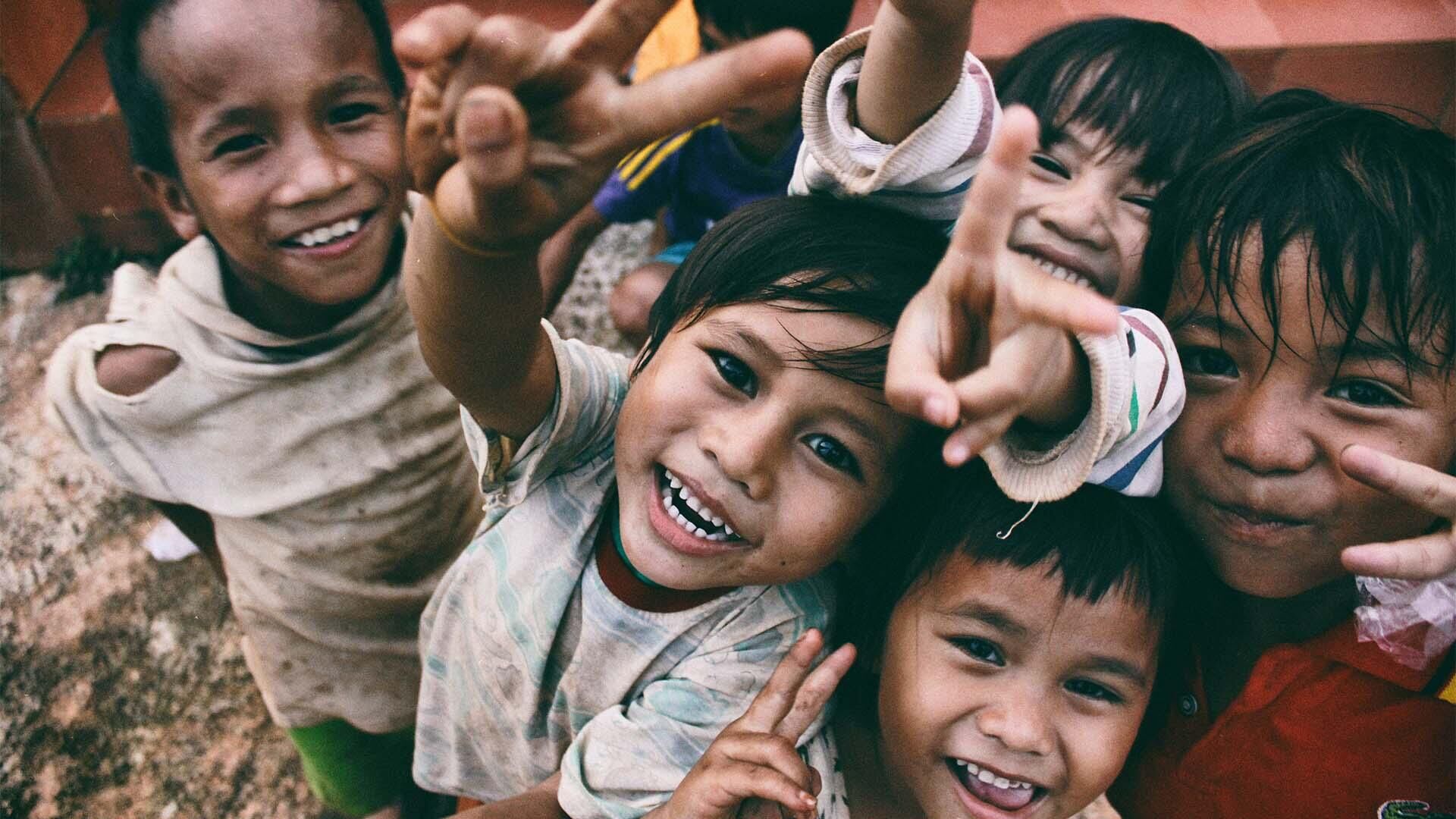 Giving back with BrandCharity in 2021!
8 minutes
For more than 18 years, BrandCharity has been giving back to communities. BrandCharity consists of a group of colleagues from around the world, unified by one common goal; to make the world a better place. Also in 2021, the charity organization has sparked joy across the globe, on its quest to create a better tomorrow.
Continue reading for BrandCharity's 2021 highlights!
Community at the heart of everything we do
Especially in COVID-19 times, when connecting is more important yet more difficult than ever, colleagues in Den Bosch embraced its communities by organizing several events and initiatives. Colleagues visited theme park the Efteling with Stichting Leef, organized a bingo dinner with Resto van Harte and donated stickers for the organization's bus. Moreover, they upgraded the meeting room of Fietsmaatjes and donated Easter eggs to all partner associations.
In 2021, the German and Den Bosch offices were turned into a food factory! In Den Bosch, colleagues baked and sold homemade granola to raise money for charity, right from our kitchen to colleagues' homes. Colleagues in Germany baked Christmas cookies for the organization 'Jeder kann Helfen'. In April, the German team clean up trash in the community of Neu-Isenburg.
The South-African team always goes the extra mile when it comes to giving back to communities. The team spent days with Little Lions, SurfPop and CaptainFanplastic to build a bright future for the next generation through education. Topics varied from sustainability, ecosystems, health, to the importance of a thriving community. Through the An-NASR foundation, the South African team provided food to the homeless.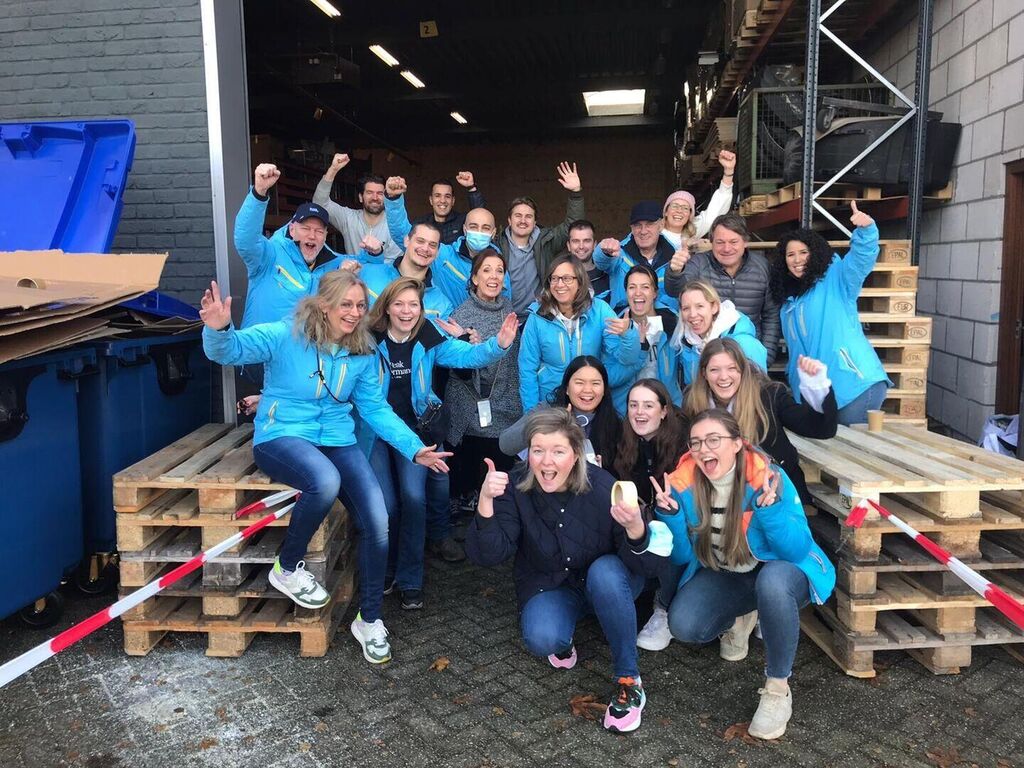 Successful fundraiser in 's Hertogenbosch, The Netherlands
Another year of successful fundraisers
Every year it's a huge success, the BrandLoyalty fundraiser. The event was initiated years ago, to raise money for BrandCharity, which in turn, gave back to the communities around us. From Italy, Brasil, Canada to Germany, South Africa and the Netherlands, the fundraisers across the globe again were successful in 2021.
Donating goods for good
We're in a huge transition when it comes to implementing circular thinking throughout our value chain and what better way to repurpose our unredeemed rewards than by donating goods for good?
In 2021 BrandCharity gave products a second life by donating to the blood donation center in Taiwan, to encourage people to donate blood. Moreover, the team donated to the Supplies to Good Shepherd Social Welfare foundation – an organization that helps parents under the age of 20. Our German team donated goods to associations in Germany and Gambia, they organized an Easter egg donation and created Christmas boxes for Stiftung Kinderzukunft at the end of the year. Colleagues in Russia donated sports equipment to orphans/disabled people and in Hong Kong, 110 boxes of toys were donated to kids between 3-12 years old. In Japan, 2,000 kids are now the proud owner of an incredibly cute plush teddy bear!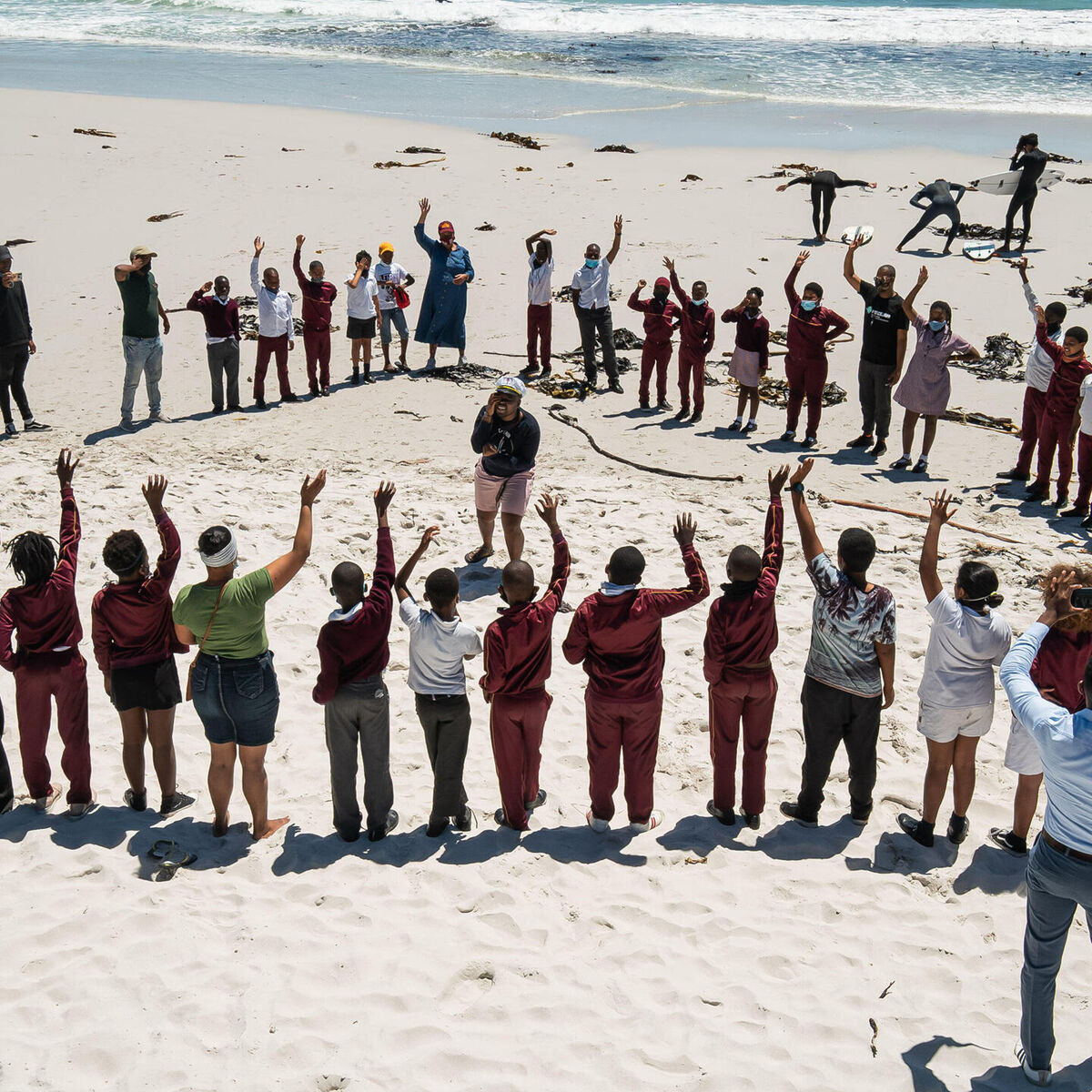 More about BrandCharity
We are team BrandCharity. Bringing together a group of colleagues from around the world, we realize how fortunate we are, and therefore created BrandCharity.
More about BrandCharity
Next generation happiness
We are aware that we have a short window of opportunity to rebuild our world for the better and therefore we are fully committed to driving the change that can positively shape the future.
More about BrandLoyalty's CSR initiatives