Experience French Heritage
1 minute
Be ready for a new decade of revitalized & inspiring French cuisine! Recent consumer research shows that 60% of shoppers want their retailers to challenge them and help improve their culinary skills. That's why BrandLoyalty has chosen to revitalize the Fontignac brand. A perfect match for you already exists in our portfolio, with a history of success and now more relevant than ever.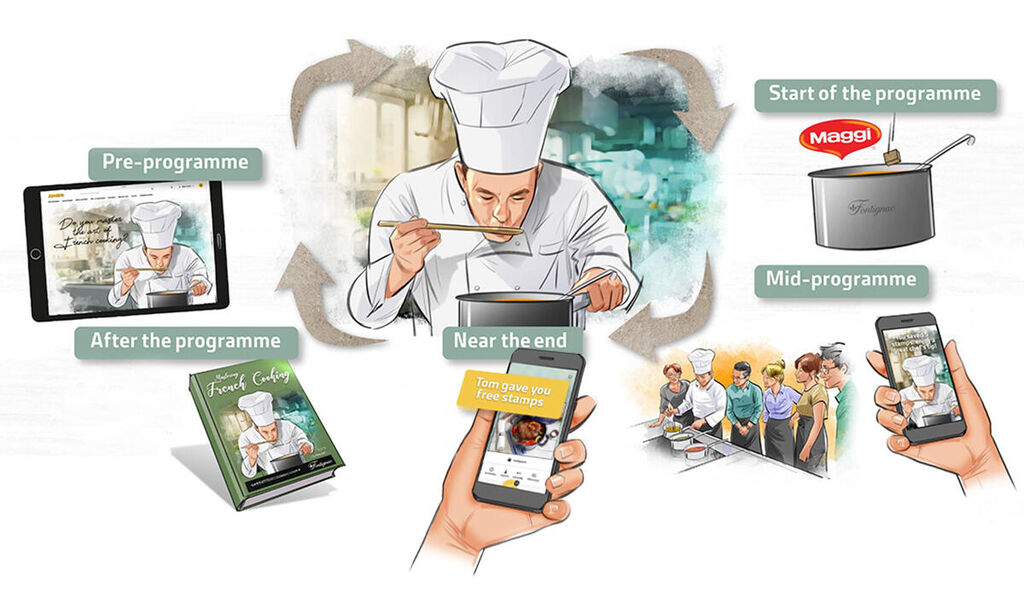 Let's improve shoppers' culinary skills
Show your added value with innovative campaigns that connect with shopper's values and bring programme activation to life. Everything will revolve around the loyalty promotion, from inspiring POS materials like supplier collaborated shelf talkers to in-store cooking demonstrations and exclusive cooking tips in the app.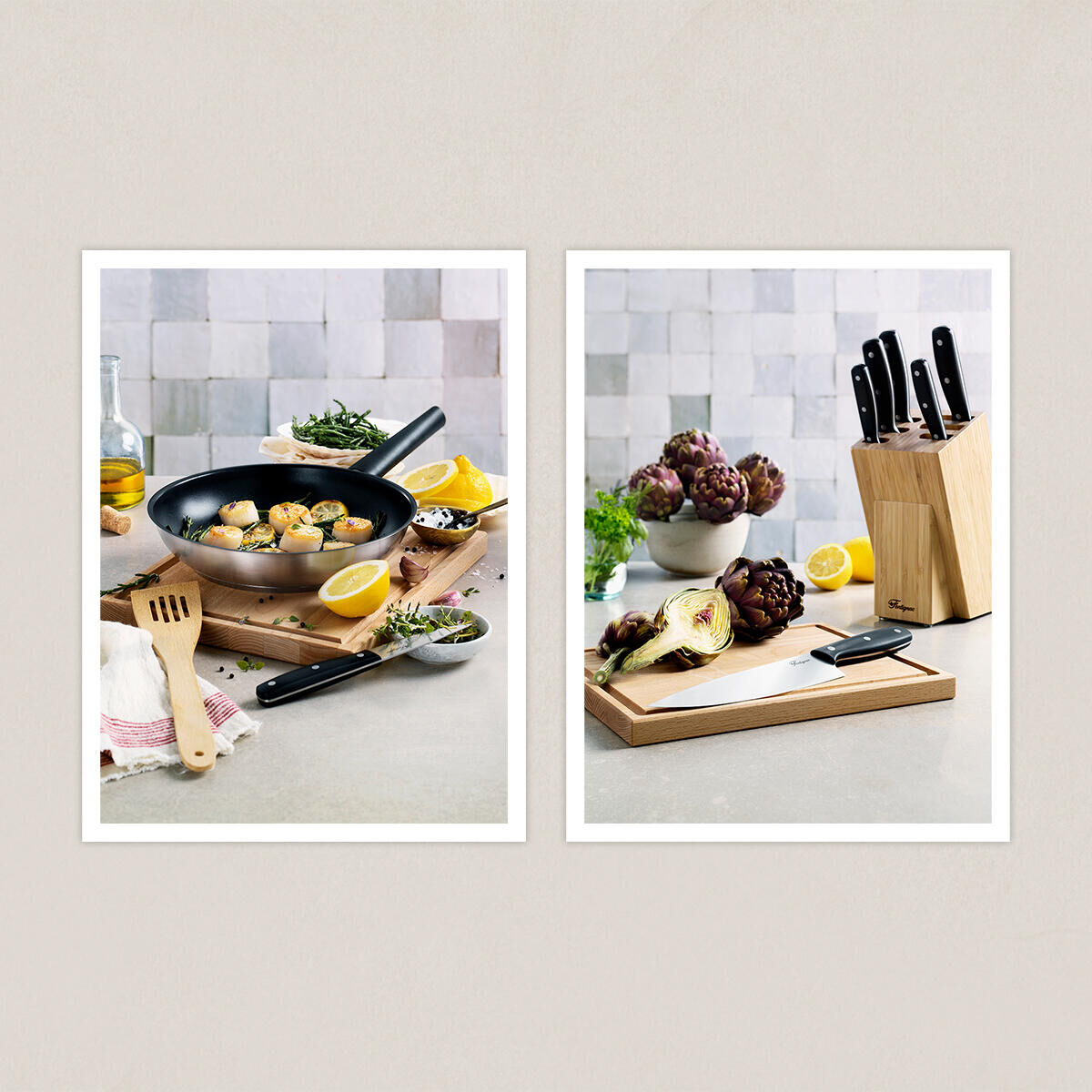 Discover the new cookware & knives range
With the relaunch of the Fontignac brand, we proudly present a brand new cookware and knives range, including new product pictures, beautiful mood shots, and other communication assets.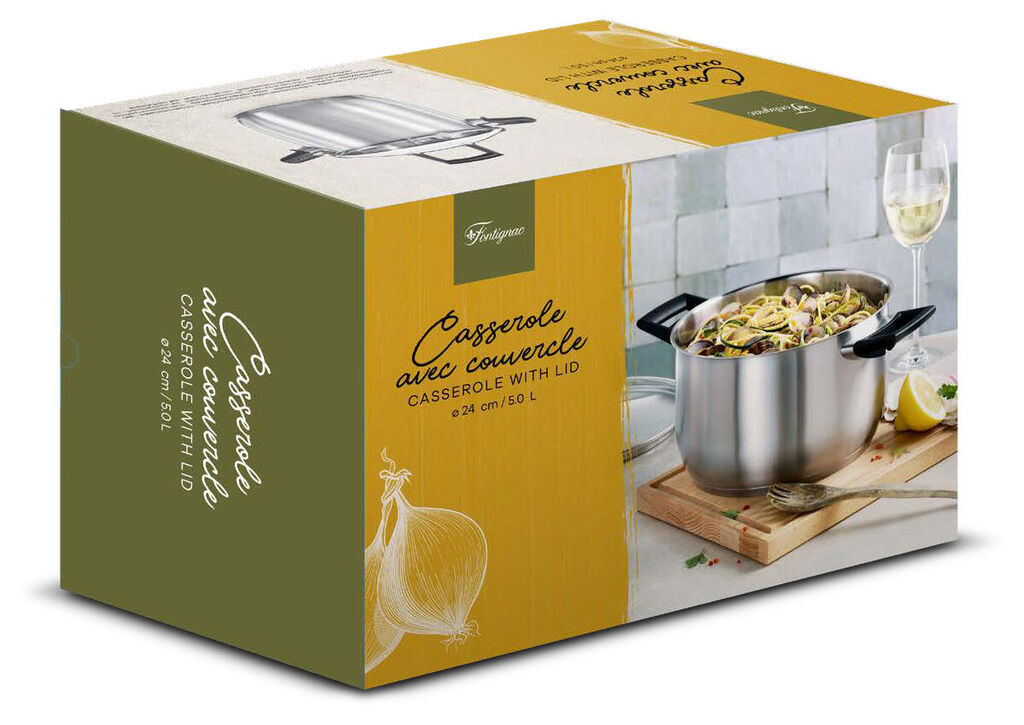 Dare to differentiate
To complete the 2.0 version, we have updated the look and feel of the packaging to express Fontignac's French heritage. The integration of French drawings and recipes makes it very attractive and eye-catching.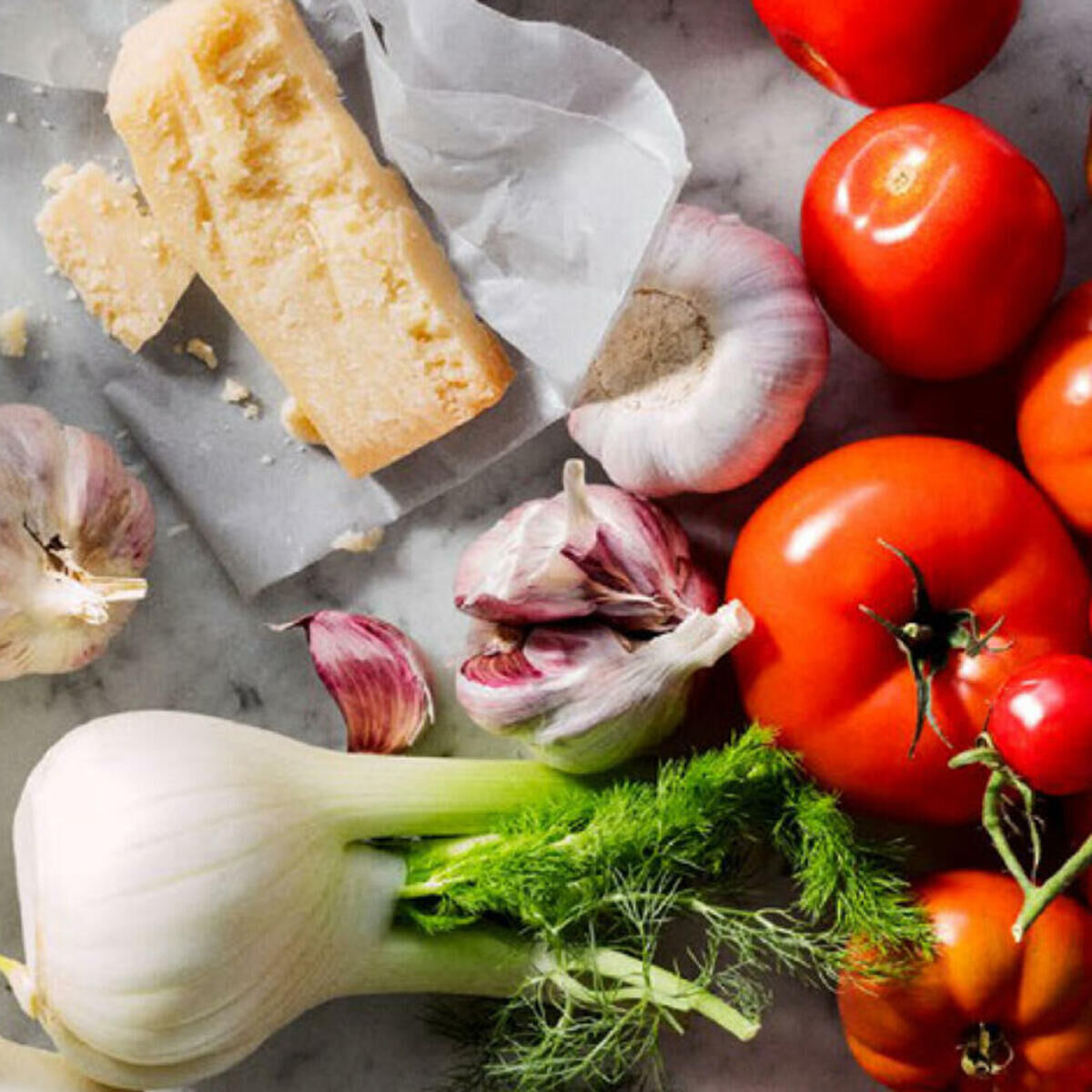 Presenting BALLARINI
Founded 130 years ago, this authentic brand has a strong link to Italian traditions. Every single pan comes from the factory in Rivarolo, a little town in the Northern part of Italy.
Go to article
Want to know more?
Please reach out to your BrandLoyalty contact person or contact us via the link below.
Reach out now