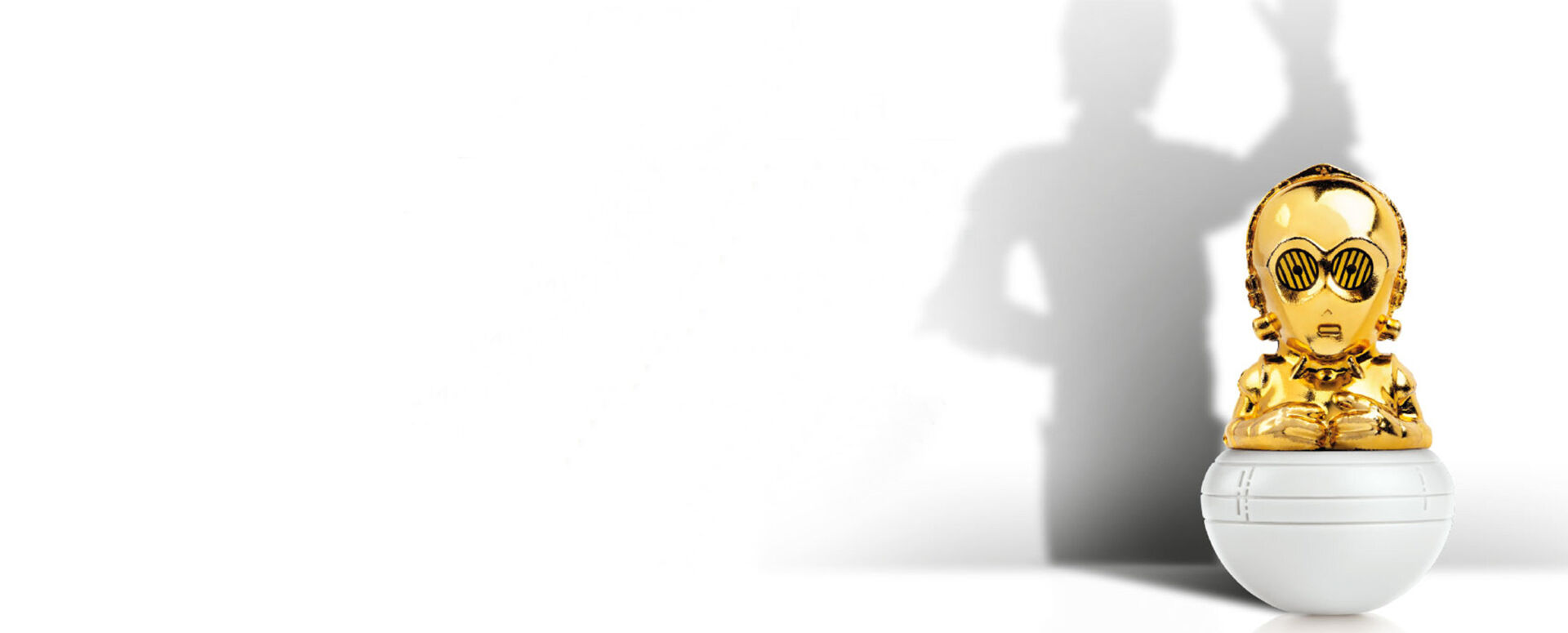 Esselunga is using the force thrice
2 minutes
From January 9th, customers at Esselunga Italy can collect Star Wars Rollinz 3.0! For the third time, Star Wars is taking over Italy and has excited children and adults with the most beloved characters. For every €25 spent, shoppers receive a free Rollinz.
The total collectable range consists of 32 Rollinz including 8 special characters with outstanding features such as lights, soft textures and more! The 33rd Rollinz which is the 'Gummy Yoda' is collectable only when spending at least €25 of CheJoy products which is a private label line featuring Disney.
All characters can be collected in the Death Star album which is completely made of FSC paper and can be bought for €2,90.
Read more about the success of the first and second Star Wars programme at Esselunga Italy in our case study.
Go to case study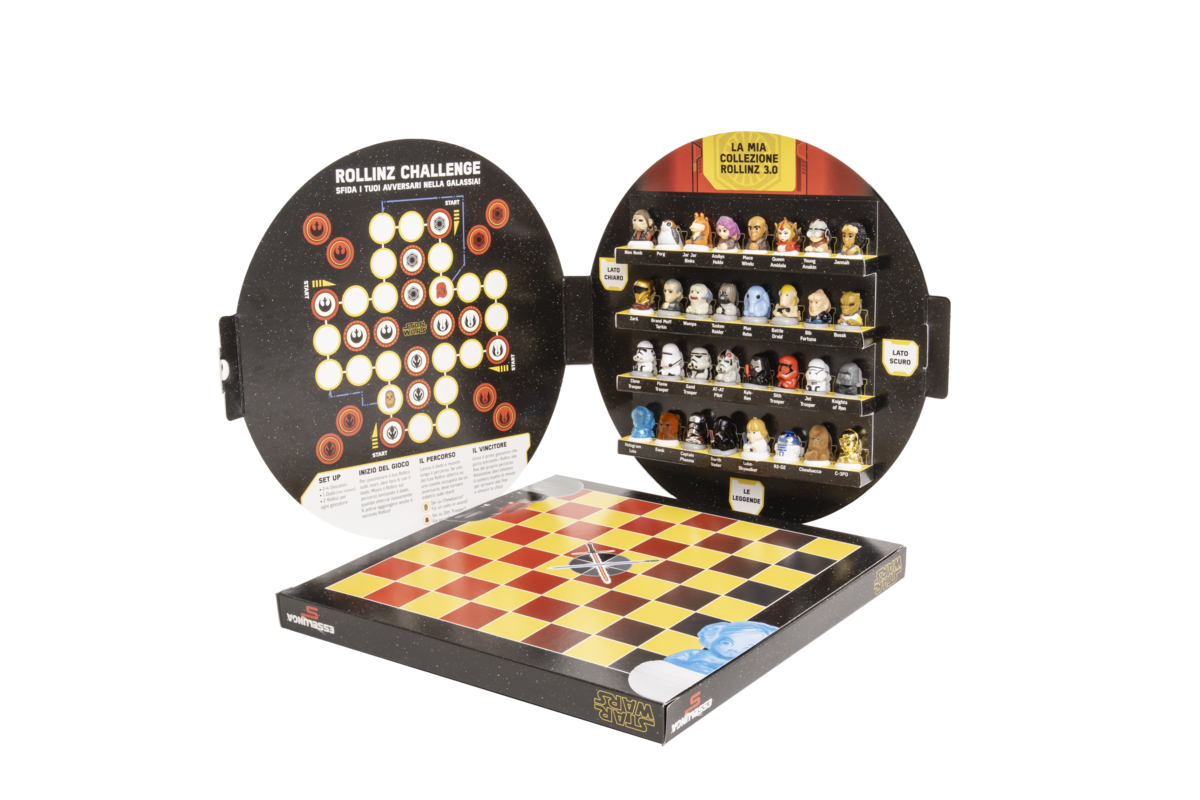 Esselunga is an Italian retail chain with 158 stores that operates in 7 Northern Italian regions. Esselunga always differentiates itself through the strength of its communications, using anything from traditional media such as posters and commercials to careful in-store executions with product displays and an impactful message. In 1984, Esselunga ran its first loyalty programme that involved customers collecting stamps to earn rewards. The retailer has been using loyalty programmes featuring rewards ever since, in order to show how much it appreciates its loyal customers.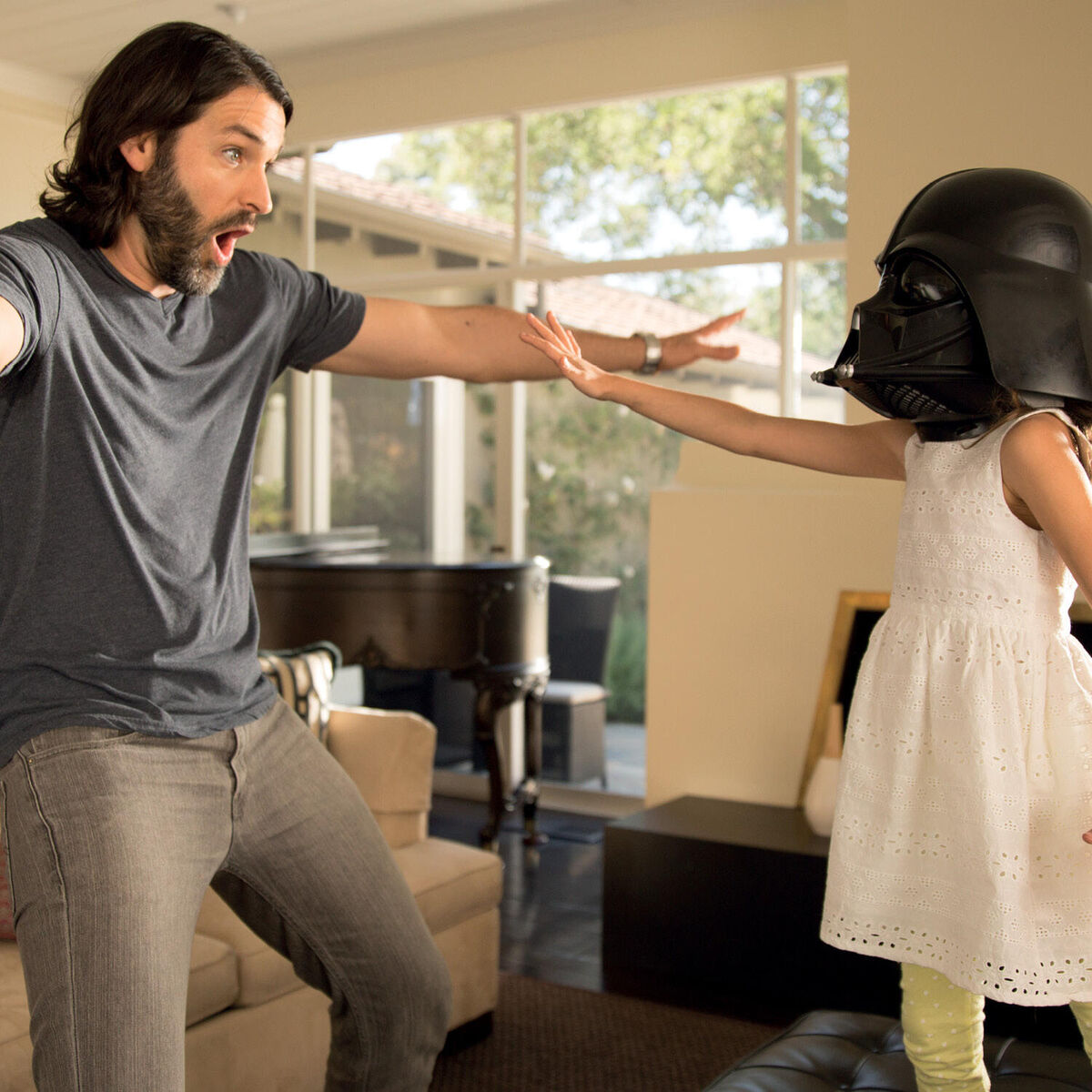 Find out more about our programmes
Take a deeper look into our programmes and concepts by reading our case studies.
Go to case studies
See more news and articles
Read more latest news and articles from BrandLoyalty by going back to the overview page.
See all news and articles