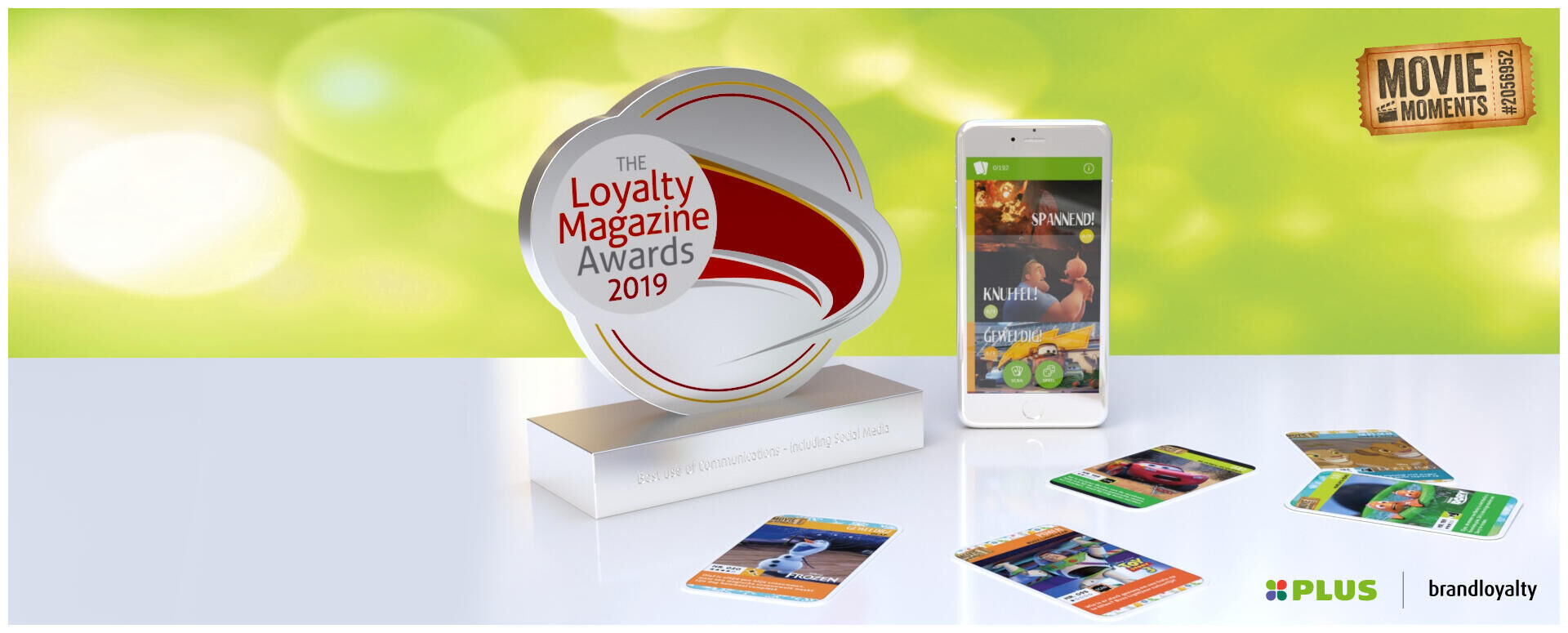 Disney Movie Moment's programme honoured at the Loyalty Magazine Awards
Best use of Communications - including Social Media
We are pleased to announce that the Disney Movie Moments promotion at Plus has been presented with a prestigious Loyalty Magazine award in the category "Best use of Communications - including Social Media" at the Loyalty Magazine Awards in London last month.
The Disney Movie Moments programme offered customers of Plus supermarkets in the Netherlands physical cards linked to popular Disney movies which could be collected in an album. To deepen the emotional connection with customers of Plus, the cards were linked with an app offering an Augmented Reality (AR) experience. Using AR to activate sights, sound and interactivity children could explore emotional highlights of their beloved movie. The Disney Movie Moments programme brought all the movie characters to life and won the hearts of the Dutch kids and parents.
We are proud that our programme created so much happiness and joy among consumers. Feel their enthusiasm in the testimonial of the programme below:
PLUS Supermarkets is an important player in the Dutch retail industry with its 260 supermarkets run by 227 independent entrepreneurs. PLUS started in 1987 and strives to offer excellent personal service and local involvement ever since.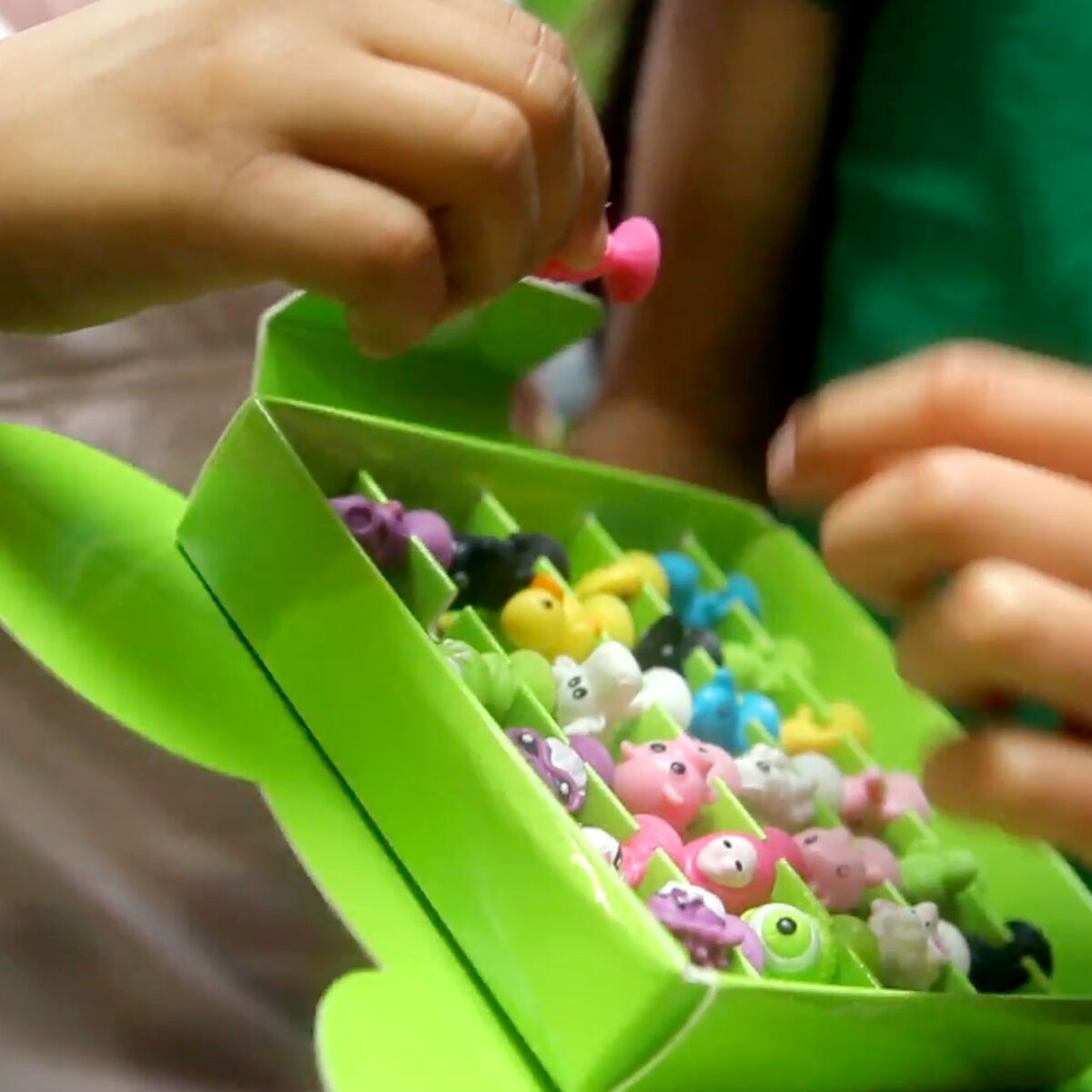 Find out more about our programmes
Take a deeper look into our programmes and concepts by reading our case studies.
Go to programmes
See more news and articles
Read more latest news and articles from BrandLoyalty by going back to the overview page.
See all news and articles