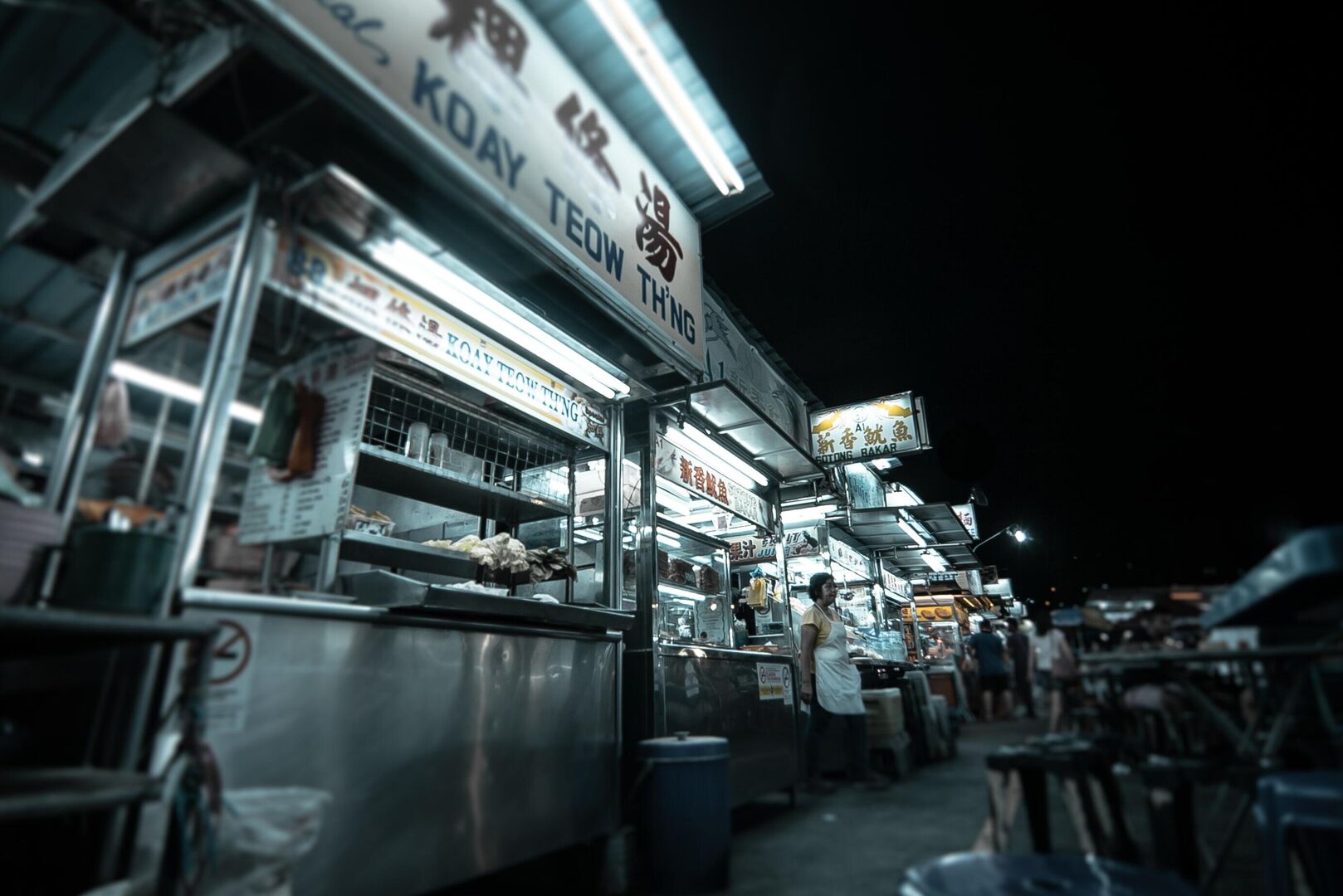 Developments in the dark kitchen market and the implications for retail
3 minutes
The dark kitchen market, also known as "ghost kitchens", are brands that deliver prepared meals at home through online ordering via the internet or mobile apps. This industry's growth has been accelerated by COVID-19, thanks to lockdown restrictions. Currently, supermarkets and convenience stores are also tapping into this promising business model. Learn more about the 10 latest developments and the implications for retail.

1. A growing market
By 2027, the global dark kitchen market will represent a turnover of more than €60 billion.
2. China is a global leader
China is a leader in the dark kitchen market, having 7,500 spots, while India has 3,500 and the United States only 1,500.
3. Dark kitchen in the sports industry
Detroit "Pistons" basketball club introduced its own food brand called "Pistons Dish", which has a basketball-inspired menu with dishes such as 'Hooper's Honey Walnut Shrimp' or 'Fast Break Falafel'. Pistons Dish delivers its meals to your door along with its merchandise products.
4. Dark convenience stores
The American delivery platform "DoorDash" has opened virtual convenience stores named "DashMarts". DoorDash describes the concept as a 'micro-fulfilment centre' and shoppers can order convenience products as well as exclusive restaurant products such as artisan sauces. Interestingly, this makes DashMarts compete with convenience store 7-Eleven.
5. Dark omnichannel concept
Some businesses are moving beyond the current concept of 'Dark Kitchens'. French Panorama Group has turned the trend into an opportunity to lower the high costs of food delivery at home. In 2018, the company already operated several dark kitchens. It has started with omni-channel supply and is developing two business models - dark kitchens and dark shops. They have launched a virtual franchise concept for hubs in major French cities under the name Dévor (Delivered to Your Door). This concept focuses on meal delivery from its dark kitchens as well as delivering a food assortment from its dark shops.
6. From shop floor to kitchen
The American supermarket group "Kroger" is one of the first ones in its market that opened dark kitchens in its supermarkets. Kroger collaborates with start-up ClusterTruck. Shoppers can order 80 different meals which will be delivered to their homes in 7 minutes after preparation, within 30 minutes after order time.
7. Meal delivery platforms continue to invest
Uber and Deliveroo play a significant role in the dark kitchen concept development, especially in England and India. Both companies are investing heavily in this market.
8. Troubles in Spanish neighbourhoods
In Spain, entrepreneurs who want to earn a little extra in COVID-19 times, are opening dark kitchen in residential areas. This is causing a nuisance in neighbourhoods and is regularly leading to complaints.
9. Dark kitchen concept is growing in South Africa
Giant dark kitchen operator "Darth Kitchens" aims to become South Africa's largest virtual kitchen network in upcoming years. Darth Kitchens was launched based on the idea of building multiple brands that operate from one centralised kitchen. Also, Eater.co.za has launched a digital foodcourt, enabling customers to order from various brands within a single delivery slot.
10. Fast delivery, fast expansion
Gorillas, an on-demand grocery delivery start-up expanding quickly across Europe, has raised USD290 million in its latest round of funding. Based in Berlin, Gorillas has already expanded to more than 12 cities, including Amsterdam, London and Munich.
One of many new on-demand delivery providers, Gorilla app users can order more than 2,000 grocery and household products, with delivery charged at a flat-rate of approximately EUR1.80 and an average delivery time of 10 minutes. It operates a dark store model.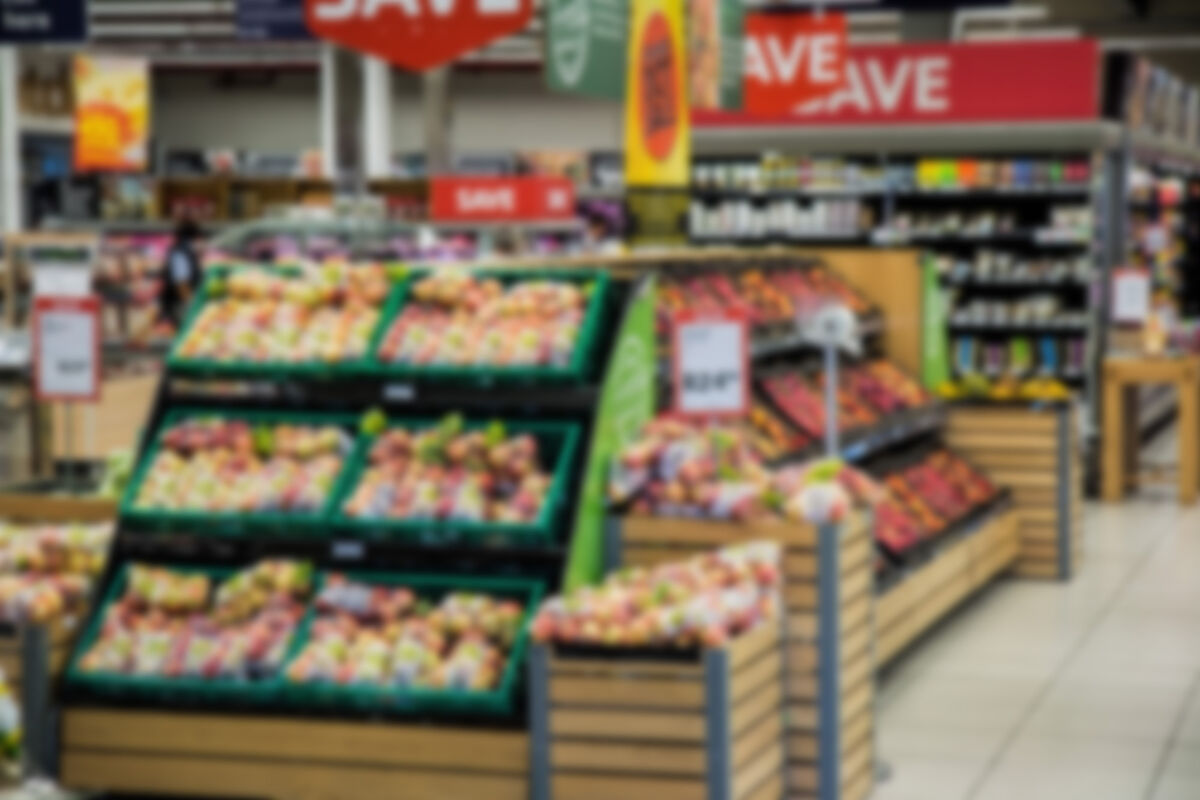 See more retail news and articles
Go back to the news overview to find out more about what BrandLoyalty and our partners have been doing as well as key industry insights.
Go to overview
Want loyalty news sent to your inbox?
Get in touch and we will ensure you are included on our monthly distribution of 'Things we see in retail and loyalty', and receive it in your mailbox each month!
Get in touch