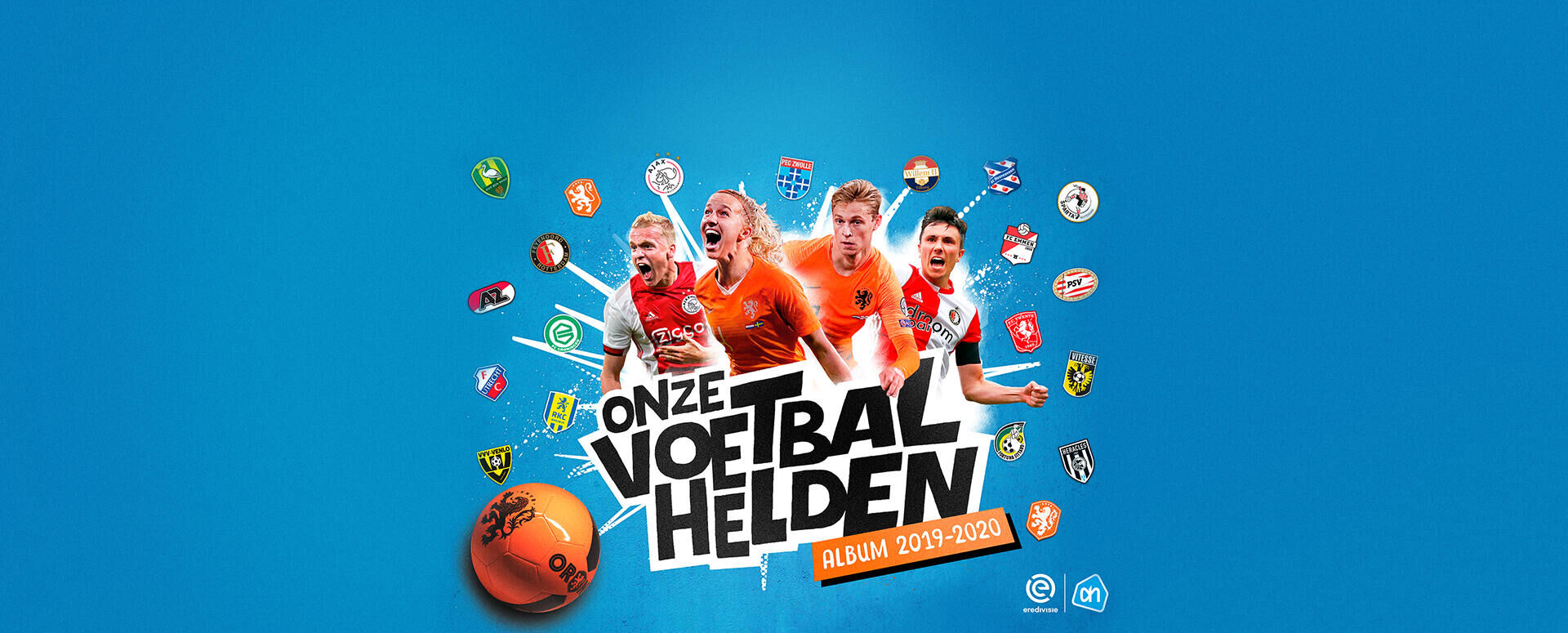 Collect Dutch soccer stars at Albert Heijn
Collect all the cards, and score with the app!
Albert Heijn launches soccer stickers and app with multiplayer functionalities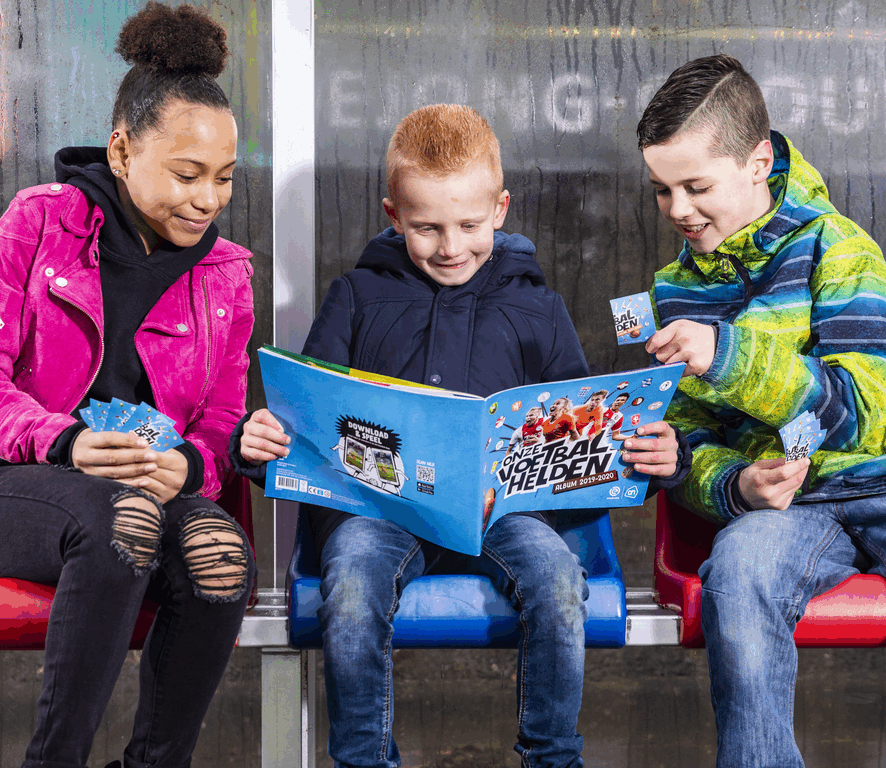 As from 6th January, 252 unique soccer cards will be available in all Albert Heijn stores in the Netherlands. All of the 18 Dutch Eredivisie teams are represented, as well as the Dutch National team and the Dutch Women's soccer team.

With every €10 spent in-store or online until February 16th, the shopper receives a set containing four soccer cards. The cards can be collected in an album which will be available for €1,49.

Besides the soccer cards, there is the 'AH Voetbal App'. The app makes it possible to scan the cards and create a digital collection of the finest Dutch soccer players. Also, this app contains four soccer-related minigames on which the shopper can play against and with friends. The more matches played on the app, the better the soccer players get.
Albert Heijn is the largest supermarket chain in the Netherlands, it was founded in Oostzaan in 1887. The retailer has supermarkets, small hypermarkets and convenience stores operating in the Netherlands and Belgium, with around 958 stores in total. Since the merger of Delhaize with Ahold in 2016, a new market has been opened up, with currently around 6,500 stores in Europe and the USA.
See more news and articles
Read more latest news and articles from BrandLoyalty by going back to the overview page.
Go to case studies