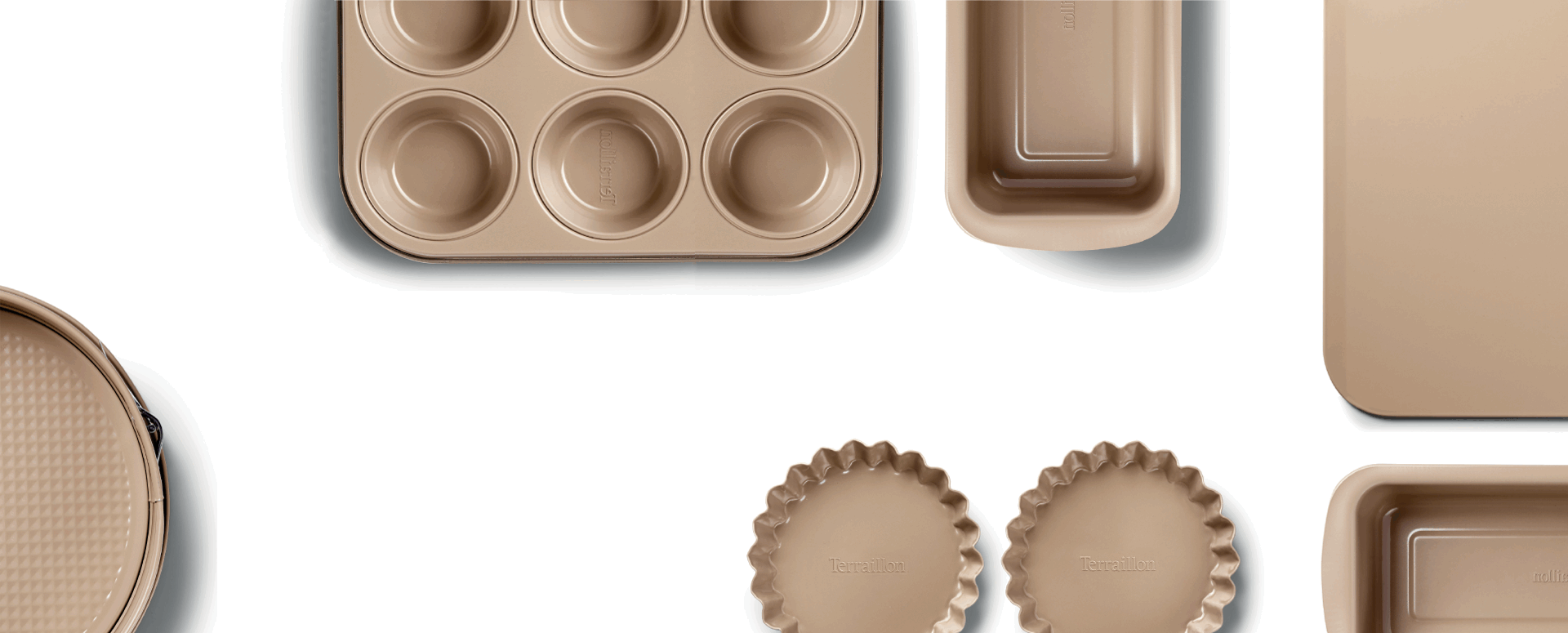 Bake and share together with Terraillon
2 minutes
What better way to spend time with family than to cook together? To strengthen French family traditions, Intermarché allows shoppers to collect fantastic bakeware items coated with natural Carnauba wax.

Since 1908, the French brand Terraillon has been the leader in the kitchen scales market, offering exceptional products for cooking with precision. Present in more than 80 countries and based in France, Terraillon surrounds itself with the best partners to imagine and design innovative quality products that exceed consumers' expectations.
From October 5 until December 19, Intermarché offers its shoppers Terraillon's innovative and sustainable rewards, bringing them the best baking experience of all time. The exceptional bakeware range is coated with the Carnauba wax, obtained from the Copernicia Prunifera palm leaves!
For the first time in France, the loyalty campaign is 100% digital. Fidelity cardholders can collect stamps directly on their loyalty card each time they shop at the Intermarché. Cardholders automatically get their stamps and can immediately redeem them against a product of their choice.
About Intermarché
Intermarché is a French supermarket chain run by a group of independent entrepreneurs associated with Mousquetaires Group. The retailer was founded in 1969 and today is the second-largest distributor, with its 1,840 points of sale, established in every 17 km!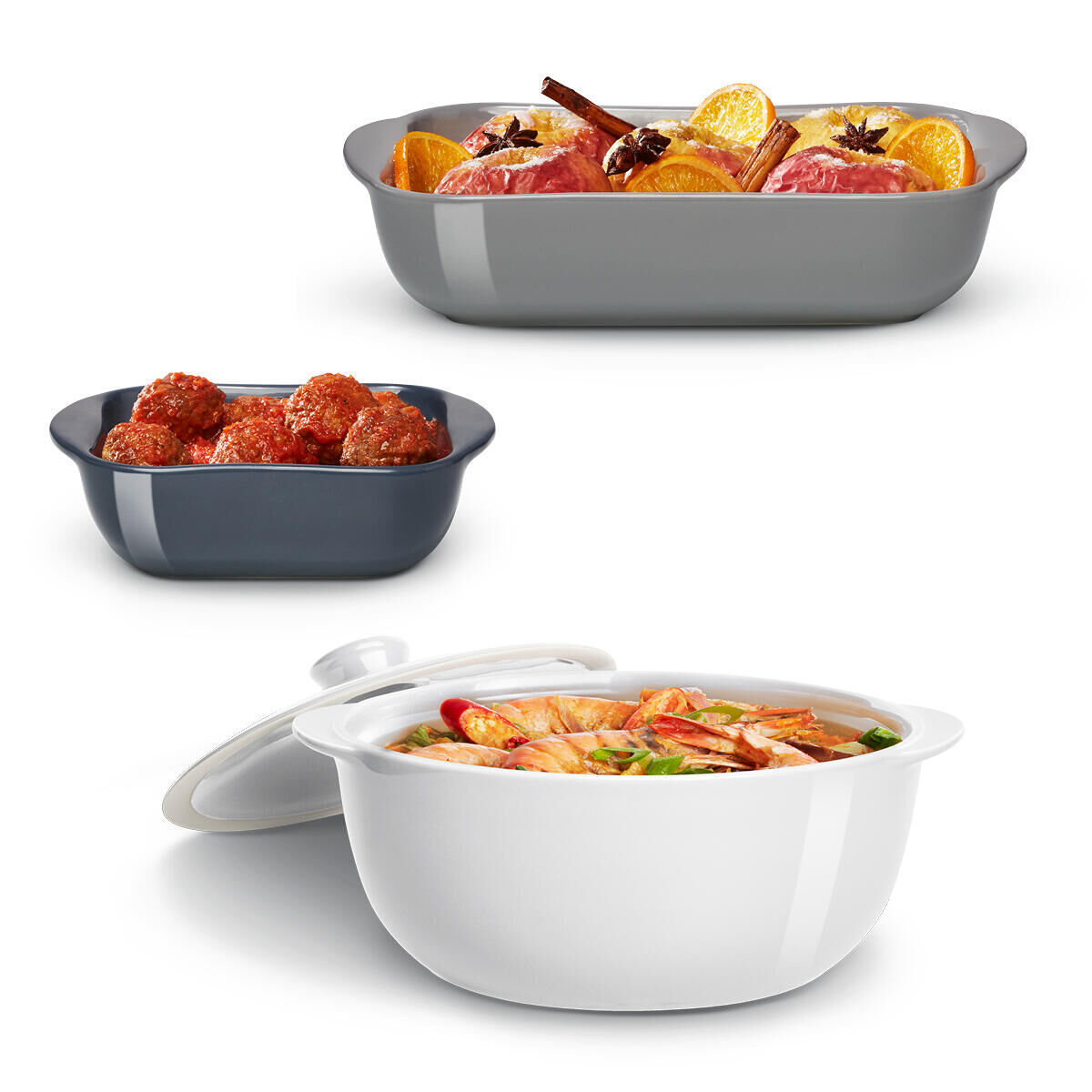 Like to see more bakeware programs?
Hooking on one of the todays' biggest consumer desires to have more quality time with families, we created a 'family time' theme that particularly focused on bringing families together.
Read more here
See more news and articles
Read more latest news and articles from BrandLoyalty by going back to the overview page.
See all news and articles