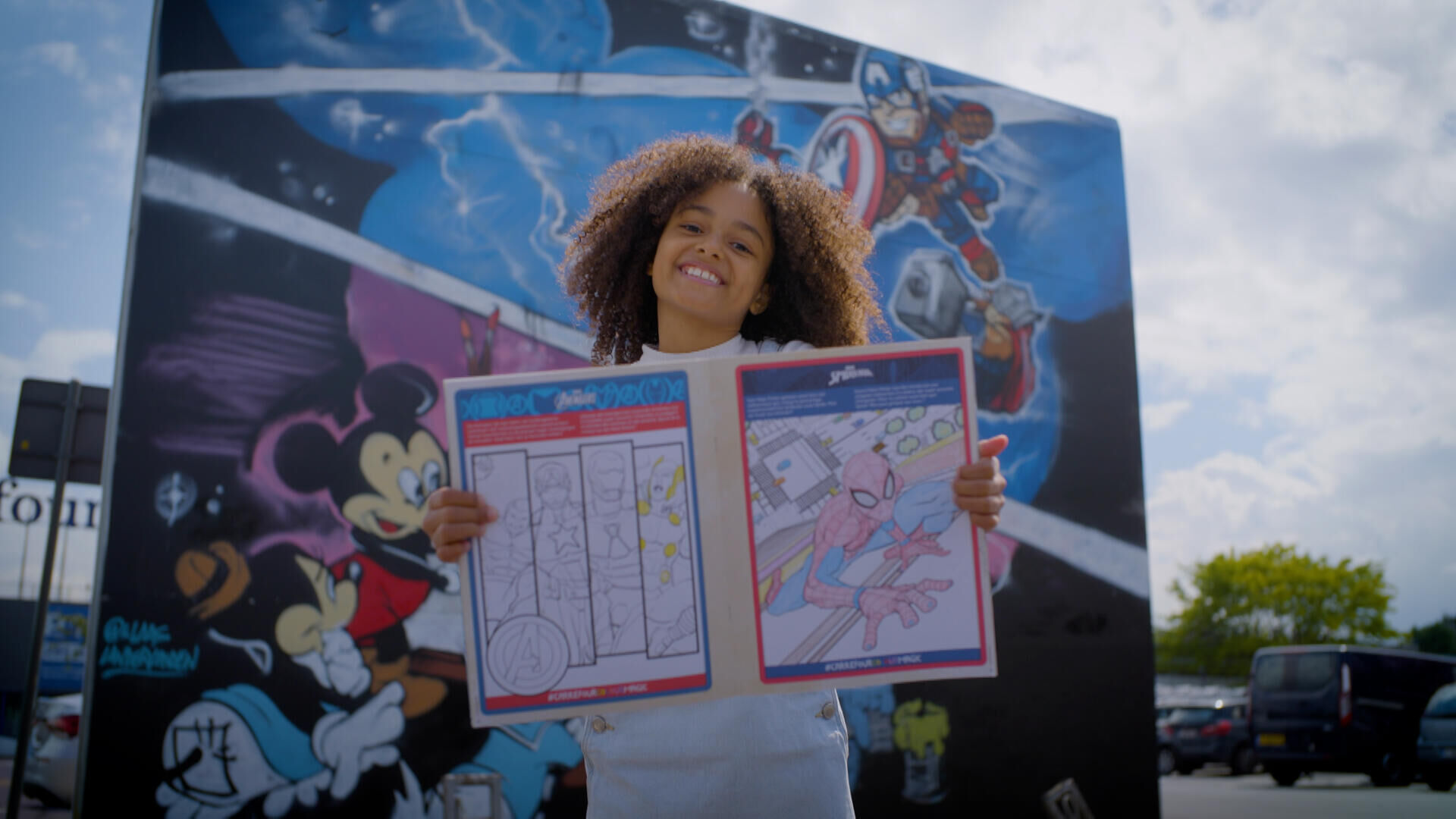 Adding a splash of color at Carrefour Belgium with Disney
5 min
Coloring is booming! Drawing is a popular hobby among all ages, 91% of children draw regularly and over 30 coloring apps are in the Top 200 most popular apps. Carrefour Belgium is tapping into this trend by running the first-ever Disney Colour Magic campaign.
The Disney Colour Magic concept encourages shoppers to use their imagination through the power of coloring. For 6 weeks, shoppers can save all 144 Colour Magic cards, get creative by coloring the cards and store them in the collector's album. The album is an art studio where children can store and show off their cards. It's also packed with beautiful Disney coloring pages and fun activities for all ages!
Watch the below testimonial to learn more about the campaign and how the concept excites and delights shoppers of all ages.
About Carrefour
With a multi-format network of more than 12,000 stores in more than 30 countries, the Carrefour Group is one of the world leaders in food retail. It houses more than 320,000 employees who help make Carrefour the world leader in food transition for all, by offering quality food every day, that is accessible everywhere and for a reasonable price.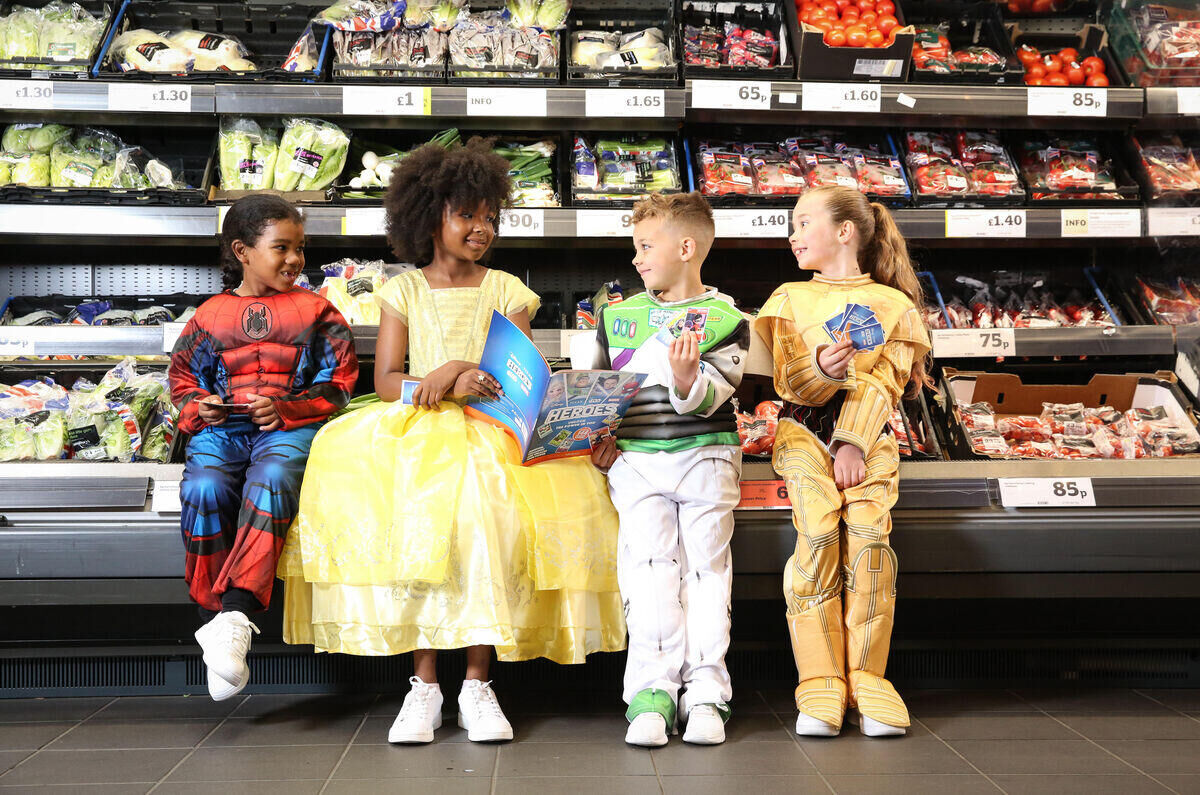 Creating magical moments with Disney
A collaboration between the biggest entertainment brand in the world with the world's leading loyalty company produces magical moments in store that are second to none.
Read more
Discover more loyalty campaigns
Go back to the overview to discover the latest loyalty campaigns across the globe.
Go to overview