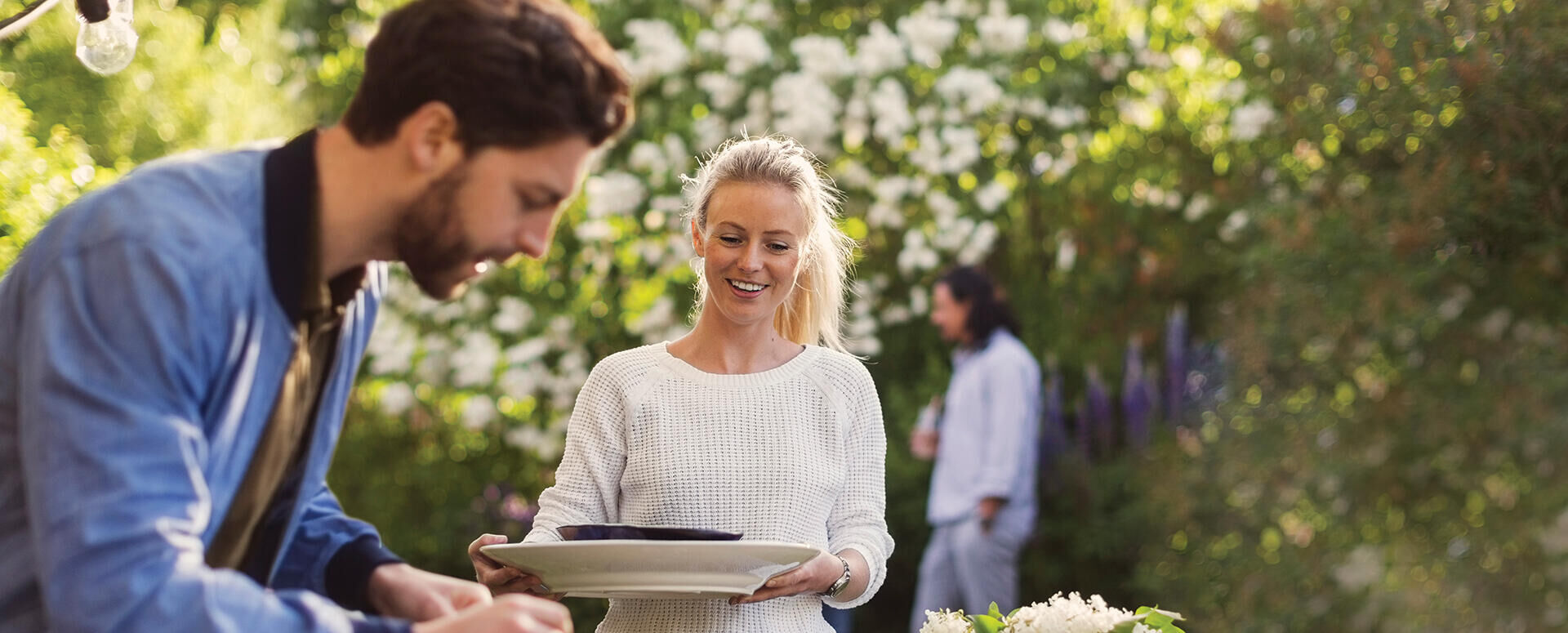 Adding a little sparkle to Polish cabinets
2 minutes
For 20 weeks shoppers at Stokrotka in Poland can save for shiny glassware! The programme consists primarily of items from vivo | Villeroy & Boch but is complemented with a wine sleeve and water carafe from Blomus. To boost the programme, the retailer enabled several activation instruments like 20 different types of POS materials, and more...
It's crystal clear Stokrotka's shoppers will like the current loyalty programme with vivo | Villeroy & Boch we're running at the Polish retailer - this program offers great value for money. The glassware can be redeemed at a starting price of zł 0.99 (€0.22 / $0.24) and through the collaboration with suppliers, Stokrotka allows its shoppers to collect extra stamps when buying supplier-collaborated products. The collectible range consists of wine, beer, water and whiskey glassware as well as 2 types of double-walled glasses. The range is complemented with a wine sleeve and water carafe from Blomus. Have a look at the overview below!
Stokrotka ensures continuous connection with their loyal customers by a radio campaign, social media activation like Facebook competitions, cooperations with influencers and strong communication in the stores with more than 20 different formats of POS materials.

Founded in 1994 in Lublin, Stokrotka is a Lithuanian chain which operates in Poland. The retailer's first store opened in Puławy and as of February 2020 Strokrotka operates 644 stores.
Anyone can be a sommelier
As dining at home becomes an ever-more popular trend, standards of food and wine are being raised among consumers. Read how our solutions can boost the turnover of the wine category.
Go to solution
See more news and articles
Read more latest news and articles from BrandLoyalty by going back to the overview page.
See all news and articles