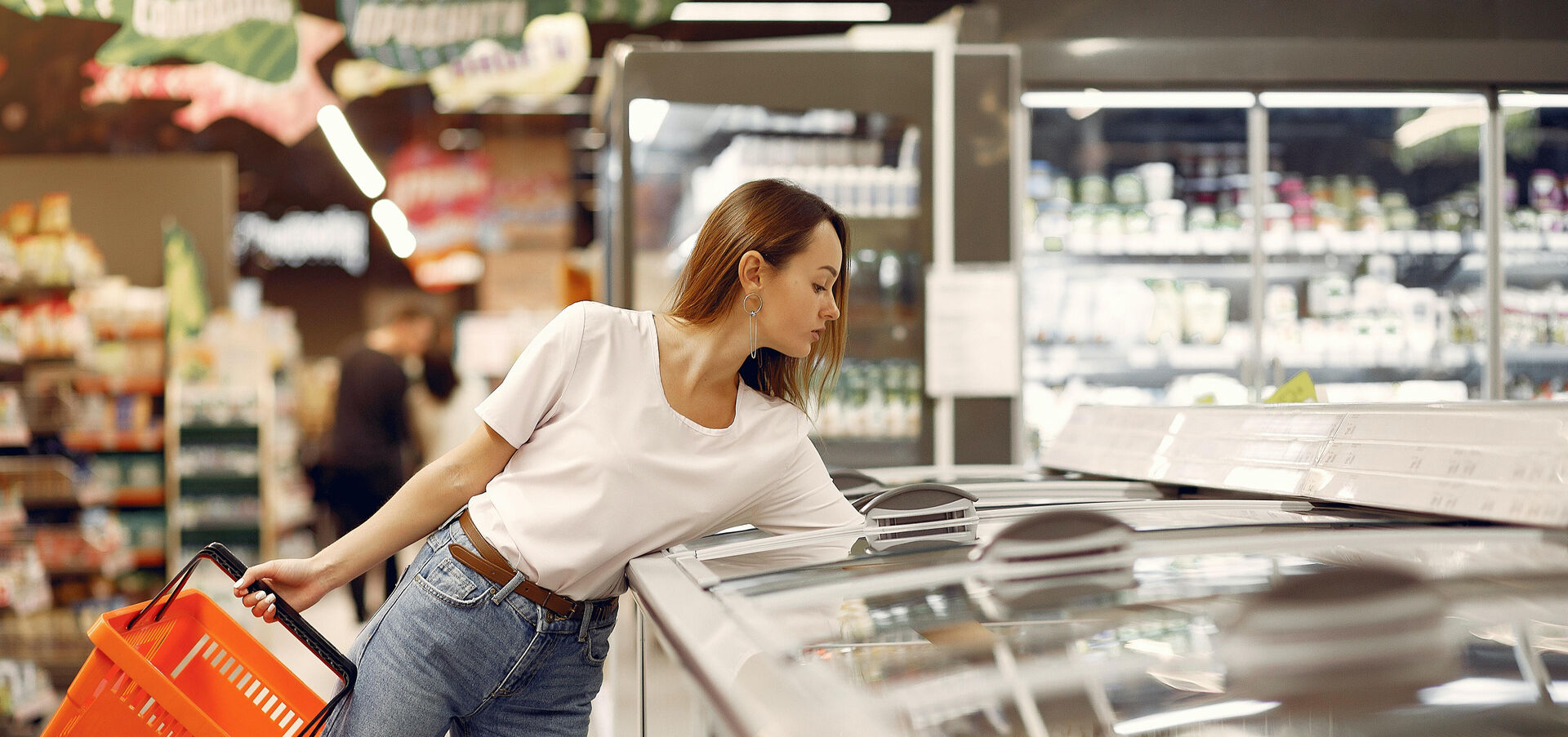 Adapting retail: Out with the old, in with the new
3 minutes
With an ever-changing shopper, retailers have to become more than just a one-trick-pony. Adapting to shoppers needs is the future, meaning that food retail will remain the cornerstone of society, whatever the shopper needs or wants.
REWE abolishes printed flyers
Leading German retailer REWE has said it intends to say goodbye to printed flyers in the coming year. The move, which is better aligned with its sustainability goals, will mean the supermarket chain will have to rely on its own app, online shop, newsletter, and digital channels more heavily. Currently, REWE is distributing around 25 million leaflets per week throughout Germany. As of August, the aim is to reduce this number by 4 million per print run as a first step. By discontinuing the handouts from 2023, more than 73,000 tons of paper, 70,000 tons of CO2, and 380 million kWh of energy will be saved.
Source: lebensmittelzeitung.net
Suppliers of soft drinks and water abolish plastic handles
In a move to save almost 40,000 kilos of plastic per year and improve the recyclability of the packaging, Albert Heijn, Jumbo, Vrumona and Coca-Cola will stop using the plastic handles on all multipacks of soft drinks and water offered in supermarkets in the Netherlands.
Source: nieuws.ah.nl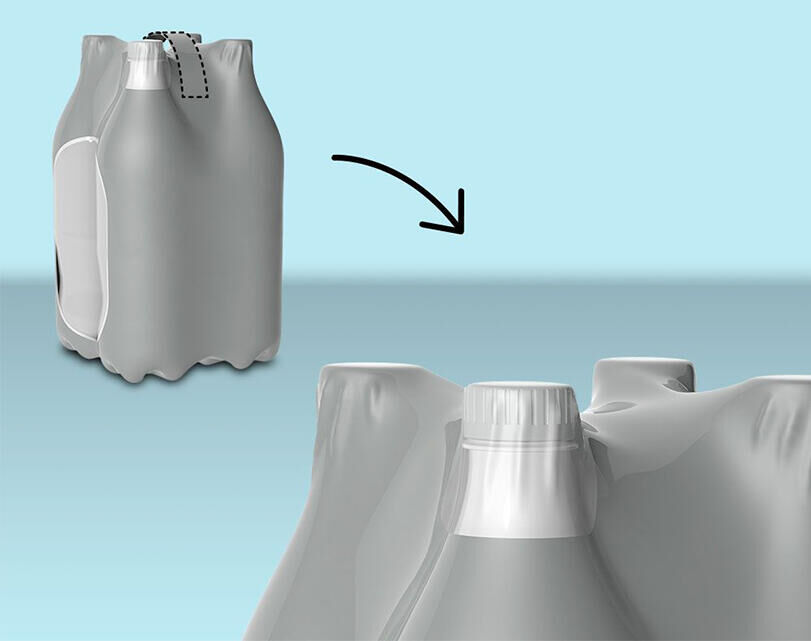 Marks & Spencer removes 'best before' dates from fresh produce
British retailer Marks & Spencer is removing best before dates from over 300 fruit and vegetable products to help reduce food waste, both in-store and in consumers' homes. Shoppers will be encouraged to use their own judgment to determine the freshness of produce rather than using pre-determined dates. Dates will be replaced with a new code which M&S store staff will use to ensure freshness and quality is maintained.
Source: retailgazette.co.uk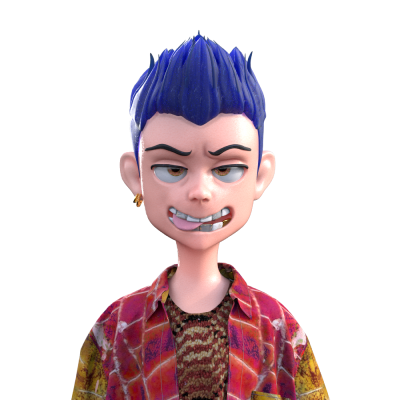 Casino Monoprix pilots NFT corners in three Paris stores
Monoprix is testing, in three of its Parisian stores, corners dedicated to NFTs. These spaces will be equipped with physical NFT distributors, with the aim of facilitating access to these new tools to the public. The sale of NFTs (Non-Fungible Tokens) from the RudeKidz collection, features images of rebellious teenagers in pop style, placed on Monoprix's "shelf". This initiative was complemented with training workshops to engage shoppers with NFTs.
Source: isa-conso.fr
Aldi opens Dutch cashless Shop&Go
After months of testing, Aldi has opened its first cashless Shop&Go store in Europe. The store is a pilot for the discounter, and Aldi has stressed that a full roll-out is still a long way off. Shoppers of the Shop&Go store based in Utrecht, the Netherlands, do not have to queue at the cash register. Instead by downloading an app, and scanning a QR code in-store, shoppers can take the products off the shelves they need. Their account will then be charged automatically after they leave.
Source: retaildetail.eu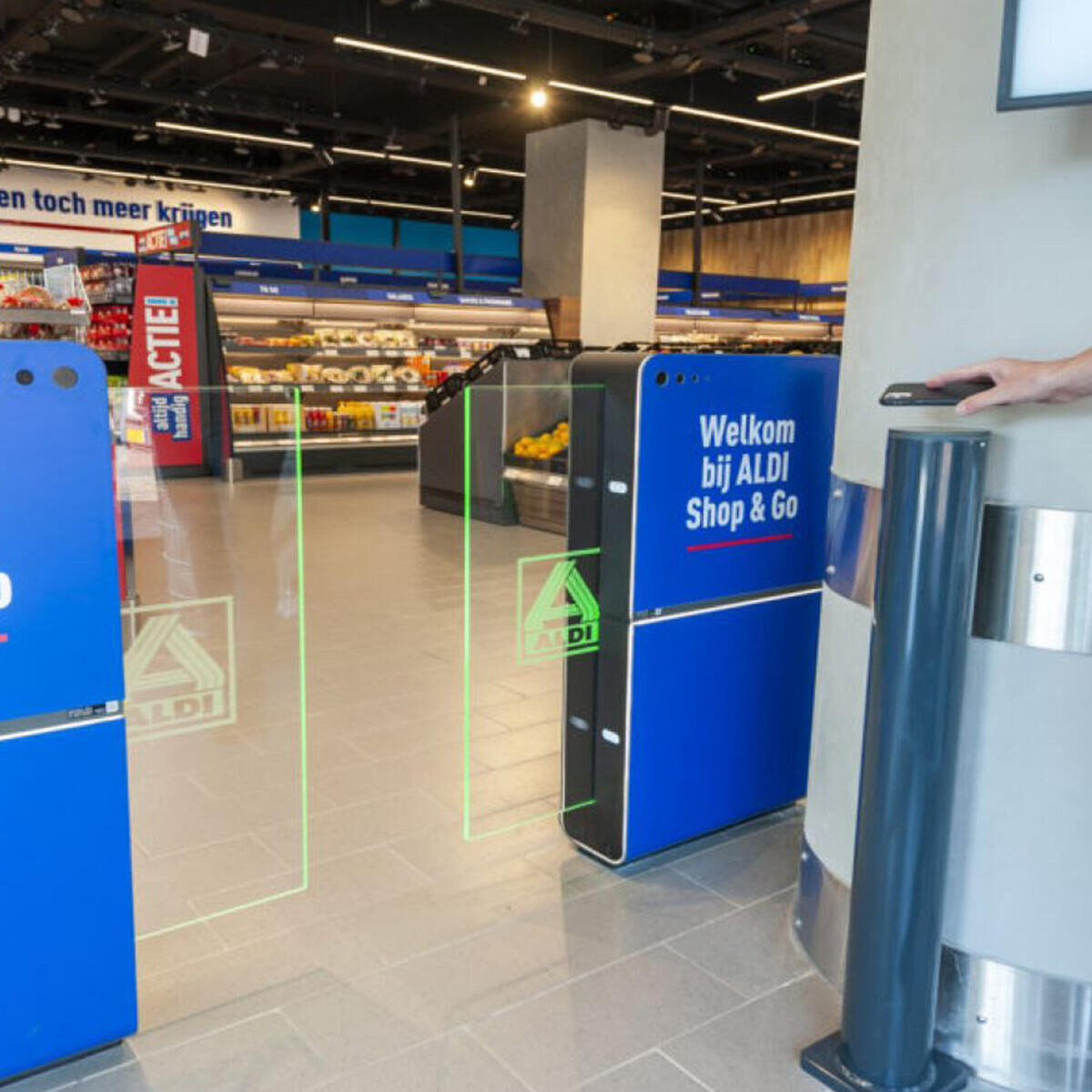 METRO Bulgaria launches 'level pricing' initiative to support shoppers
METRO Bulgaria has initiated a change in its commercial policy and pricing strategy to support business customers. "Prices at a level" ("Take more, save more") aims to guarantee transparency and maximize the attractiveness of prices and products between METRO Bulgaria and its professional customers. The initiative provides discounts on the value of some of the most recognizable products on the Bulgarian market, which is already over 4,000 food and non-food items. METRO customers will recognize them by the green labels in the stores - they provide detailed information for the purposes of informed choice and the best price.
Source: metro.bg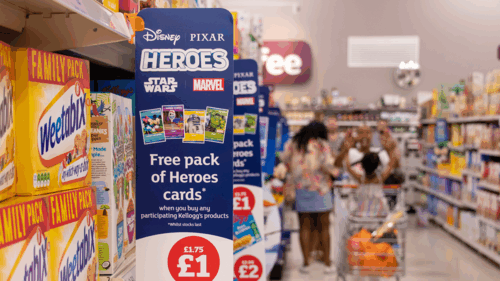 Creating a win-win-win-win for your next program
Find out how supplier collaboration can take loyalty programs to the next level, meaning everyone can benefit, not just the retailer and shopper.
Read more
Subscribe now: Want retail news sent to your inbox?
Subscribe to our newsletter and we will ensure you are included in our distribution of 'Things we see in retail and loyalty', brand updates, and case study alerts.
Subscribe