Shoppers just can't let it go!
Frozen II loyalty programmes hit retailers
Retailers are riding the hype of the sequel to Disney's blockbuster animation Frozen, which was released in cinemas worldwide in November. Retailers have been eager to be able to maximise the exposure that Frozen 2 will bring in their own stores, with tailored loyalty programmes.
More than 15 retailers across the globe are currently riding the wave of Disney's Frozen 2, offering shoppers numerous branded products and collector's items. There is a huge range of products to collect which feature numerous characters from the blockbuster movie, there is something for every fan. From mugs at Lidl in Finland, pillows and cards at Carrefour in France, to plush toys at Rewe in Germany.
As Frozen 2 becomes a huge hit across the globe, breaking box office records and having the biggest opening weekend in earnings of all time for an animated movie, retailers are maximising opportunities to ride the wave of publicity and bringing it to their own stores. Riding on the back of a movie release is a fantastic way to bring a bit of cinema magic to stores.

Find out more about our programmes
Take a deeper look into our programmes and concepts by reading our case studies.
Go to case studies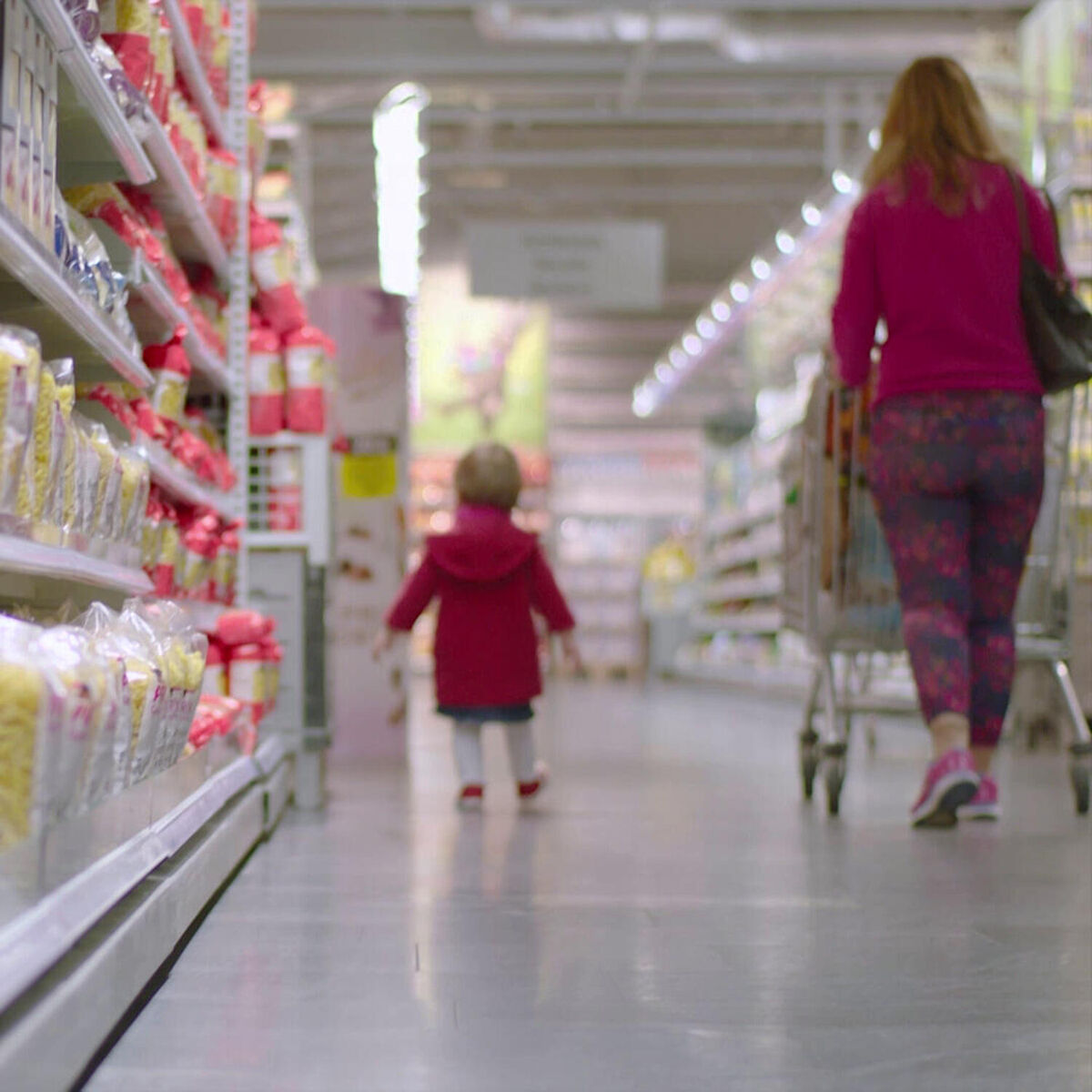 See more news and articles
Read more latest news and articles from BrandLoyalty by going back to the overview page.
See all news and articles