Peter Rabbit deeply rooted in Japanese culture
Brandloyalty launches 20th programme at Izumi
For the first time in BrandLoyalty's history we're running a programme with Peter Rabbit plush at Izumi. The rabbit and his friends are extremely loved in Japan and deep-rooted in the Japanese culture over the years.
With the movie 'Peter Rabbit 2: The Runaway' being released on April 3rd, Japanese shoppers can save and redeem against the beloved characters! The range consists of Peter Rabbit, Mrs. Rabbit, Benjamin and Flopsy. Peter Rabbit even comes in 3 sizes!
Shoppers at Izumi are loving the characters of the Peter Rabbit story and online buzz is generated as mums are sharing pictures of their kids with the fluffy toys on both Instagram and Twitter. Most-used hashtags are #ピーターラビット(Peter Rabbit), #うさぎのいる暮らし(Life with bunnies), #子育て(Parenting).
Who is this ever-popular rabbit?
The Peter Rabbit story was born from picture letters written by British author Beatrix Potter in 1893 to cheer up a sick 5-year-old boy. After Peter's first appearance in the illustrated letter, Potter took over the imagination of generations of children across the world when the first book called 'The Tale of Peter Rabbit' was released. Today, over 45 million copies have been sold and the book is translated in more than 35 languages making Peter the world's most famous rabbit. In 1903, Beatrix designed and created the very first Peter Rabbit doll, nowadays the rabbit appears on almost everything you can think of, from board games to fridge magnets to tea sets. While many kids around the world have grown up with the rabbit, Peter is extremely popular in Japan - just like Mickey Mouse! Japanese kids love him for his fluffiness, his British accent and because he embodies gardens and nature. Remarkably, the truest fans of the rabbit are women aged 20-34!
Izumi group once started as a small stall with a wooden door across Hiroshima Station. One year after, the first full-fledged supermarket was opened in Hiroshima in 1961. Nowadays Izumi operates 202 stores in western Japan and was ranked as the 11th largest retailer in Japan based on revenue in 2019. The company expresses four dreams which encompasses a better future for its customers, communities, tenants and employees.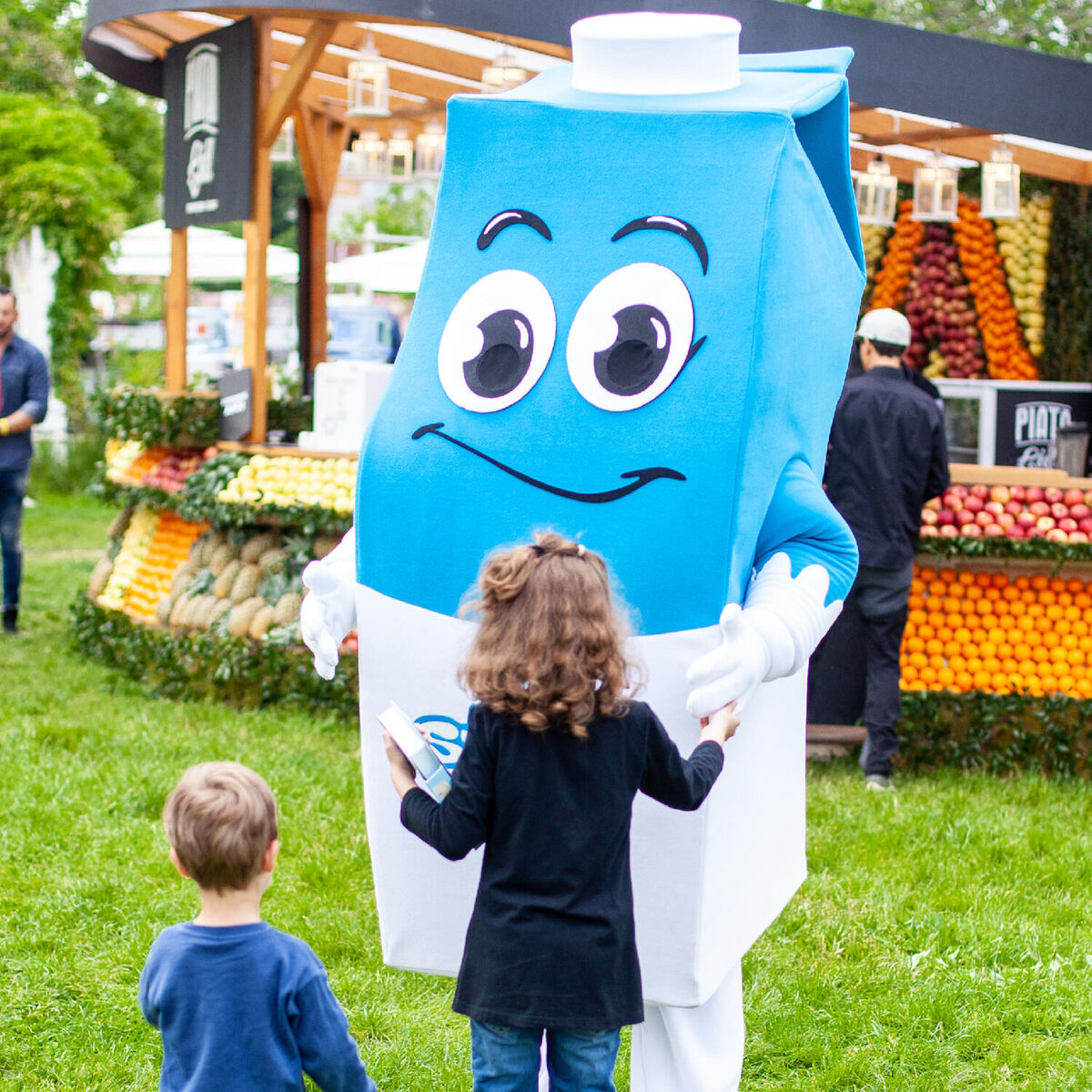 Find out more about our programmes
Take a deeper look into our programmes and concepts by reading our case studies.
Go to case studies
See more news and articles
Read more latest news and articles from BrandLoyalty by going back to the overview page.
See all news and articles