Enjoy the summer at Lenta in Russia!
Crystal clear loyalty with vivo | Villeroy & Boch Group
The Russian grocery retailer Lenta has launched a new Collect & Redeem campaign, rewarding its shoppers for their loyalty with beautiful vivo | Villeroy & Boch Group glassware! From 5 June until 30 September, shoppers at Lenta can collect digital stamps and exchange them for selected glassware after an additional payment of just 1Rub.
The programme includes a collection of beautiful glassware that contains 8 of the most popular items, perfect for fun parties or sophisticated evenings. From elegant wine glasses for romantic summer evenings to aperitif glasses, there's a glass for everyone!
By buying supplier collaborated products, which are highlighted on the shop floor with a unique price tag, shoppers get additional electronic stamps.
The campaign includes 360-degree activation approaches, including bright summer in-store decorations, TV commercials, and digital advertisements. The loyalty campaign has been announced by Arseny Popov (Russian blogger, TV host, comic, actor), who presented the vivo | Villeroy & Boch Group glassware during the Lenta bar Instagram show. Feel the excitement of the campaign in the TVC below!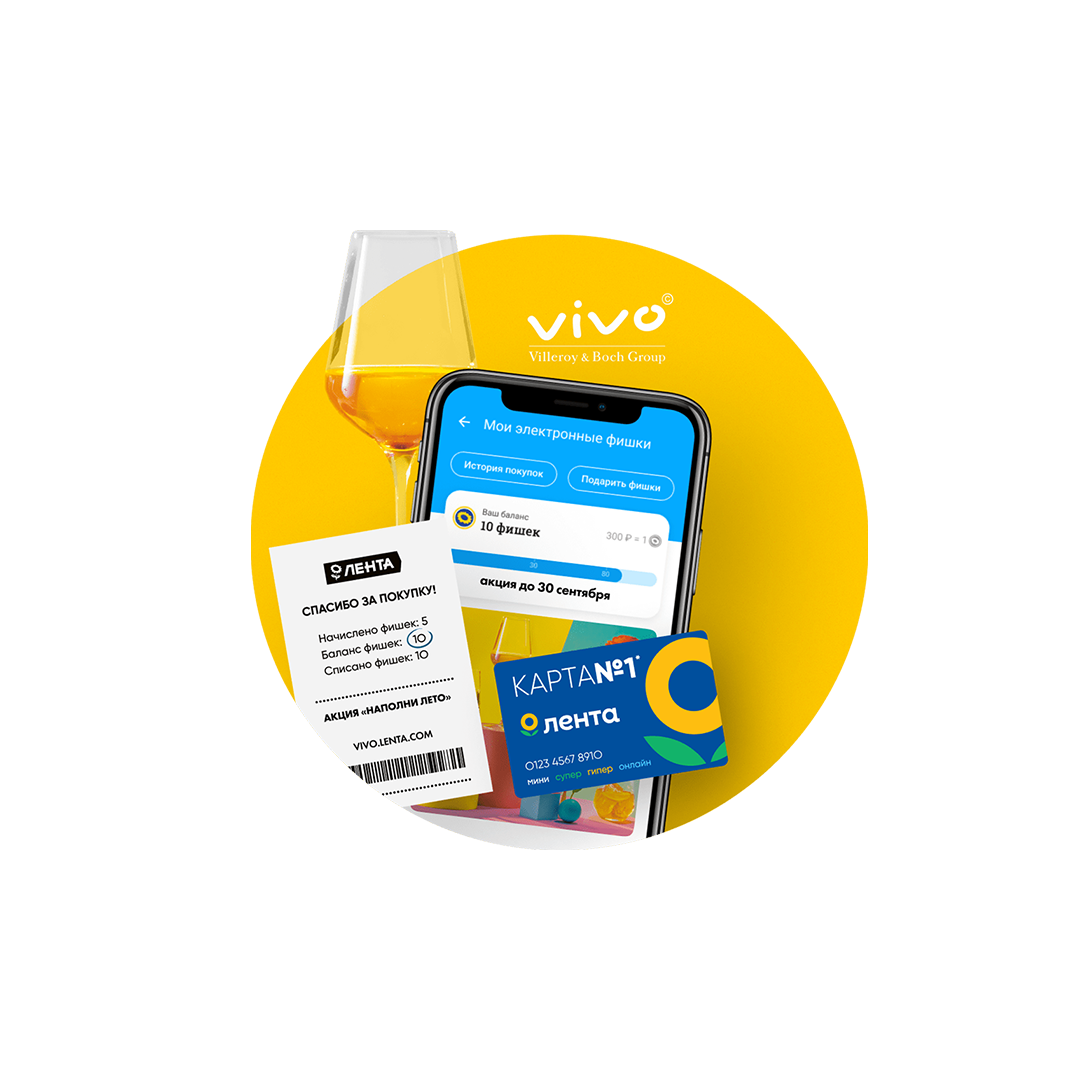 Anyone who has seen a Disney movie knows what joy its characters and their stories can bring to a child's life. Lenta offers special glasses with kids' favorite characters of Mickey and Friends for the youngest shoppers! Nostalgic feelings guaranteed!
Watch the TVC now and relive old memories!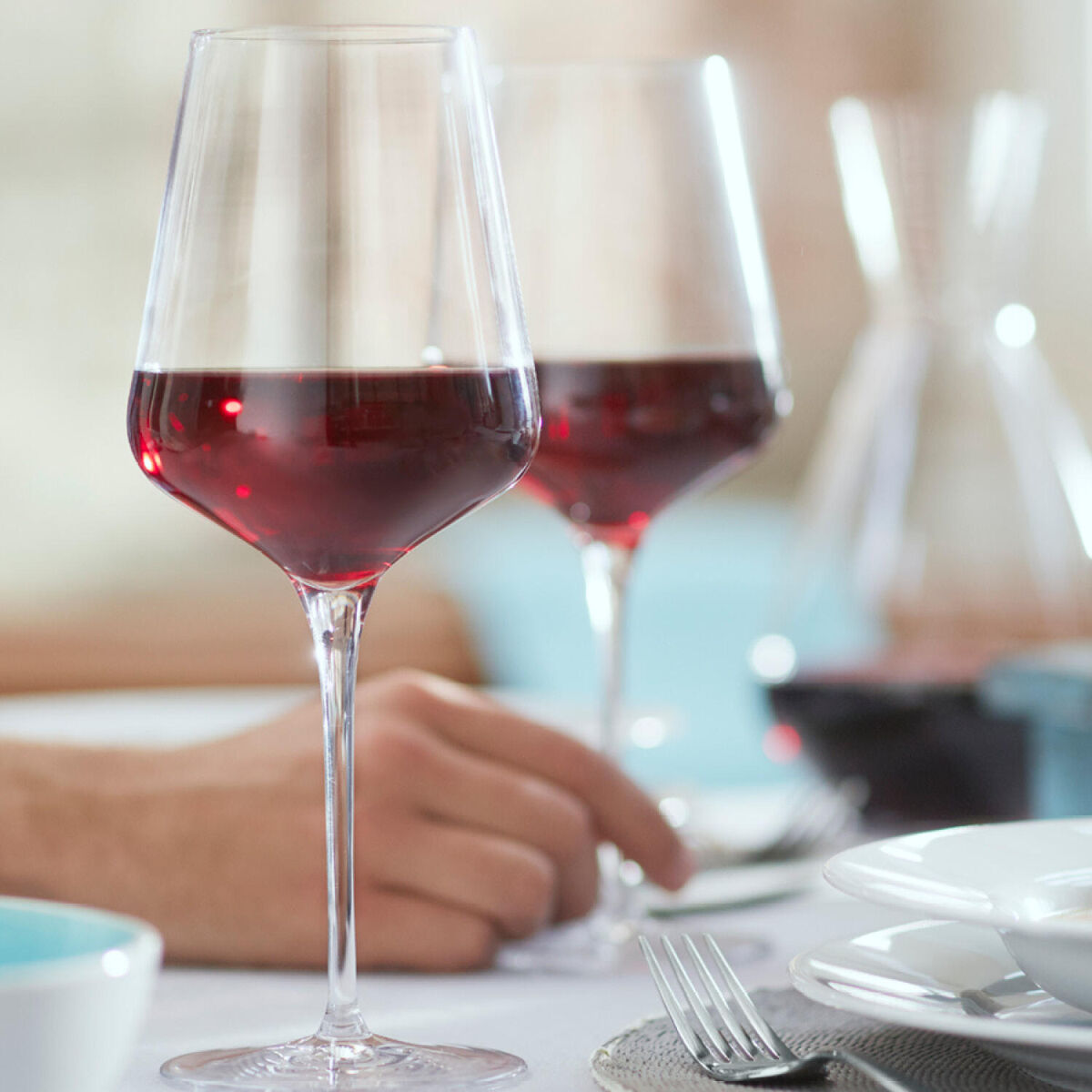 Find out more about vivo I Villeroy & Boch Group glassware
The kitchen or dining room table isn't just where we eat; it's where we socialize and relax with our friends and family. vivo | Villeroy & Boch Group help you celebrate friendship and share your love of great food. It combines traditional quality and functional design in its elegant product range.
Learn more
See more news and articles
Read more latest news and articles from BrandLoyalty by going back to the overview page.
See all news and articles