Brazilian shoppers rewarded for their loyalty
RoyalVKB storage at Muffato in Brazil
Brazilian supermarket chain Muffato, has launched a collect and redeem program, rewarding its customers for their loyalty with RoyalVKB storage boxes.
From 25th February until 7th July, customers who are a member of the ClubeFato membership scheme will be able to collect stamps at Muffato stores and online, which can be redeemed against seven rewards.

CEO of Muffato, Everton Muffato stated in a recent interview: "The success of the knives campaign we carried out last year was so great that we decided to invest in this new campaign, once again using BrandLoyalty's know-how and giving ClubFato customers the opportunity to collect for these practical and versatile storage containers with discounts that can reach up to 98% of the value of the product."
The Muffato Group is the fifth largest supermarket chain in Brazil, with 57 stores and more than 13,700 employees. The retailer operates in 19 cities in the state of Paraná and in the city of São Paulo.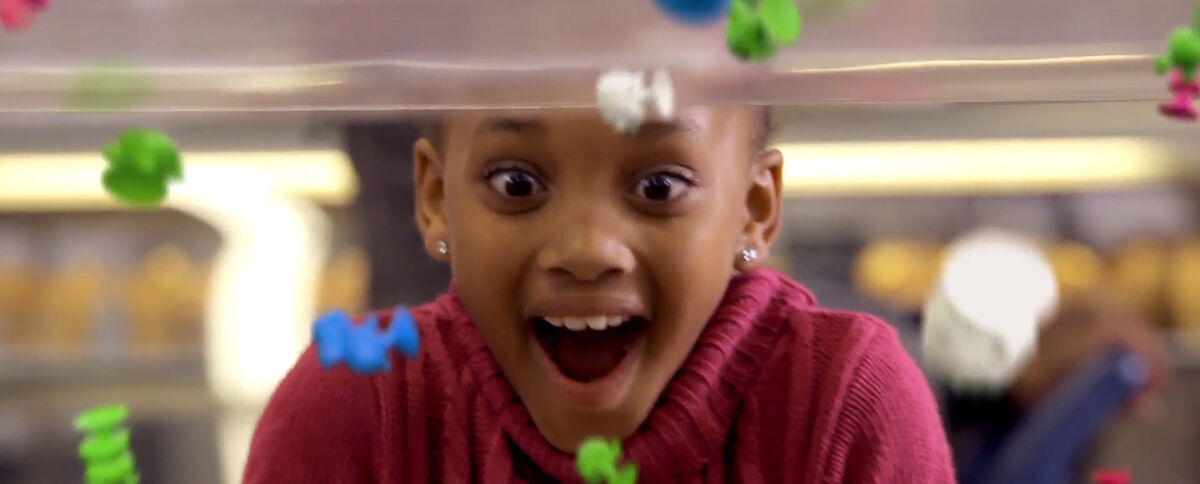 Find out more about our programs
Take a deeper look into our programs and concepts by reading our case studies.
Go to case studies
See more news and articles
Read more latest news and articles from BrandLoyalty by going back to the overview page.
See all news and articles