2021 Corporate Social
& Environmental Report
Next Generation Happiness
With 'responsible' being one of our core values, we strive to consider our impact on people and the planet in everything we do - from strategy, solution to execution. Our purpose, next generation happiness, is the compass that influences our daily decisions and guides us to a better tomorrow. We believe that every business has the opportunity and obligation to protect our planet and we want to contribute through our campaign-based loyalty programs. Although we are at the beginning of a never-ending journey, we are on a mission to use our business as a force for good.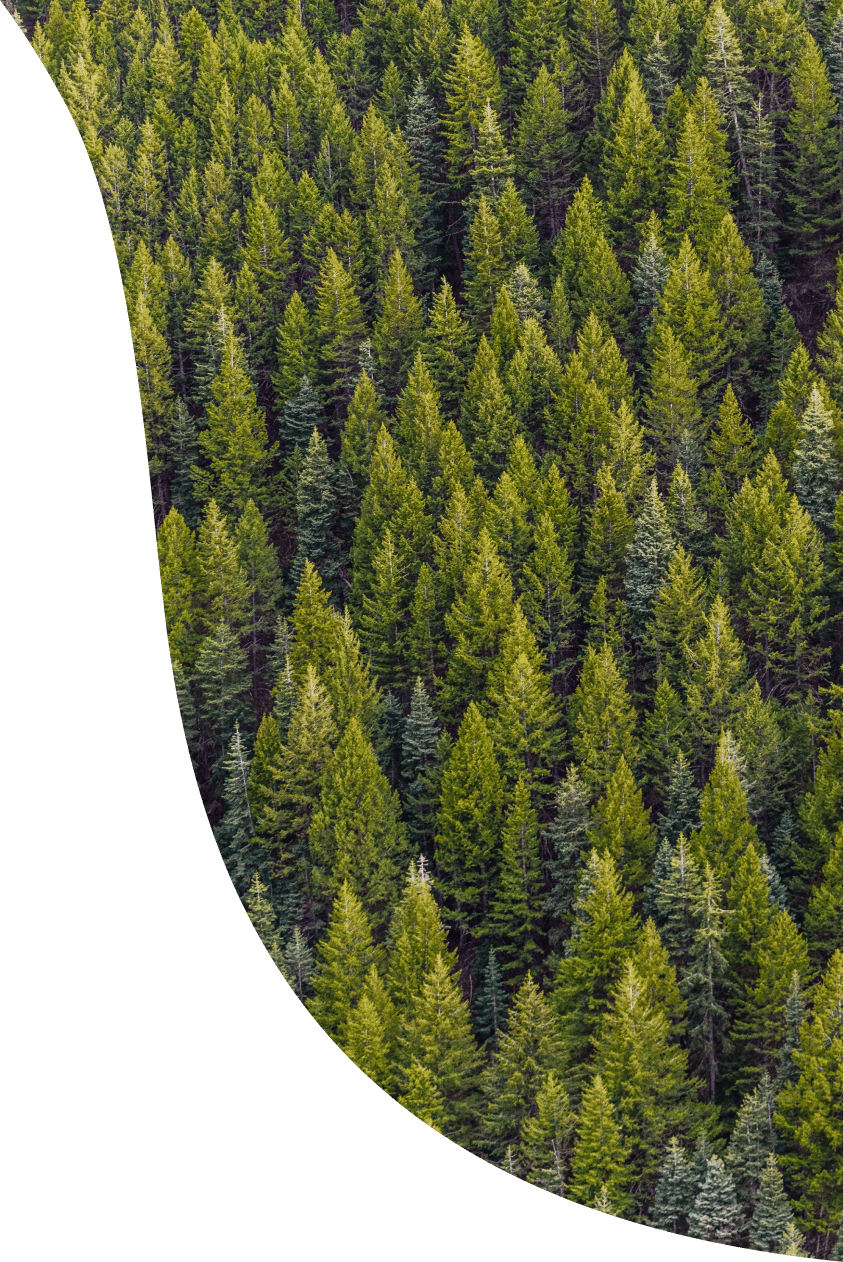 Highlights 2021
Transformation may be easy to talk about, but it is tough to deliver, but we are progressing and happy to share our 2021 results.
Launch of a new
CO2-neutral brand
Launch of Job Level & Reward Framework
to ensure transparency in the development possibilities and performance benefits.
400,000 kg plastic waste recycled into loyalty rewards
= roughly 40 million bottles prevented from polluting the environment.
84% of our employees
rate our workplace as inclusive and as an open & participative environment.
90% of waste recycled or donated
(+60% compared to 2020)
Partnership with Club Leaf
to make loyalty campaigns carbon-neutral, add unique sustainability features to any (digital) campaign, and convert long-term points balances to support climate impact projects.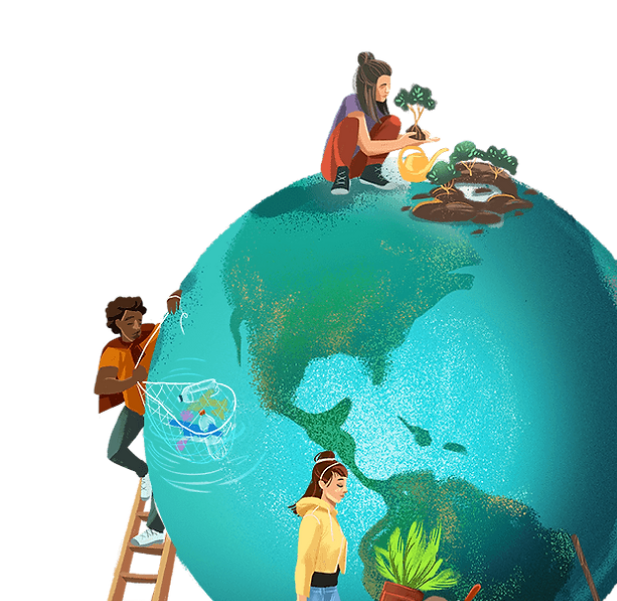 Inclusion of anti-bribery provisions
in all third-party supplier and client contracts.
100%
fair & equal pay reached in 2021
BrandLoyalty's Corporate
Social & Environmental Report
Download
Only by collaborating together we can make the world a better place
Join us on our journey to create next-generation happiness. Reach out to your BrandLoyalty contact person for more information.
Contact us
More about our sustainability ambitions
Learn more about BrandLoyalty's 2025 sustainability strategy by going back to the overview page.
Learn more