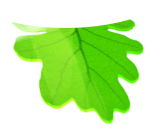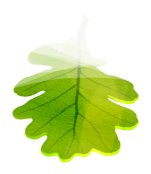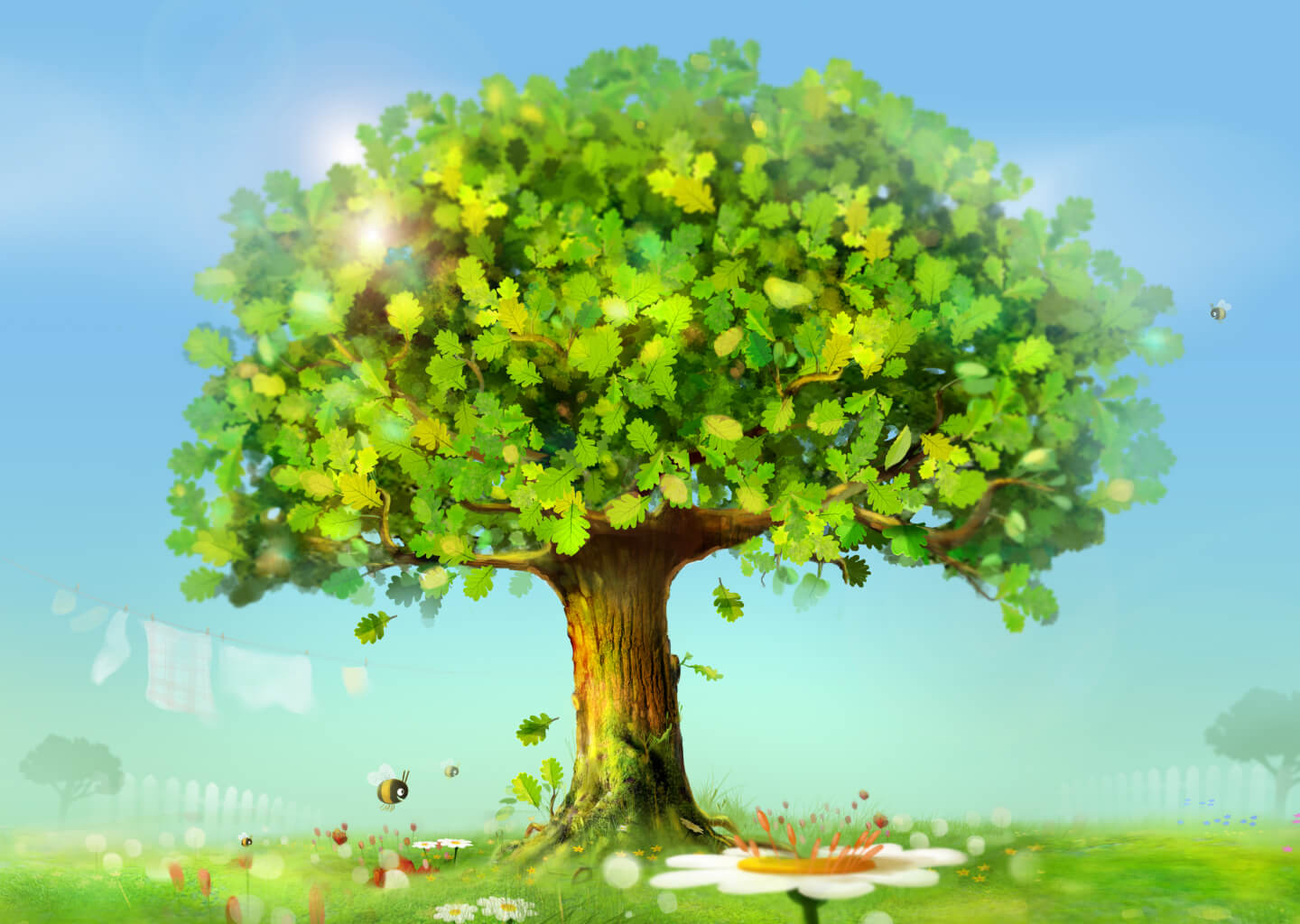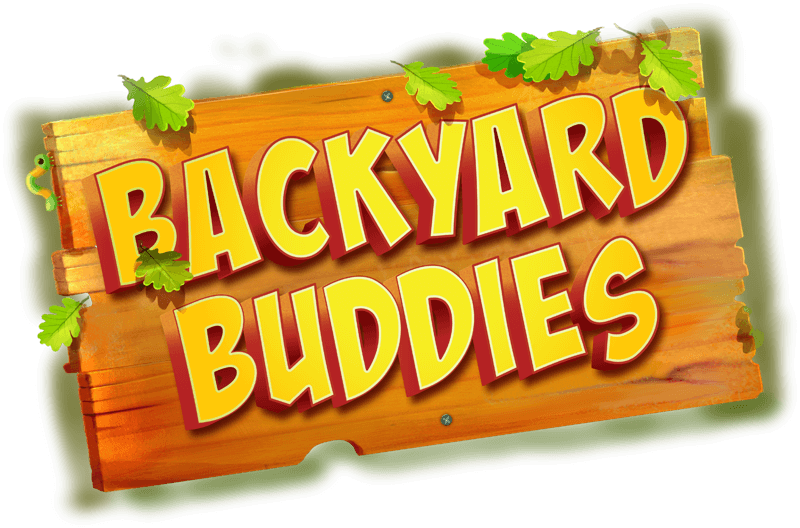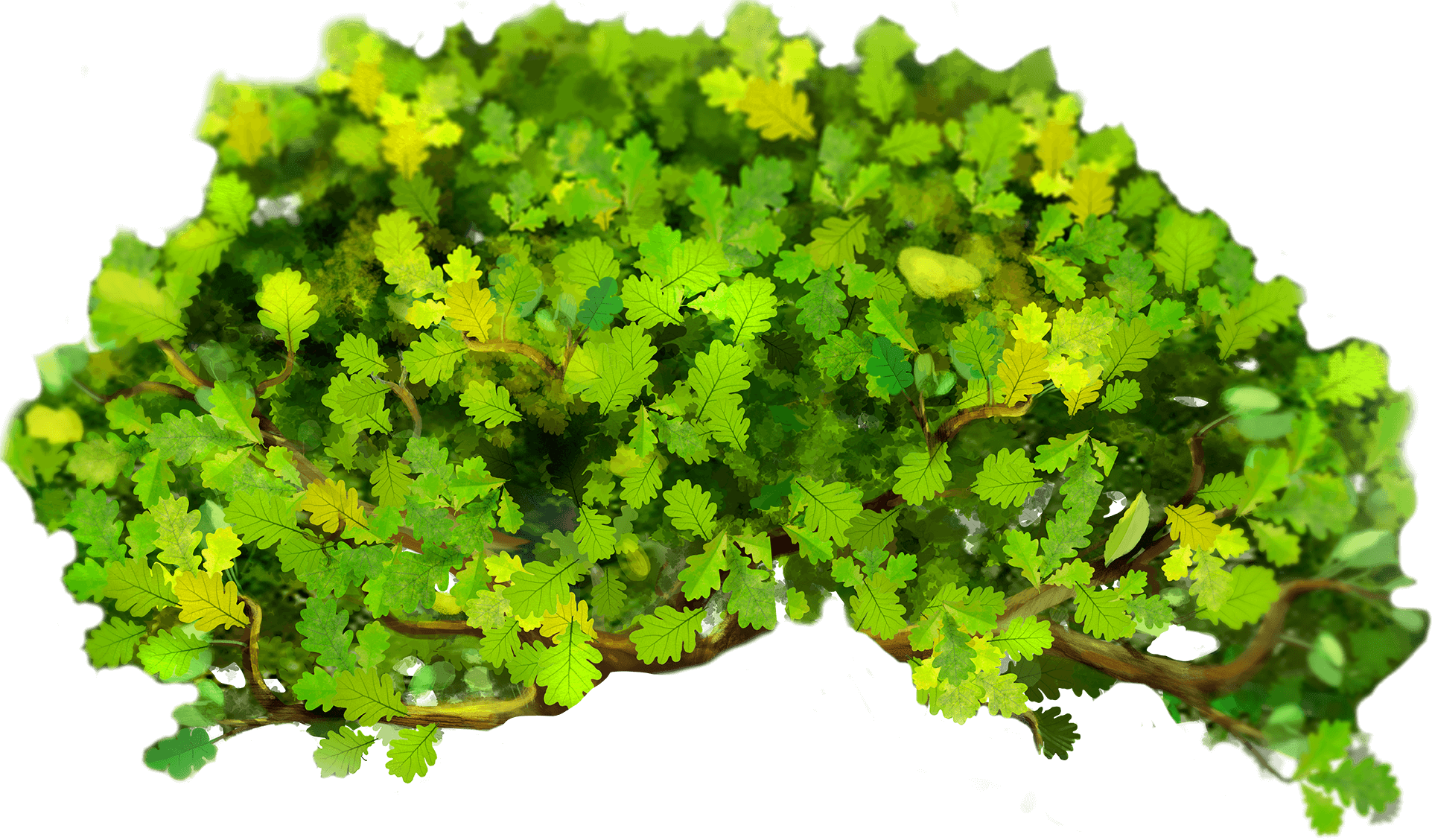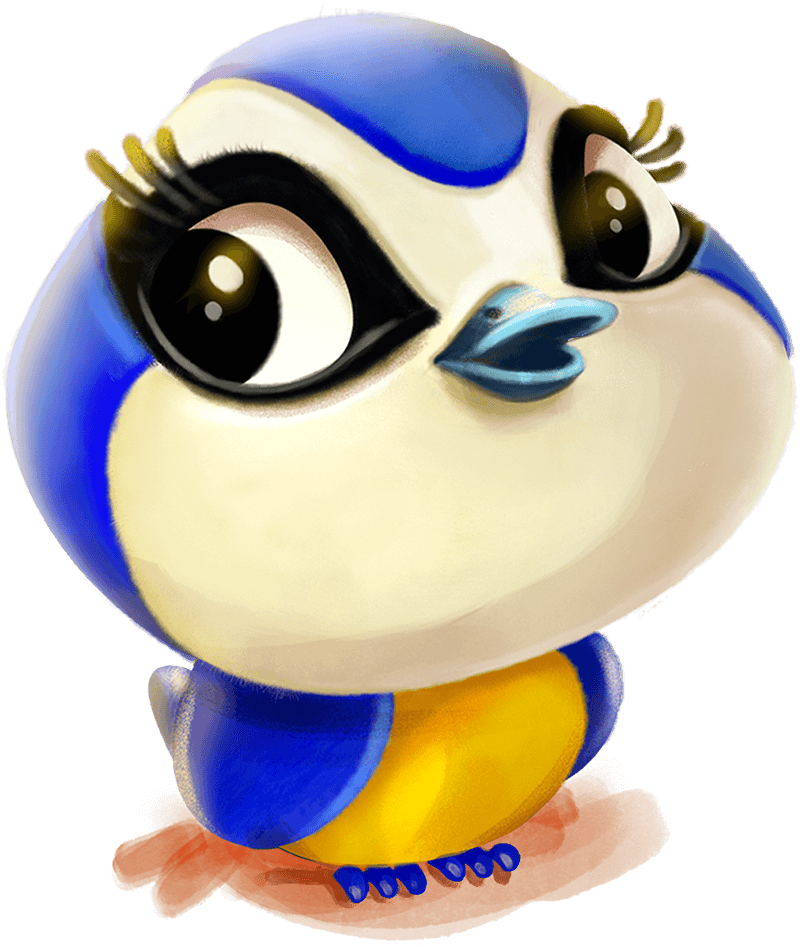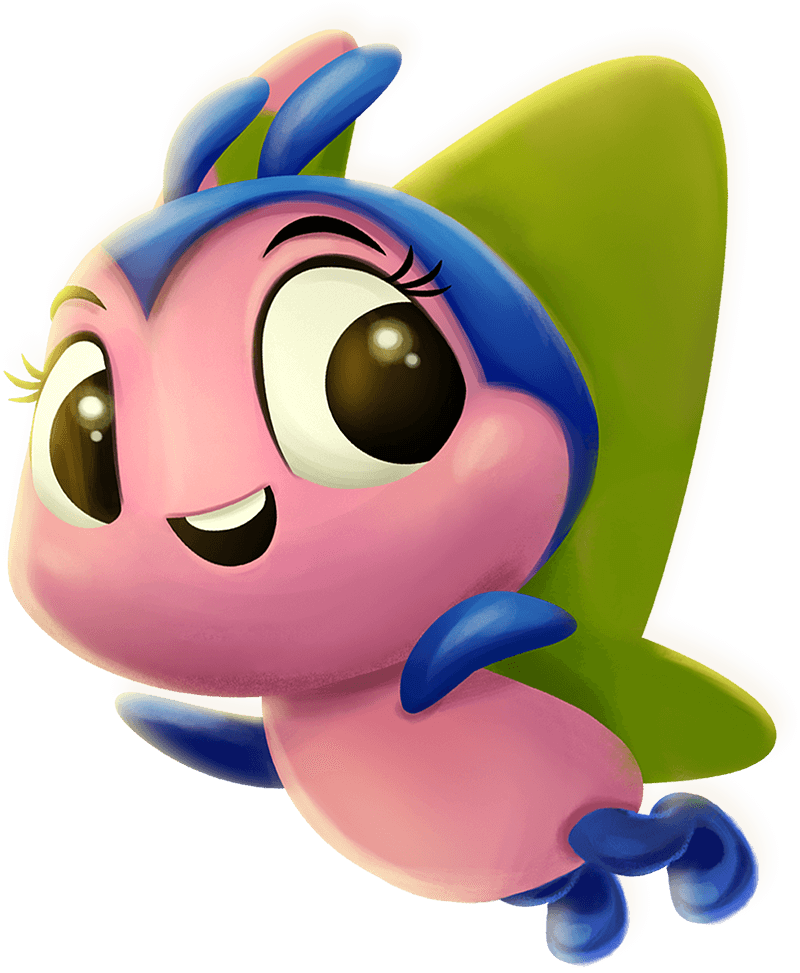 It's a wonderful world out there
While being absorbed by the digital world, we often forget just how amazing our planet is. And as much as we enjoy having the technical advances of today's life, it's easy to miss out on all the fascinating things that happen right outside our doors!
In recent years, the time spent outdoors by kids has decreased, and so has their level of knowledge about animals and plants. While next to the important educational aspect, nature can also help to reduce stress, make you healthier, smarter, and more creative. Which can all be discovered right on your doorstep.
With love,
Backyard Buddies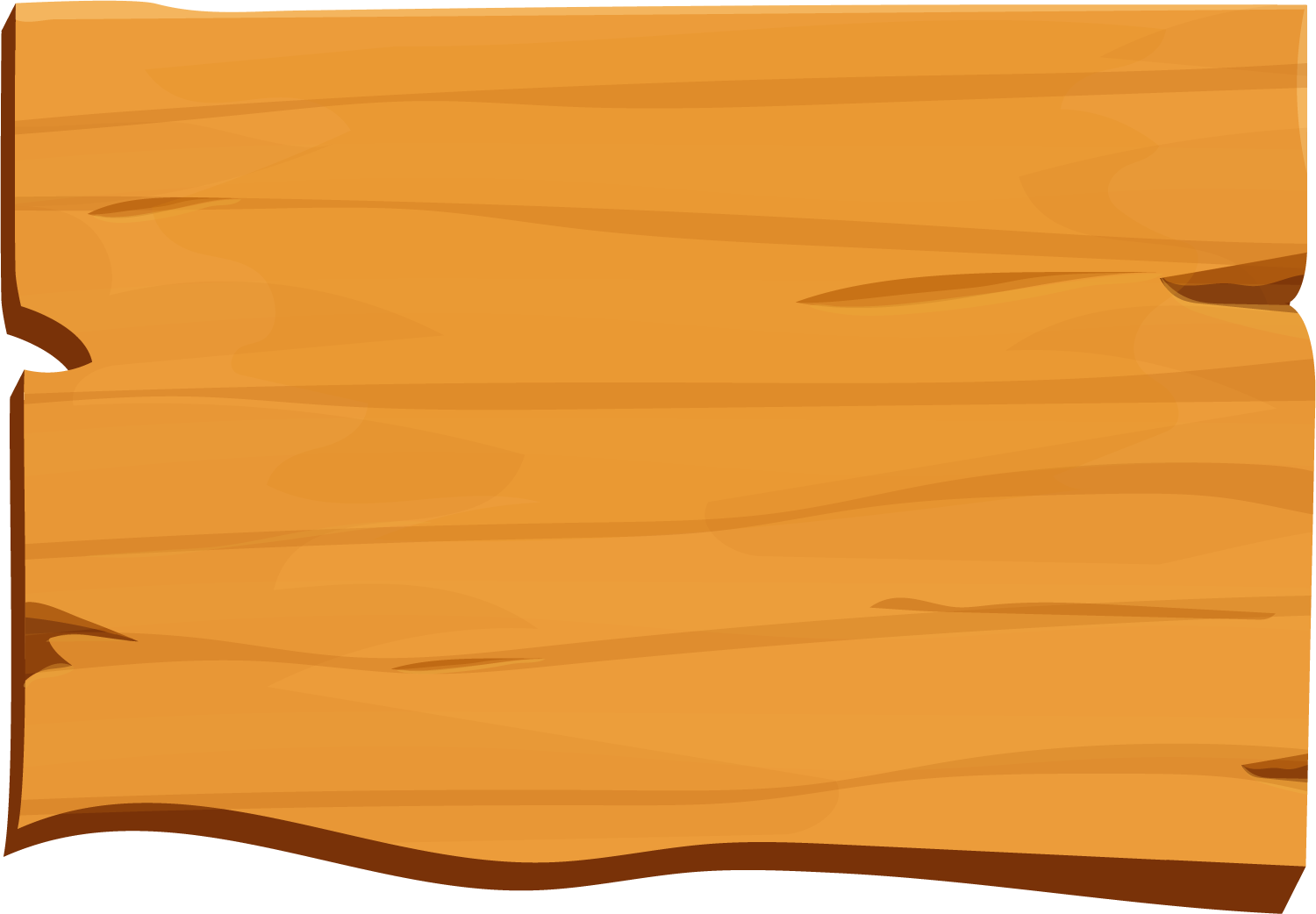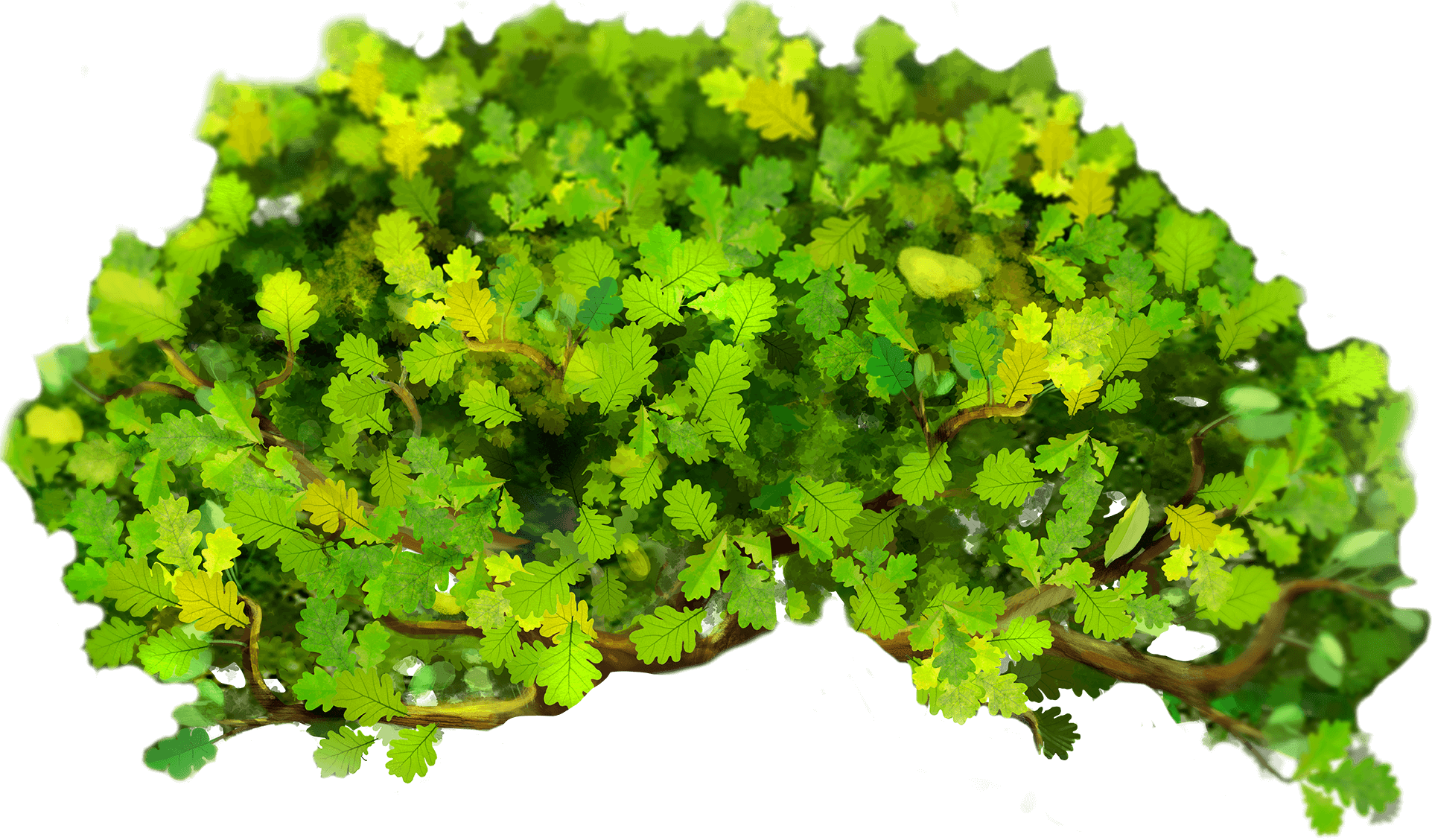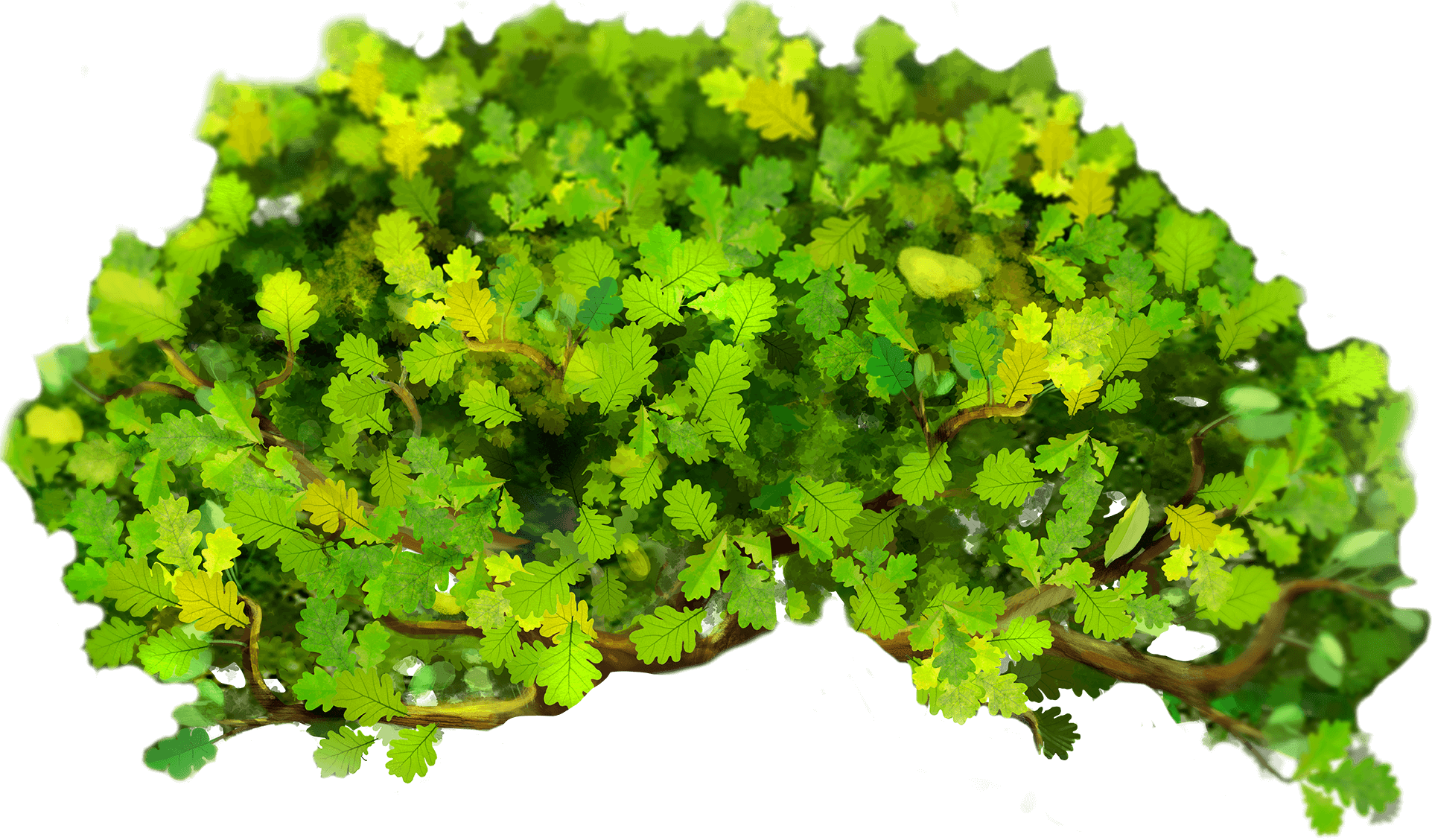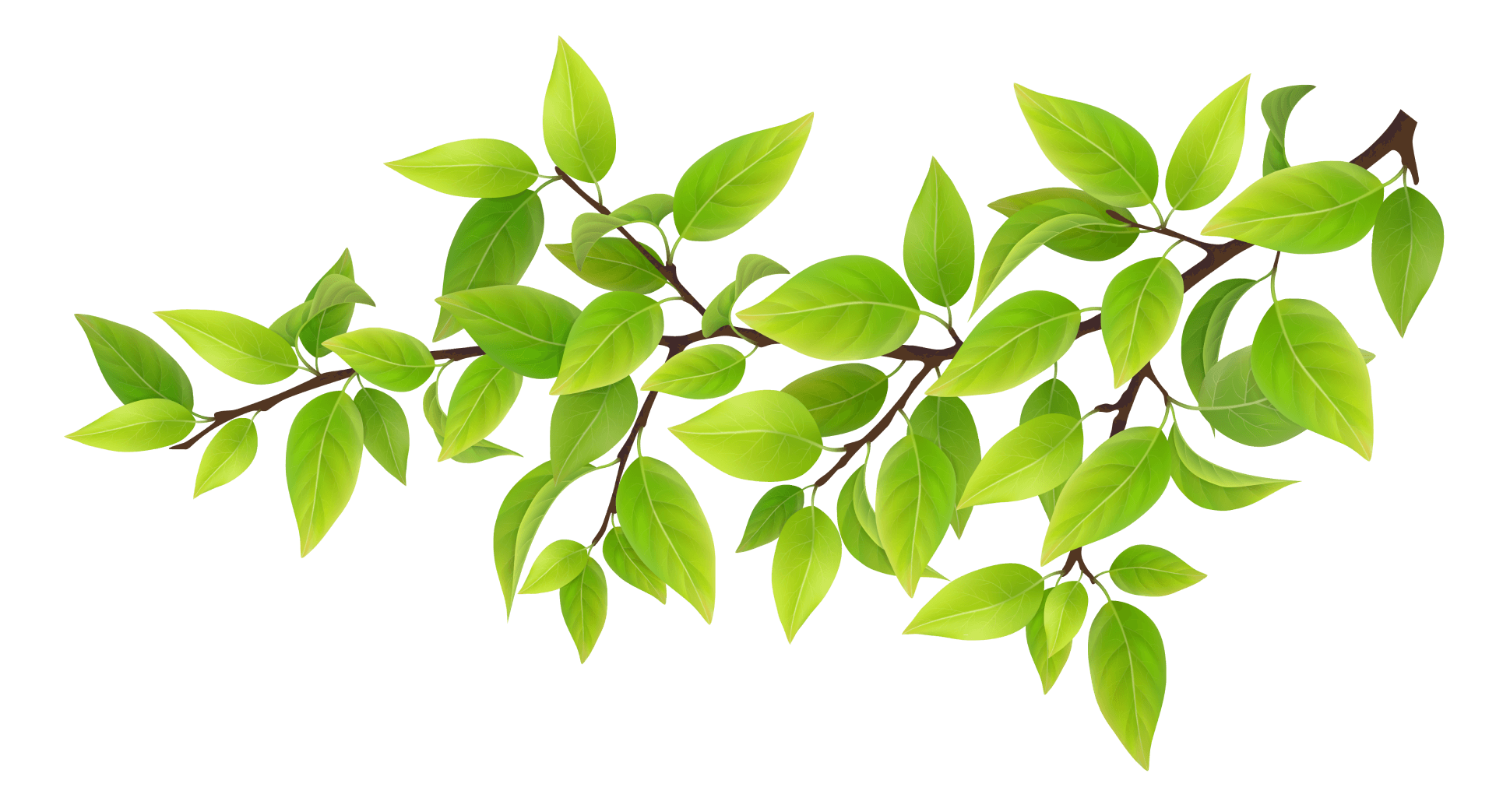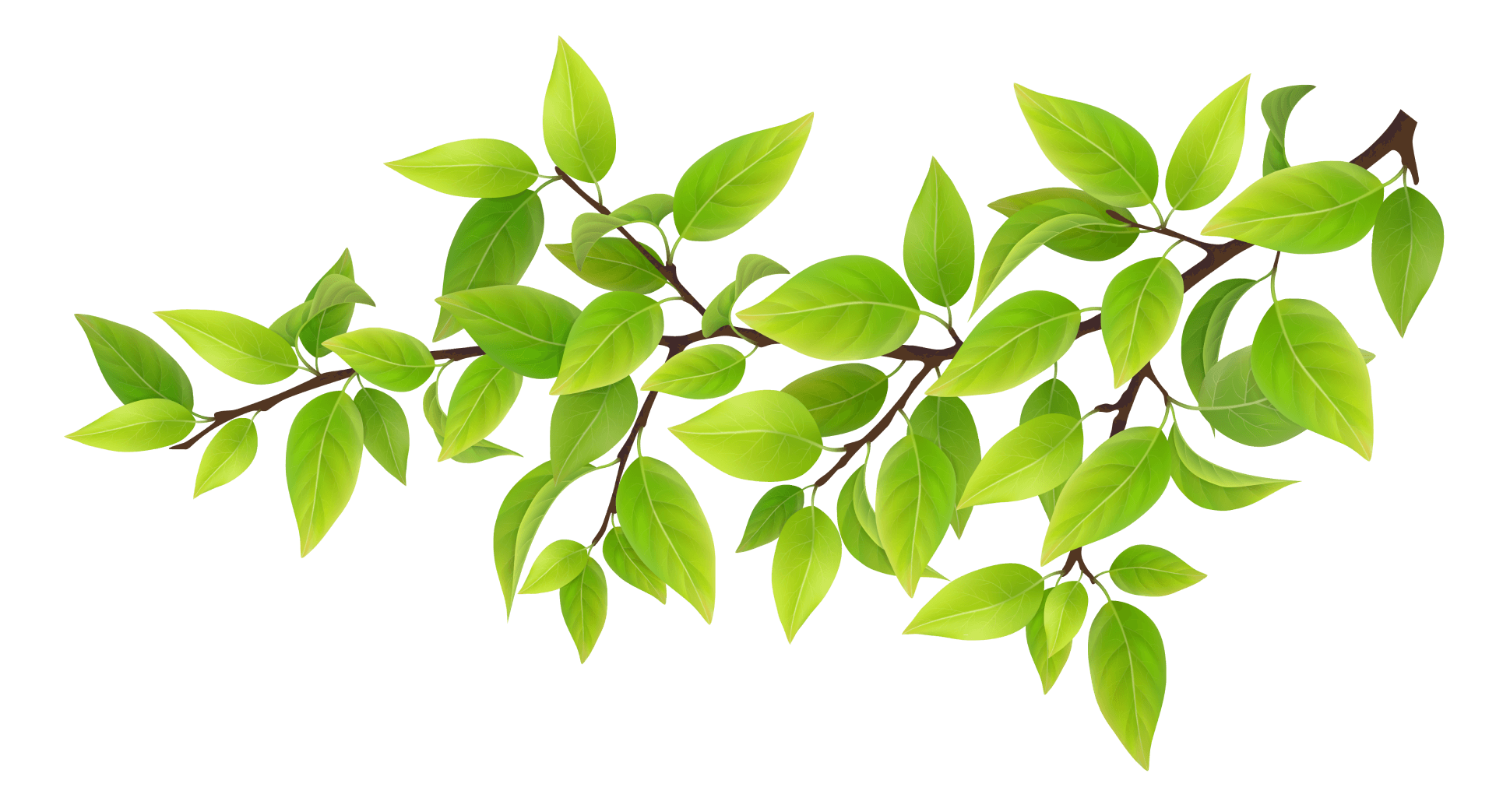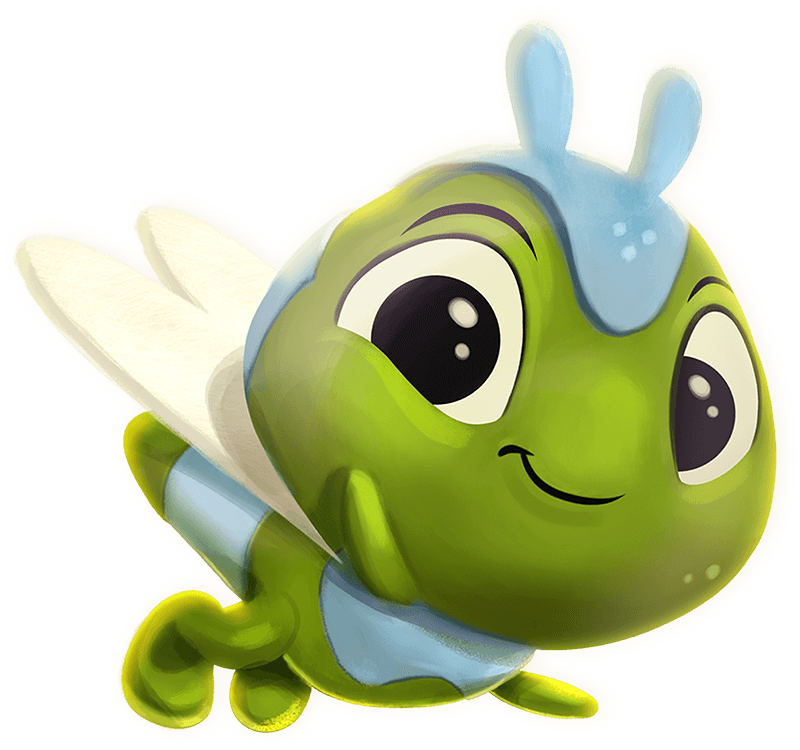 Our contribution to a healthier lifestyle for kids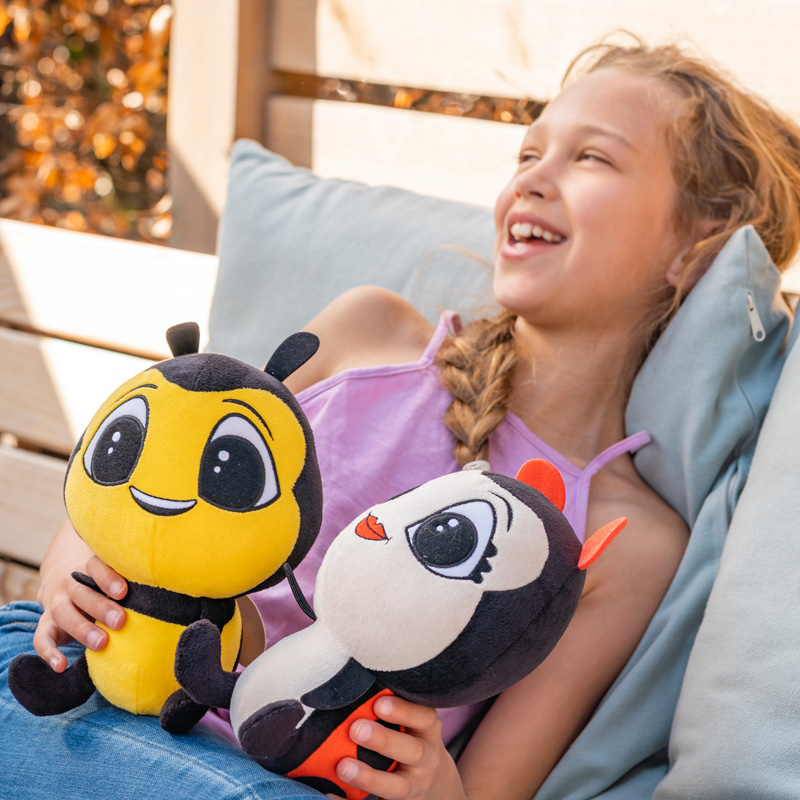 With 'Responsible' as one of our key values, BrandLoyalty's objective is to contribute to a healthier lifestyle for kids all around the world. Data shows that children sit for 10.5 hours a day, and 75% of Western European children spend less than 60 minutes a day outside. That is less than prison inmates!
With the rapid digital developments of the 21st century, it seems there is no way out. While only three decades ago, kids spent an average of eight hours outside, nowadays, kids play outdoors for approximately one hour a week.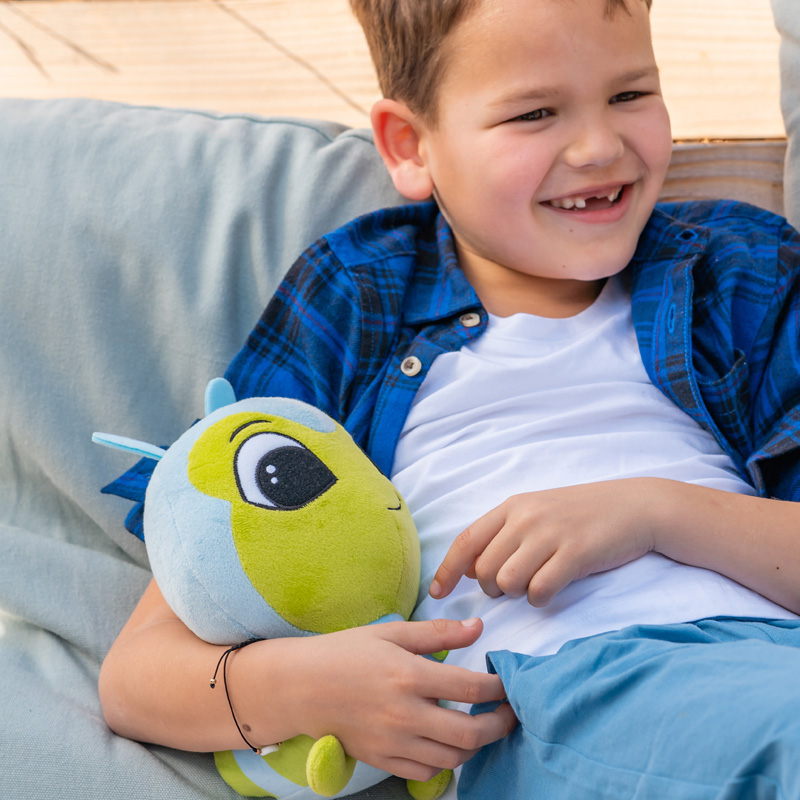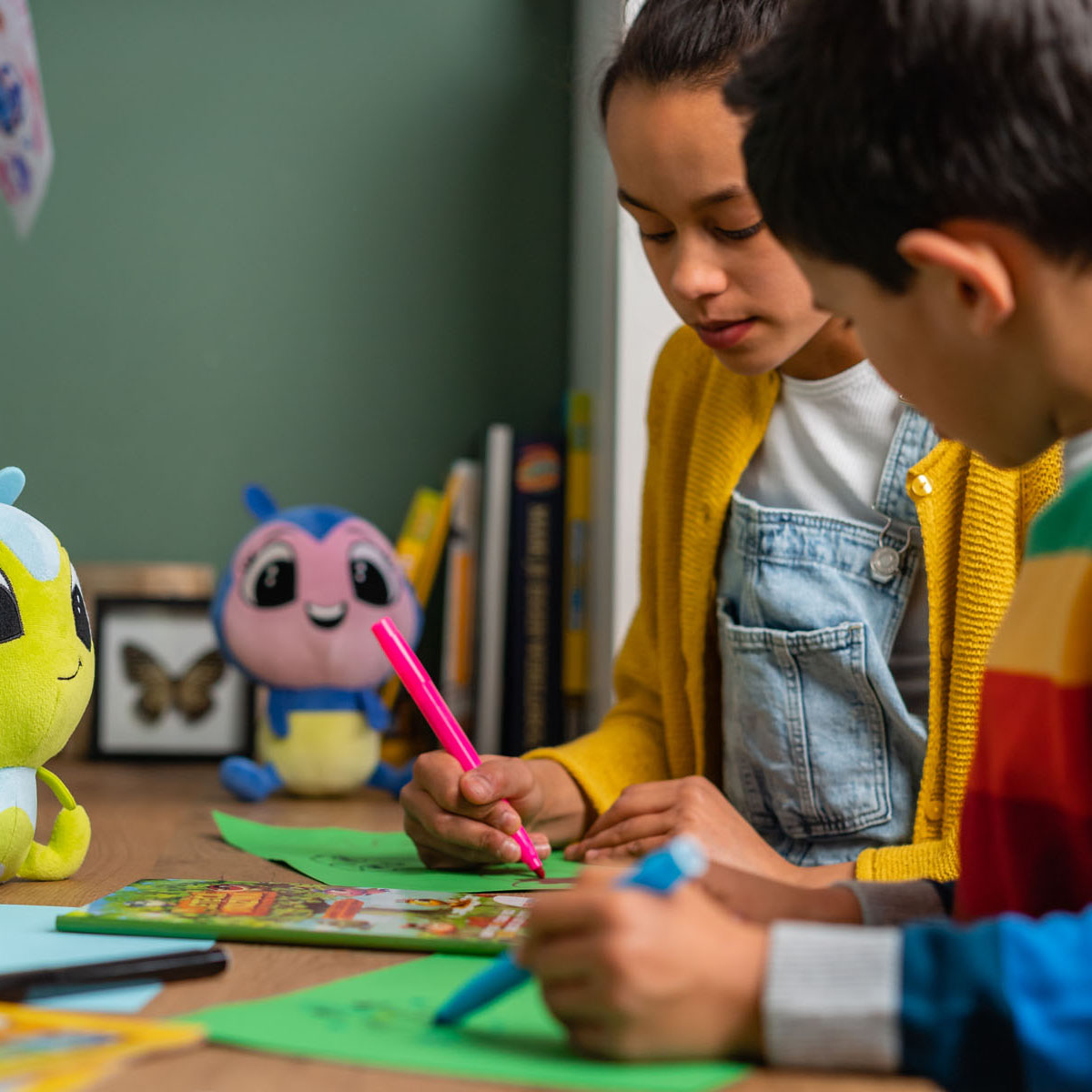 Playing outdoors has proven to enhance kids' physical and mental condition, not to mention boosting their confidence. Conversely, the lack of outdoor time also leads to child obesity and underdevelopment of their social and motor skills. Next to many other initiatives directed at kids' healthier tomorrow, we also try to stimulate kids to spend more time outdoors and learn about their environment. With Backyard Buddies, we turn our ambitions into actions to create next-generation happiness.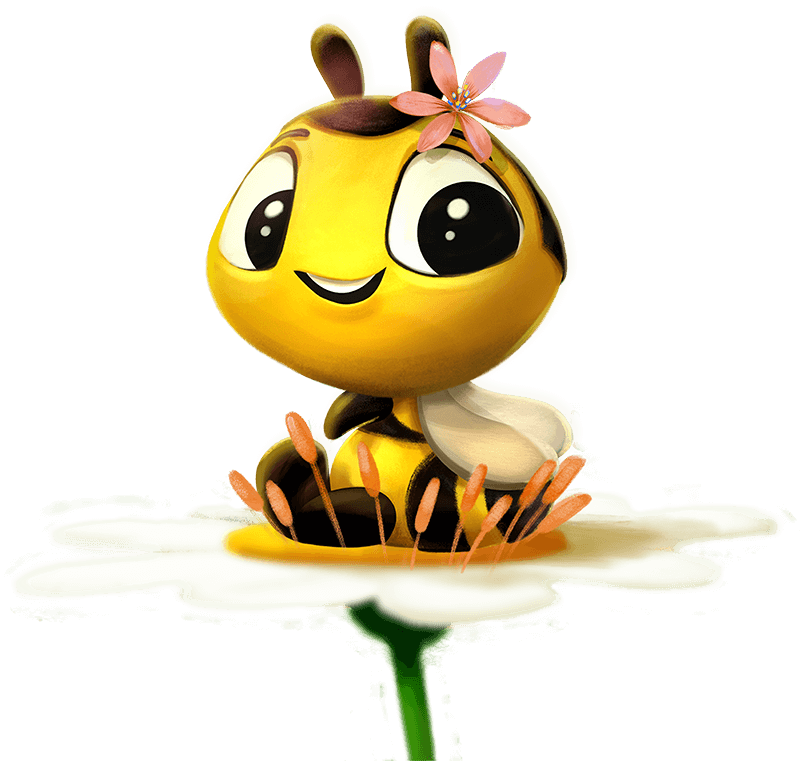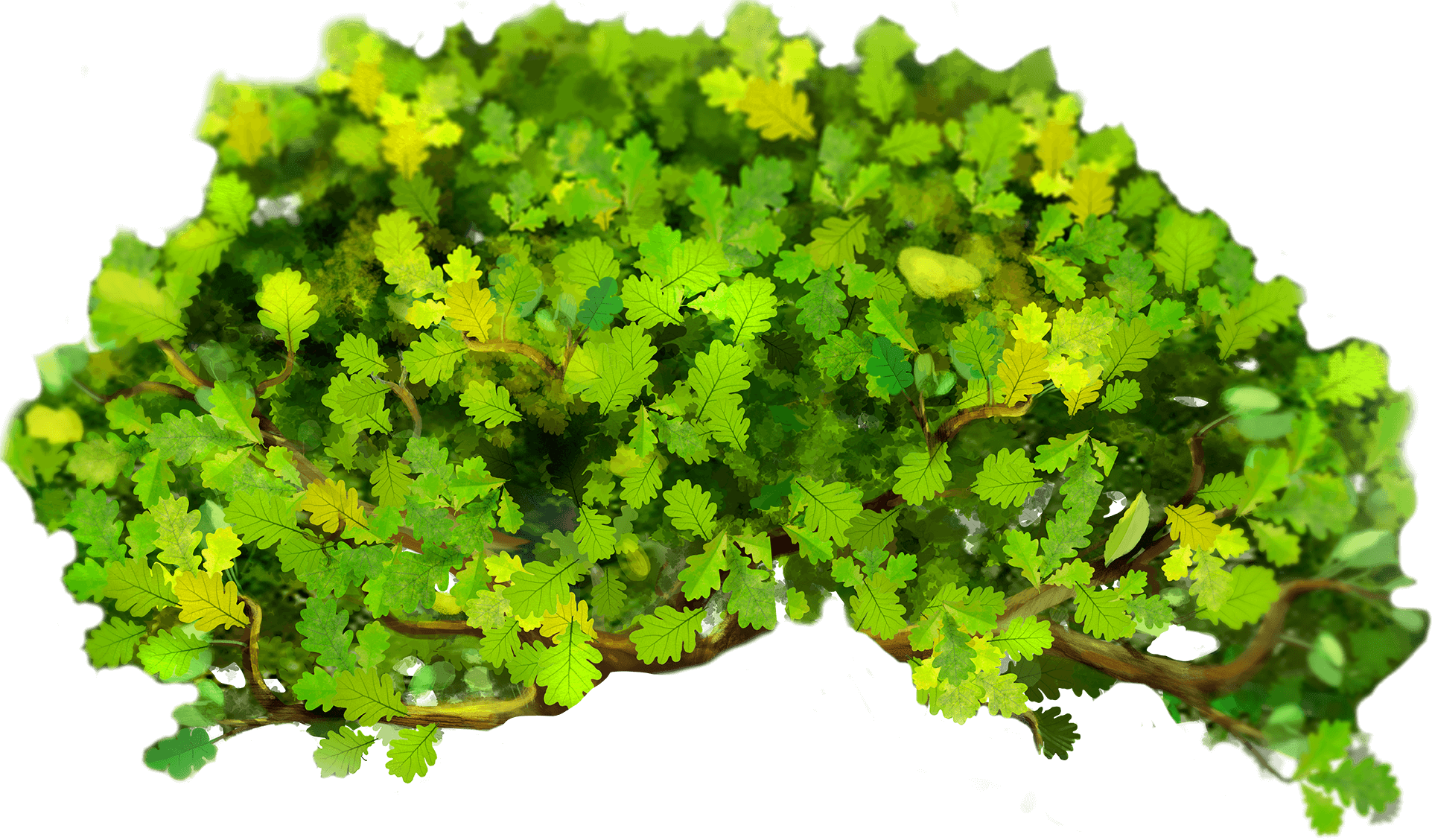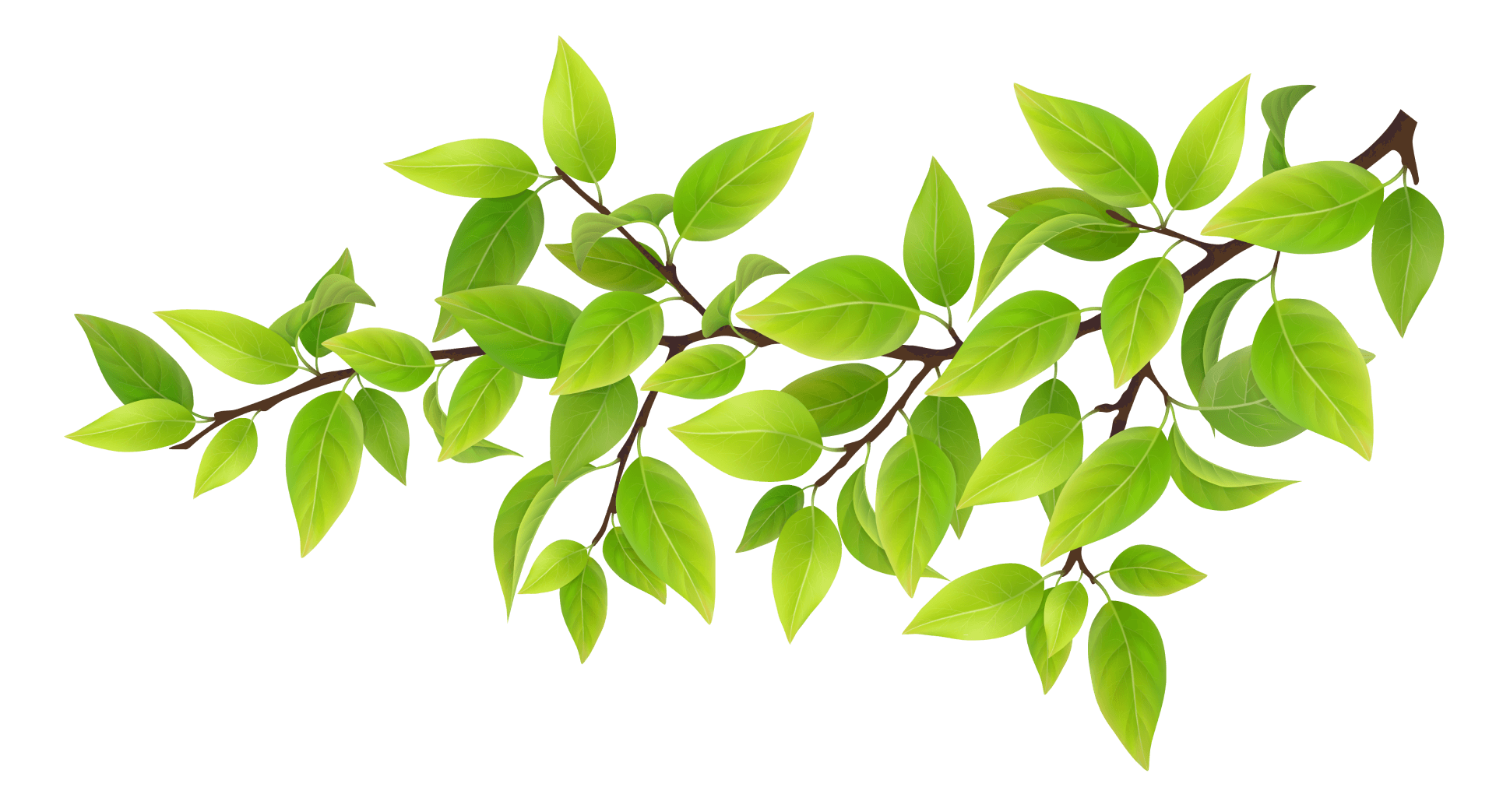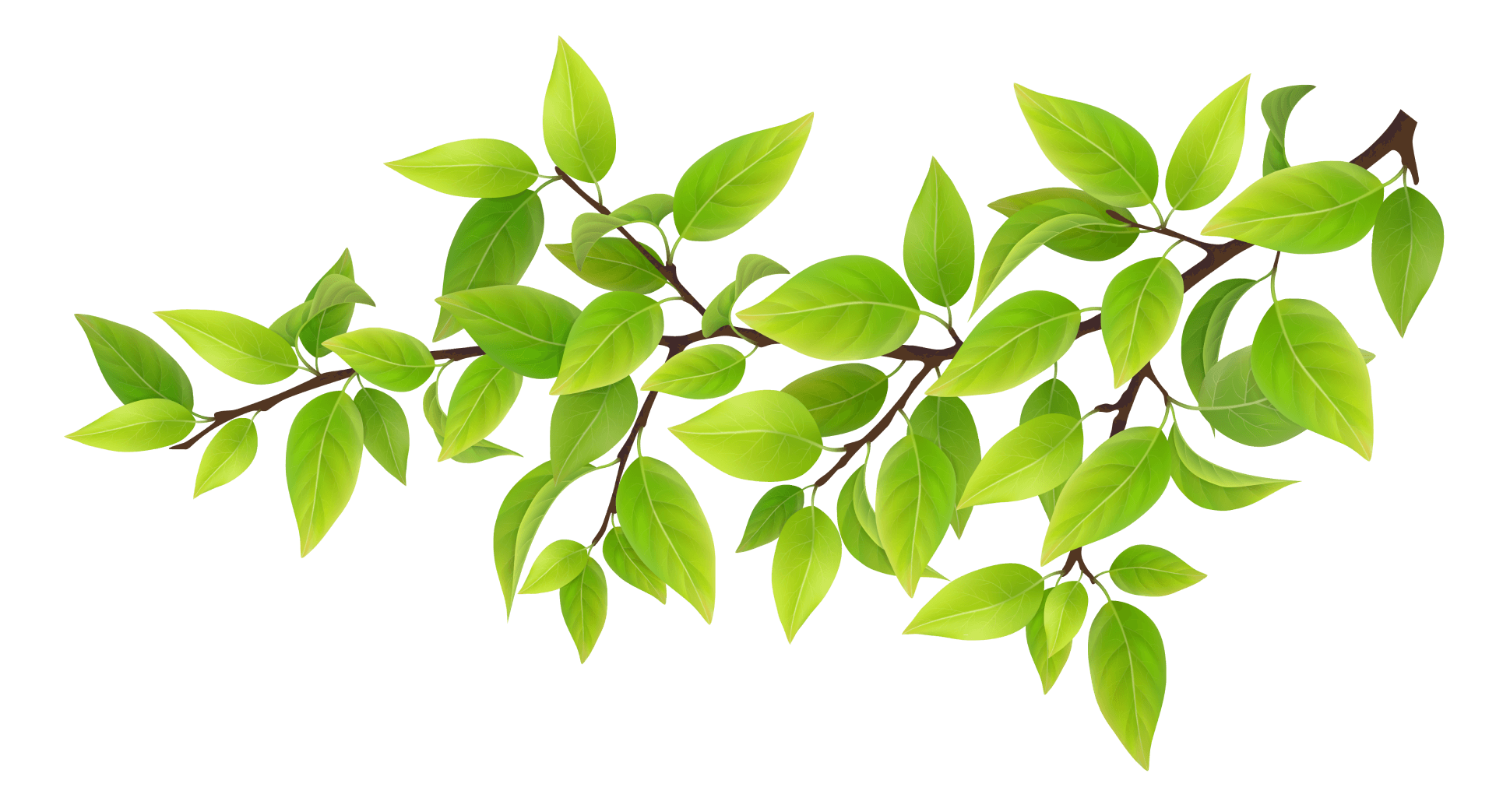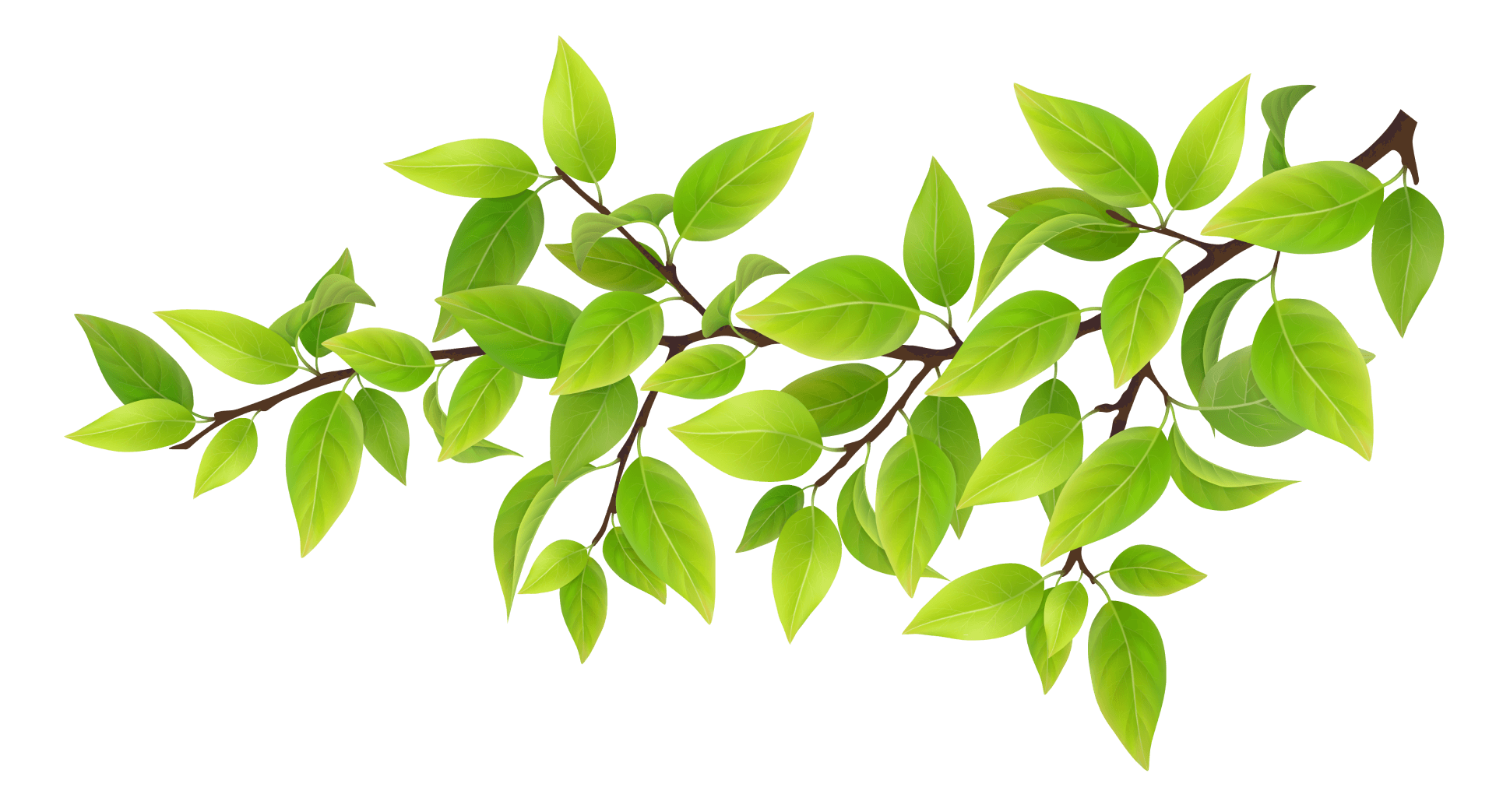 A relevant message at the core of a "fun-first"concept
Our kids-focused concepts always tie into relevant topics, whether educational, social, or physical empowerment. But always with a "fun-first" approach to make sure that campaigns are exciting and entertaining. Kids love to observe animals and insects in real life, whether they are crawling below their feet, fluttering above their head, dangling from a tree, or hiding under a rock. With the Backyard Buddies concept, kids won't have to visit the zoo or go on a safari. Instead, we start a journey to discover fascinating creatures and wonders of nature around the house, in the backyard, the forest, or fields close to home.
Backyard Buddies is accessible for everyone, just go outside, and the adventure starts!

A super squad consisting of six adventurous buddies is on a mission to make nature blossom!
These 25cm plush animals, with their colorful appearance and soft touch, are the perfect ambassadors of nature's wonders!


While exploring the local animals, flowers, trees, and plants, kids can collect all 120 different stickers in a content-rich album packed with fun facts, activities, and information about our planet.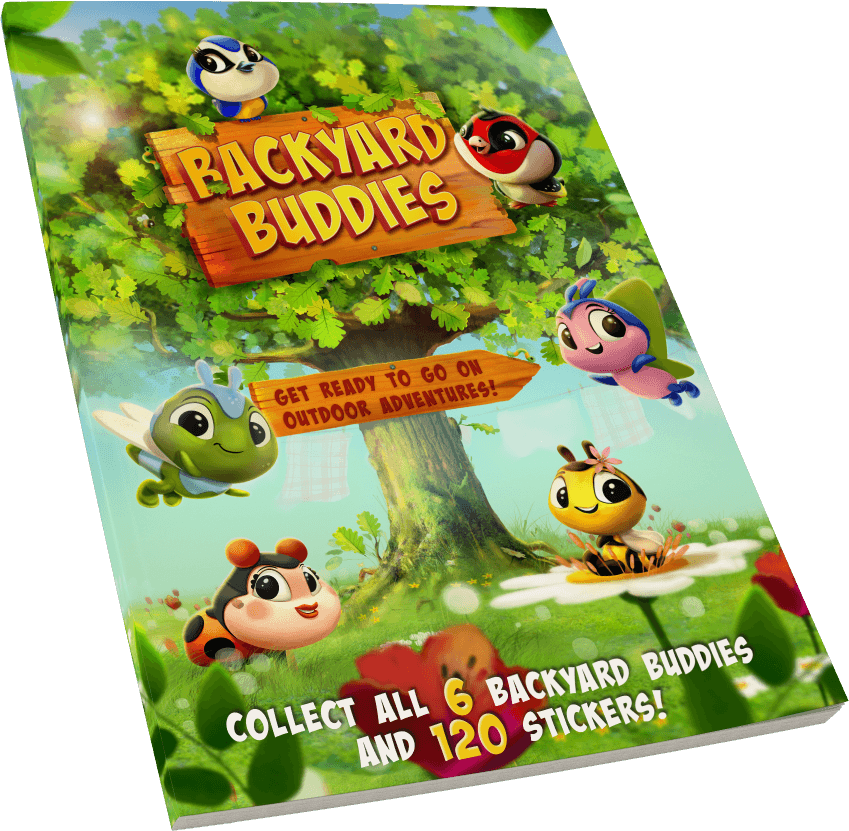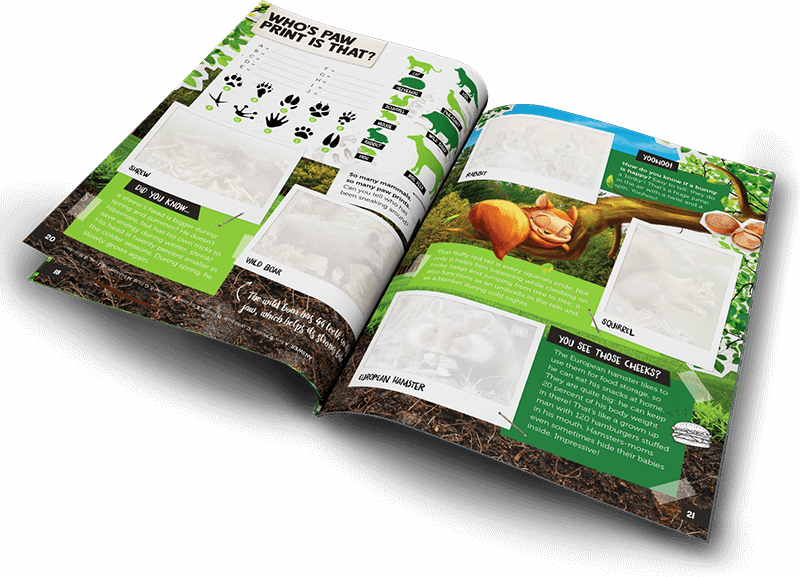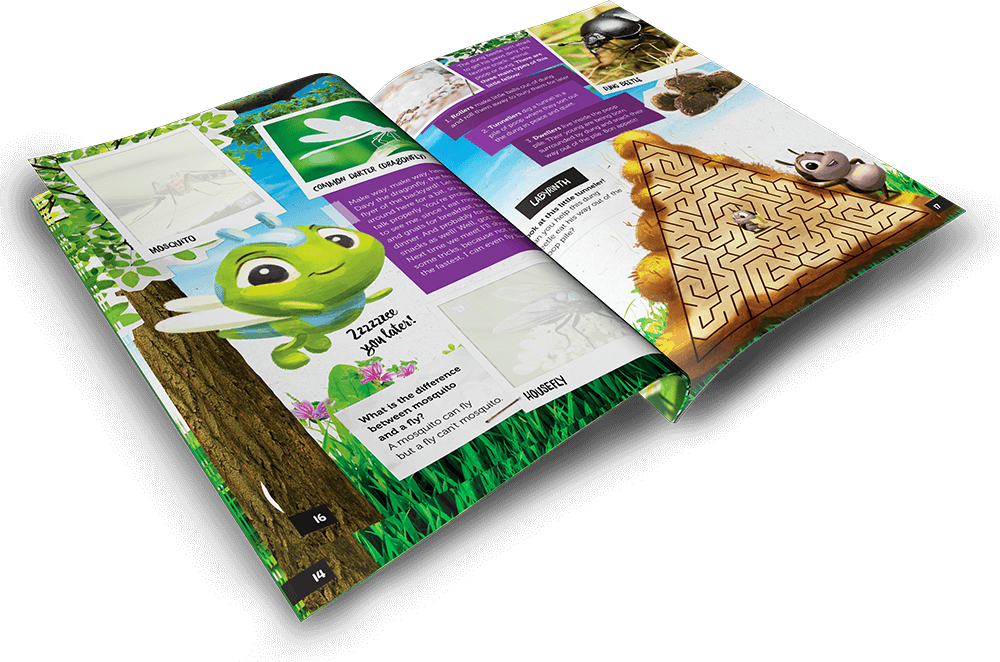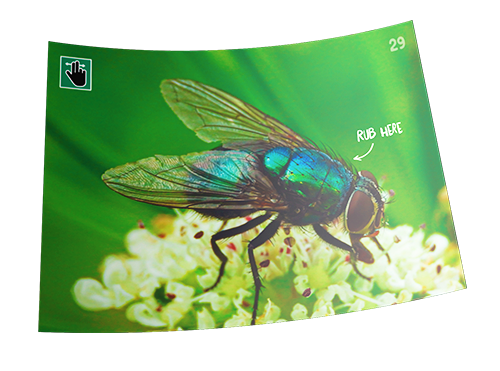 Welcome to Mercator
Mercator was the first retailer in the world to execute a Backyard Buddies campaign in its stores! Kids across Slovenia and Serbia have found their perfect exploring buddies with these wonderful plush toys. Bringing true colors of spring into the stores, Backyard Buddies won't be forgotten anytime soon!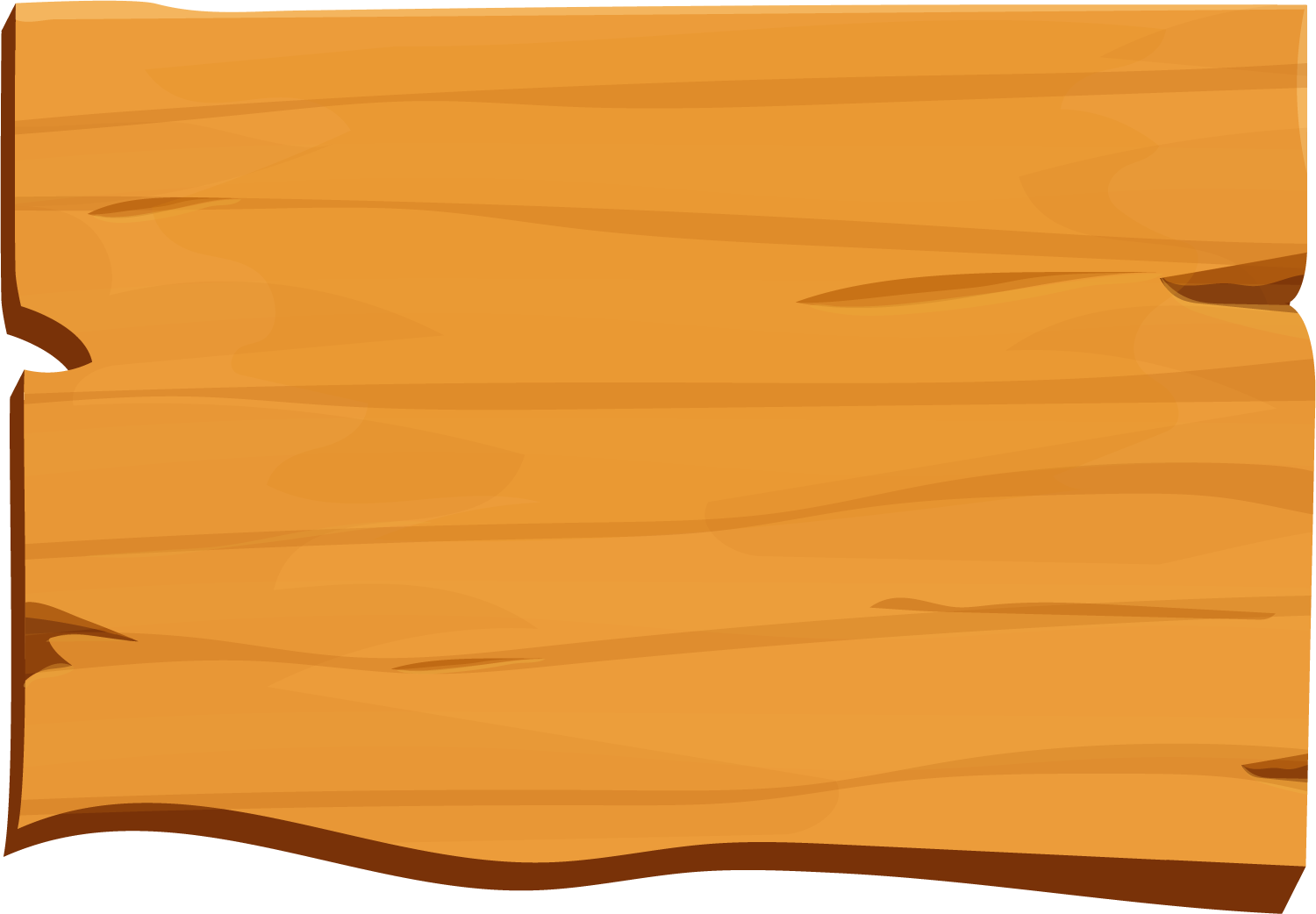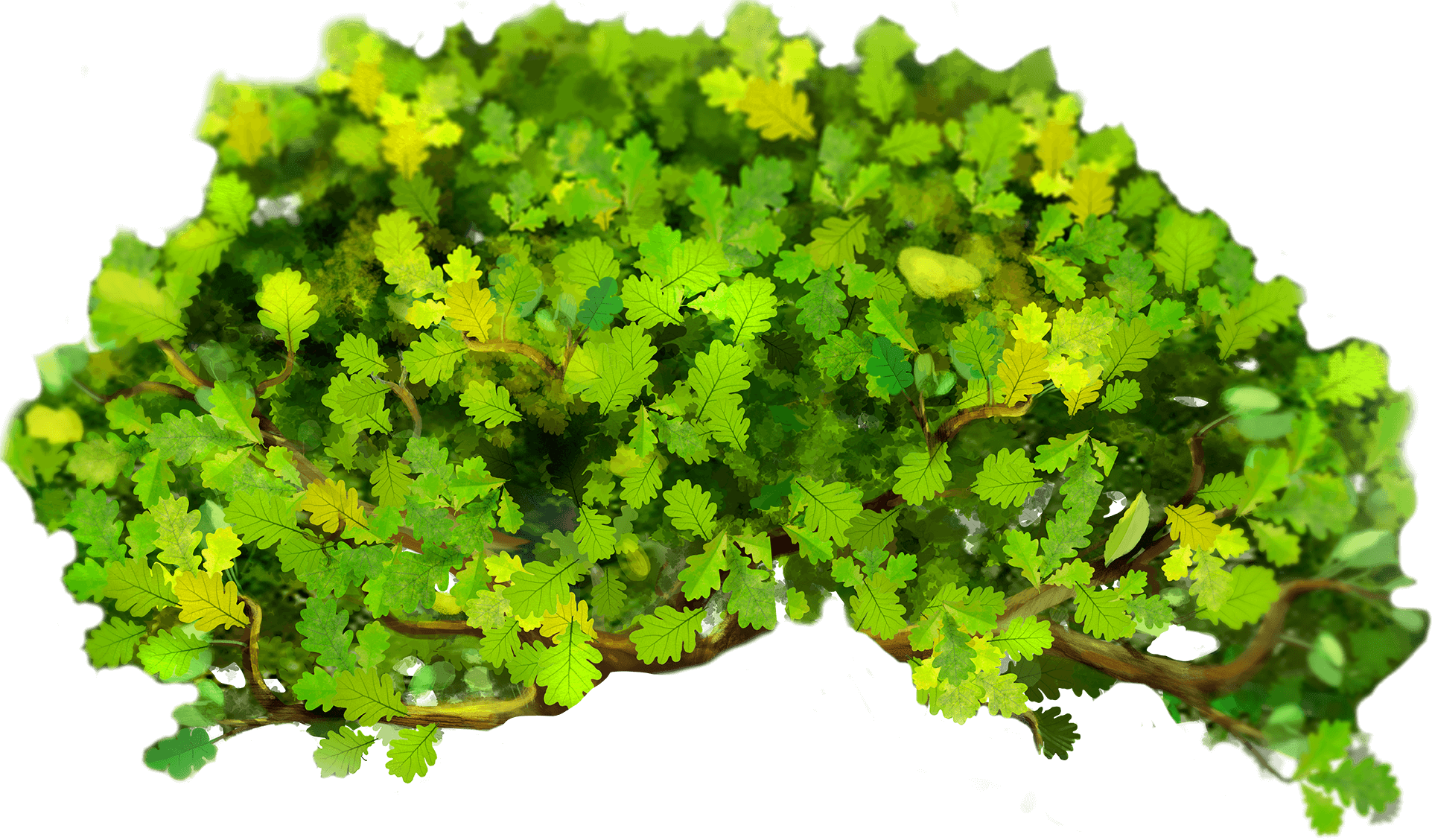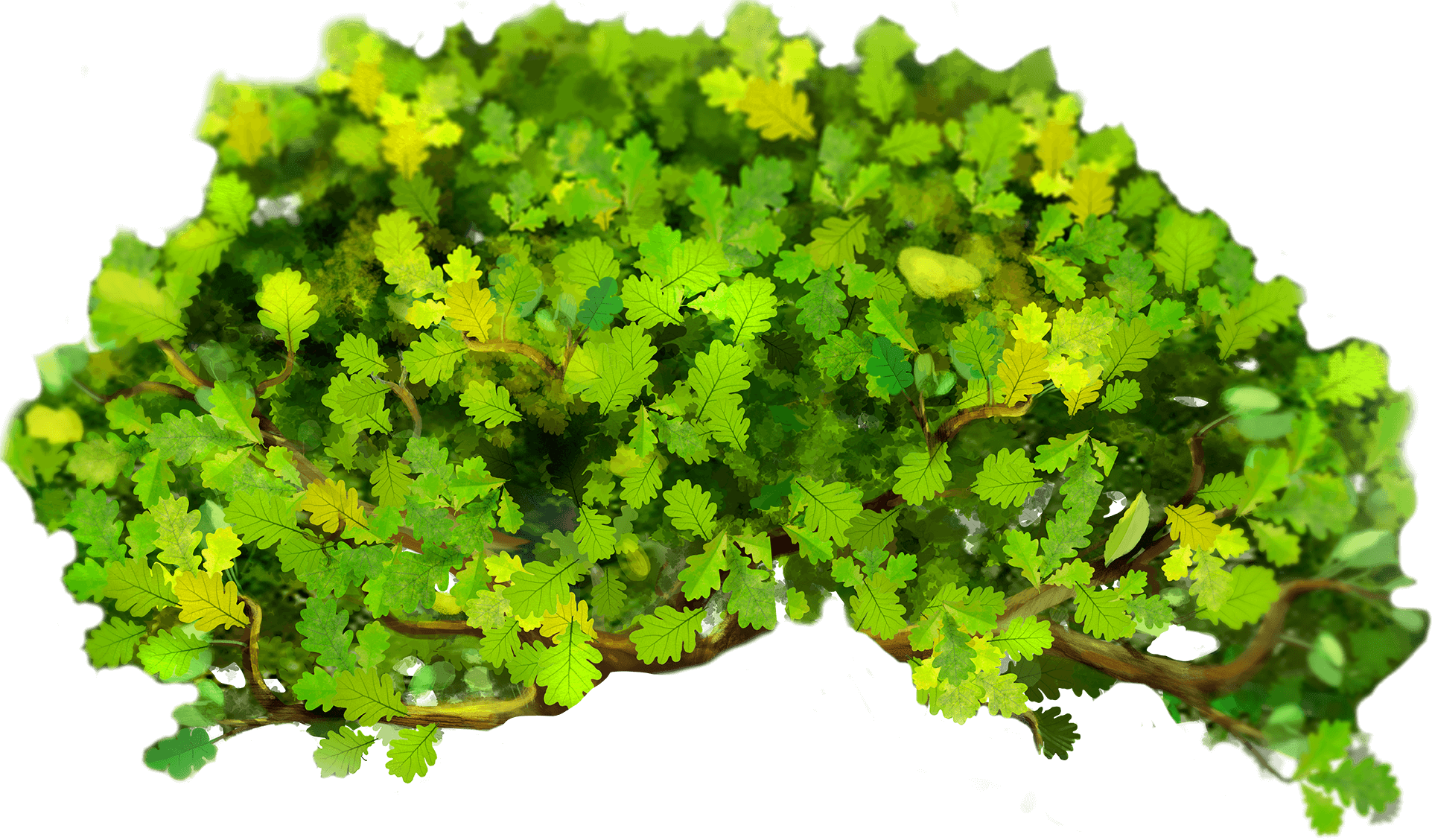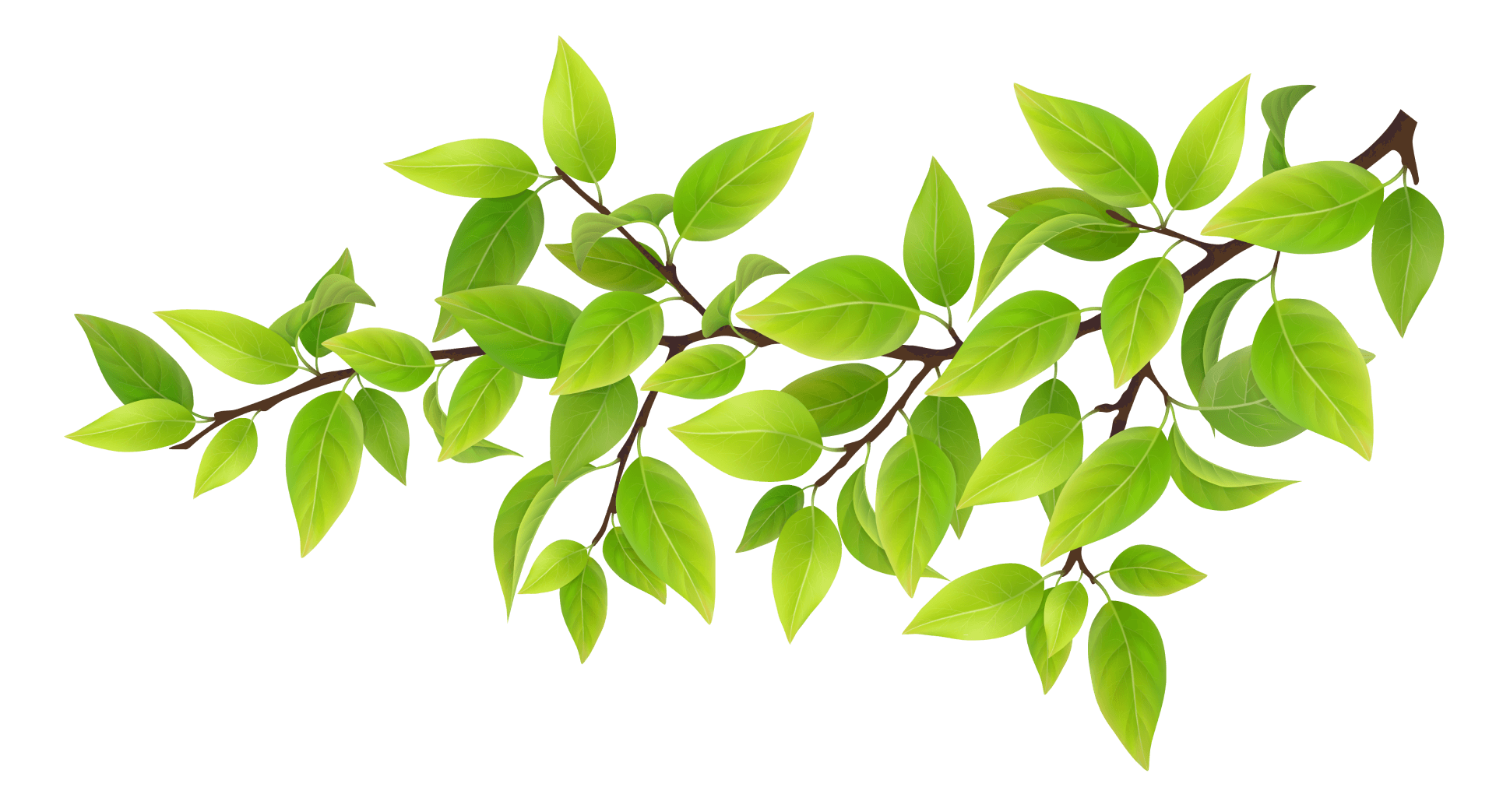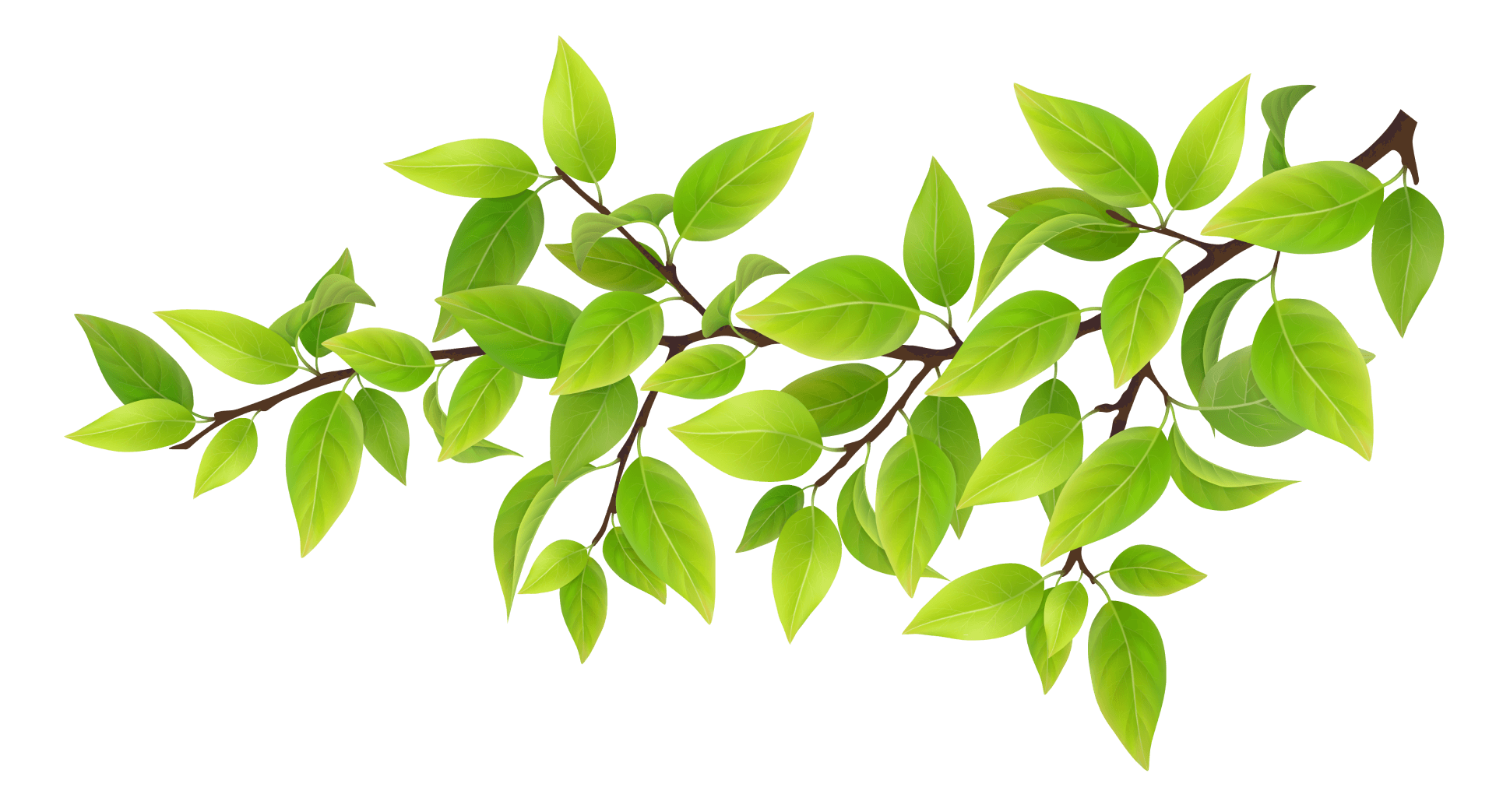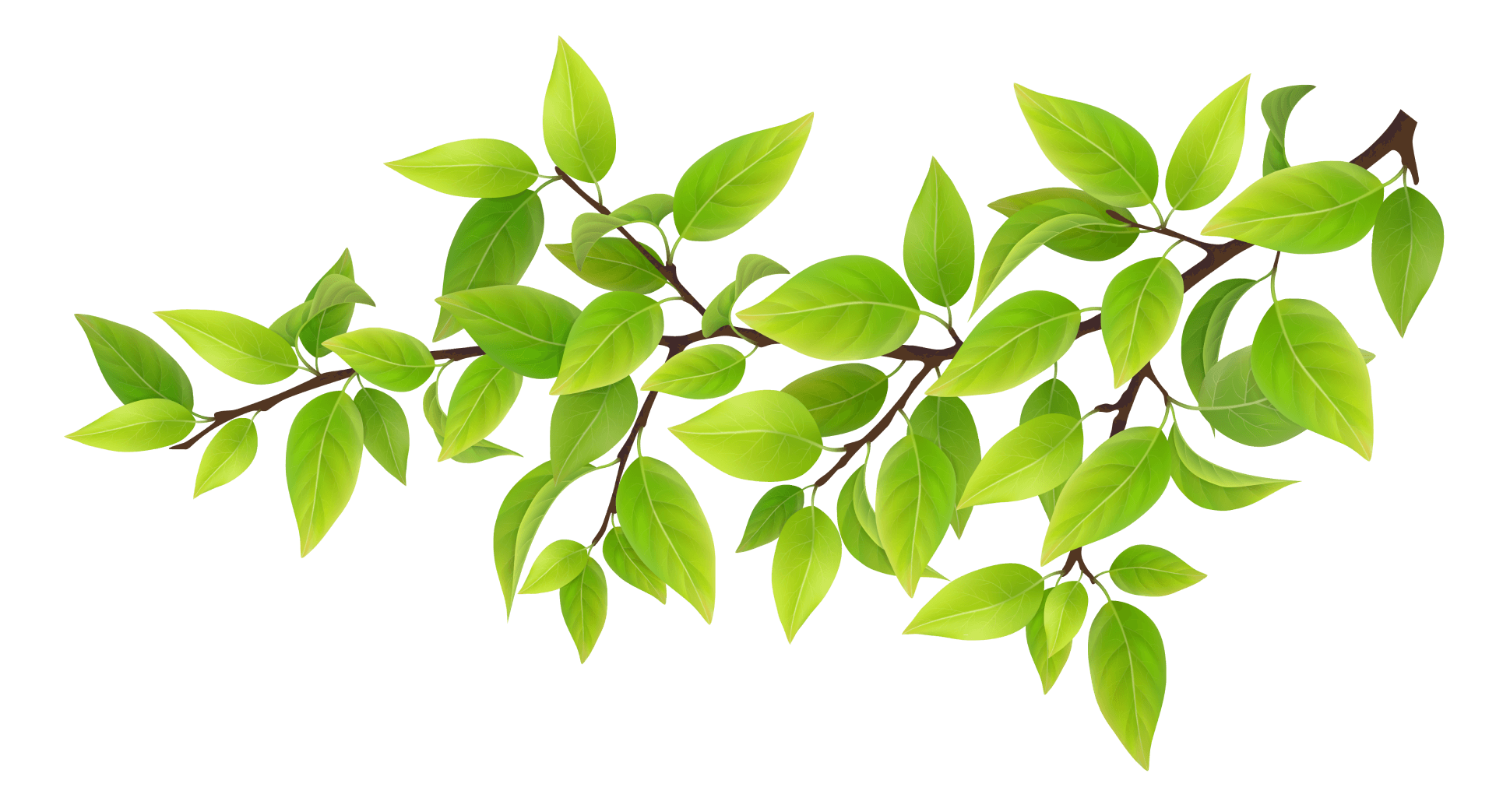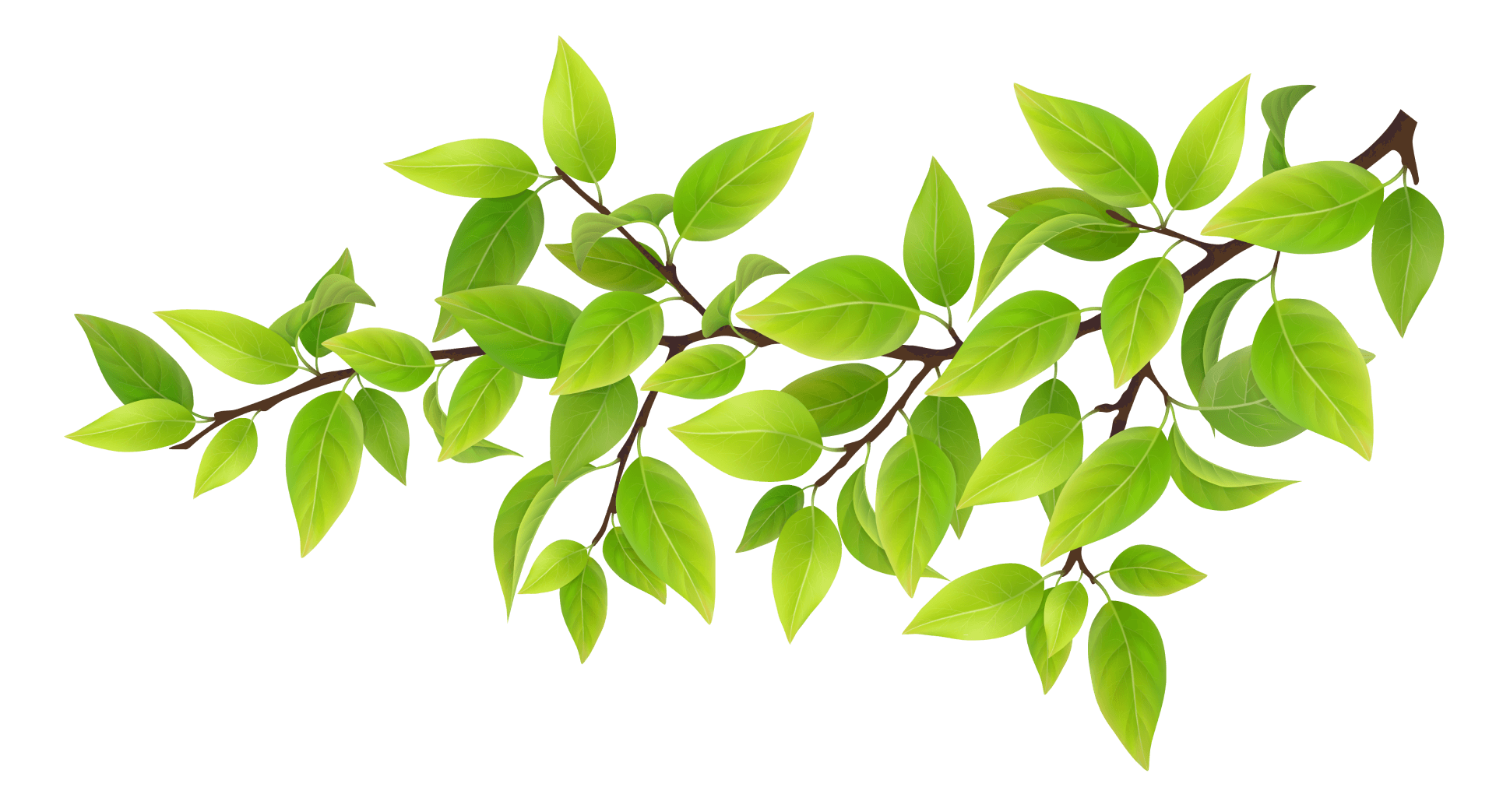 Backyard Buddies bring results...
After completing this lively campaign at Mercator, we were able to gather a range of insights, proving that shoppers are easily engaged in these types of loyalty programs.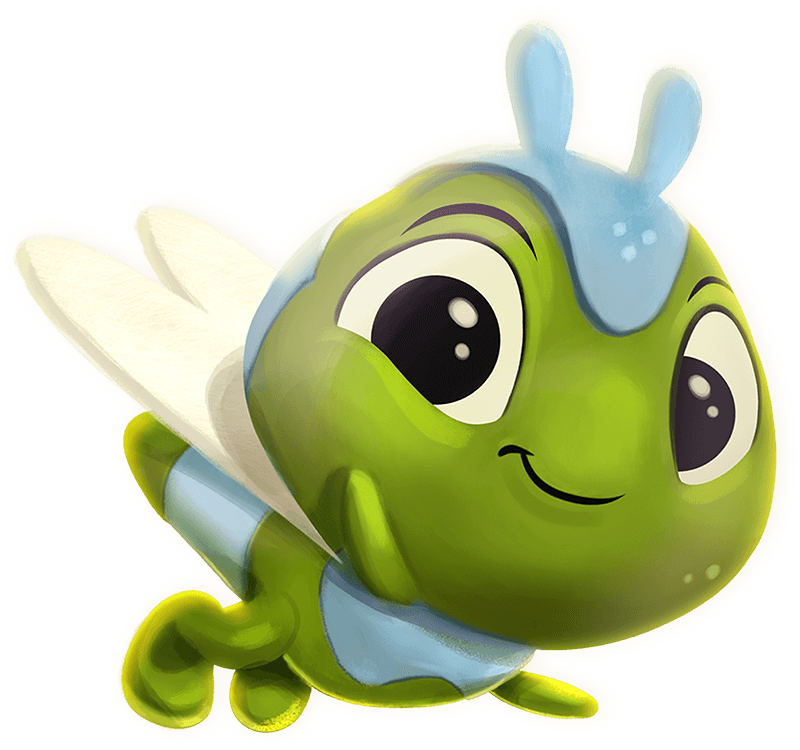 73% of all Mercator shoppers were aware of the Backyard Buddies promotion, and a vast 69% of those shoppers participated in the campaign.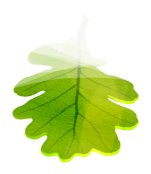 The Backyard Buddies promotion also positively impacted building a true community for Mercator shoppers – 50% of collectors helped others collect, and 51% received help from others in completing their explorer albums.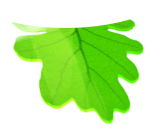 From both shoppers and staff, the promotion was considered easy to understand.
And, of course, our biggest joy is to know kids were driven to explore nature.
"We often went outside and tried to find the animals from the album."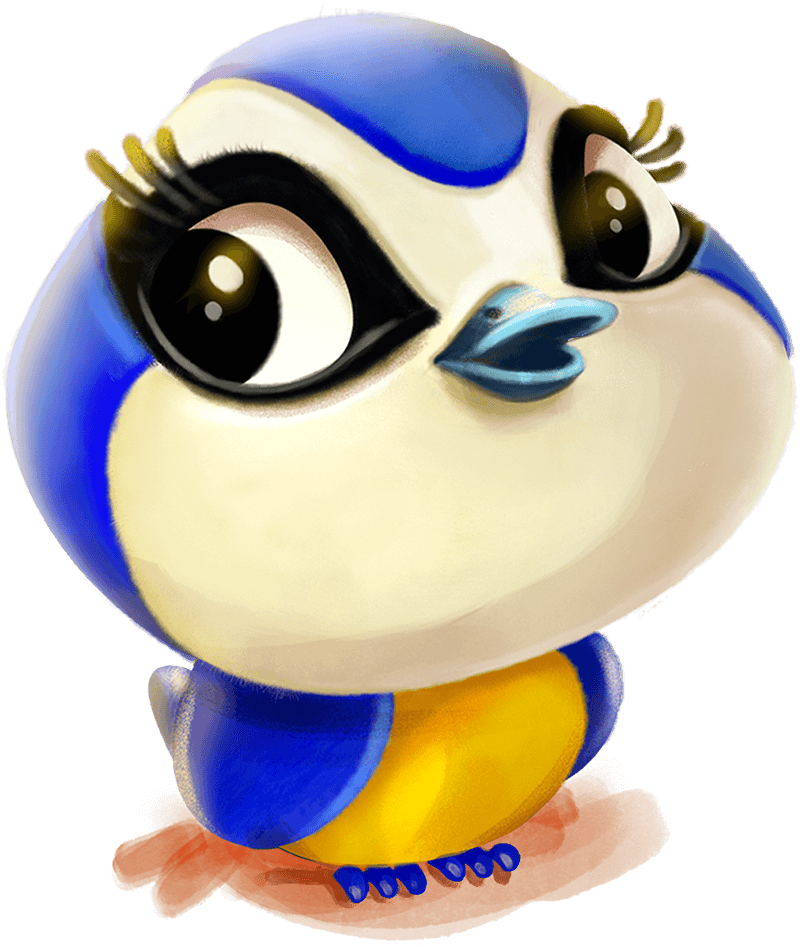 Dad of an 8-year-old girl
"My son got more interested in nature and animals and asked questions."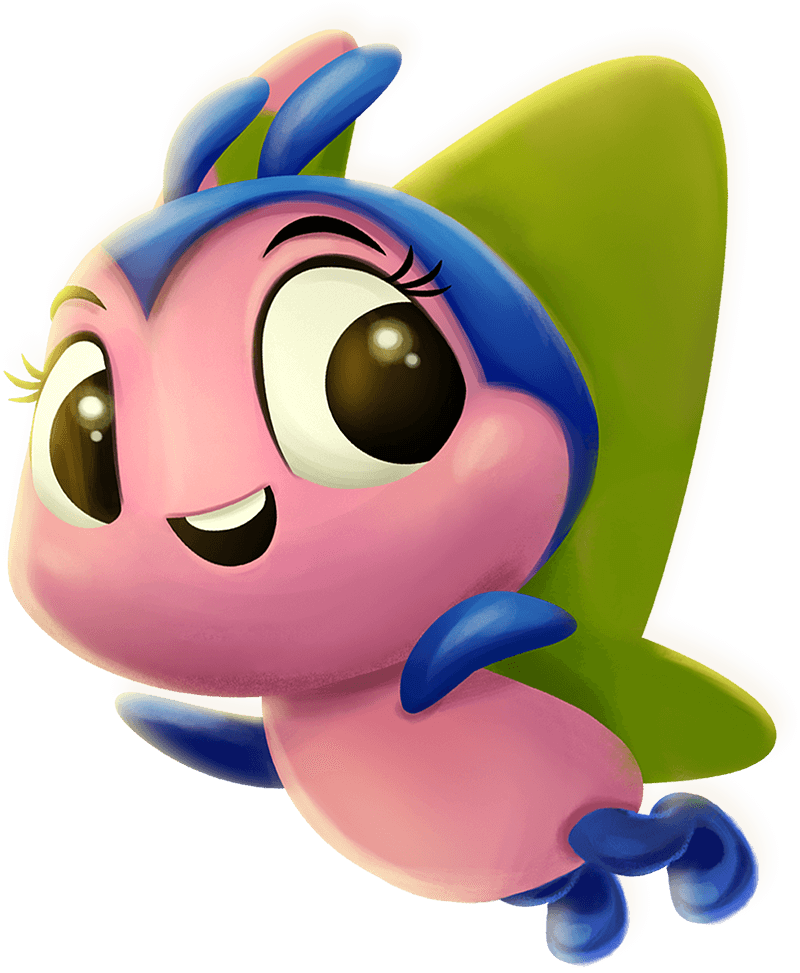 Mom of an 9-year-old boy
"All of a sudden my child wanted to go for walks and look for the animals described in the promotion."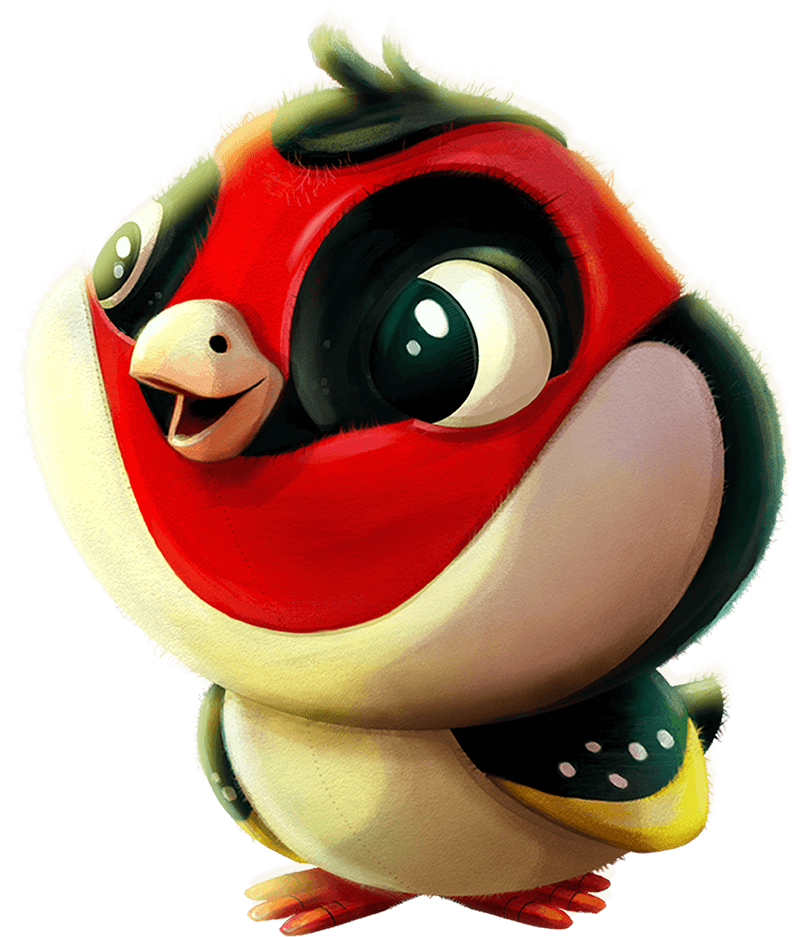 Mom of a 5-year-old boy